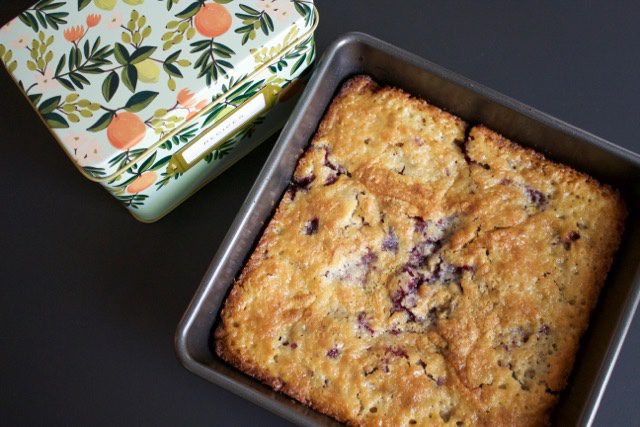 I love to cook for my husband and I love making some of his family recipes even more. There's just something about making something that has so much history to it. One of his favorite recipes, blackberry cobbler, is from his father's side. I've tried to get some information on exactly who came up with this recipe and pretty much the explanation I was given was it was probably a mixture of his great-grandmother passing it down to his grandmother. Anyways, it's easy and it's really good!
I first began making this recipe quite awhile ago, but it's just one of those recipes that I keep going back to because when it's chilly outside and you just want something sweet and warm, nothing beats this recipe! Ok, maybe Brownies, but that's for another post. Here is the recipe and I hope you'll enjoy it as much as we do!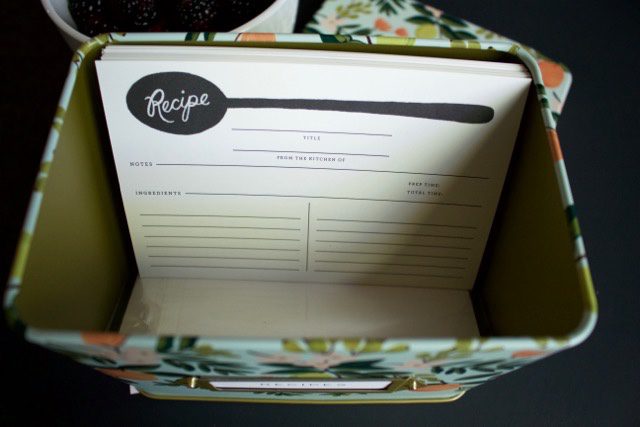 [yumprint-recipe id='4′]

I love sharing recipes and this one is extra special because it comes from my husband's side of the family. What's better than a buttery, sweet blackberry cobbler? It's so good!