Hello, October! I'm so glad that Fall is here! Let's get straight to the point- My September Favorites! These products have been on constant rotation this past month and it's like they're not going anywhere for October. It's time to switch out your Summer goodies and get back on track for the cooler, changing temperatures! Here's what I'm suggesting and loving!
Soap & Glory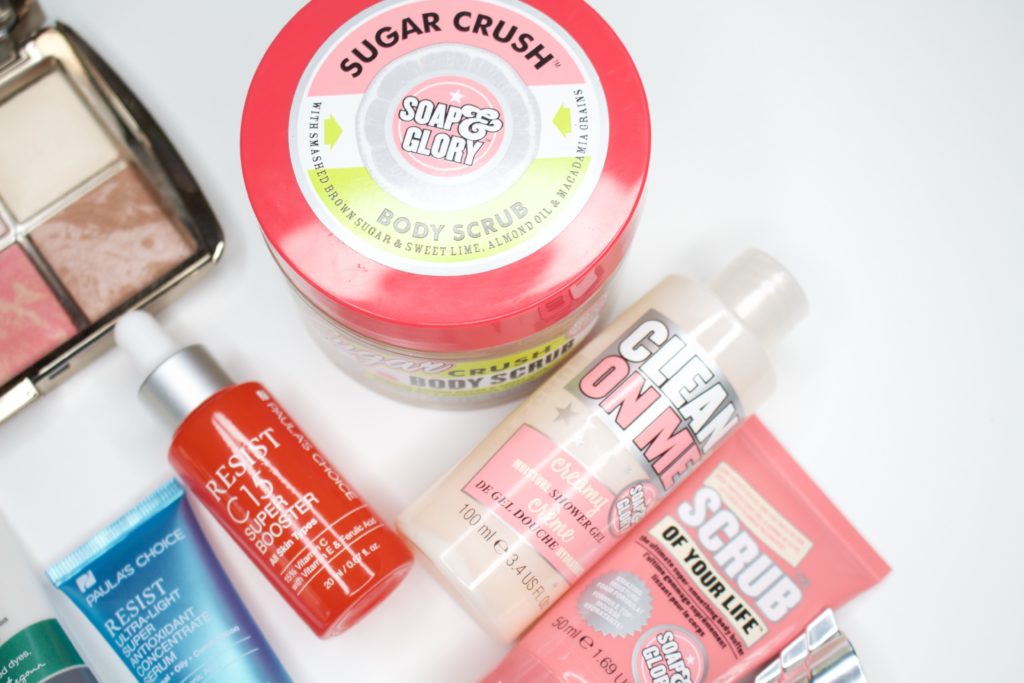 I have been so into this brand lately! I have picked up a couple more products at Ulta, just smaller sizes, but I've had a couple of products put away that I just hadn't started using until recently. I'm in love with the scent of several of their products, the scrubs are amazing and the body butters, shower gels and lotions are quickly becoming some of my favorites. I am about to place an order on ulta for the full size of these products. So affordable and smell amazing!
Paula's Choice Skincare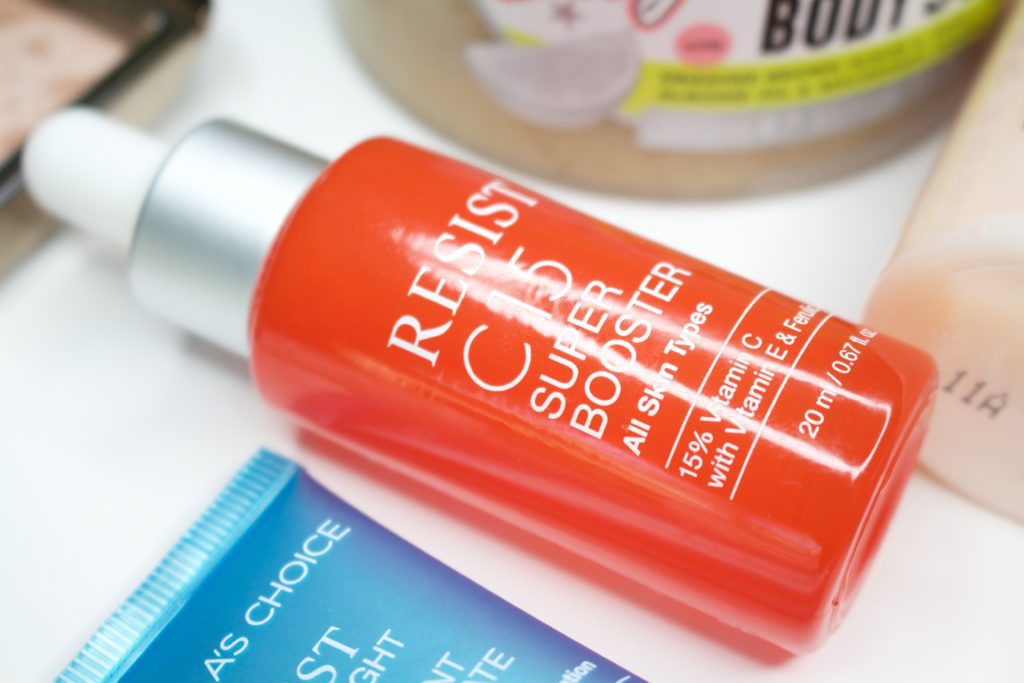 I just did an entire post (click here to read it) about my love for this brand and I shared a discount code for you guys! Paula's Choice is such a fantastic brand and it's so budget friendly! There is a product line available for every specific skincare issue possible and their customer service is so fantastic. I HIGHLY suggest checking out their website! Make sure you use the discount code I mentioned in my post above!
Benefit Cosmetics Air Patrol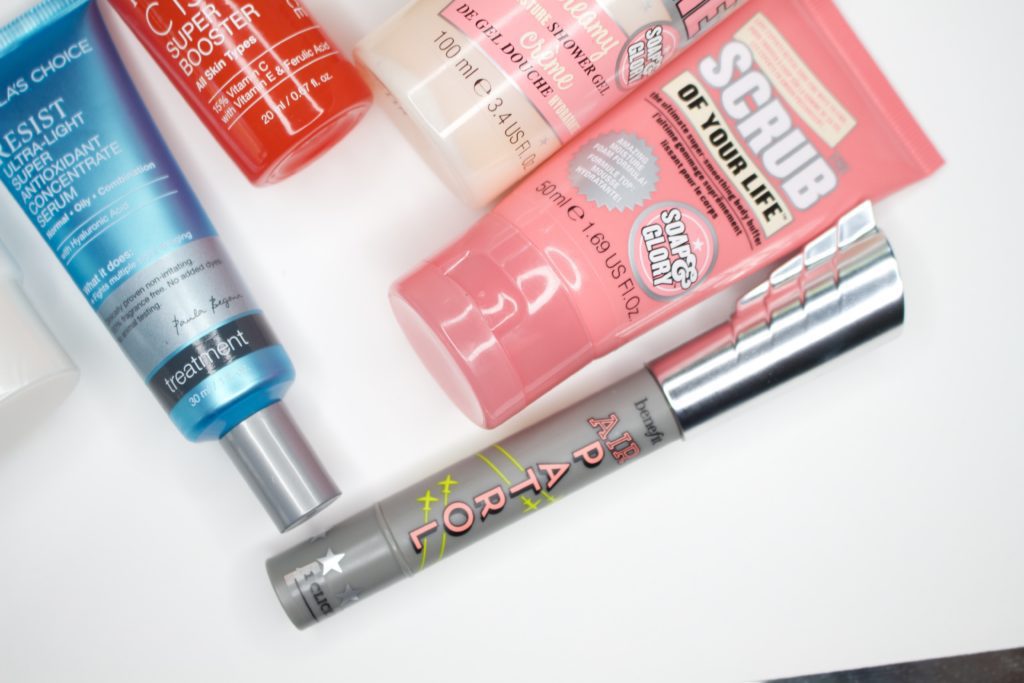 I never thought I'd love another primer more than my Too Faced Shadow Insurance, BUT I have been using Benefit's Air Patrol non-stop lately! It features a sunscreen and it's a tinted eye primer in one! It has really kept my eyeshadows in place and amp'd up the actual color of the shadows that I'm wearing. Also, it's great for anyone that has any discoloration on the lid! If you'd like to read the post I did to talk more about the product, click here! The swatches of the before and after are worth the click alone! CRAZY!!!
Hourglass Palette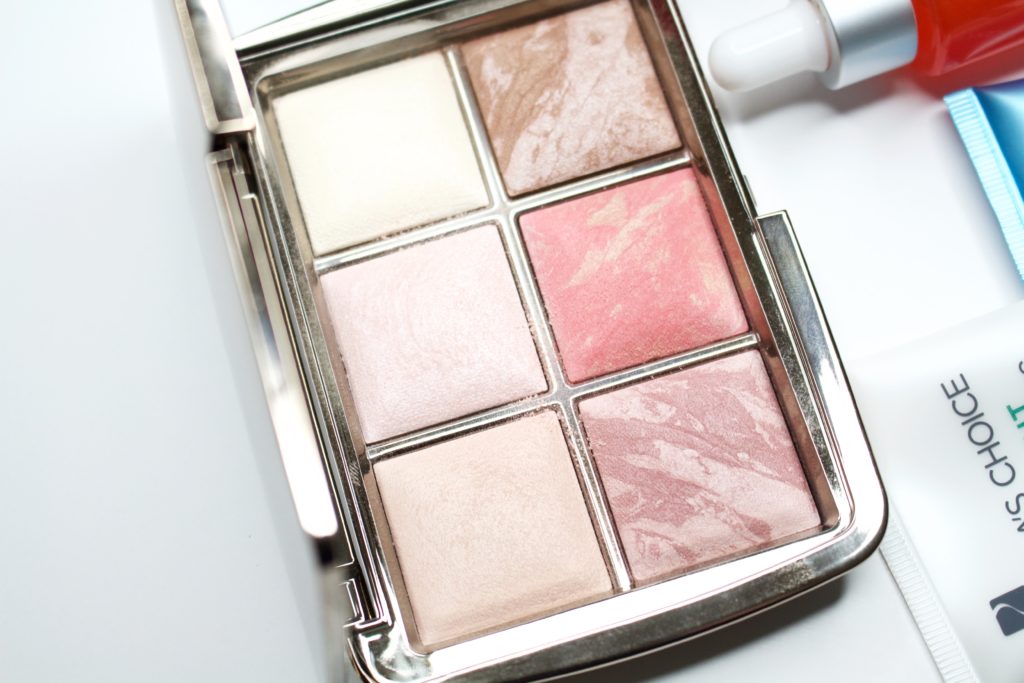 There's something about the Hourglass Ambient Lighting Powders, Blushes and Bronzers that I can't get enough of. Simple, subtle and very pigmented colors that make my skin look luminous and radiant. I did an entire blog post about the new Hourglass Ambient Lighting Edit and why I think there's pro's and con's with this palette. Ultimately, I think that it's a great palette.
There you have it! My September Favorites!! Up for honorable mention? Honeycrisp Apples have been a daily thing for me. They're sweet and delicious! I've been really into all of the new Fall TV shows! I loved Blood and Oil, Scream Queens and obviously Scandal and How To Get Away With Murder! Also, if you love Taylor Swift's whole 1989 album, then you must listen to Ryan Adam's new album because he covered everyone of her songs and I am loving his take on so many of the songs!