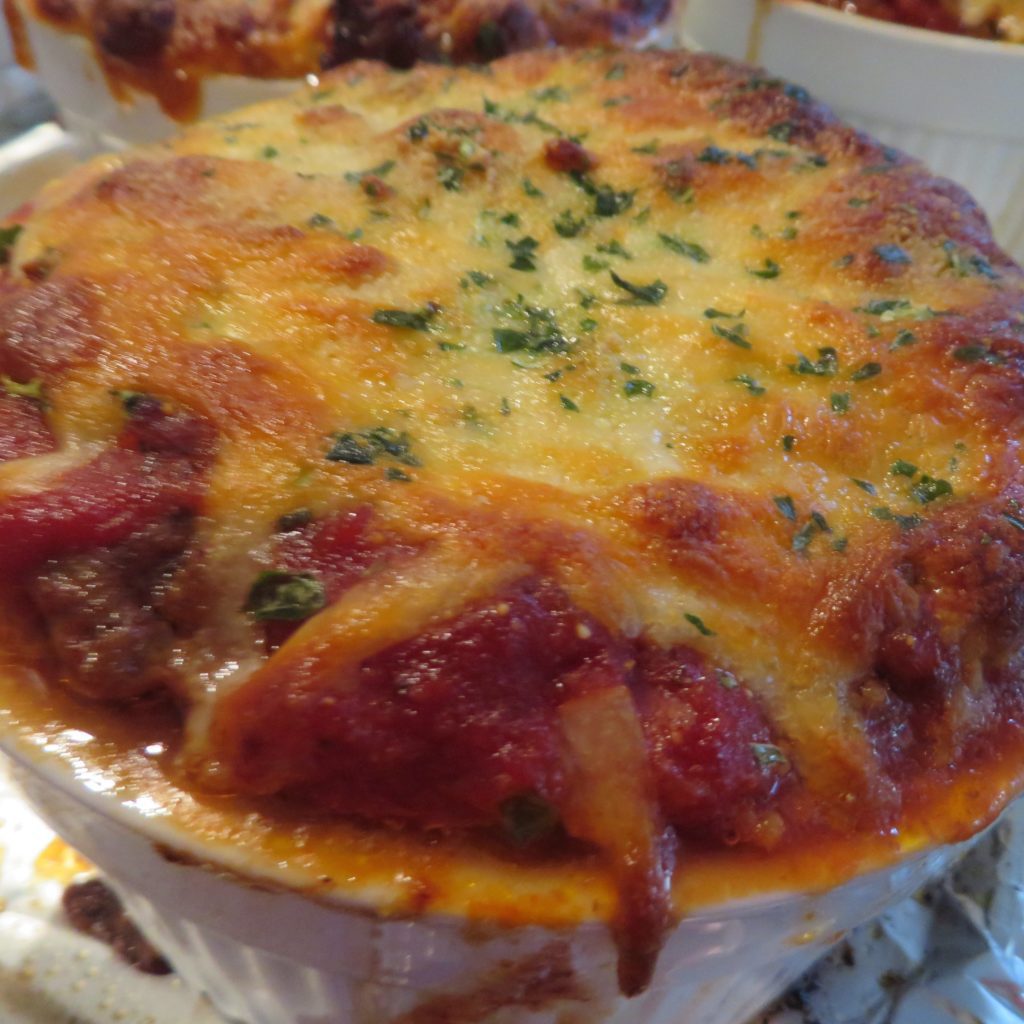 Simply Stine cooks! Actually, I love to cook and I love finding new recipes to create and make. When I was growing up, my mom made lasagne a lot.  It was a simple recipe, but I still follow it to this day.  This recipe for Quick Individual Lasagnes is one I use when I'm rushed, but still want to cook a good, filling meal.  I think I saw a recipe on Food Network once that was similar to this and I just kind of made it my way.   It's good, it's simple and everyone loves it!  So I thought I'd share my whole process with you guys.  I don't really do exact measurements, so I'm hoping the pictures will help you along the way! Feel free to ask me any questions in the comments below!  As easy as these are to make, people always think they look so "fancy" compared to a regular lasagne. I'm ok with that! it's still simple and can easily be a weeknight meal!
Quick Individual Lasagnes
Follow along with my pictures for recipe information!  It's basically like making a traditional lasagne, but you are only using two noodles (or however many layers you'd like and that your ramekin fits) and making it individual sized portions.  I use ramekins because they can stand high temperatures int he oven and these are slightly larger than the normal ones I've seen.  I believe I picked these up at either Sur La Table or Target.   I cook my noodles al dente and let them cool for a bit before I start arranging them.  Once you have your ramekins filled, I bake at 350 degrees until the cheese starts to brown!  It's so good! I'd suggest letting it sit out for a while to cool down and let everything mellow out for a bit. YUMM!  *I use cottage cheese because I am not a fan of ricotta cheese, You can easily substitute ricotta if you'd like*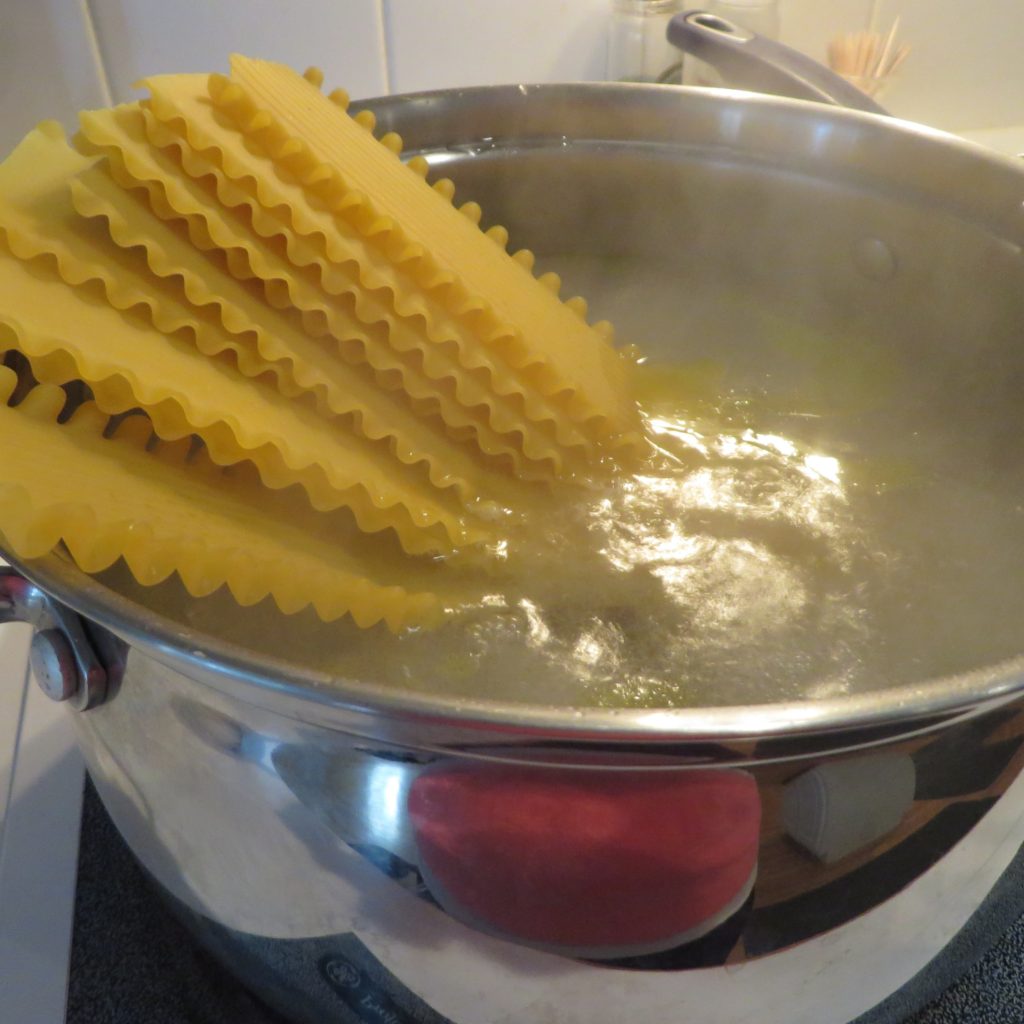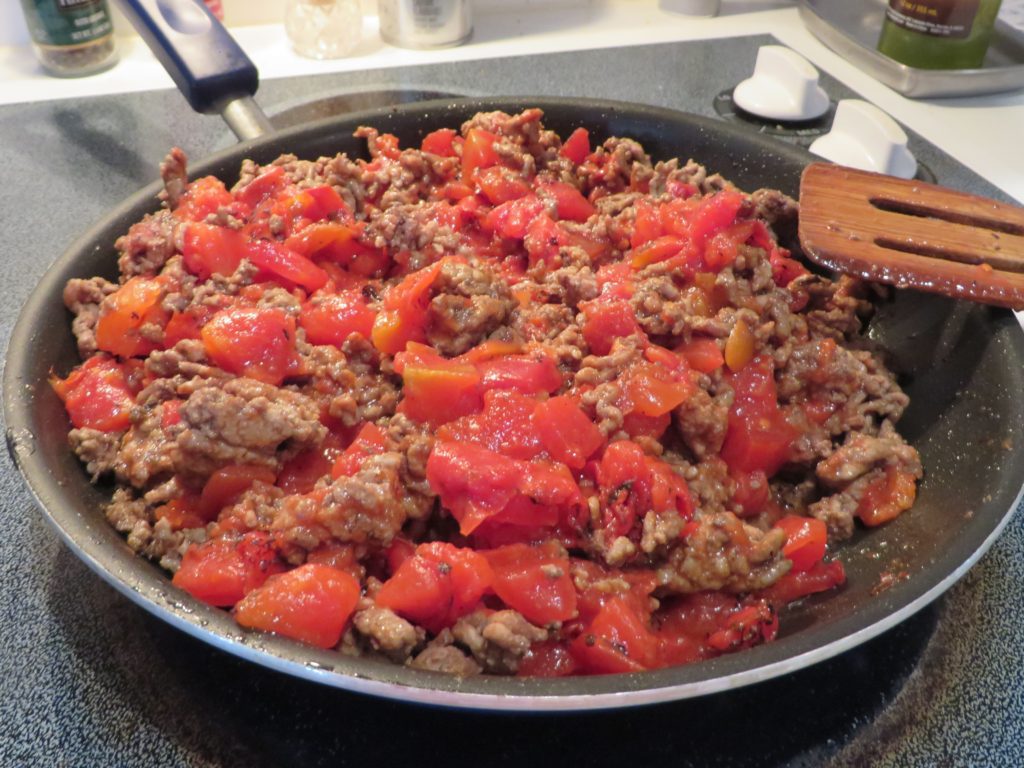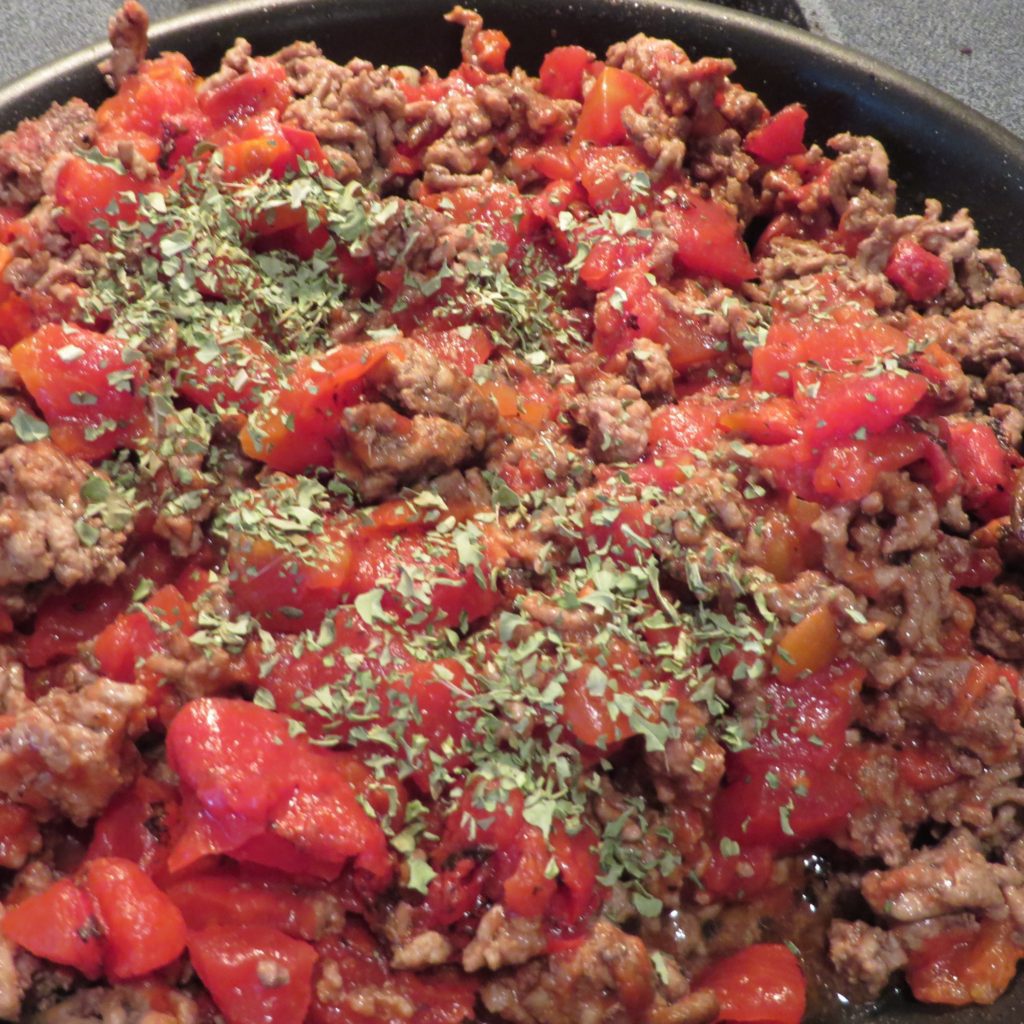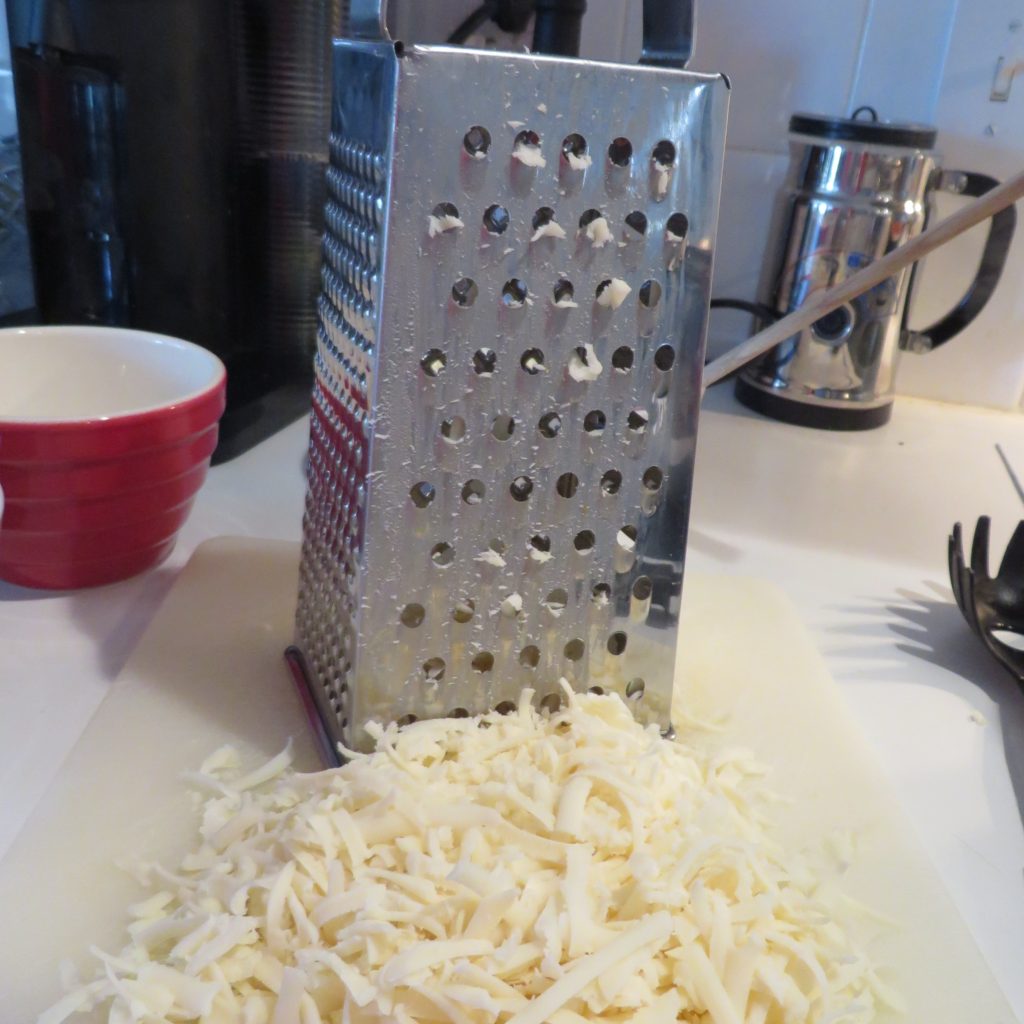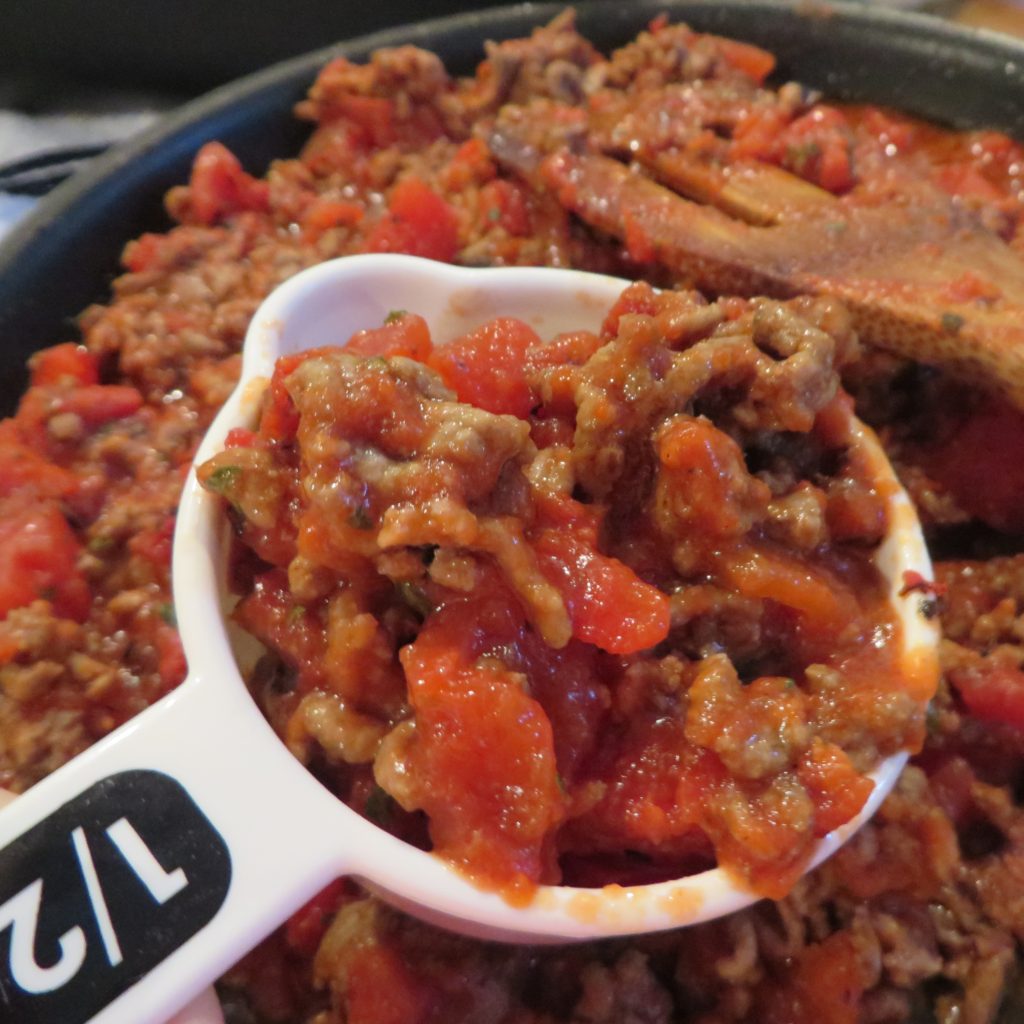 This is a great meal to prepare in advance!  When ever I make this, everyone eats up the entire dish full of lasagne.  Its such a simple recipe, I'm sure you will love it! Let me know if you try it or if you have any questions below!  Have a different lasagna recipe you'd like to share? Let me know! Enjoy and Bon Appetit!