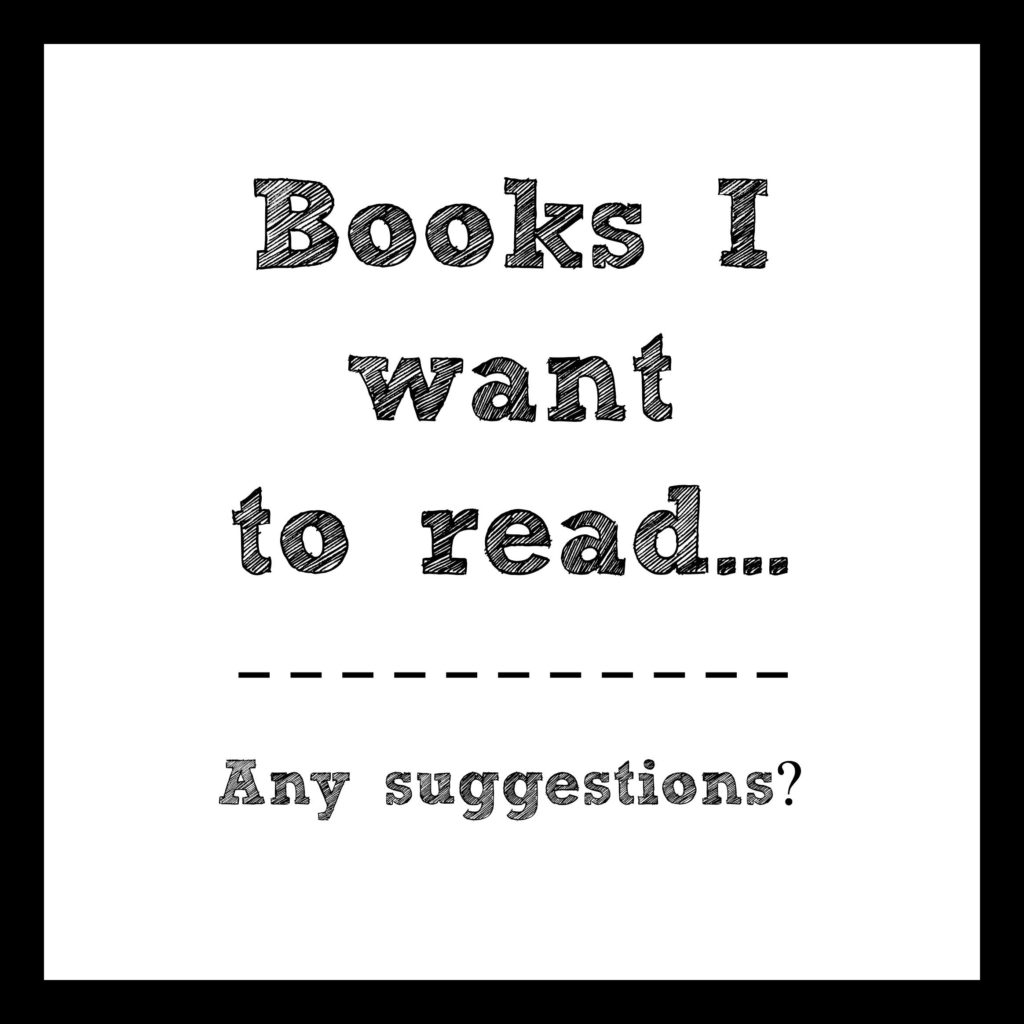 One of my goals for 2015 was to start reading more books!  I've been slacking on this so badly and I don't know why because I LOVE to read.  I just get busy and blah blah.  You know, the typical excuses.  So I've decided that I'm going to force myself to sit down and actually allow myself to enjoy reading again.  So I've come up with a list of books I want to read!  Curious? Obviously I've put together a list for you below!  I'm just going to show you the pictures from my Nook Library because it seems easier that way, ha!
Have you read any good books lately? Have any suggestions?  I'm also about to start reading the Shopaholic Series by Sophia Kinsella.  I LOVE that series and was so excited to find out  that there was another book released! I've got actual book of that one (it was a gift from Christmas) but I'm going to start using my Nook more often because I am trying to de-clutter and I honestly feel bad that my husband bought it for me like three years ago (or longer??) and I've barely used it.  It's time I jump onto the digital book bandwagon I suppose!
[line]
Books I want to read!
[line]
I think I've got a pretty good list going so far!  I think I have a couple more that I haven't added to my list, BUT for now that is good.  I'll jot down any names that you guys give me and add it to my list if they sound interesting! I am excited to get back into reading.  It's something I love to do and there is NOTHING better than getting wrapped up in a good book! I'll keep you updated on books that I'm reading and any thoughts I have!
Are you on GoodReads?  If so, be sure to add me as a friend! I just started using this, but I'm getting the hang of it! I'll be updating my information soon!