I recently received a package of new products sent to me to try from Pixi By Petra.  This brand is just constantly wowing me every single time I try their products. They're affordable, but most importantly, they're just fantastic products that deliver the results they promise. So I thought since I've been loving their products so much, that I'd dedicate a post all about what Pixi By Petra products you should try next!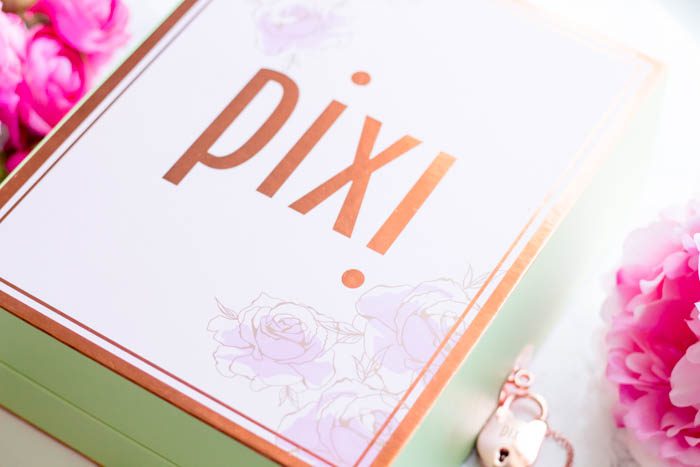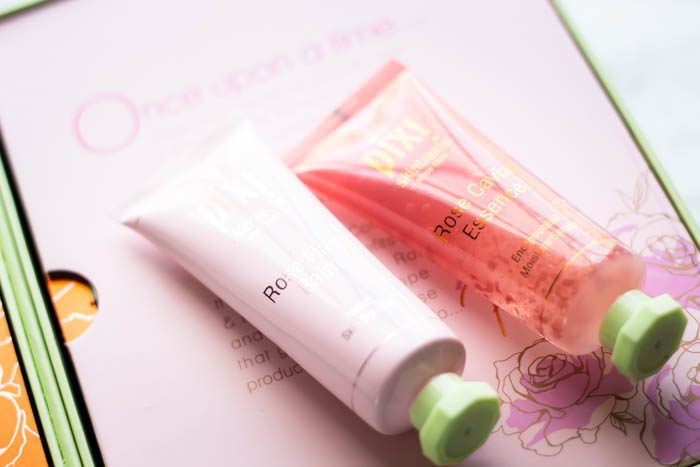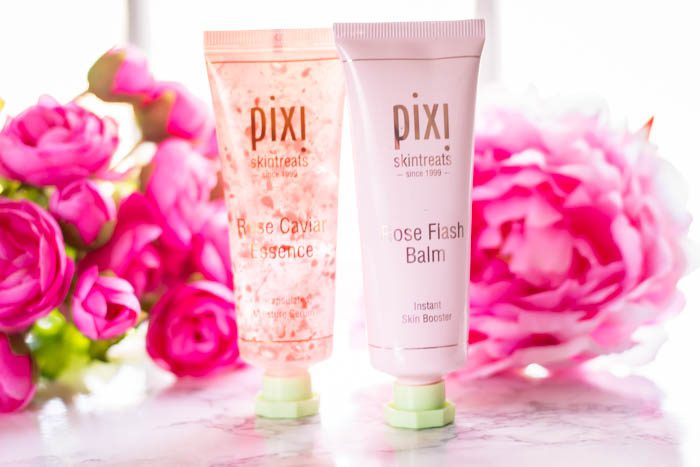 Rose Caviar Essence $24.00
Not only is this a gorgeous product, but it feels amazing on the skin as well!  This features flower oils that have been suspended in a weightless serum-essence.  It literally goes right into the skin to help brighten and delivery radiance to your appearance.  When I use this serum, my skin feels soft and hydrated. I know that the longer I use this, the more benefits I will see!
When To Use:
After you cleanse and tone your skin! Take a small amount of product and PRESS it into your skin, neck, and decolletage.
More Information:
• Encapsulated flower oils suspended in this weightless serum-essence melt onto the skin delivering fresh botanicals to hydrate and restore skin's brightness for optimum radiance
• Formulated with antioxidant-rich natural oils, this formula will soften, refine and tone
• Suited for all skin types
• Not tested on animals
• Paraben-free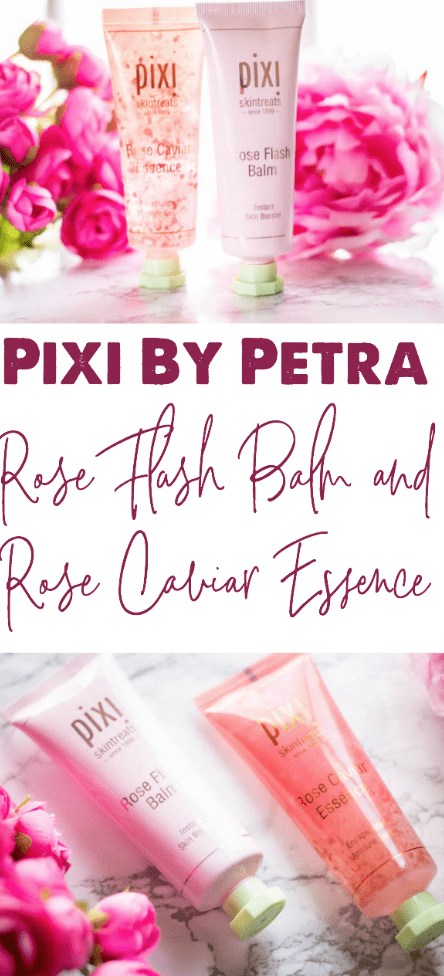 Rose Flash Balm $24.00
This balm is a really interesting product!  It's a 3-in-1 product that hydrates the skin and again, helps give you a brighter complexion! You can use this to prep your skin before makeup application or even as a mask! I have enjoyed this product because lately, my skin has been kind of looking a little bit tired and dull looking.  This balm is like a booster for your skin to wake it up and give it a bit of goodness you needed!
When To Use:
You can use this AM or PM! If you want to use it as a primer before makeup, just use a very thin layer after cleansing your skin (I applied this after the essence also) and I went into my makeup routine. I was impressed by how my skin felt and I felt like my foundation applied so much easier.
If you want to use this as a mask, apply a thick layer and relax for five minutes! You can use this up to two to three times a week if needed!
More Information:
• This radiance-boosting balm is the ultimate pick-me-up for tired, lackluster skin helping with signs of fatigue in a flash
• This 3-in-1,oil-free, quick absorbing formula instantly moisturizes and brightens and is great as a revitalizing mask as well as a primer to prep skin for perfect makeup application
• Suited for all skin types
• Not tested on animals
• Paraben-free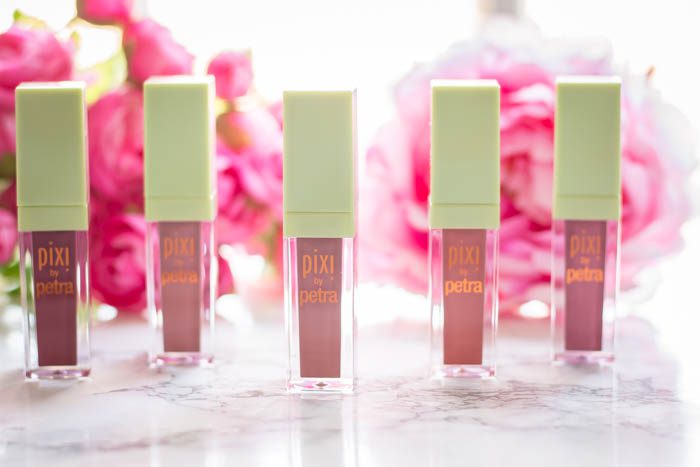 MatteLast Liquid Lip $14.00
Ok, these are probably my favorite liquid lip that I have used in a long time! They're super pigmented and unlike a lot of other liquid lipsticks, they don't make my lips feel super dry or uncomfortable at all.  In fact, they're pretty hydrating!
How To Use:
Make sure that you've exfoliated and hydrated your lips prior to applying a liquid lipstick! This is key to a great look and making them last. This liquid lip comes with a pointed tip applicator called their PixiPetal which is nice if you want to outline the lips.  I won't say this is completely goof-proof, but I give them an A for effort when thinking of the packaging. I start on my bottom lip, quickly put my lips together and then finish my top lip. You'll want to let this "set" for a bit. After that, it's transfer-proof and lasts a pretty good amount of time on the lips! I'm very impressed!!
More Information:
• Extremely long-wearing & comfortable, infused with rosehip oil
• Quickly sets to a matte veil while leaving lips hydrated
• Colours are universally flattering and wearable
• Colour applies smoothly and uniformly in a single stroke
• Unique PixiPetal applicator provides even and precise application
• Not tested on animals
• Paraben-free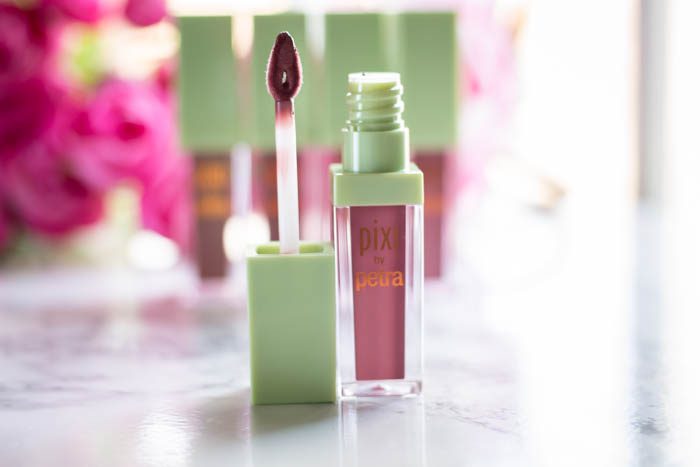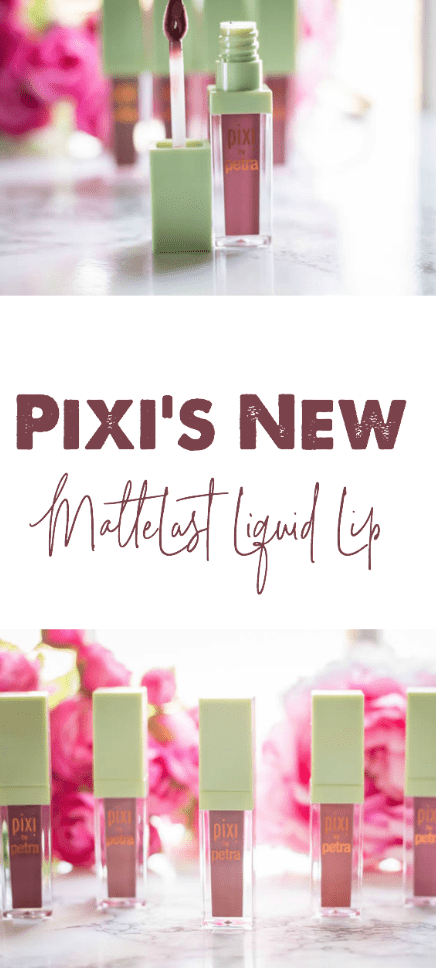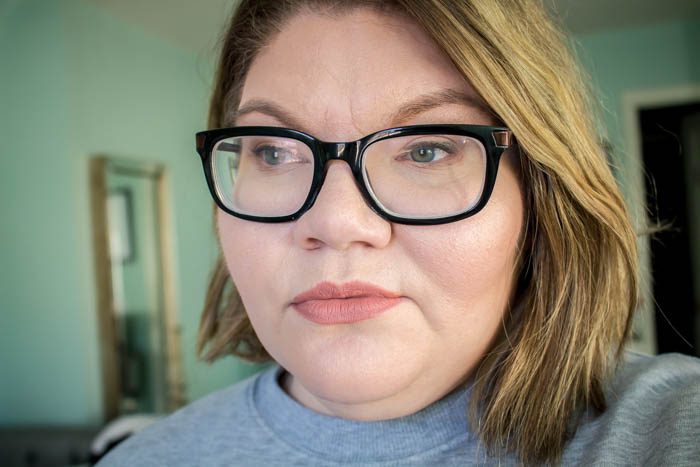 Matte Beige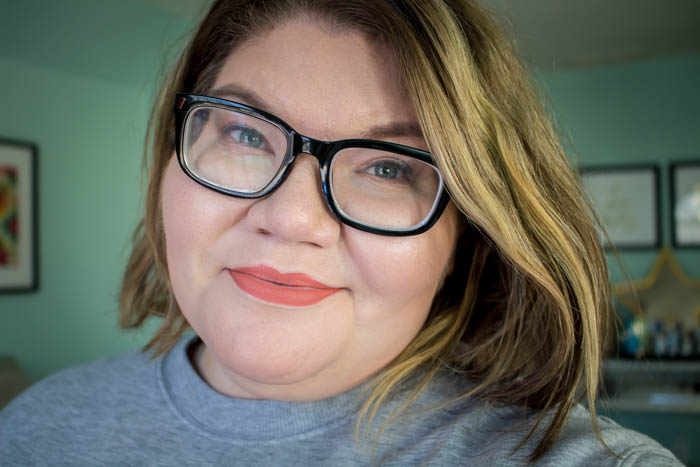 Au Naturelle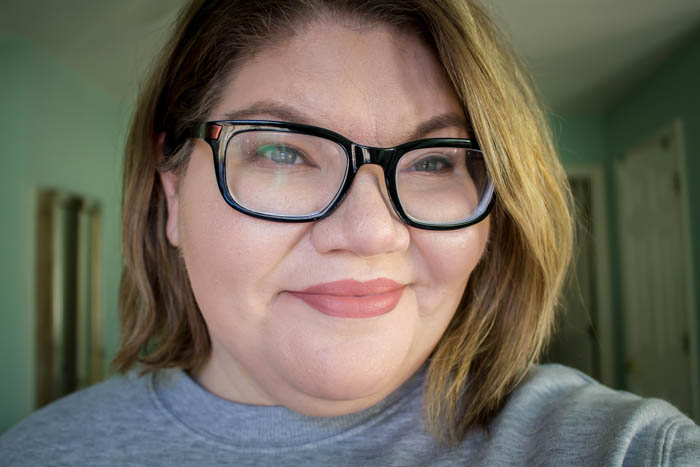 Pastel Petal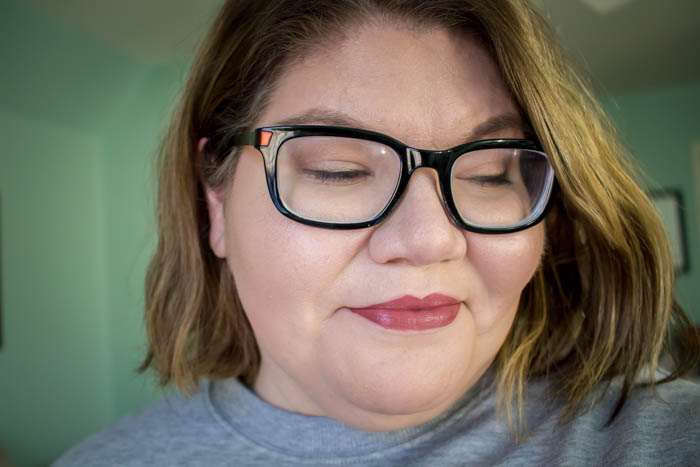 Evening Rose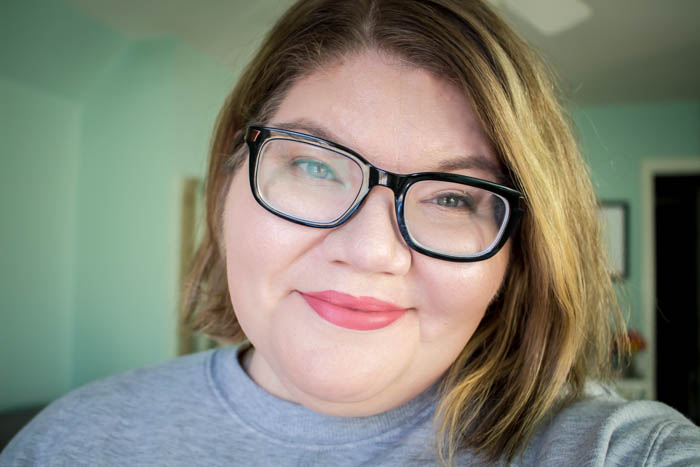 Really Rose
Do any of these products seem like something you'd enjoy using? Tell me which ones in the comment below! I'd also love to know your favorite Pixi product that you've used before!

Items were gifted to me to review. All thoughts and opinions are my own