I'm so excited to be sharing another post from the Five Favorite Beauty Products Series. Today, I'm sharing Kirsten from The Beauty Blotter. She's a professional makeup artist by trade and not only do I love her makeup and skincare tips, but I love her sense of style. She has such an incredible eye for fashion and some of my favorite posts from her are fashion related. Plus, she even shares cocktail recipes. She's a great one to follow!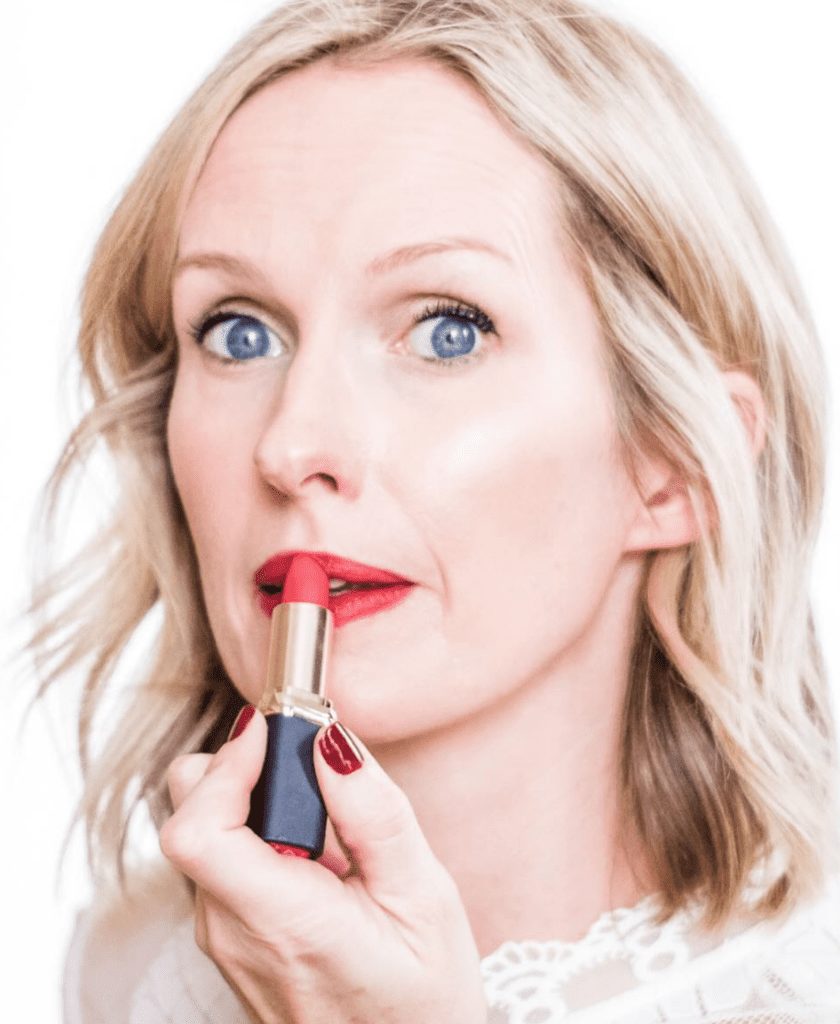 Five Favorite Beauty Products With Kirsten
What's Your Name?
Kirsten Brusse
Do You Have A Blog Or A Website You'd Like to Share?
http://www.thebeautyblotter.com
Are You A Business Owner Or Someone In The Beauty Industry?
I am a professional makeup artist with 20+ years of experience in the industry. I started The Beauty Blotter to share my everyday quick & easy makeup tips for busy women. Because, when you look good you feel good!
How Into Beauty Are You?
Beauty Obsessed!
What Is Your First Favorite Product and Why Did You Choose It?
What is your first favorite product and why did you choose it? IT Cosmetics CC Cream. It is my holy grail item. I suffer from rosacea and this stuff evens out my skin tone without looking heavy or caked and gives me a nice glow. I also love that it has SPF 50.
What Is Your Second Favorite Product and Why Did You Choose It?
Drunk Elephant T.L.C. Sukari Babyfacial. This mask packs a punch, but doesn't irritate my rosacea. I use it once a week to exfoliate and leave my skin glowing.
What Is Your Third Favorite Product and Why Did You Choose It?
L'oreal Lash Paradise mascara. I don't believe in spending a lot of money on mascara. I love this one because it amps up my puny lashes and it is under $10.00.
What Is Your Fourth Favorite Product and Why Did You Choose It?

GloPRO microneedling roller. I am in my 40's and good skincare is crucial. This is my alternative to Botox. It helps keep my skin plump and youthful looking and really minimizes fine lines and wrinkles. They key is consistency.
What Is Your Fifth Favorite Product and Why Did You Choose It?

Skyn ICELAND Hydro Cool Firming Eye Gels. These eye gels are fabulous. I use them before a big night out to firm my under eye area, as well as the day after to de puff and soothe and make me look like I had 8 hours of sleep.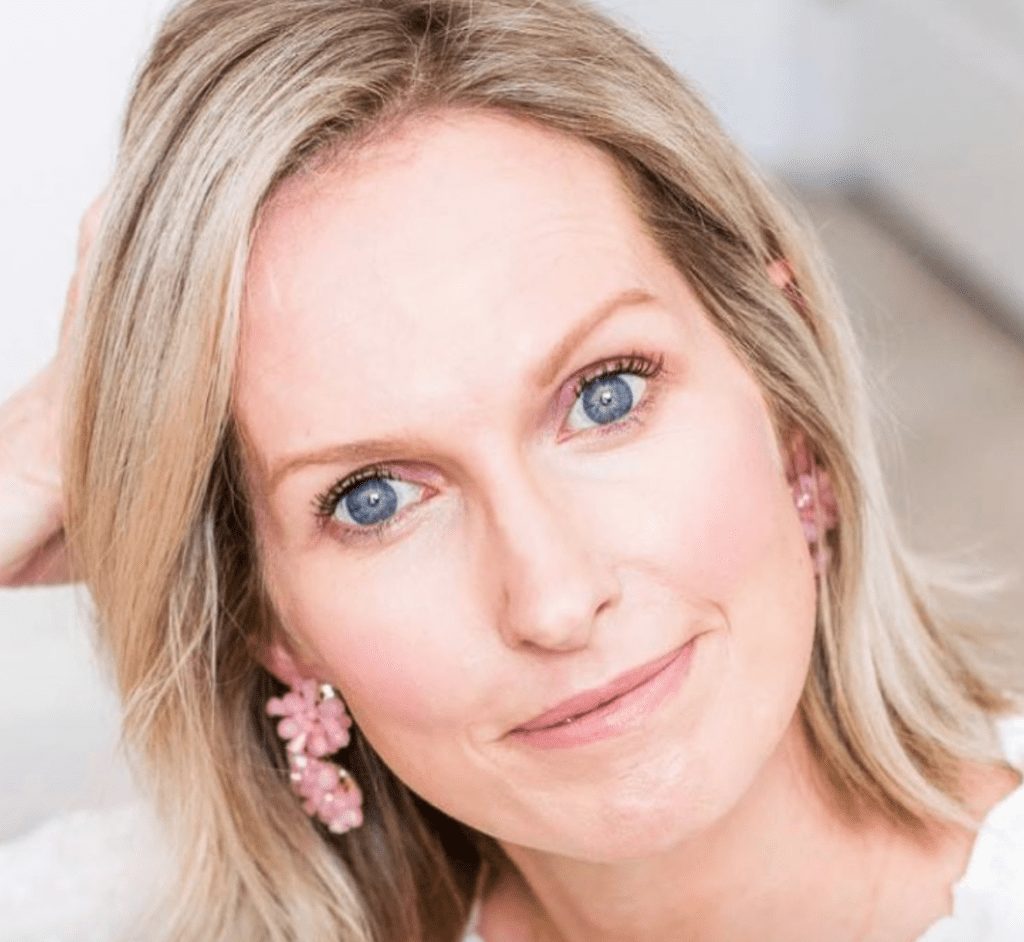 Kirsten shared some amazing products! I am for sure going to be picking up the Microneedling Roller and giving it a try! It's something I've had on my list for quite a while. What products did you see her mention that interest you?
Shop Kirsten's Five Favorite Products