One thing to know about me is that I absolutely despise having to wash and dry my hair. This is probably one of the main reasons why I don't have gorgeous long locks. Maybe I'm lazy, but there is nothing worse than having to spend an hour drying my hair. Until recently, I would put off washing my hair as long as possible (thank the lord for dry shampoo) but that was before the Revlon Oval One-Step Hair Dryer & Volumizing Styler came into my life.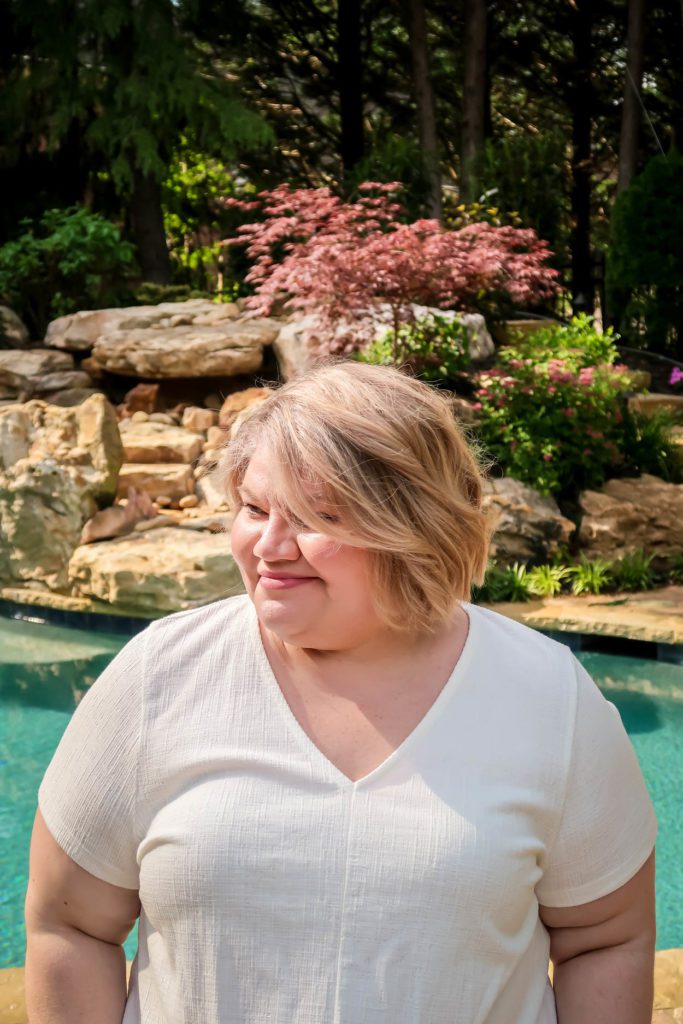 The Best Hair Dryer I've Ever Used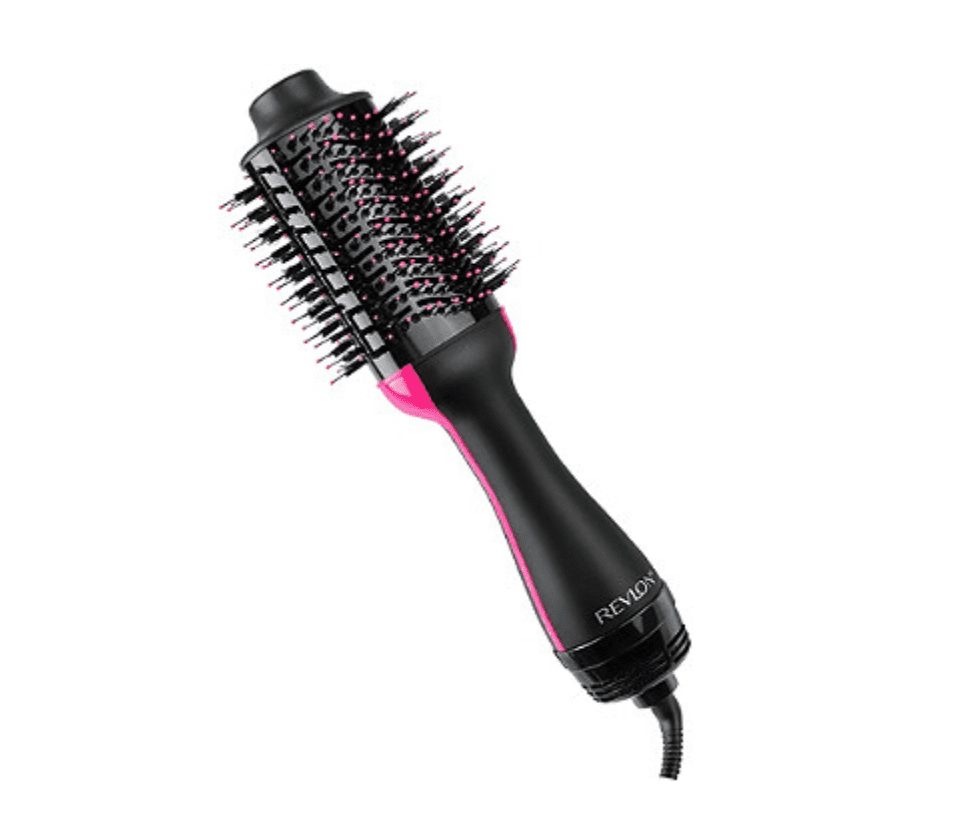 Y'all, I've been through some hair dryers in my life. None of them have ever impressed me as much as the Revlon Oval One-Step Hair dryer & Volumizing Styler has. It features 3 temperatures, heats up within a minute and it features an oval brush. All you have to do is brush through your hair, section by section and you've got yourself a professional looking blowout.
The thing I love most about this hair dryer is that it's so easy for me to really work the brush through my hair. I can get each piece sleek and shiny and not have to kill my hands and arms with one hand for the hair dryer and the other for a brush. This brush/hairdryer does it all! I was worried about the brush getting caught in my hair, but it doesn't do that at all! It's the easiest tool ever.
If You Hate Blow Drying Your Hair
I can't recommend this product enough. If you hate to blow dry your hair as much as I do, this is the tool for you! I find that I'm no longer really using a flat iron anymore which is a miracle itself. It gives me major volume and super sleek hair. The product itself isn't heavy at all. I have carpal tunnel issues I have to worry about and using this hair dryer has helped a lot with those issues. Before, Rob would have to help me blow dry my hair after a while because the hair dryer I was using would hurt my hand so bad.
If I had to find a negative with the Revlon Oval One-Step Hair Dryer & Volumizing Styler tool, the only thing I could possibly say is that the high heat setting does get fairly hot. This doesn't bother me at all, except when it's close to my face. So for those areas, I have to turn the heat down to low because it gets pretty hot. Like I mentioned above, there are three temperatures to choose from: Low, High and Cool. I love that they included a cool setting on this because I always finish off my blow dry with a shot of cool air all over my hair when it's dry.
Favorite Hair Tool of All Time?!?
I think it's safe to say that this is my favorite hair tool I've ever used and that says so much. As someone who has wavy, curly and kinda wonky hair, it's always been a struggle for me to find a hair tool that helps keep my hair under control. The Revlon Oval One-Step Hair Dryer & Volumizing Styler certainly lives up to the hype and I can't suggest that you pick this hair tool up enough. I'll probably still be raving about it a year from now.
Once out of the shower, I immediately put my hair in this hair turban
After about twenty minutes or so, I'll brush my hair
Use a Heat Protectant on my hair before using the hair dryer
Section my hair with these hair clips
Begin on the bottom section of my hair and work my way up
I take the hair dryer into my roots and let it stay for a couple of seconds and go over my hair again. This is how I am able to get my roots dry
I finish up using the cool setting to cool my hair down
Finish with a couple of drops of hair oil and a finishing spray
Affiliate Links were used in this post
Shop This Post