One day while watching Ali Andreea on either YouTube or her Instagram Stories, she pulled out this lip color that was STUNNING. Turns out, it was the Fenty Beauty Mattemoiselle Plush Matte Lipstick in Spanked. I knew I had to have this beauty just after seeing her use it for her makeup look. #Influenced
The truth is, when it comes to beauty, lipstick is one of my favorite beauty products to purchase. I'm normally a Charlotte Tilbury lipstick devotee, but I'm always curious about other brands and am open to trying new formulas and colors. I'm obsessed with a good dusty rose, BUT during the Summer, I normally like to add pops of color easily with my lips as I'm not wearing a lot of makeup.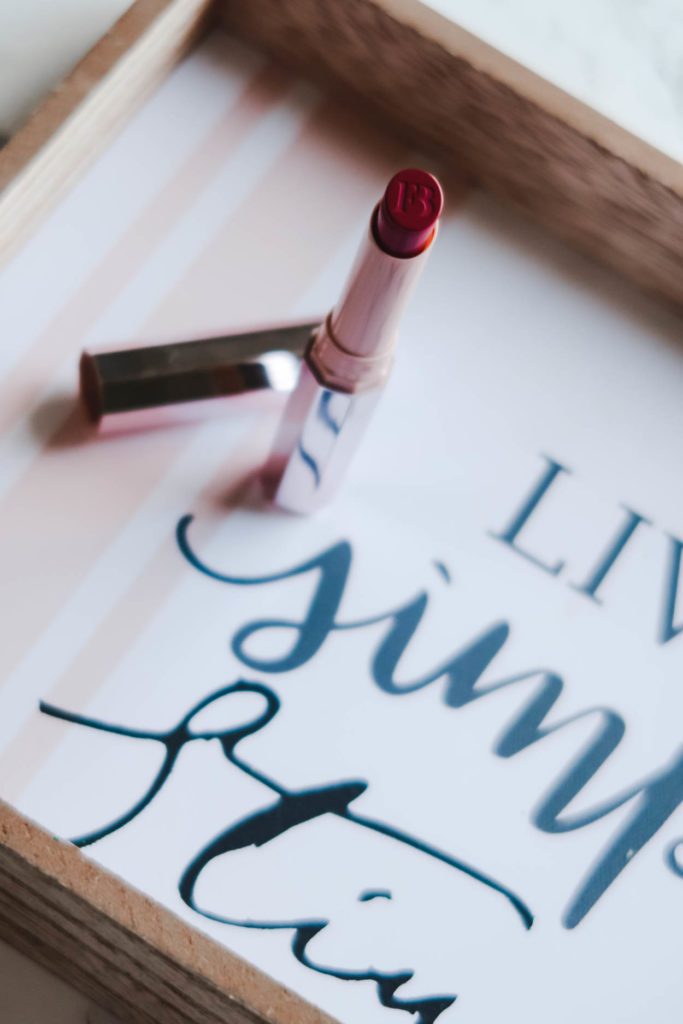 Fenty Beauty: Get To Know The Brand
I am probably the last person to admit this, but I haven't tried a lot of products from Fenty Beauty. If you don't know anything about Fenty Beauty, this beauty line was created by Rihanna. One of the things that I love about Fenty Beauty is that they have created a product line that is catered to ALL SKIN TONES. This is a HUGE problem in the beauty industry and it's something that I think is a very important issue that needs to be addressed. Fenty Beauty certainly did!
Fenty Beauty: Mattemoiselle Plush Matte Lipstick in Spanked
The Fenty Beauty Plush Matte Lipstick is basically the lipstick of my dreams. Why? I love the formula so much. Some matte lipsticks can be so drying to the lips and almost uncomfortable to wear. Not this one. This glides on and feels super comfortable to wear. The finish is supposed to be that of a rose petal.
There are a good amount of colors to choose from so whether you're wanting a nude or a bright blue, she's got you covered! I'm very impressed with the colors that she released for the lipstick and I've got my eye on several others! Dragon Mami is the most beautiful tropical papaya color and Tiger Tini looks like the most beautiful orange shade that looks very wearable. Bottom line, I am very into this formula and want more!
I like that I can take a highly pigmented lipstick, like Spanked, and lightly dab it on my lips to produce a softer color. I've even worn it on my cheeks and it's just a very lovely color and formula. I have absolutly zero complaints about this lipstick and I'm so glad that I picked it up.
Here are some candid, not professional photos, but I wanted to show you how I wear it. You can see that most of my makeup is soft and the main feature is the lips. It's the perfect pop of color for me.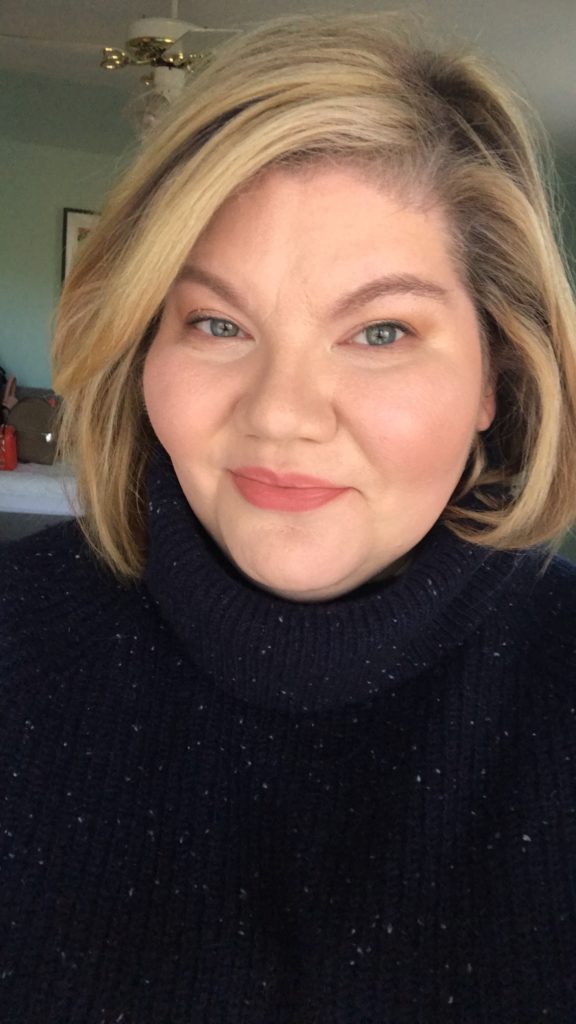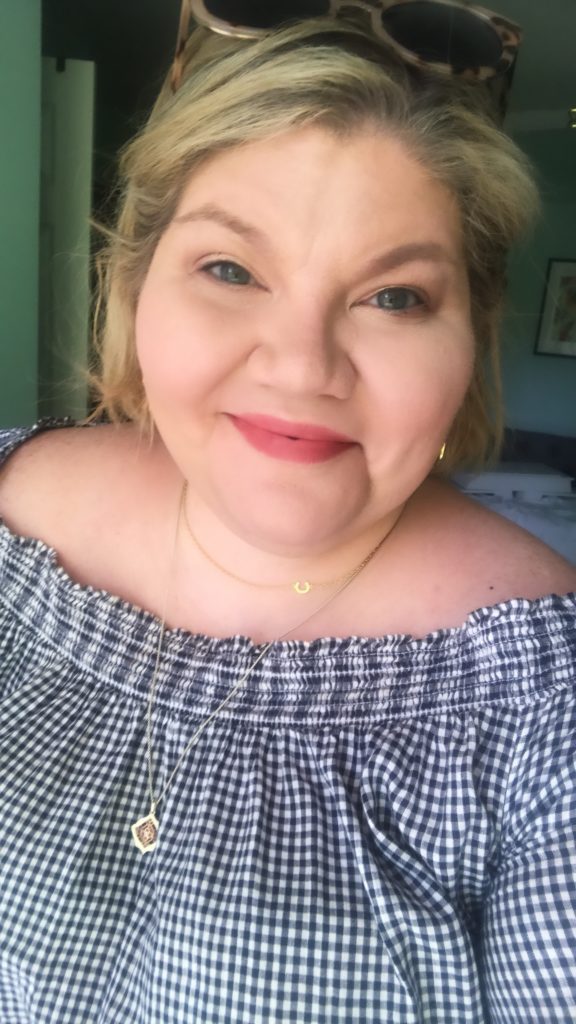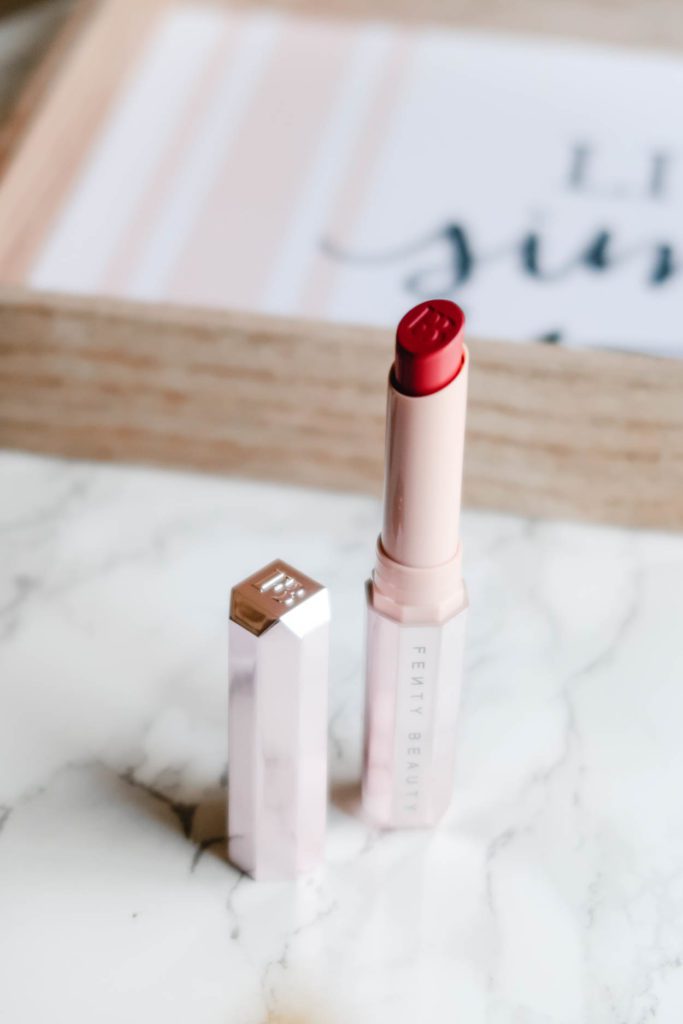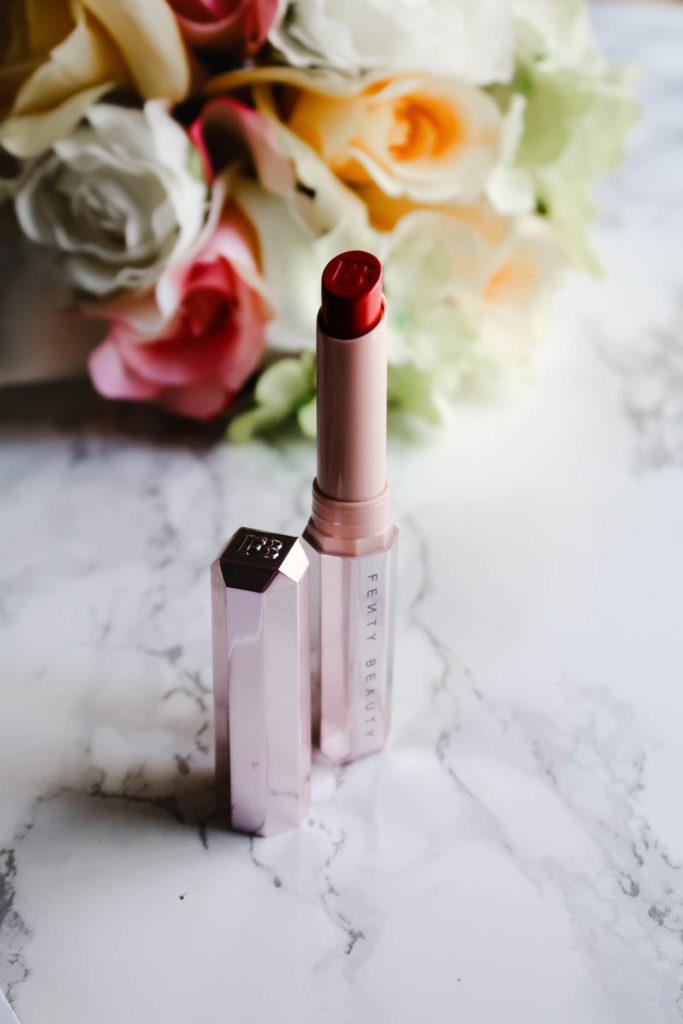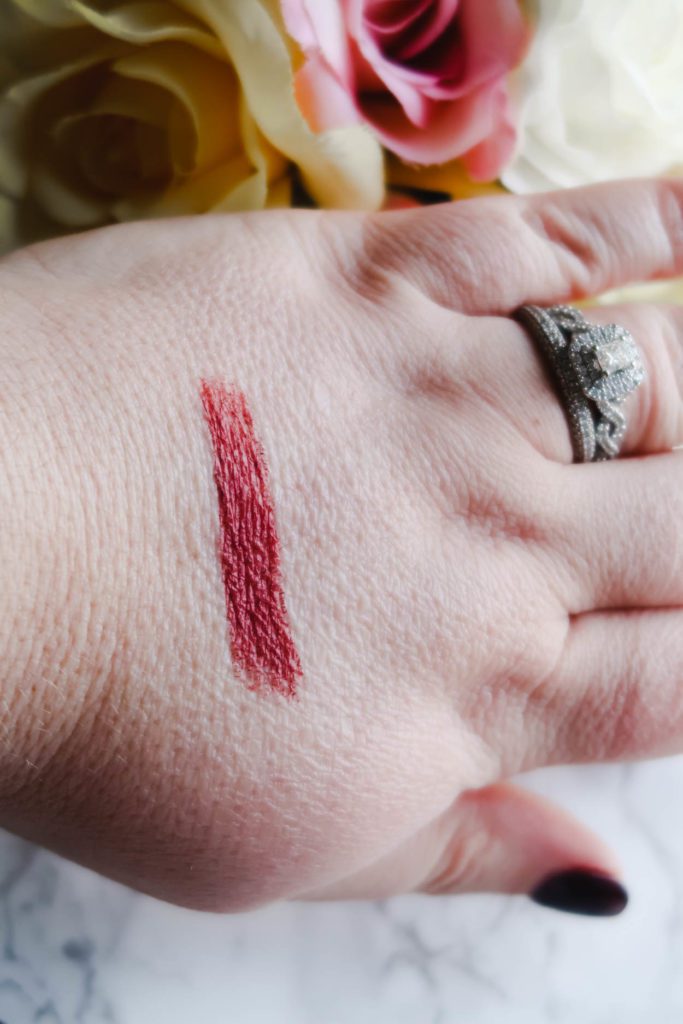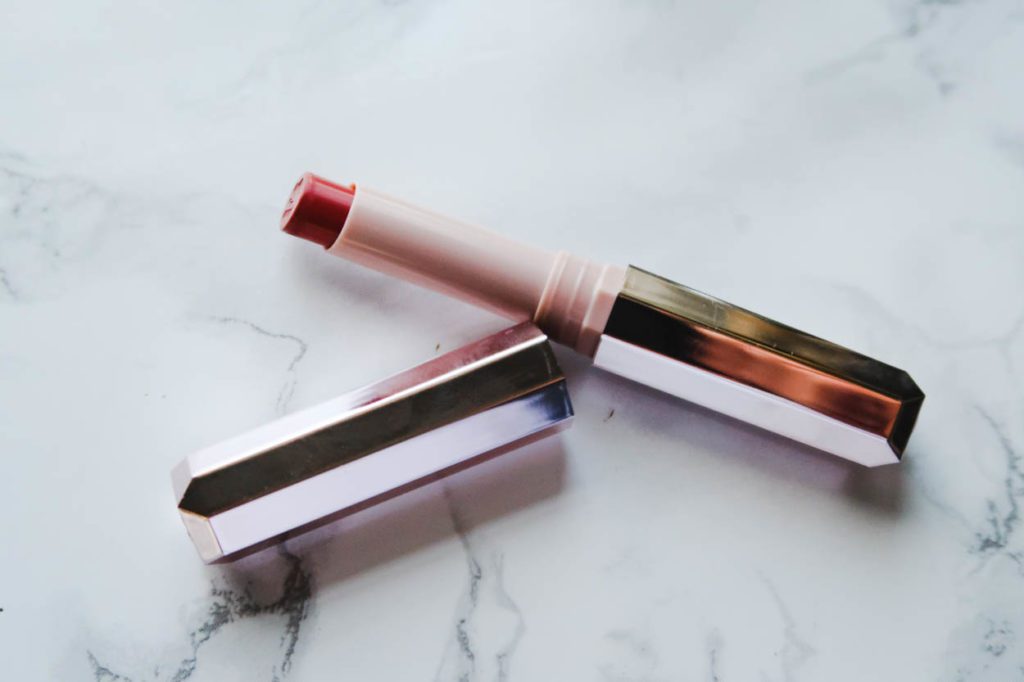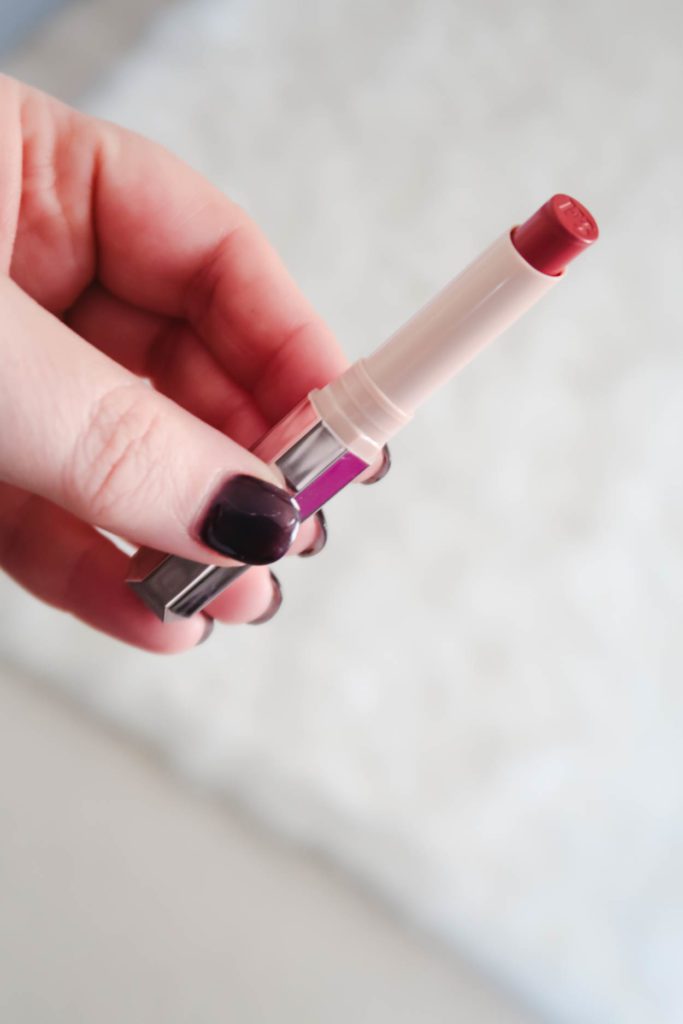 The Fenty Beauty Mattemoiselle Plush Matte Lipstick in Spanked is a color that I've enjoyed using. It's not every day that I switch up from my normal nude, rose-colored lipsticks, but this matte lipstick shade has been a winner! I love the design and packaging. Plus, it's under $20.00 and for a lipstick that is carried in Sephora, that isn't bad at all!
Have you tried any of the Fenty Beauty products yet? If so, which ones?
Fenty Beauty: Mattemoiselle Plush Matte Lipstick in Spanked