I can't believe it's time for my May Reading List already! Last month, I shared my April Reading List and I was really obsessed with quite a few of the books that I shared. It had been a good month for reading. However, I had no idea that I was about to be really sucked in with a new book series that had me reading 4 books in that series alone! Let's get to the recap!
May 2019 Reading List
I love a good month of reading. I have to say that this month I really loved almost every book that I read. One was just so/so, but I still finished it and didn't consider it a "bad read." Plus, I love that I've been able to spend so much time reading again lately. It's good self-care!
This book will be available on July 2nd! Pick it up for sure! It's a great read!
Lock Every Door by Riley
The Bride Test by Helen Hoang
One Day in December by Josie Silver
After (The After Series) by Anna Todd
After We Collided by Anna Todd
After We Fell By Anna Todd
After Ever Happy
June Reading Continues
I've already got books lined up and ready to go for my June reading! If you haven't been following me, you might not know that I have a Podcast launching this week! It's called Influenced The Podcast and I can't wait for you guys to hear our first episode!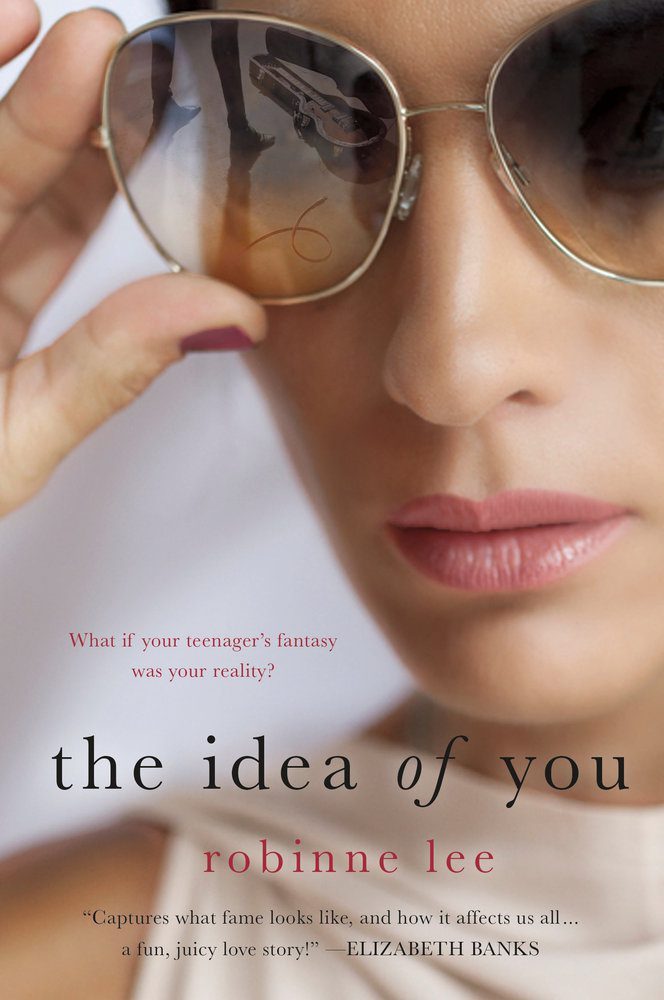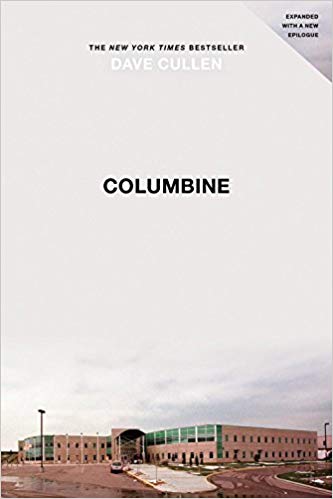 With the podcast, we've decided to do a book club! We'll be reading a book each month and discussing it on the Podcast. For June, our book pick is The Idea of You! For July we are reading Columbine. We hope you'll read along with us!
Want to win these two books? You're in luck! We're giving them away!
a Rafflecopter giveaway
What books were on your May reading list?
Shop My May Reading List