I got a PR package recently that had three new Revlon mascaras! If you're anything like me, you're always be on the hunt for a good mascara. I'm not picky when it comes to whether or not it's a drugstore mascara or a high-end mascara.  I've tried so many different formulas at all price points by now. I just want something that makes my lashses pop and doesn't leave me with raccoon eyes! Is that asking for too much?!?!
New Revlon Mascaras To Try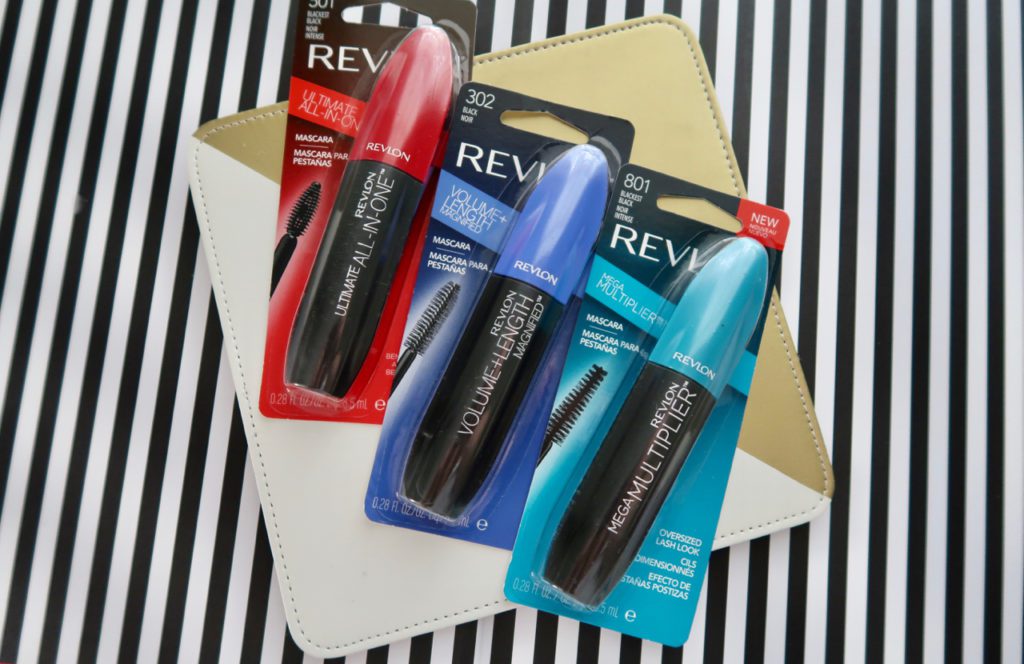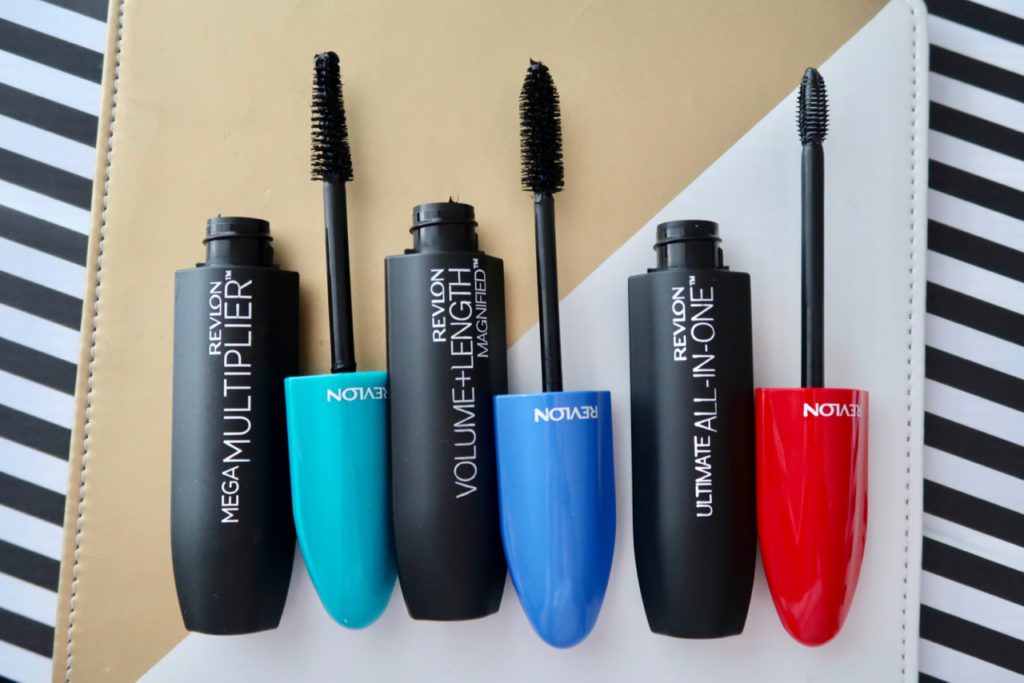 Revlon Mega Multiplier
The first one I tried was the Revlon Mega Multiplier This formula is a combination of fibers and tubes.  What that means is that it will form tubes around your lashes and they won't come off until you rinse your lashes with warm water.  I like a fiber formula a lot and I was impressed to see a drugstore version available.
This formula gives you a really nice smudge-proof, water resistant finish.  The brush itself is conservative shaped with three different bristle lengths that help deposit the mascara from the bottom of the lashes to the ends. I also like the fact that there are four colors available in this product, so anyone will be able to find a color that works for them!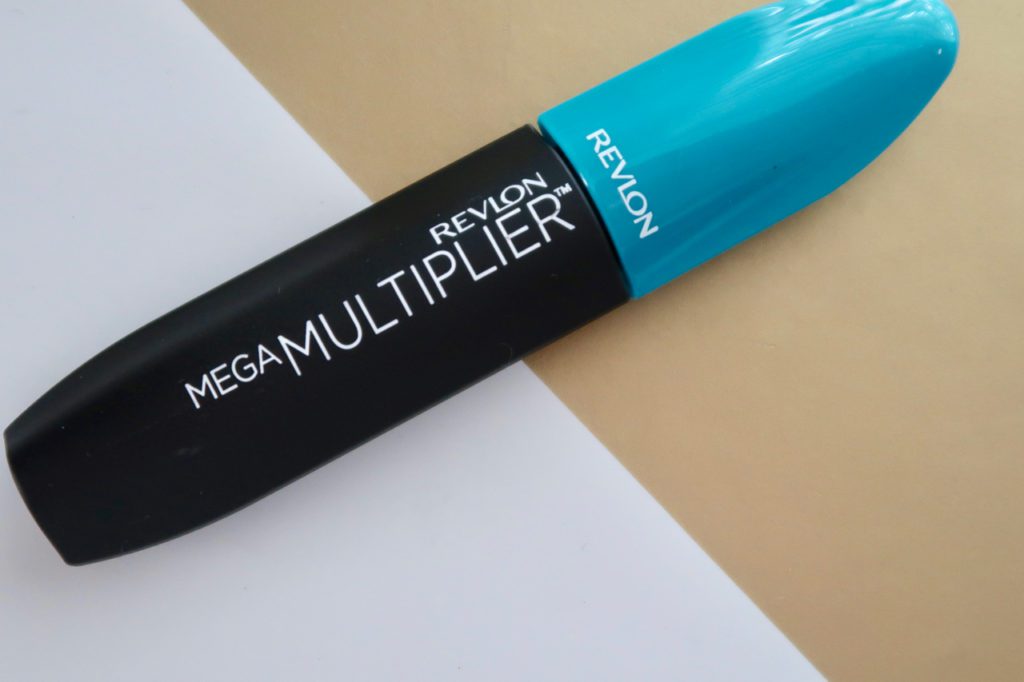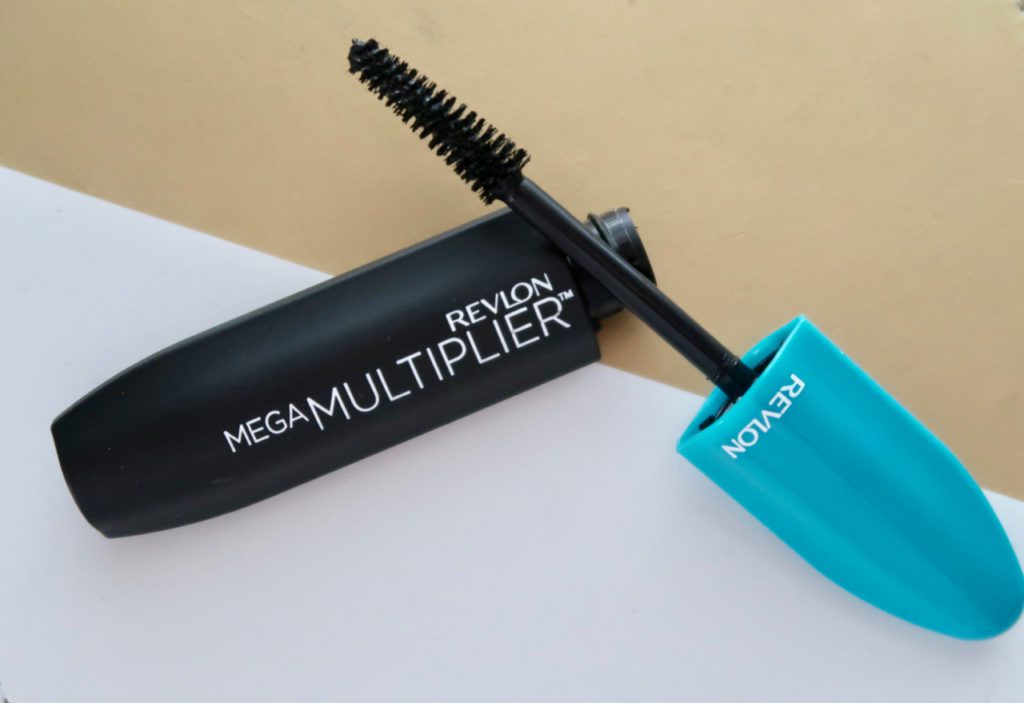 Revlon Volume + Lash Magnified
Next up we have the Volume + Length Magnified  This mascara formula is a very shiny, wet formula in my opinion.  It has your typical mascara wand that features a square brush that really allows you to get to the bottom of your lashes to build up the volume. Be careful on this one, it can lead to some clumping if you're not careful!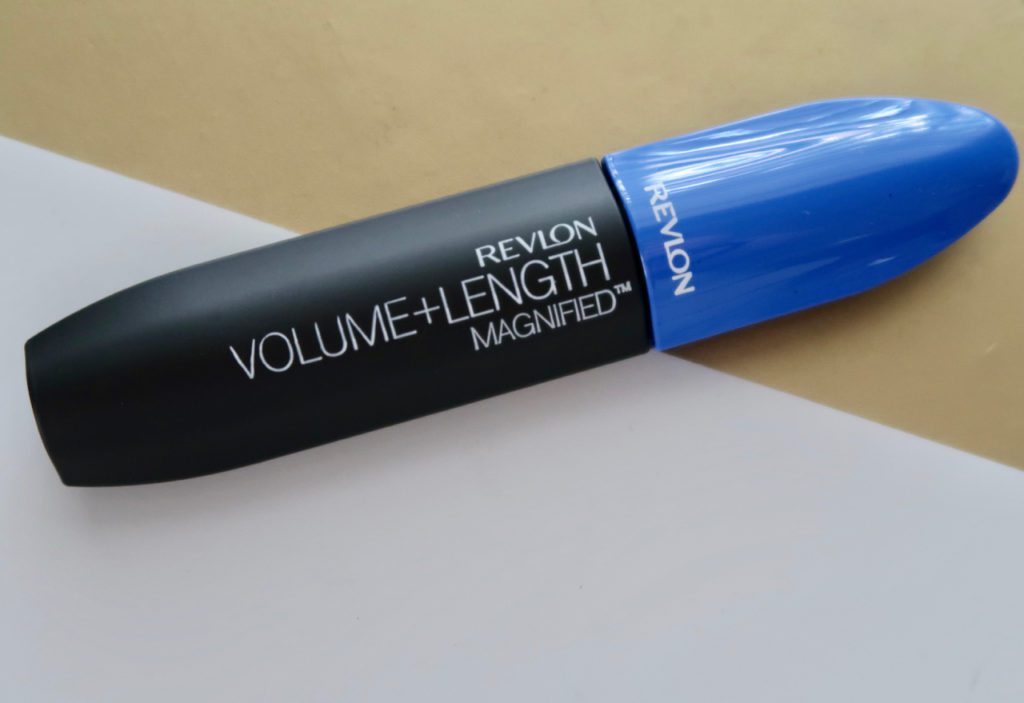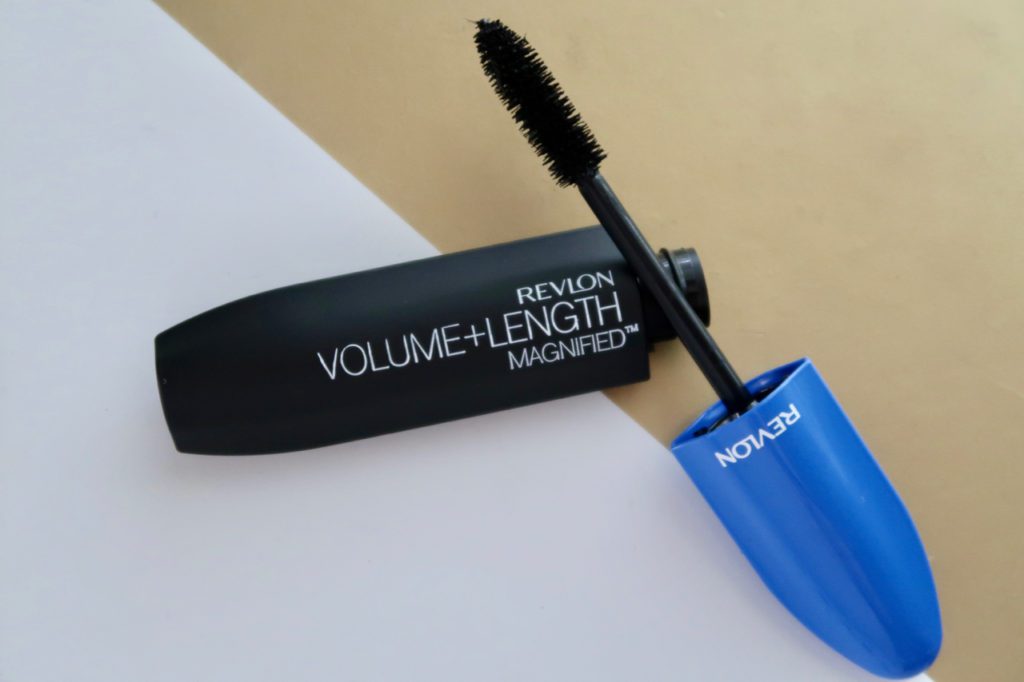 Revlon Ultimate All-In-One
Finally, we have the Ultimate All-In-One formula   This was the mascara that had me really intrigued! This brush head features a mini oval shape and yes, it's pretty small!  For me, this worked pretty good at getting into those hard to reach areas like the corner of my eyes and my lower, bottom lashes. This is also a very wet formula so make sure that you are watching out for clumps also!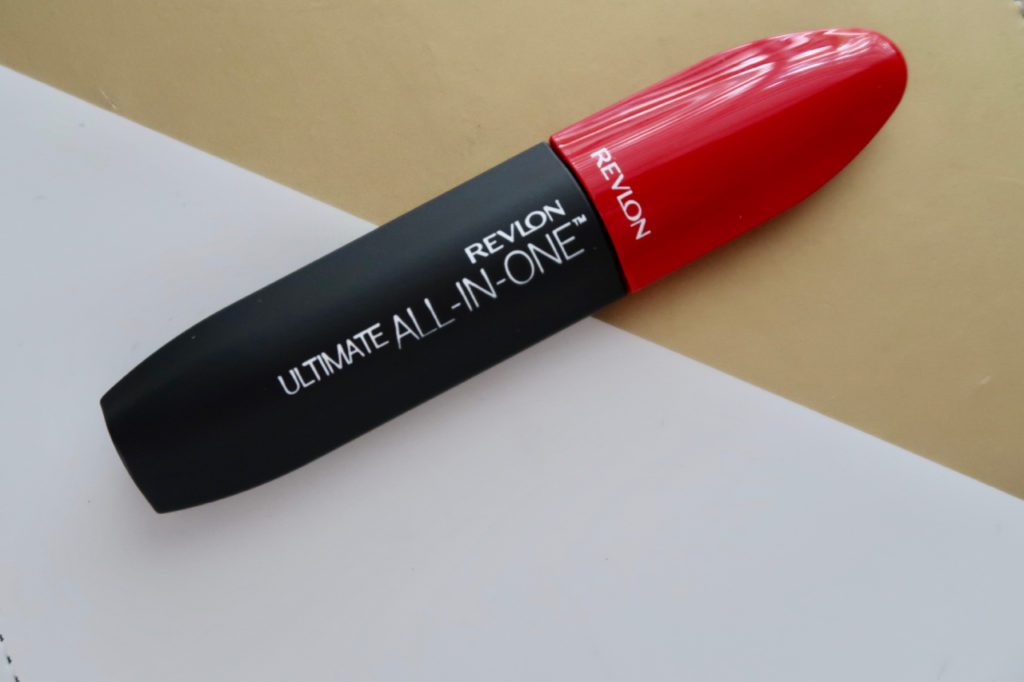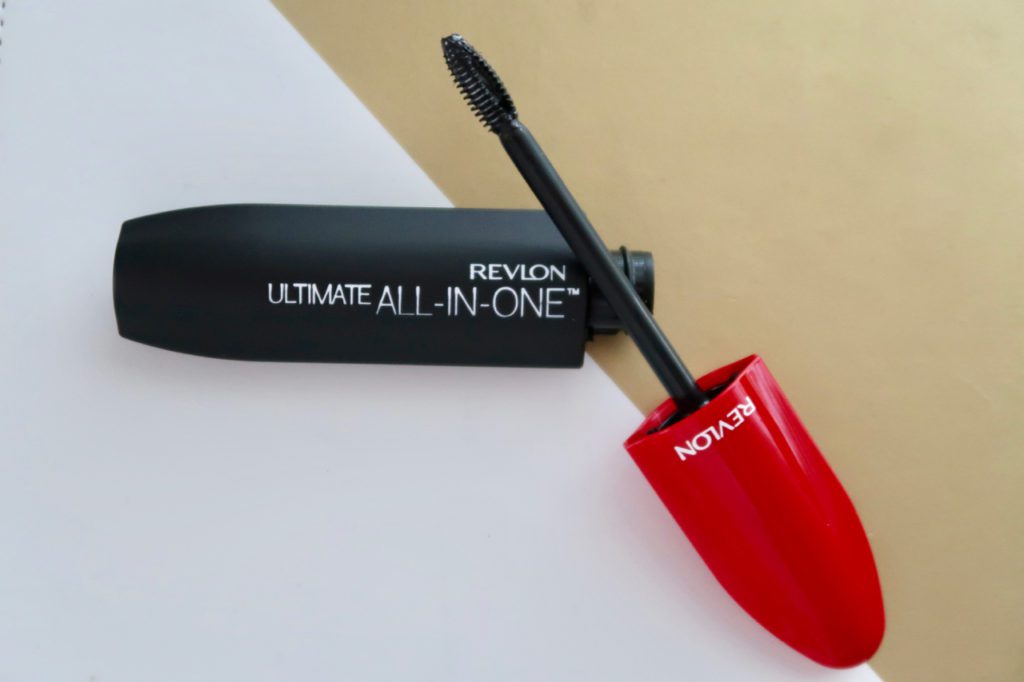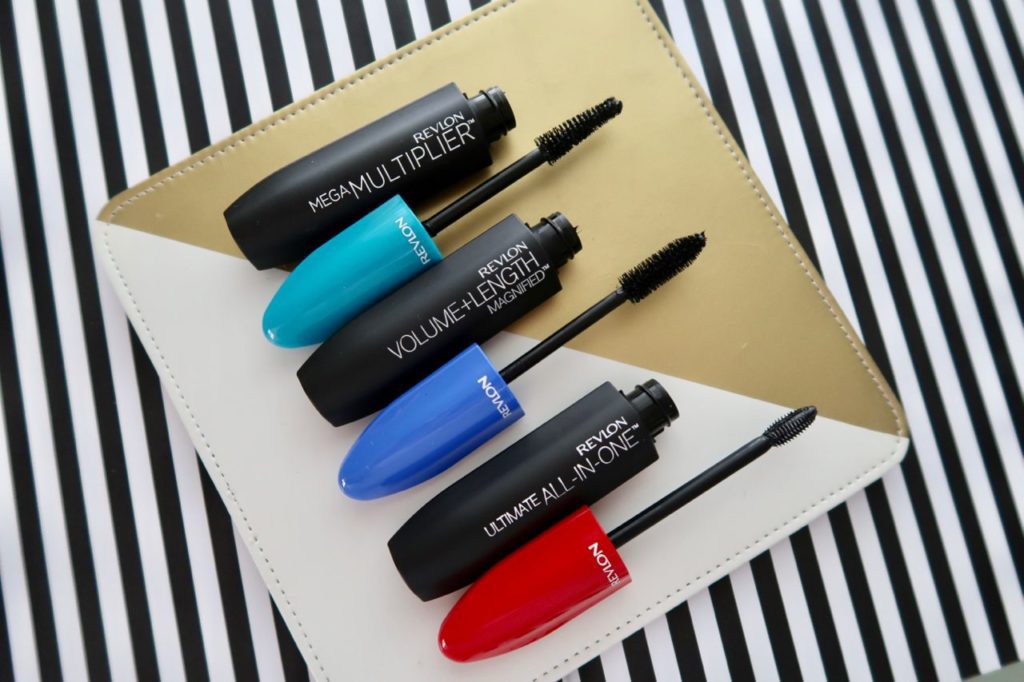 The formulas on the new Revlon mascaras that I got to try were pretty impressive! I won't say I found my holy grail mascara just yet, BUT so far I am pretty happy with them.  Did you see anything that you'd want to try? What's your favorite mascara? I'm curious!


PR sent for review purposes only. All thoughts and opinions are my own