I'm so excited because today's post happens to be one that I've been wanting to share for a long time! I finally got a chance to sit down with my Sister-in-Law and have her share her five favorite beauty products with me. She loves beauty as much as I do AND not only is she a momma to my three-year-old Nephew (and currently expecting!) but she's also a teacher. So her time is important and the products she uses needs to last!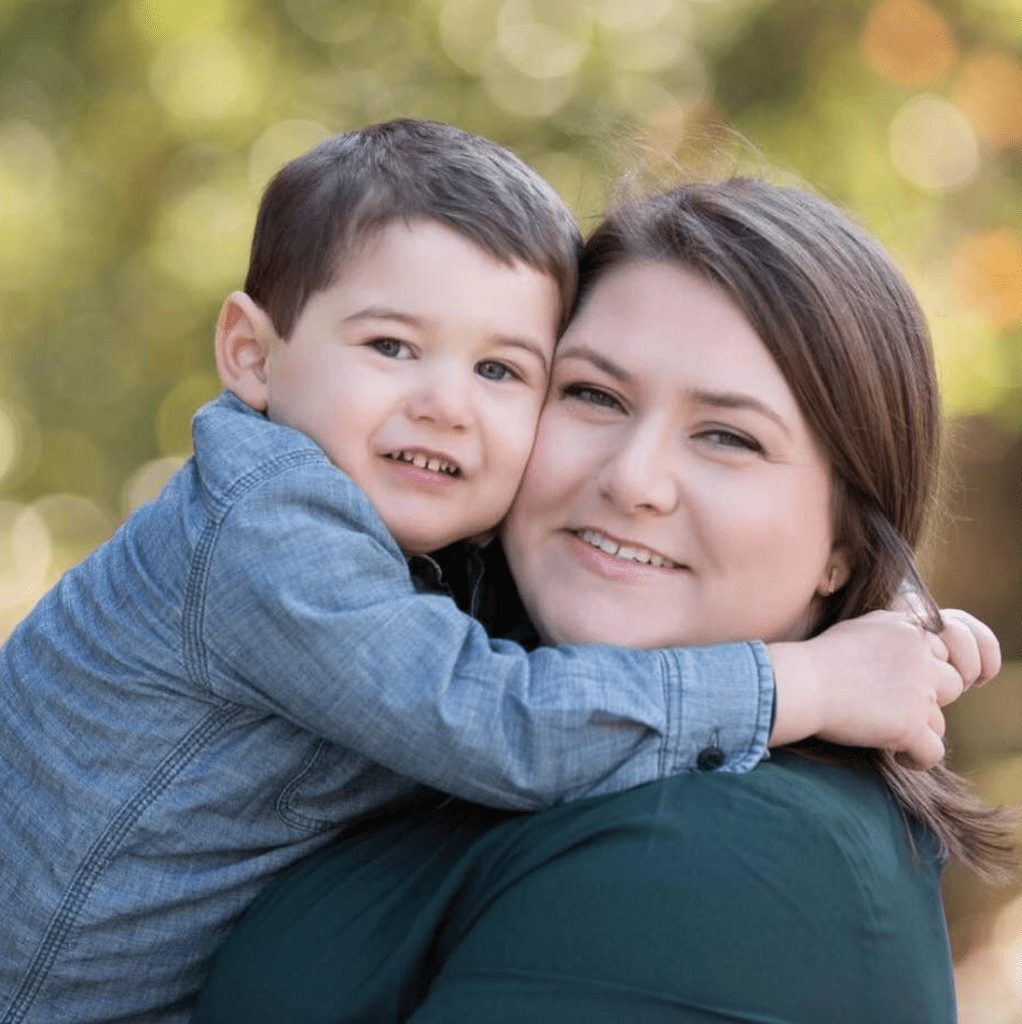 What I've always noticed about Danielle is that she has certain products that she sticks to for the most part. She loves to experiment and loves new makeup and skincare as much as I do, but for her "main" products, she doesn't really stray too far from what she knows and loves. So when she gave me her list of products, I had figured most of these products would be included.
Others that I thought she might include: Beautyblender, Herbivore Blue Tansy Resurfacing Mask, Tarte Tarteguard Tinted Moisturizer, and possibly even Omorovicza Thermal Cleansing Balm.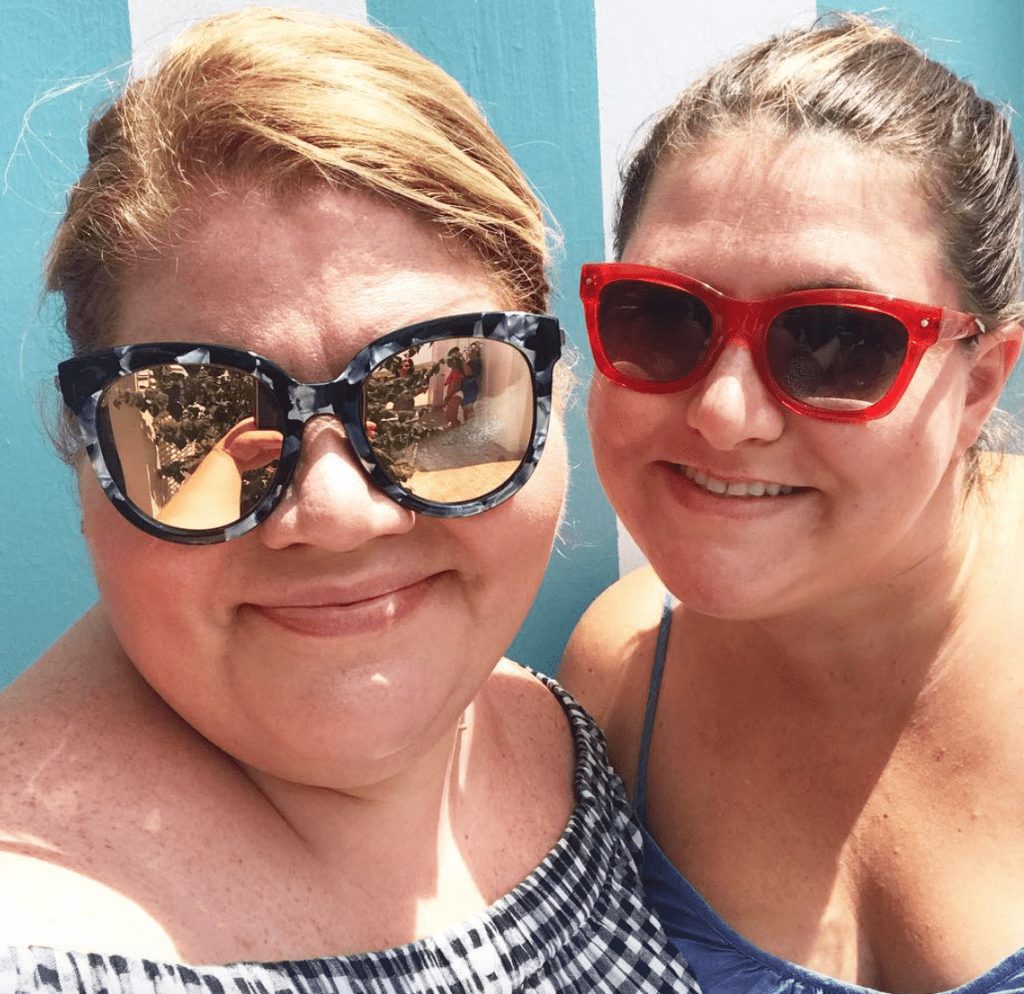 Danielle's Top Five
My SIL has worn this fragrance for as long as I have known her. In fact, I'm not sure she's ever worn anything but this one from Dolce&Gabanna?!? It's super light and feminine, without being overwhelming. I think this is a great fragrance to gift as it is a scent so many love!
My SIL has the sleekest, smoothest hair I've ever seen. Well, now I know her secret. This Kérastase Oil is a product she's also used for a very long time. Her hair is perfection. It barely has any flyaways and it's sleek as hell. I am ordering this ASAP! Now we can all have sleek hair!!! I've used Kérastase products, but not this one! I'll report back!
If you've ever seen my SIL, her complexion always looks incredible. She's sworn by this foundation for years (so has her mother!!) and I have to agree with her that it's an awesome foundation. It's pretty full coverage, but it lasts! Again, as a mother and a teacher, she needs something that will stay in place all day! I personally love this foundation and think it's up there as one of my favorite foundations!
This is a moisturizer that my SIL has used for years. She's always repurchasing it and when someone wears a product over and over again and doesn't change things up, I take note!
This moisturizer is like a two-in-one product. It's not only a moisturizer, but it's also like an at-home peel. This moisturizer is great for those with dry, dull complexions who want a little more radiance to their skin.
My SIL has worn this mascara for as long as I can remember. She's blessed with amazing lashes and this mascara just takes them to another level. It's a really good option for those of you who have a decent lash length but want a little extra oomph.
Thanks to my SIL for sharing her favorite beauty products! She has so many highly favorited products that are must-haves in the beauty world. You can't go wrong with any of these products.
If you'd like to be featured and share your favorite products with me, send me an email: Christine (at) simplystine (dot)com.
Shop Danielle's Favorites