I was not blessed with gorgeous, full, long eyelashes.  My husband has longer, thicker and fuller lashes than I do.  Why is life so unfair?!? Seriously.  When I want "lashes" and I don't want to have to wear false lashes (because let's be honest, I don't want to wear them daily nor am I amazing at the application) I have to find a mascara that really does quite a job with my eyelashes.  I need volume, separation, length and I need one that won't irritate my sensitive eyes or end up giving me raccoon eyes.  I have tested so many mascaras, but I'm always on the never-ending search for my holy grail product.  Recently in a gift-with-purchase from YSL, I ended up scoring a deluxe sized tester of the YSL Babydoll Mascara and I fell in love.  I picked up a full-sized tube of it when I was at Sephora recently and I've been using it since.
YSL Babydoll Mascara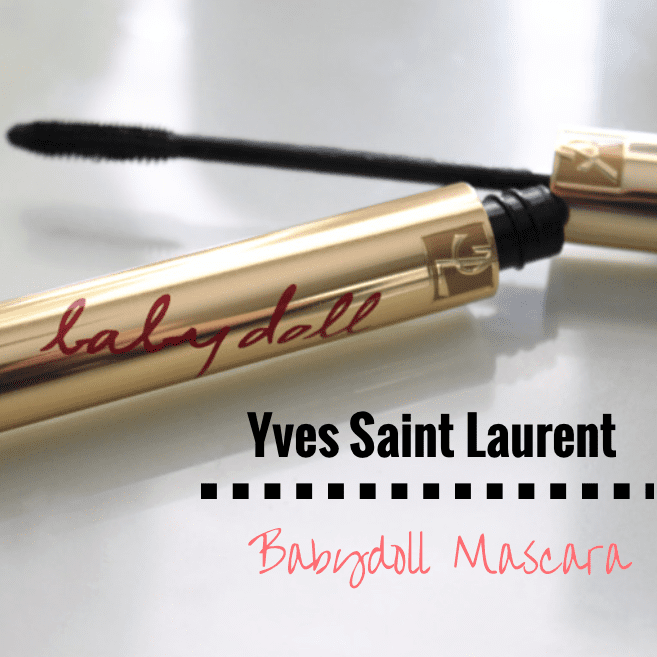 My Lashes Before:
Barely there, pretty much non-existent and sparse in certain locations.  My lashes are also very light in color and I need a mascara that's basically jet black to give my eyes some life.  If you wonder why mascara is so important to a makeup look, just take al look at my before and after. The mascara really opens up my eyes and makes them pop!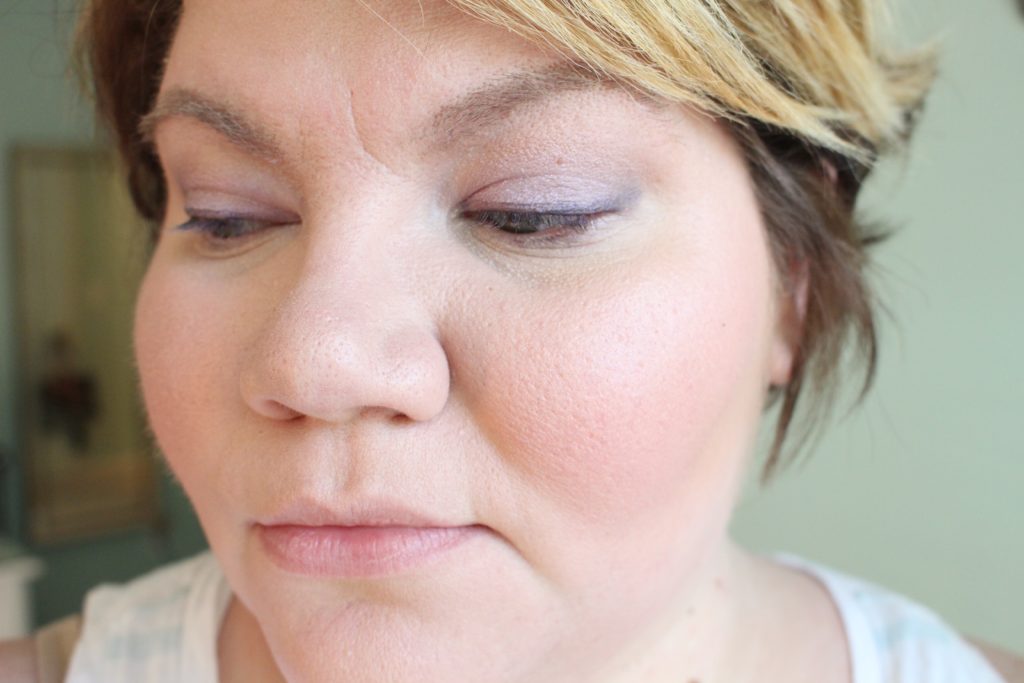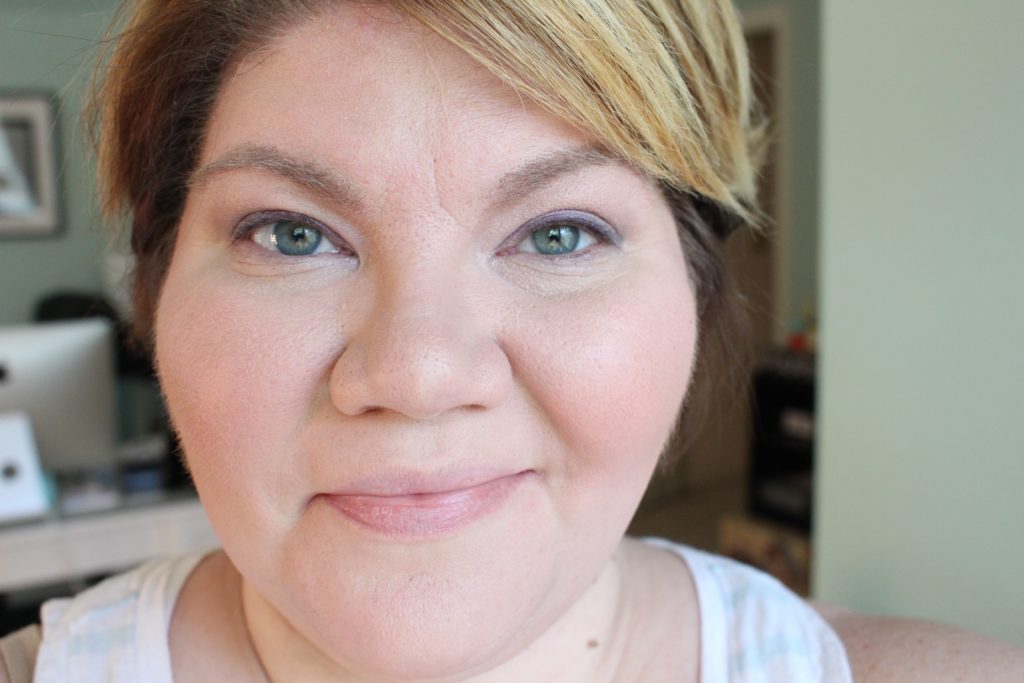 My Lashes After:
Hello, lashes! This gives me a great amount of definition, lift and just some oomph to my lashes.  It's a great formula that doesn't make me feel like I have spider-like lashes, but instead separates nicely and gives my lashes some much-needed life.  In the picture, I didn't do my lower lashes.  I don't always, but when I do, I have no issues with this giving me "raccoon" eyes and the brush is a nice size for the application.  I should also note that I did not curl my lashes in the picture below.  Sometimes I do, sometimes I don't. HA!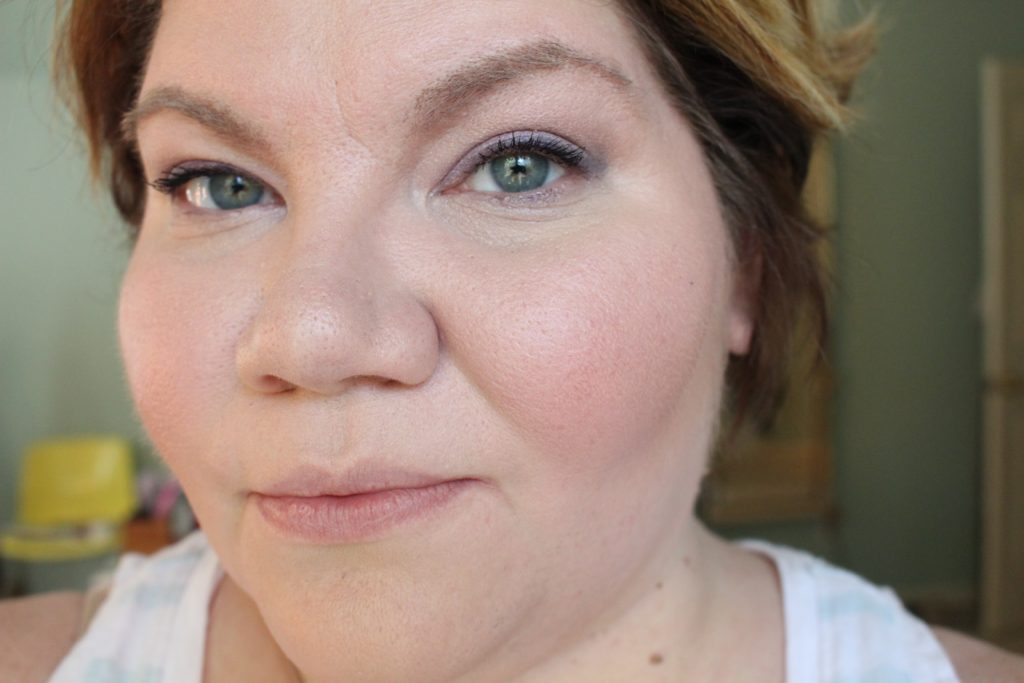 PROS and CONS
PROS:
-Gives my lashes separation, volume and it doesn't wear off (no raccoon eyes)
-I love the formula of this mascara. it's a bit more on the dry side and not a super wet formula
-Gorgeous packaging (if you're into that sort of thing and I am!)
-Doesn't clump on me
-Brush is a Duo-sized brush and not too big for my "not really there" lashes
CONS:
-Price is high, but it's actually worth it (PRO and CON) $30
If I had to rate this mascara out 1-10, I would rate this a solid 10! It has seriously wowed me and that's hard to do when it comes to a mascara.  Sure $30.00 is a bit high, but it's YSL and to be honest, I love this mascara so much, I don't mind dropping $30.00 on it.  When it works, it just works!

Affiliate Links Included. Not a sponsored post.