There is nothing worse than a dry, itchy, irritated scalp.  I've learned that I can't use just any Shampoo or Conditioner on my scalp. Also, it doesn't matter the price tag that comes along with that product. More expensive doesn't always work any better.  My scalp can be super sensitive and it's something that I've dealt with for years. Going blonde probably made it worse, so that's why you haven't seen me blonde recently. #ugh  Thankfully with brands like Dove and their new DermaCare product line, I have options for my scalp that don't break the bank and are actually great products!
Dove DermaCare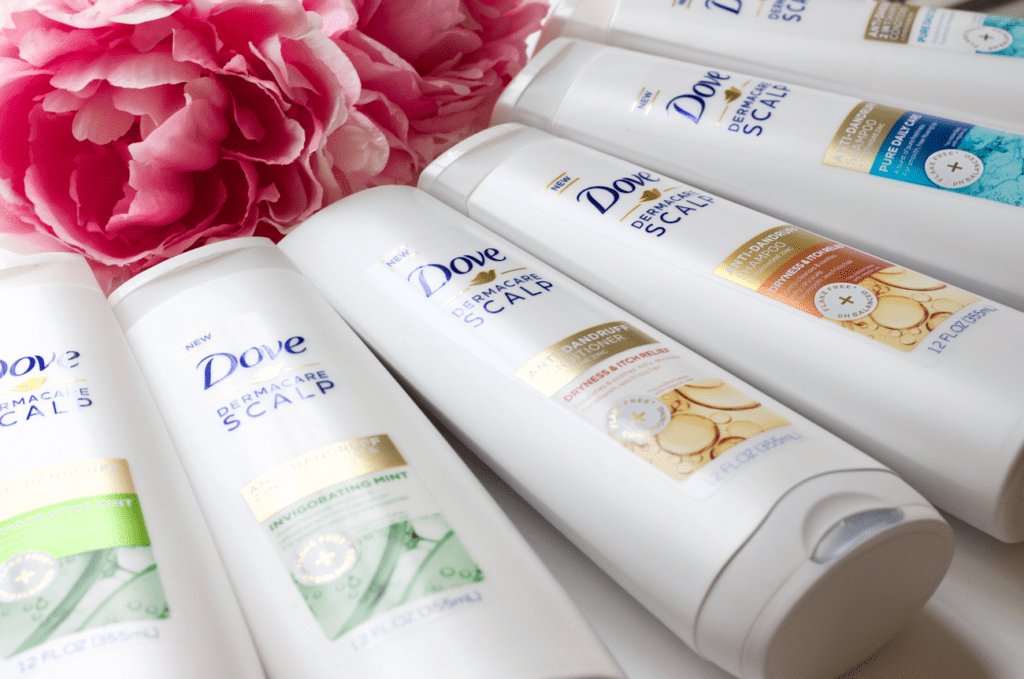 Formulated with Pyrithione Zinc and Nutrium Care, DermaCare uses a pH balanced formula to give you both. Discover how you can achieve dandruff-free, beautifully nourished hair and a healthy scalp. 
Invigorating Mint Anti-Dandruff Shampoo and  2-in-1 Shampoo & Conditioner
Leaves hair flake free with continued use
Relieves any irritation you might be experiencing
Scent is really fresh, also leaves your scalp with a minty sensation
pH Balanced Formula
Can be used daily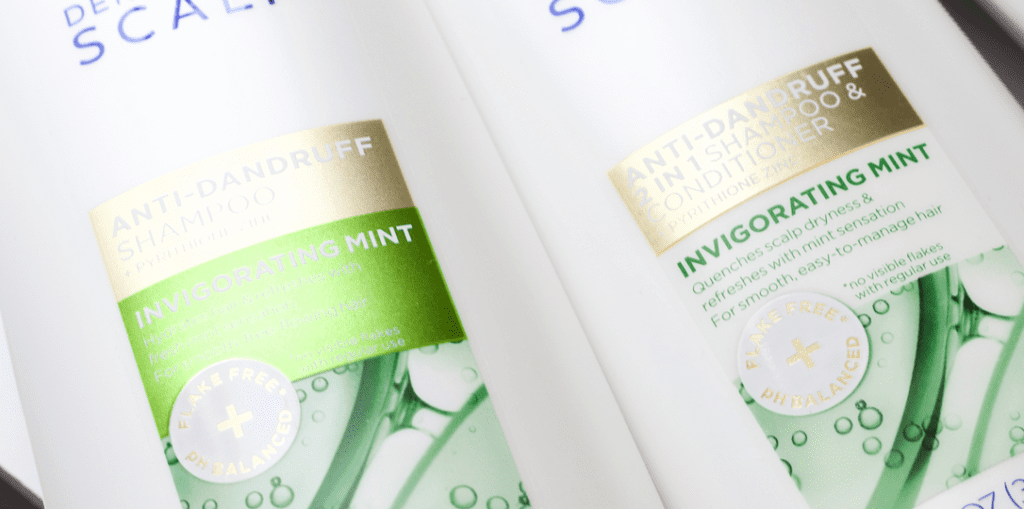 Invigorating Mint features a fresh scent with a minty sensation, but it also helps with dryness.  It's pH Balanced formal helps to gently cleanse the scalp and it's gentle enough to be used daily. Y'all it smells and feels amazing on the scalp! I'm a big fan of Mint Shampoo and Conditioners, so this one is right up my alley!  I'll use this one a lot more when it's really warm outside because I love a minty feeling on my scalp when I'm trying to cool down.  I love this formula compared to other mint based products because other brands tend to irritate my scalp and actually make it more dry.  This doesn't at all!
Pure Daily Care Anti-Dandruff Shampoo and Pure Daily Care Anti-Dandruff 2-in-1 
Leaves hair flake-free with continued use
Relieves irritation
Helps make hair smooth and manageable
Fresh scent
pH Balanced Formula
Can be used daily
 
This shampoo is formulated with active Pyrithione Zinc which helps to fight dandruff and helps renew the scalp and hair's natural moisture. It's mild enough to care for even the most sensitive scalp! I've used this a couple of times as I've just started testing this one about two weeks ago.  So far, it's great!  My husband loves this one as well as he washes his hair more often I do and he cuts his hair very short, so keeping a clean scalp is very important!
Dryness & Itch Relief Shampoo and 2-in-1 Shampoo & Conditioner 
Leaves hair flake free with continued use
Hydrates dry scalp and helps soothe an itchy scalp
Reduces redness
Features a Coconut & Shea Butter scent (smells so good)
pH Balanced formula
Smoothes hair, less frizz
 

This shampoo and conditioner smells so good and that's because it features Coconut Shea Butter scent, which is designed to help nourish and hydrate the dry scalp and relieve it from any irritation.  As soon as I started using this shampoo and conditioner, my scalp was instantly more at ease.  Less irritated.  It's actually pretty amazing how quickly it worked. I also noticed this worked great at leaving my hair less frizzy.  Even though there is no separate conditioner this 2-in-1 formula worked great for me!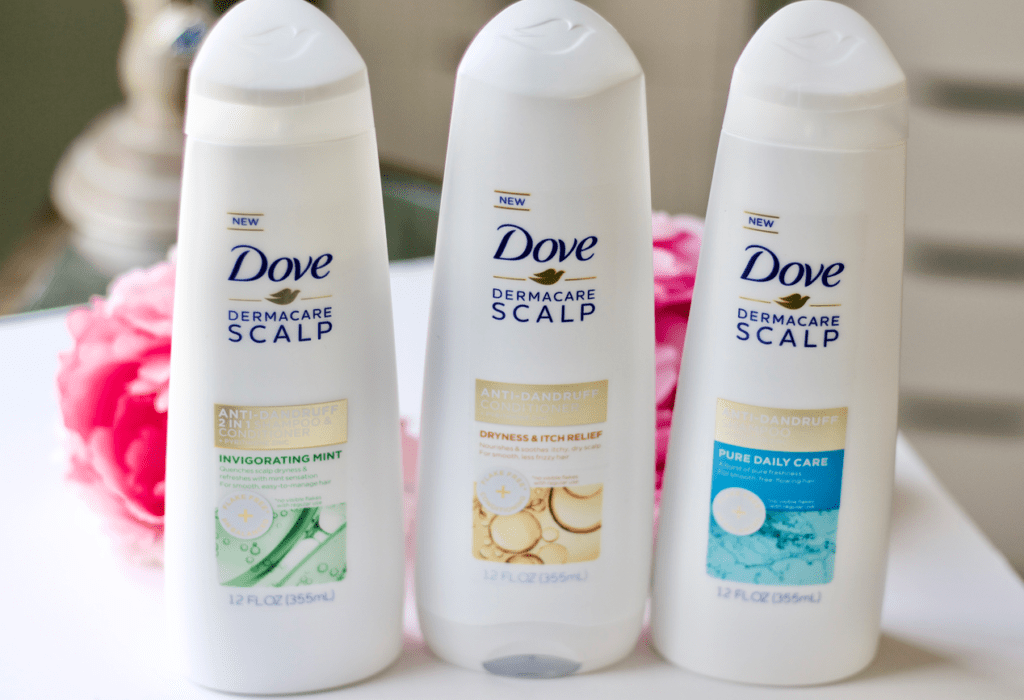 Products were sent to me for review purposes only.  All thoughts and opinions are my own.