Hello, April! It's been a minute since I've done a favorites post and well, I kinda missed doing one. So here we are! Today I'm going to be talking about my March beauty favorites and some random goodies are thrown into the mix as well. This is everything that I've been loving and want you to know about!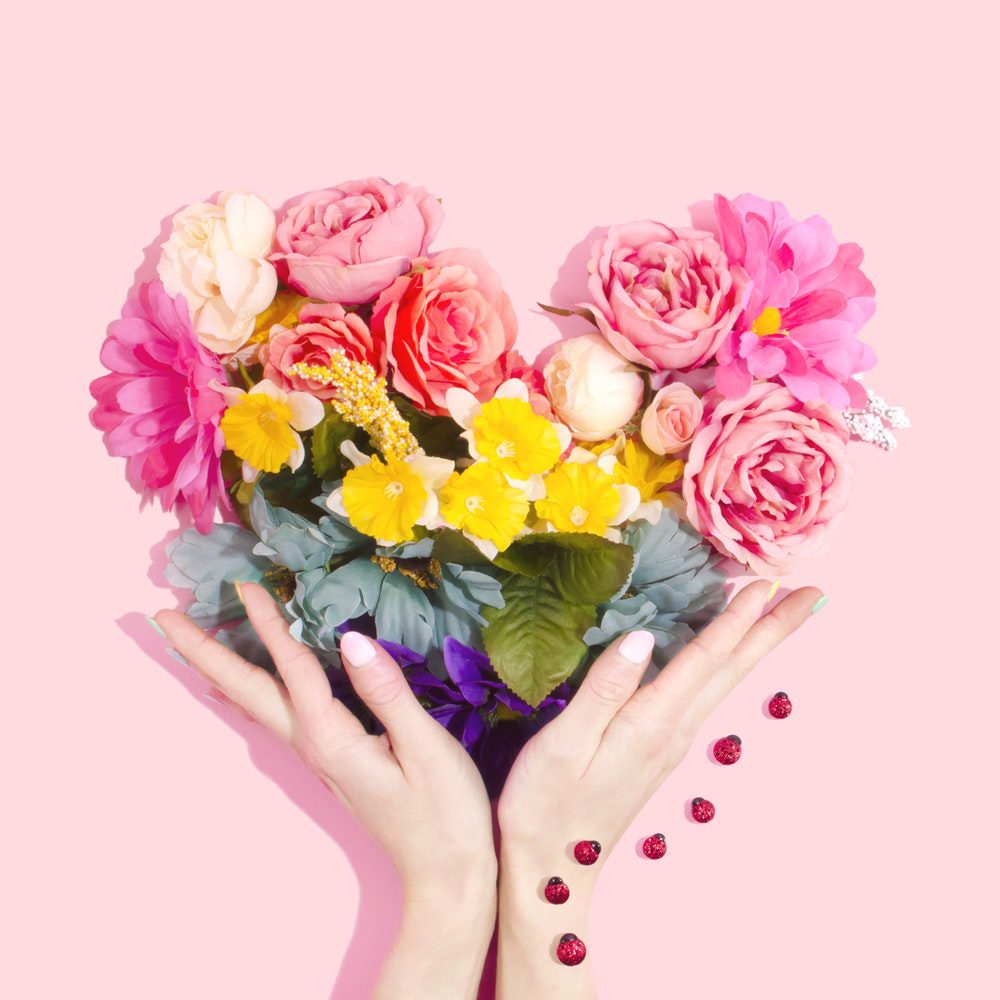 March Beauty Favorites
I think that for the month of March, I used some really great products! I haven't been shopping as much as I used to for beauty products, but when I do, I shop with what I need in mind and not what I want. Sad, but we're all about that #budget life lately! So all of these products were purchased by me and none were gifted or sent as samples to me. (I want to disclose that as a lot of people think that because I have this blog that I get everything for free.)
Charlotte Tilbury Goddess Cleansing Ritual Duo

I've been using this since it was released and I'm about out of product so I feel like I can finally give a decent review of the product. Since it made my favorites post, you can assume I enjoyed it and I did!
This two-part cleansing duo is really good! The first product in the duo is citrus, oil-based cleanser. Made with Coconut oil, Bacuri butter, Inca Inchi Oil and Kalahari Watermelon Seed Oil. It removes makeup perfectly and feels so luxurious on the skin. Plus, you're getting the benefits of Vitamin C for a brighter complexion.
RITUAL 1: WHAT MAKES THE GODDESS OF GLOW MAGIC?
• The Citrus Oil Radiance Cleanser has antioxidant Vitamin C to brighten and even out the appearance of skin tone for a radiant-looking complexion
• Bacuri Butter is rich in vitamins and minerals which can help improve the skin barrier function, whilst nourishing and moisturizing your skin
• Inca Inchi Oil can improve the appearance of dryness, scaliness and a loss of skin barrier function
• Kalahari Watermelon Seed Oil is naturally rich in linolenic acid and Vitamins A, C and E to balance, moisturize and brighten the appearance of skin
• Rose, Bergamot and Lemon Essential Oils create a fresh, delicate scent. Rose oil promotes calmness, bergamot is an enlivening scent and lemon oil vapor causes an anti-stress effect

Charlotte Tilbury
The second part of the cleansing duo is a Bamboo Charcoal cleanser that contains Calcium, Magnesium, and Bamboo absorption properties. This will gently purify and detox your skin.
This is a hydrating cleansing duo that will leave your skin super soft and also tackle a lot of other issues when it comes to anti-aging. I'm totally sold on it! (I purchased my product at Nordstrom and it contained a Muslin Cloth. Online on Sephora, it says the Muslin Cloth is sold seperately.)
Drybar On The Rocks Charcoal Scalp Scrub

I had some issues with dry scalp recently and I happened to remember that the Drybar Scalp Scrub had recently been released so I picked one up.
It works like charm! When I first used it, I was confused about how the consistency would work in my hair because it literally feels like a sugar paste. However, once you apply it and apply water to the product, it does foam up nicely.
I used it two times and it took care of my dry scalp issues instantly! Sugar scalp scrub with charcoal, lemon, and orange extract that exfoliates, detoxifies and cleanses the scalp.
Urban Decay Naked Reloaded Palette

I featured the Naked Reloaded Palette on Simply Stine recently. It's a beautiful eyeshadow palette that I've been using constantly! The colors are gorgeous and the shadows are extremely pigmented. It's been a palette that I've kept on the makeup vanity that I've been reaching for daily! I actually wasn't going to pick up this palette, BUT Rob surprised me and ordered it for me.

This peel has been one that I have been very into! I like the formula, it doesn't irritate my skin and it's not that expensive, compared to other peel pads I've used previously.
The m-61 PowerGlow Peel features glycolic and salicylic acid help to reduce pore size, help reduce the appearance of fine lines, and improve the tone and texture of the skin. It also contains Vitamin K which helps to combat dry, rosacea-like patches. Plus, the peel features Antioxidant bilberry extract which helps to promote an even skin tone. You'll find white chamomile and lavender which will help to calm and soothe the skin.
If you're looking for a new addition to your skincare routine, this peel is a fantastic product. For only $28.00, you get ten treatments. Not too bad at all! Make sure you pay attention to my Instagram in the next couple of days because I might have a surprise coming your way featuring this product.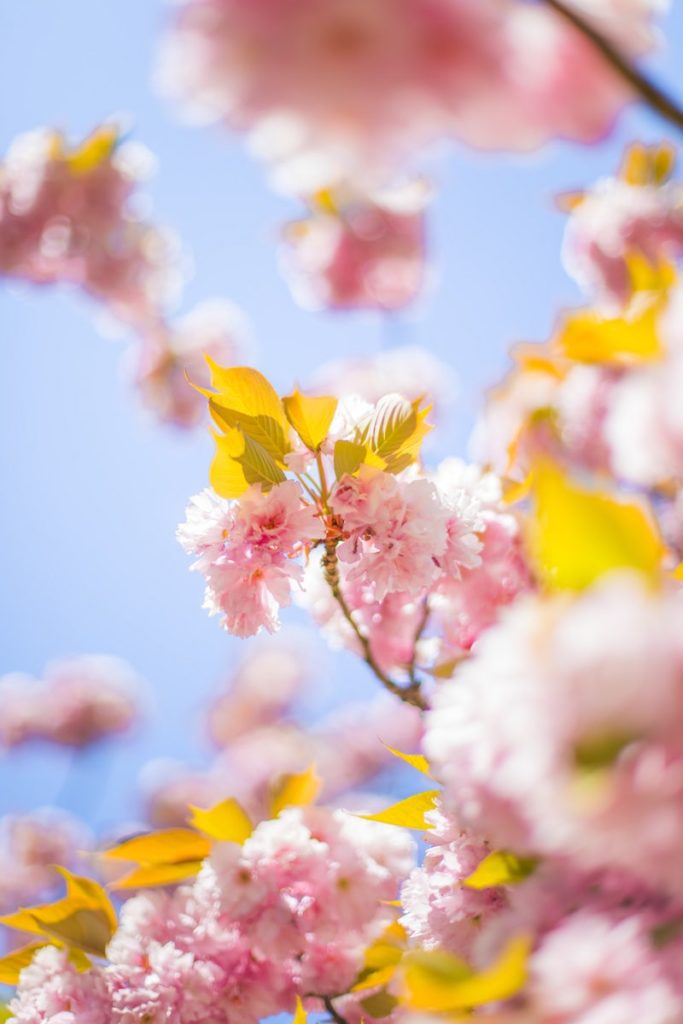 March Beauty Favorites and Random Goodies
So I've covered my March beauty favorites, but I've also got other items that I've been really into. These are kind of a random assortment, but I think they're worth mentioning!
Calm Meditation and Sleep App
One App that I swear by is for sure the Calm Meditation and Sleep App. Rob gifted me this app about two years ago and I'm still using it. Yes, this is a paid app, but trust me, it's totally worth it! I've included it on my Christmas list for the past two years and have even thought of purchasing the lifetime membership. It's that good.
Why do I enjoy this app so much? Anxiety has been an issue I've been struggling with for probably about five years or more. This app features guided meditations, sleep stories that help me actually fall asleep, music for focusing and relaxing, calm body programs and even masterclasses. You get a lot of bang for your buck in my opinion.
Nope, this isn't sponsored and that's not even an affiliate link. I just genuinely LOVE this app.
Erin Condren Life Planner
Lately, I've been relying on my Erin Condren Life Planner to keep me sane and organized SO MUCH lately. I've shown you guys an in-depth review of this planner and I'm here to tell you that if you're stressed by everything that is happening day-to-day in your life and you need somewhere to keep it all organized, THIS IS THE BEST PLANNER.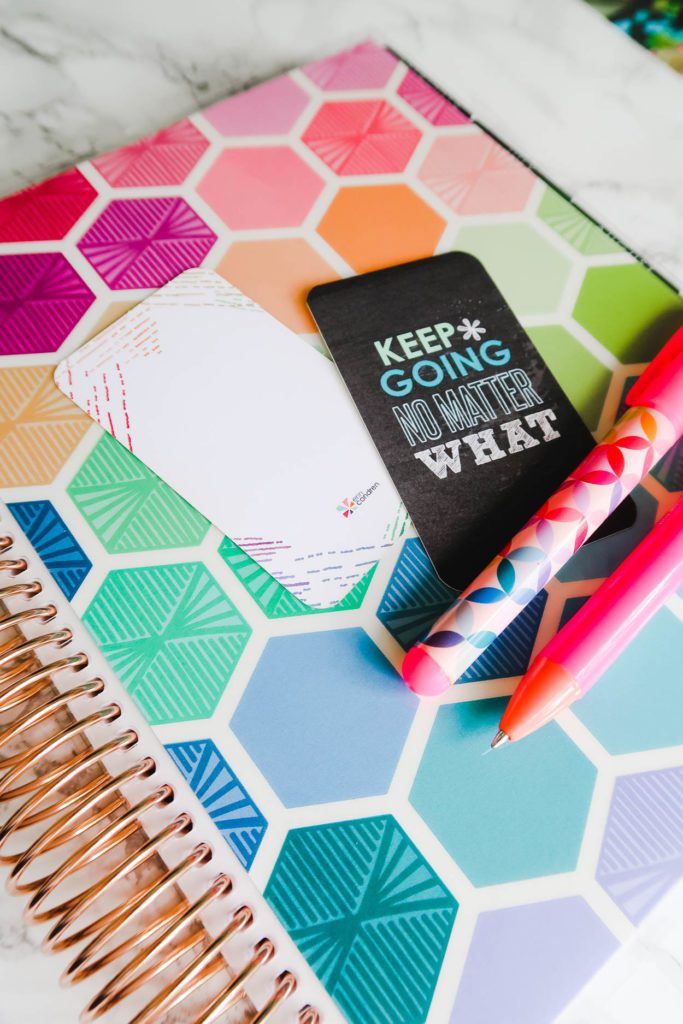 I not only am in charge of producing content and writing for Simply Stine, but I'm also in charge of and run a Facebook group, I'm also working on another side project which is a surprise for now, but it's in the works and I'll announce soon, as well balancing my personal life and responsisbilityes. It's a lot to keep organized and running smoothly. This planner is my saving grace.
They're having a sale right now I believe for their 2019 Life Planners!
Looking Forward To April
March was a good month for me! I've been busy with work, I've been kicking butt with most of my goals and I am always happy when I discover some new products that I actually enjoy using and see benefits from.
I've got some surprises up my sleeve for April and some great content that I can't wait to share with you! Some highlights of last month's posts include:
When Infertility Is Your Ending
New Makeup and Skincare You Should Know About
Did you have any March beauty favorites?
Are you a Blogger? Want to Join My Facebook Group? We'd Love to Have You!
The Everyday Blogger
Closed group · 83 members
Blogging is hard work and there's nothing better than having a good support system to help encourage you and motivate you! We created this group in …
Shop My March Favorites