Weekend In Review: January 21st
The weekend is over but I hope that you're having a fantastic and productive Monday. I am not. LOL! I woke up late (oops) and decided to immediately start getting to work only to find that my Internet wouldn't connect on my laptop for some unknown reason. I finally got that fixed, but it seems like everything is just kinda moving slow today. So I'm taking that as a sign and slowing things down a bit here at Simply Stine headquarters. AKA My house.
While many of you possibly had a weekend of snow, in Atlanta we had a lot of rain. It rained and rained the entire weekend. I LOVE a good rainy weekend if I am able to stay indoors and not have to venture outside much. However, that wasn't my plans for the weekend. Here's what my weekend looked like:
Friday Night: I finally got around to trying out the skinny pizza dough that is featured on My Bizzy Kitchen and you guys, it did NOT disappoint. We used the dough for our homemade Chicago Pizzas and the crust was fantastic. I used these mini deep dish pizza pans from Williams Sonoma to prepare them in. So, so good! Maybe I'll do a recipe on how we make our Chicago Pizzas at home soon!
I also started watching A Discovery of Witches on Sundance Now. I am so glad that it's finally available to watch here in the US. You guys might remember that I read the series (yep it's based on a series of books) so I was thrilled when this was announced to be made into a TV series. So far, I am loving it!
Saturday: Saturday I made an appointment to finally get my nails done again. I've been doing an SNS Manicure for a while now. This time, instead of my go-to red nail polish, I chose Lincoln Park After Dark by OPI. This color is described as a "near purple black" and that's such a great description of it!
Saturday Night: My husband and I babysat my Nephew so my SIL and BIL could go out to dinner and get out of the house. PS, if you have nieces and nephews, spend tiem with them and create memories!!! Plus, it helps out your BIL and/or SIL so much! We ordered Pizza, put puzzles together, read books and watched TV. My Nephew loves the movie Sing and I've seen it quite a few times now, but it's still super cute!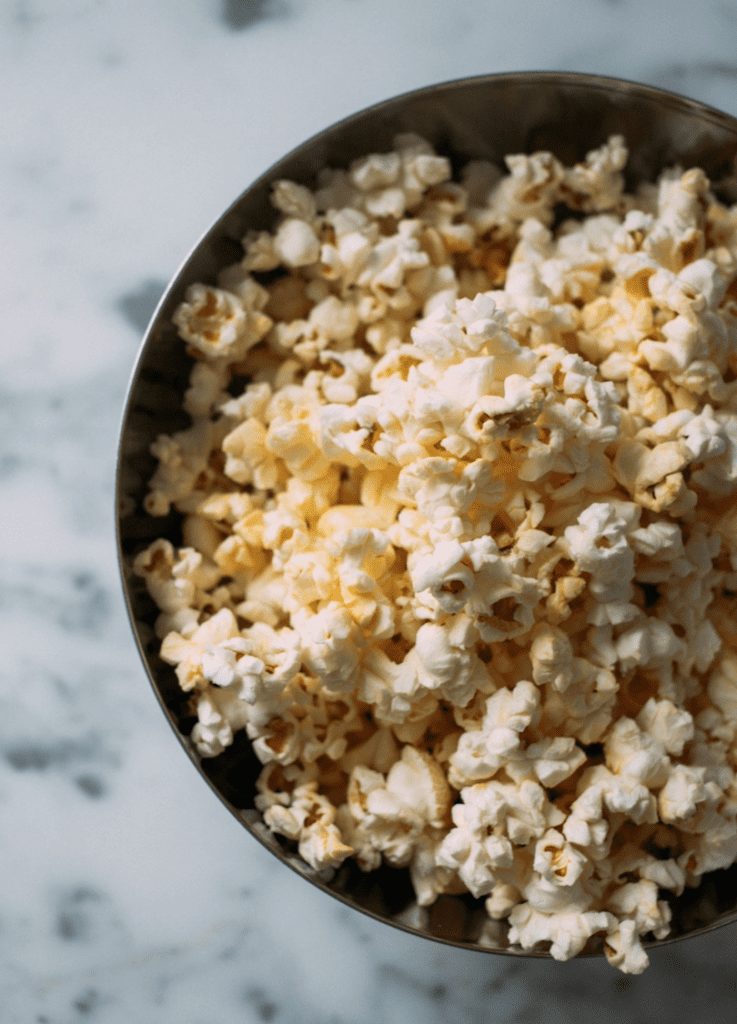 Sunday: It finally stopped raining for a little bit at least. I went out with the family to see The Upside. I didn't really know if this was a movie I particularly wanted to see, but I got the AMC Stubs A-List for Christmas and I get to see three movies a week. You guys, it's only like $21.00 a month and you get to see three movies a week! Sometimes, one movie alone is $20.00.
Anyways, The Upside turned out to be a movie that I really loved and it reminded me of all the things we need to be thankful for in life AND sometimes that even though things don't go as planned, there can still be good found in all situations. I DEF think this is a great movie to see.
Sunday Night: We had dinner at one of our local BBQ restaurants in Milton, 'CUE. If you're ever in Milton, Peachtree Corners or Cumming-you have to stop and try their BBQ. It's so good!
I came home, did a Sunday night Face Mask using the T.L.C. SUKARI BABYFACIAL™ by DRUNK ELEPHANT and edited some pictures that you'll be seeing on here probably Wednesday. Y'all, this face mask is life changing. If you need a really good mask that will help with texture, pores and giving your complexion a glow, you need this mask!
Things I Purchased This Weekend
The Kindle store was having a pretty good sale on some books, so I decided to pick up a few! I'm not sure about the price of these now, but none of these were any more than $3.00. Also, I LOVE my Kindle Oasis! Below are the books I purchased. I have a book round-up coming for you soon also!
Matchmaking For Beginners: A Novel
I had to make a couple of returns at J Crew Factory. I ended up placing another online order because right now, everything that is on clearance is another 60% off. I did pick up these sunglasses in-store because they were so cute and SO CHEAP!
Things on my Wish List This Week
This Mr. Coffee Mug Warmer has been on my must-purchase list for a while.
DRUNK ELEPHANTA-Passioni™ Retinol Cream This product features a one percent Vegan Retinol and I'm so curious about how it performs. It's been getting amazing reviews so it's on my must-try list!
Fresh Lotus Youth Preserve Dream Night Cream I love pretty much every single Fresh Beauty product available. #NoLie and I am a big fan of their Lotus Youth Preserve Line so naturally, I want to experience this product as well.
Orange Margarita When I saw this recipe for an Orange Margarita, I immediately placed Cara Cara oranges in my grocery cart for pick up. YUM!
This Nitro Cold Brew with Sweet Cream from Starbucks is HEAVENLY! It's not too sweet and it's super smooth. Plus, it is only 3 points if you are doing weight watchers! I was SHOCKED! Y'all, get to a Starbucks that carries this!
I hope that everyone had a great weekend and has an even better week ahead! I thought that posting these weekend in reviews might be fun for me to even go back and look at BUT I want to do them weekly so I can include links for products that I'm loving or are currently on sale. Also, share reviews of restaurants I went to,etc. Let me know how your weekend was and what you were up to below!
Affiliate Links Used In This Post