I got an unexpected mailer for the Sephora Summer Bonus Event. Y'all, I didn't even know this was happening. Does that make me a horrible beauty blogger?!? I've put together a list of products for you. If you're planning on taking advantage of the sale, these aresome of the products I think are worth looking into!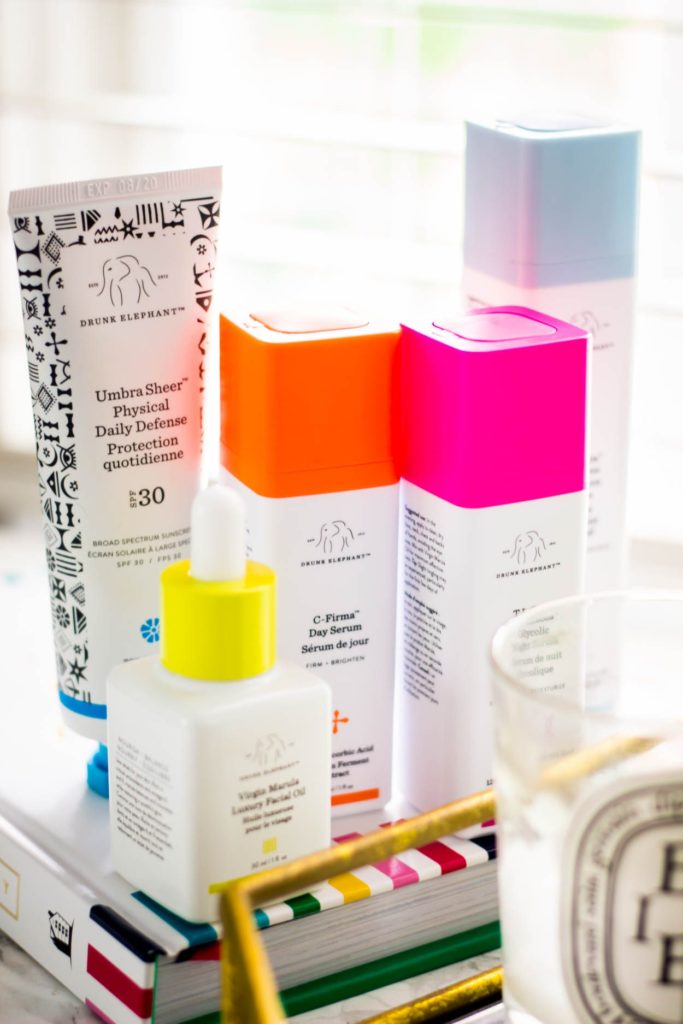 Sephora Summer Bonus Event
This sale is open to the VIB and VIB Rouge members of Sephora's Beauty Insider program. If you aren't a part of this yet, it's free to sign up. Sorry Beauty Insiders, they have excluded that tier from this sale. Here are the dates and the discounts for all members:
VIB Rouge will receive 20% off starting August 19th-August 27th
VIB will receive 15% off starting August 20th-August 27th
To shop the sale online, use code SUMMERSAVE
This sale will be both in store and online and your discount can be used more than once! On August 19th, if you're a Rouge member, you can bring a friend and both of you will receive 20% off your purchase.
There are some exclusions that I want to mention before you start your shopping lists! You can't use this discount to purchase The Ordinary products. You can only purchase one Dyson-branded item, three Drunk Elephant items, five Morphe items, three Tatcha items per SKU per transaction. Also, this doesn't apply to gift cards or eGift Cards, etc.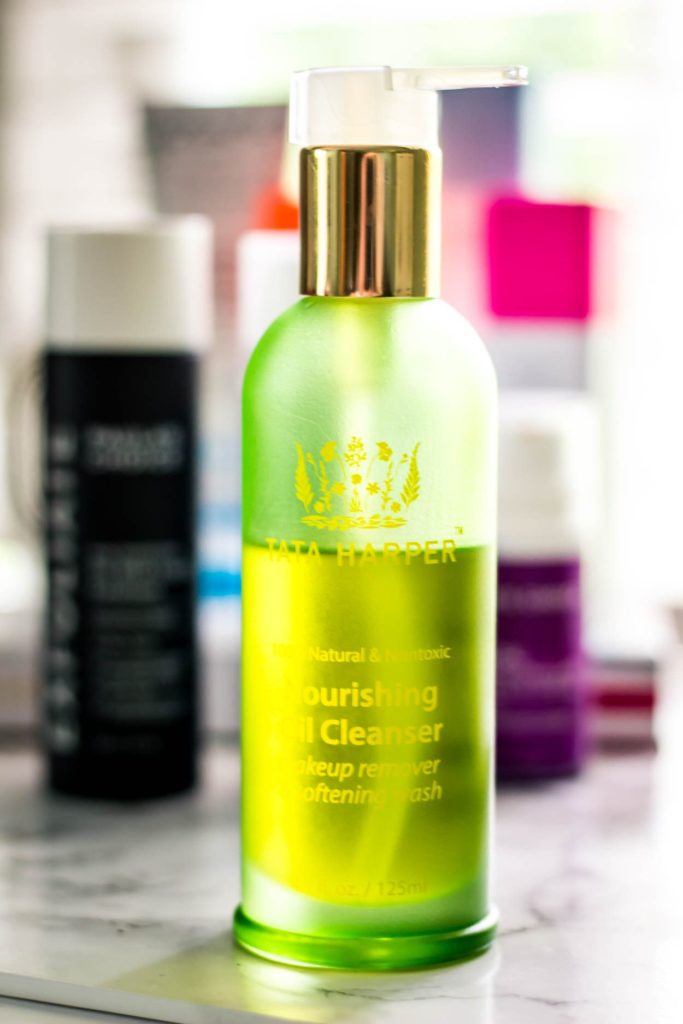 Products To Consider Purchasing
I sat down and took look at the Sephora website and here are the products that I think are worth looking into. Obviously, buy the products you use the most to save some money! If you have specific issues or concerns and are looking for a product, email me or send me a message! I'll be more than happy to help you figure out what you need.
Anyone else just instantly feel like they need everything that Pat McGrath comes out with!? She's a makeup genius and her makeup skills are incredible. Also, her products that I have tried have been amazing. As soon as I saw that she was launching a foundation, I knew I had to give it a try.
This is a long-wearing, sheer to medium foundation that is buildable. I love that it's available in so many colors (my color match is supposed to be Light Medium 8) It's for all skin types and the reviews so far are great. This features the Diamond Core Powder Technology which is said to blur out imperfections, pores and leave the complexion radiant and flawless. SIGN ME UP.
Another brand that is one that I trust 100%. It's literally saved my hair as I'm not a natural blonde. I'm excited to give this new Olaplex Bonding Oil a try. It's said to protect the hair, fight frizz and also provide heat protection. If you aren't using their No. 3 Hair Perfector, get on it! You can thank me later.
I'm a big, big fan of the Glow Recipe Avocado Melt Sleeping Mask. When I saw that they came out with this new Retinol Eye Sleeping Mask, it immediately caught my attention. It features Encapsulated Retinol, which means that it allows the retinol to sit on the surface of the skin longer than normal and it releases smaller amounts at a time. Basically, it's more gentle!
It also features Avocado which we know is not only hydrating to the skin, but it also features Vitamin E and Vitamin C, which are known to help with preventing wrinkles and environmental issues. It contains both Avocado Oil AND Avocado extract.
It also features Coffeeberry which is loaded with antioxidants. This is the seed of the coffee plant if you were curious. It helps to revitalize, fight free radicals and also soothe the skin
This moisturizer is for oily to combination skin types. A lot of oily skin types can also be dry and as a result, their skin produces even more oil. The problem with hydrating moisturizers, is a lot of the time they are too heavy for oily and combination skin types. This Laneige Water Bank Hydro Gel claims to be a lightweight gel that offers hydration and is also a non-oily formula. I'm curious. With it being over a hundred most days, I still need hydration, but nothing too heavy.
I'm generally a pretty big fan of Urban Decay and their complexion products. I ALMOST picked this foundation up the other day while shopping at Ulta, but I'm glad that I waited as I can now get it on sale. SCORE!
This medium (buildable) foundation is available in FIFTY shades. It's a waterproof, long-wearing formula that will leave the skin with a matte finish. It's supposed to be breathable and not heavy feeling on the skin. So I'm curious and want to try it! Have you tried it yet?!? Let me know if you have.
Ilia is one of the clean beauty certified brands available at Sephora. I've wanted to try their products for quite a while (their packaging alone gets me) and this eyeshadow palette looks so beautiful, especially with Fall approaching. There are two palettes available, but I'm going with the Warm Nude. If you're into Cool tones, opt for the Cool Nude.
I'm all about using clean beauty when available and nowadays, more and more green beauty brands are making BEAUTIFUL products.
I'm always up for a good eye mask and this is right at a price point ($5.00) I can get behind. It also features Hyaluronic Acid, Aloe and Collagen so it sounds wonderful. Did I mention that the eye masks are shooting stars? You're welcome.
My hair hates humidity. I mean, really hates it. It frizzes up on me like crazy and I'm not ok with that, ha! I'm going to pick up some of this Kèreastase Oil Serum because I love the brand and it's also supposed to be a lightweight oil. Also, can we talk about how god awful the humidity has been lately!!!!!
This device is used in a variety of ways. It's great for reducing wrinkles, facial-toning, and it helps boost collagen levels. Just last weekend, this device was used on my Aunt in a spa treatment! Rather than pay the hundreds of dollars each spa treatment costs, you can have this device in your home and be using it daily!
Some of these products seem gimmicky, BUT I have to say that I've seen the results that using the NuFace can do. It's not going to take away every wrinkle you have, but with consistent use, it can help firm and tighten those areas. This is a great time to pick it up as it isn't a cheap product! There is also a mini version available also that is a little bit easier on the budget.
This has been THE hair product to purchase and I've seen a lot of glowing reviews about it as well. If you're going to pick this up, you might as well get it when you can get it with a discount, right!?! If you haven't used the Dyson hair tools, I think they're a great investment! The Airwrap is constantly sold out, but right now there is one bundle that is still available! I have a feeling this will sell out quick!
I have an older style of this facial steamer and love it. I really see results when I use it consistently. I like to use this before I mask and sometimes, depending on the facial mask I'm using, while my mask is on my face. It's a nice way to treat yourself and feel like you're at the spa! This is great for anyone who is super serious about their skincare!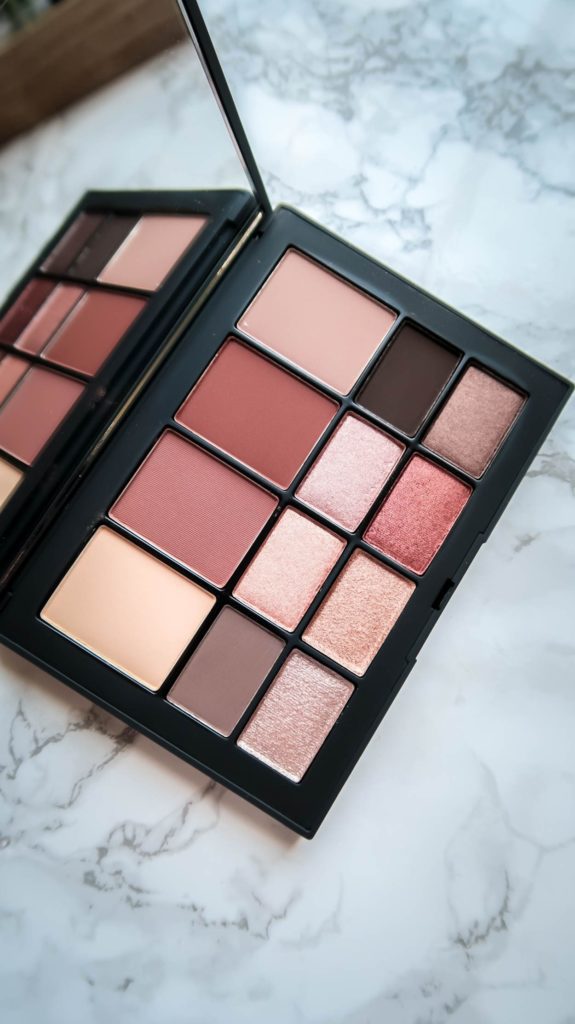 Other Beauty Products I Swear By:
Are you going to be stocking up on anything during the Sephora Bonus Summer Event? Let me know what you plan on picking up!
Shop HAIR products and Tools Mentioned in This Post

Shop SKINCARE Mentioned In This Post

Shop MAKEUP Mentioned In This Post

Affiliate Links were used in this post. I earn a small commission when you use my links and I mean really small, ha. I really appreciate those of you who DO click my links to shop. It helps me keep Simply Stine running and as I blog full-time, it's a very small portion of my income.
Shop The Sephora Summer Bonus Event