It's that time of year again. I know a lot of people are OVER the Nordstrom Sale and to be honest, I get it! I think they have some great pieces/finds that are at a very good price, but it's been overly hyped thanks to bloggers and influencers. Does it feel odd typing that as I am a blogger myself? Yeah, but I also get how irritating it is.
So here are the deals that I think are worth looking at it if you're shopping. Who knows if anything will be left as I know a lot of the better deals seem to be unavailable so quickly unless you're a certain status. That is a part of the sale that I hate.
What am I buying? Probably a pair of jeans, some shirts, and a couple beauty items. I'm not going crazy at all. However, I also see the value in saving money on things that I genuinely need. I'm not shopping many "wants" this time around.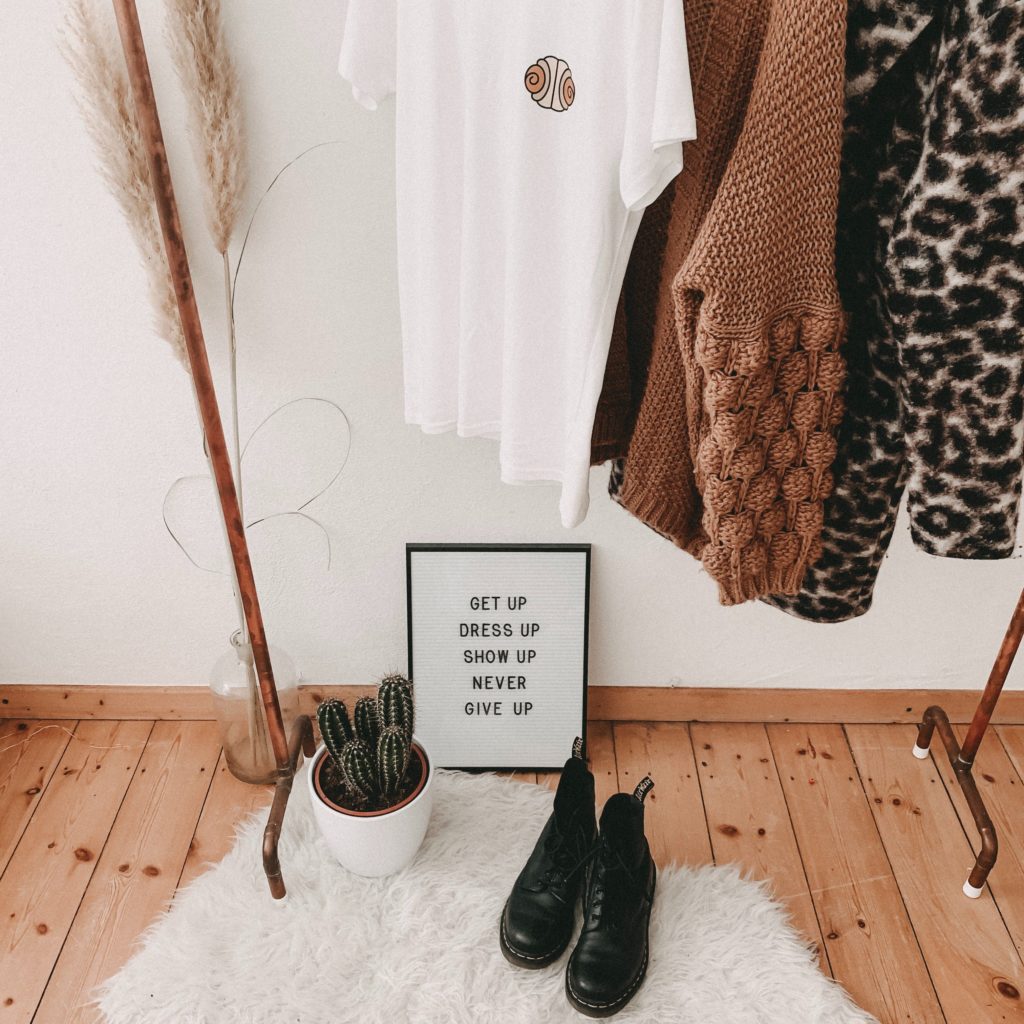 Home Finds From The Nordstrom Sale
There are some good deals from the Home section of the Nordstrom Sale. I'm actually thinking about possibly picking up the sheet set that I linked. Other than that, I'm not so sure.

Beauty Finds From The Nordstrom Sale
The Beauty deals from the Nordstrom Sale have always been my favorite to shop. This year, I'm not going crazy. I still have plenty of perfume or the Jo Malone sets would be mine. I think they're a great deal and I normally pick them up yearly. Other than that, I plan on getting the Paula's Choice Liquid Exfoliant and possibly the Makeup Eraser set.

Fashion Finds From The Nordstrom Sale
Right now my wardrobe is all about comfort. I'm still not going out much, so I'm thinking ahead. I love the Free People Chunky sweater and I'm all about some comfy joggers and leggings. Also, the t-shirts I have linked are some of my favorite that I normally buy, so I'll be picking up a few of those.

That's it for the Nordstrom Sale. I'm only putting up this post and hope that it allows you to shop some good finds if you're planning on shopping. Some deals I think you can find at similar prices elsewhere or even find dupes. So my best advice? Don't just shop to shop. Make sure you're getting things you actually need.
Shop The Post