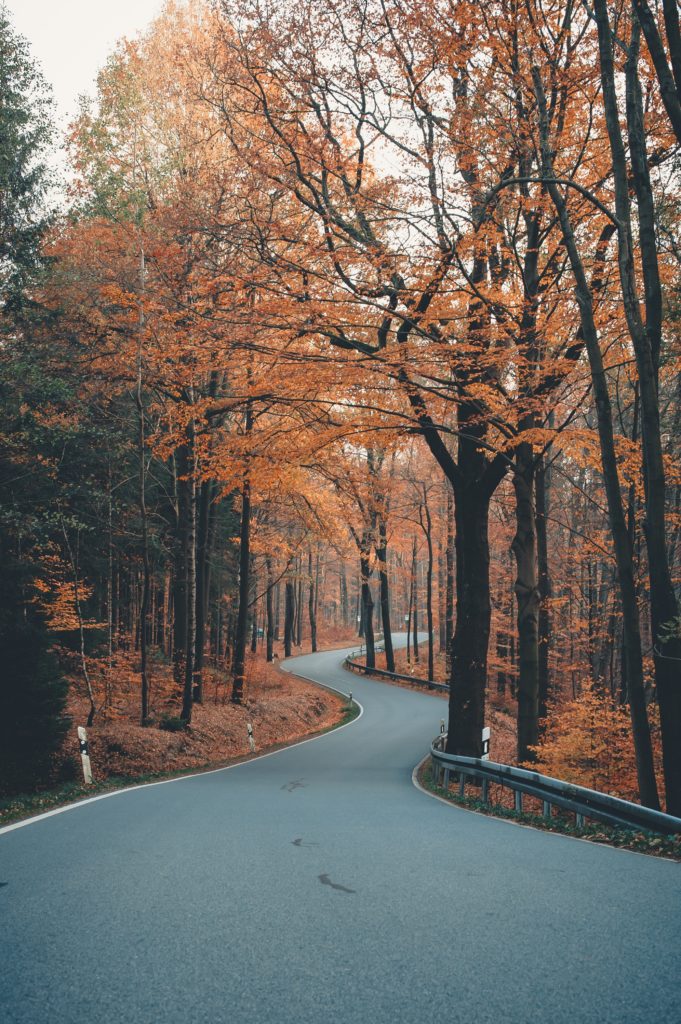 Happy Monday! I hope that you guys had a well rested weekend. How are you doing? I spent Saturday with family hanging out at our house. I watched the President Elect and the Vice President Elect make their speeches and felt like I could breathe again. I have hope in all of us, you guys. We have a long way to go, but we're going to get there eventually.
What's New This Monday Morning
The Sephora sale is ending today! Make sure you get what you need!
How fun are these Holiday Face Masks?!?
I shared a Thanksgiving post! Did you read it? I believe we're like 17 days away from Turkey time.
Have you started Christmas shopping yet? I found this cool wrapping paper cutter that I ordered.
Molten Chocolate Crackle Pie. Enough said.
Loving this Fresh Mini Loves Mini Masks Gift Set
We need to help support independent bookstores. Libro.fm is one of my favorite ways to do that! I'm gifting audiobook memberships for Christmas this year! (If you sign up for a membership, I get a free book and you get your first month free!)
I've been checking out Thanksgiving recipes and making my final edits for the big day.
This book series is going to be a Netflix series and it looks incredible! I'm starting the book ASAP!
I saw this dress and immediately knew I needed to order it for Christmas
Are you into the Bottle Brush christmas tree decor? I am.
Did you miss my PMD Personal Microderm Post?
This is my favorite hand lotion. I even saw Go Clean Co share it!
Have a great week and a fabulous Monday! I'll be putting up Christmas decor and watching as many Hallmark Christmas movies as possible this week. Do what brings you joy! We've had a very "interesting" year and I'm at the point where I'm just doing what puts a smile on my face and nothing else.
Also, a little tease. Simply Stine is getting a bit of a makeover! It will be live soon! I can't wait for you to see it! Stay tuned! Make sure you're signed up for my newsletter. You might see some sneak peaks!
Shop The Post