I'm back at it again with a Monday Chit-Chat! I have to say that this weekend was pretty good! I safely got my hair done (my stylist is in her own room and I wore a mask the entire time!) Rob and I smoked Ribs on Saturday on the Big Green Egg and had a pool day. I also got to watch my niece while my bil and sil had some quality time with my nephew. Rob and I played animal crossing and I got to read! Overall, a good weekend!
Other than that, nothing else is new here. I'm sitting writing this post, sipping an iced coffee and snacking on homemade banana bread that I made last night. I'm curious thought, is there anything that you've made during quarantine over and over, that you're kinda sick of making? Banana Bread might be one of those things for me. My husband LOVES it though.
I've gotten some messages asking me if I'm shopping the Nordstrom sale this year and if I'll be sharing my finds that I think are worth purchasing. I don't want to make a big deal out of this because I know it's overly talked about and shared. I will make a post, just showing what I think are good deals if you were curious of what I'd pick up. That blog post will be live on Wednesday if you're wanting to take a look.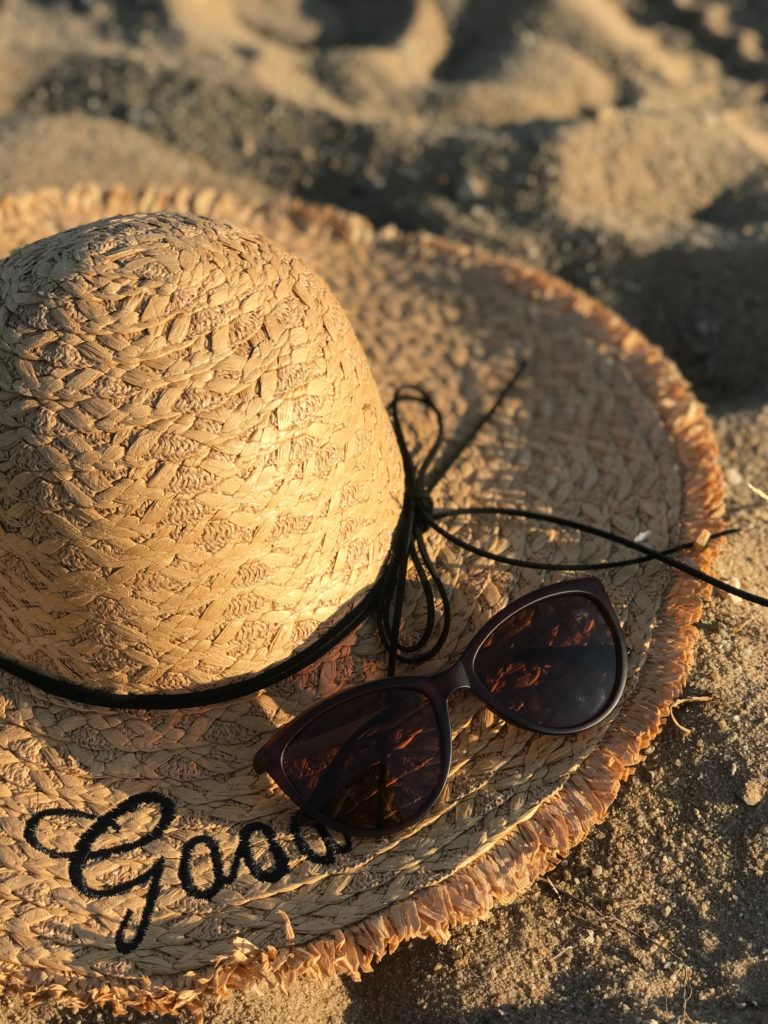 Things To Know
That's all for this weeks chit-chat! I'll see you again on Wednesday with the products I'd say are a good buy from the Nordstrom Sale!
Shop The Post