One of my Instagram friends had recently posted about how expensive razors were on her Instagram stories. Seriously though, why are they so expensive?!? I used to HATE shopping for razors. They were so expensive and I felt like I was spending so much money on replacement blades each month. Well, that changed for me when someone messaged me about billie razors. I had to fill her in about my favorite subscription plan and I figured while I was at it, I'd tell you about my new favorite razor as well!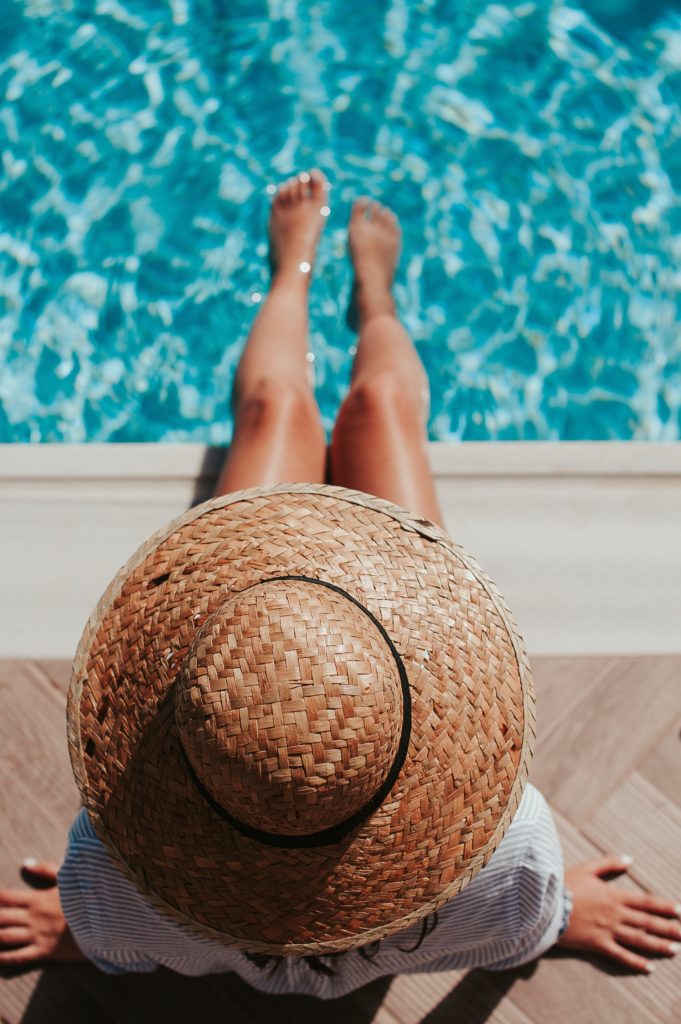 billie is a subscription razor service that allows you to order a starter kit (and accessories) and at a later time, they will send your replacement cartridges in the mail. You can have them sent once a month, once every two months or every three months. If you change your mind, you can skip or change your delivery time or cancel at any time.
Your Starter Kit consists of a Billie handle, the mag(net)ic holder and two 5-blade razor cartridges for $9.

Ongoing, we'll deliver four replacement blade cartridges to your door for $9 (at a frequency of your choice) so you never run out of supplies.

billie


You guys, billie is the best thing ever when it comes to the whole shaving game. Not only am I saving A TON of money on razors and cartridges, but the razors and blades themselves are also actually really good! I tried a razor brand that was recently introduced at Target and I was so disappointed. The razor actually hurt my legs when I used it. I was nervous to try billie, but I am very happy to report that I get a close shave and the razors themselves aren't "junk."
Sharper – 5 blades, sharper than your killer comebacks.
 Smoother – encased in charcoal shave soap for extra skin love.
 Affordable – half the price of the competition.
Comes with magnetic holder
I have not tried their accessories….yet. I plan on ordering the shaving cream and body lotion to give them a try. Maybe the body wash as well?!? I haven't decided on that one yet. They all look interesting to me as they don't seem to contain any harmful ingredients! I'll report back on those at a later time.

I have gone through my starter kit and just saw that my replacement cartridges were shipped out the other day. My razor is still in great shape and I'm still happy to be subscribed as I LOVE this service. No more running out of razor blades or wondering if I have an extra $30.00 to spend on cartridges (CRAZY) anymore.
So I'm not overspending on razors anymore my friends! I felt like I had to share this subscription service because it's too good to pass up. I used to be obsessed with the Gillette Olay Razors. To compare, I went to Gillette's website and saw they too offer a subscription service. The starter kit would be $30.00 and the replacements (every three months for me) would be $21.00.

If you're like so many of us and you hate spending so much money on shaving, I can't recommend the billie razors enough! I'm very, very happy I finally made the decision to give them a try!