My ideas for Valentine's Day this year are a mixture of gift giving and more focused on gifting an experience. I actually talked to my brother about this the other day and both of us were talking about how we prefer experiences more so than gifts at times.
For example, I hate getting flowers on Valentine's Day. Do I hate flowers? Nope! I actually love them. I just hate that it's one day where men feel like they have to gift a card and flowers. I'd rather have them unexpectedly. Anyone else?
So this year, these are my ideas for Valentine's Day. Bottom line, it doesn't have to be some huge gigantic gift. Nor does it need to be reservations at a super fancy restaurant. Not for me at least. Show me that you remembered something I mentioned I wanted recently. Order my favorite coffee and bring me my favorite donut. Heck, you can do laundry and make dinner and I'd be super excited. If you are looking for gift ideas, here are the ones I'm suggesting!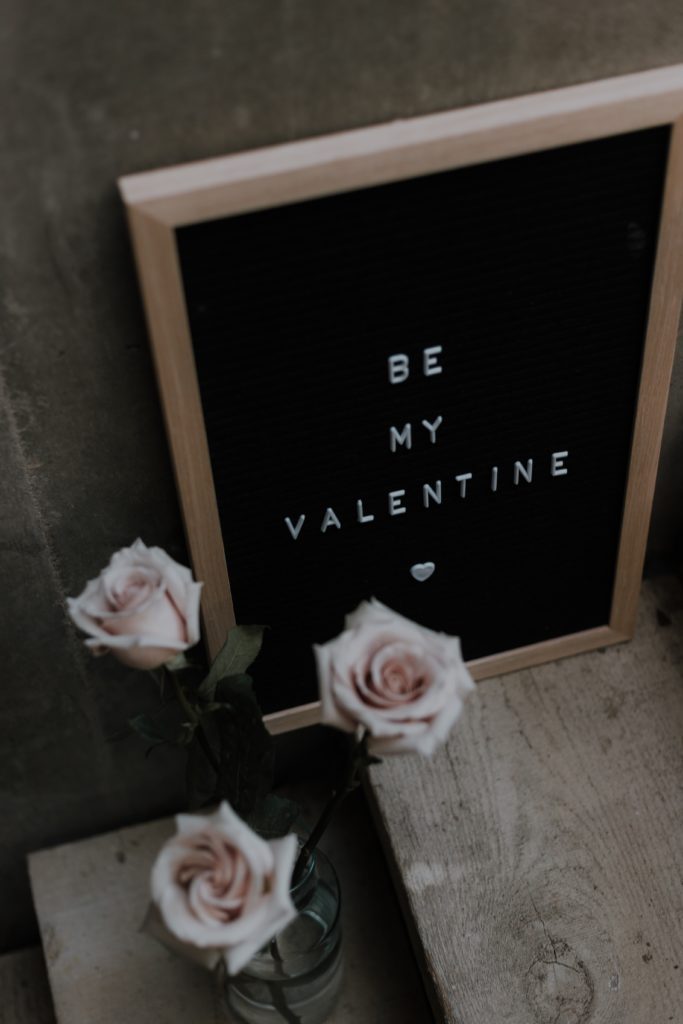 Gift Ideas for Men
What exactly do men want for Valentine's Day? Some of us guess on this every single year. Others, like myself, have really figured it out! I used to way overthink this gift every single year. Not anymore! Here are some of my ideas for what men really want for Valentine's Day:
PS I did ask my husband if he thought men expected gifts on Valentine's Day and he said NOPE! I think a lot of men feel this way, but I still like to gift him a little something! Even if it is a Chick fil A lunch, ha!

I wanted to mention this because I loved the idea so much. I think this can go for your husband, your boyfriend, your wife, your girlfriend, etc. I have a friend that I follow on Instagram. Her husband gifted her 24 hours to herself. He booked her an Airbnb, made reservations for her at a spa for services and I think possibly even dinner reservations. She's a hard working mom who deserved a break and I LOVED THIS IDEA SO MUCH.
Galentine's Day Gift Ideas
I love showing some love to the main ladies in my life. Galentine's Day is February 13th! Right now my best friend is a new mom (also with an almost 4 year old at home) who's still working full-time as a teacher. I wish I could gift her a full night of sleep or a day off. What I can do is offer my time. So I offered to babysit one night so her and my bil could at least go out to dinner sans children. There's an example of a great experience gift.
I think shopping or your girlfriends is so fun! Here are my gift ideas for the leading ladies in your life:

Gift Ideas for Kids
I love sending a little something to my nieces and nephews for Valentine's Day. It doesn't have to be a lot, but I think it's nice to shower them with a little love as well. Here are some ideas for kids.

My Ideas for Her For Valentine's Day
Most of the items I suggested in my Galentine's Day list would work for any woman in your life. However, if you're shopping this list and you're shopping for your wife or girlfriend, might I suggest these as well.

Also, I shared this post last year and it was a great look into what women REALLY want for Valentine's Day. Here's a hint, it isn't always a physical gift! So, what ideas for Valentine's Day do you have?
Shop The Post