Valentine's Day is tomorrow and the good thing is that there is still plenty of time to get a gift.  If you're looking for something other than the typical roses and chocolates, I have an idea.  One of my favorite items to gift is LUSH bath products.  Why? Because they're different and I think it's always a great idea to give a gift that allows the person to relax and spend a little bit of time on themselves for once!  LUSH products are some of my absolute favorite products to pull out when I'm taking a little bit of time to pamper myself.  I'm talking Bubble Bars, Bath Melts and Bath Bombs!! Here are my suggestions for some of their Valentine's Day Gifts that they have available.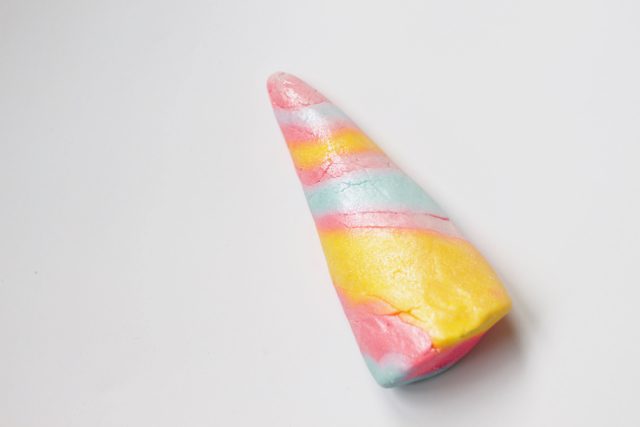 Bubble Bar
$7.95
Lavener, Ylang Ylang and Neroli
Bubble Bar
$8.65
Lemon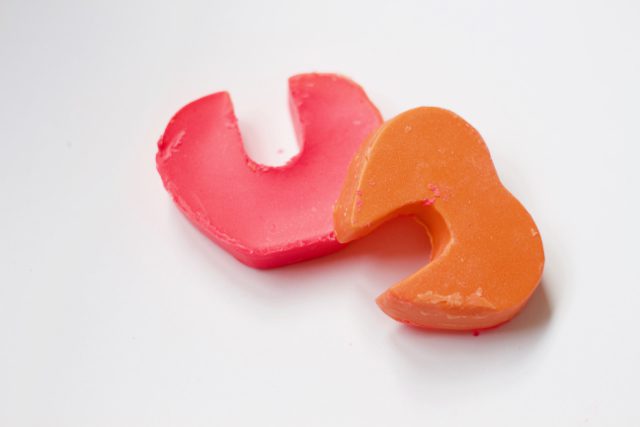 Bath Melt
$10.95
Ylang Ylang and Rose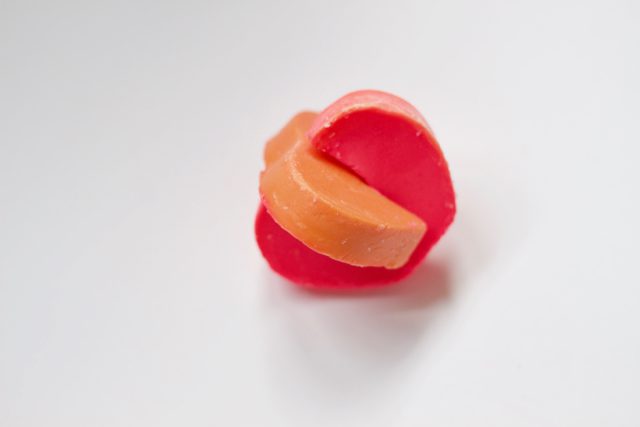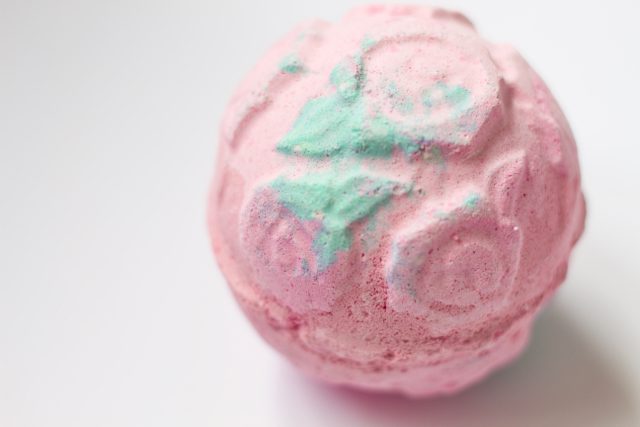 Bath Bomb
$7.95
Roses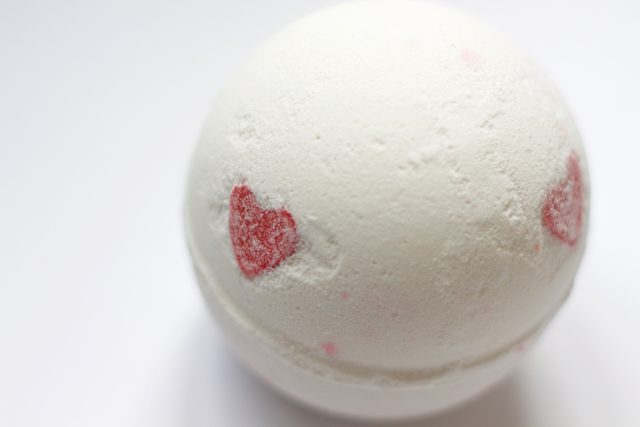 Bath Bomb
$8.95
Vanilla and Absolute Orange
---
Some helpful hints when it comes to using your LUSH Cosmetic Bath products:
For Bath Melts, they do exactly as they say, they melt!  They release essential oils and other ingredients to soften the skin and they smell amazing!  I often pair these with a bubble bar or bath bomb!
Toss your bath bomb into your bath once you have your tub filled.  Some are really fast moving, while others are slow!  Read the information to make sure that you pick out the best one for what you're looking for and trust me, there are tons to choose from!
Bubble Bars create lots of amazing bubbles in your bath.  Sometimes I don't even use the whole bar, I'll just use half.  To use them, make sure you crumble them under the running water and I like to stir up the water with my hand to get things moving along.  You'll be shocked at how amazing their bubble bars are!  
---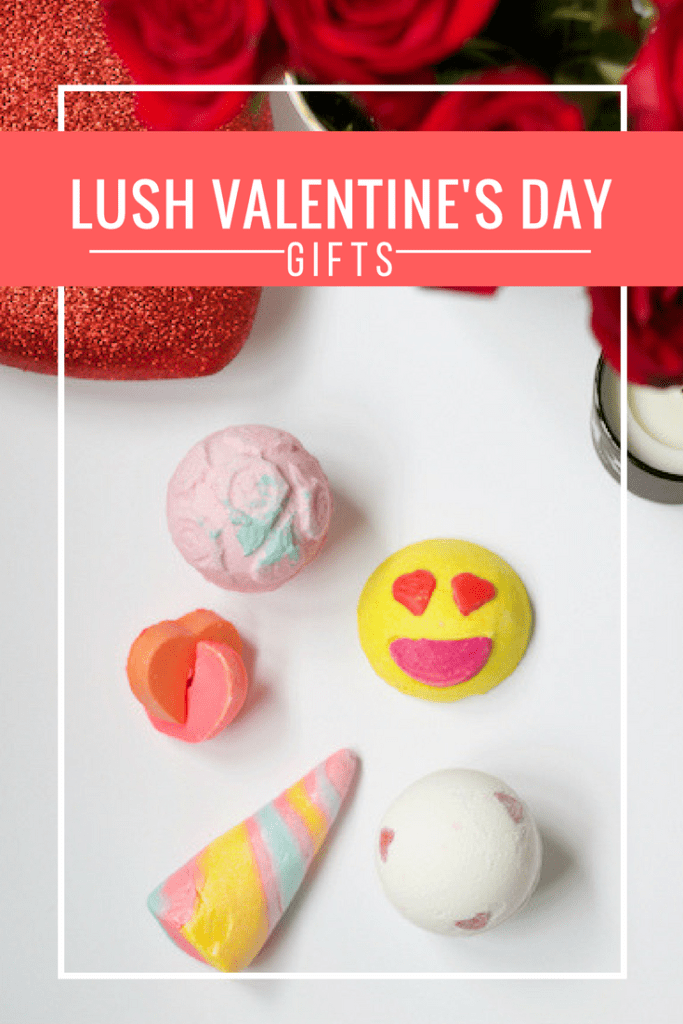 Of course, there are plenty more items that you can choose on their website, including a gift card!  So even if you're running super late and you aren't able to pick up a gift, send an e-card and let him/her pick out exactly what they want!  This is also the perfect gift for all of your besties in your life and hey, while you're at it- YOURSELF! No, this isn't a sponsored post, but I always have to share when I see amazing products and these are too good to not share!  Happy Valentine's Day!