Mother's Day is coming up (May 10th)  and I've got some fabulous Mother's Day Gift Ideas from Minted to share with you today.  Minted reached out to me and allowed me to pick some items to share with you.  Have you ever heard of Minted?  It's an online website that features artwork, stationary, gifts and so much more.  Minted has some amazing gifts that are just perfect for Mother's Day! So whether you're shopping for yourself, your mom, aunt, sister or friend-Minted has a gift for everyone!
Warm Wreath Mother's Day Greeting Card (Prices starting at $5.99)
First item that I chose was a simple card.  Call me old fashioned, but I love getting a card in the mail.  It's a piece of mail that always, always touches me.  Anyone can send an email or a text, but I think it shows that someone really took the time to think of you when they send a card.  Minted has some BEAUTIFUL cards available, that you can customize!  Here is a card for my cousin that I had customized.  I love how it turned out and it's fantastic quality.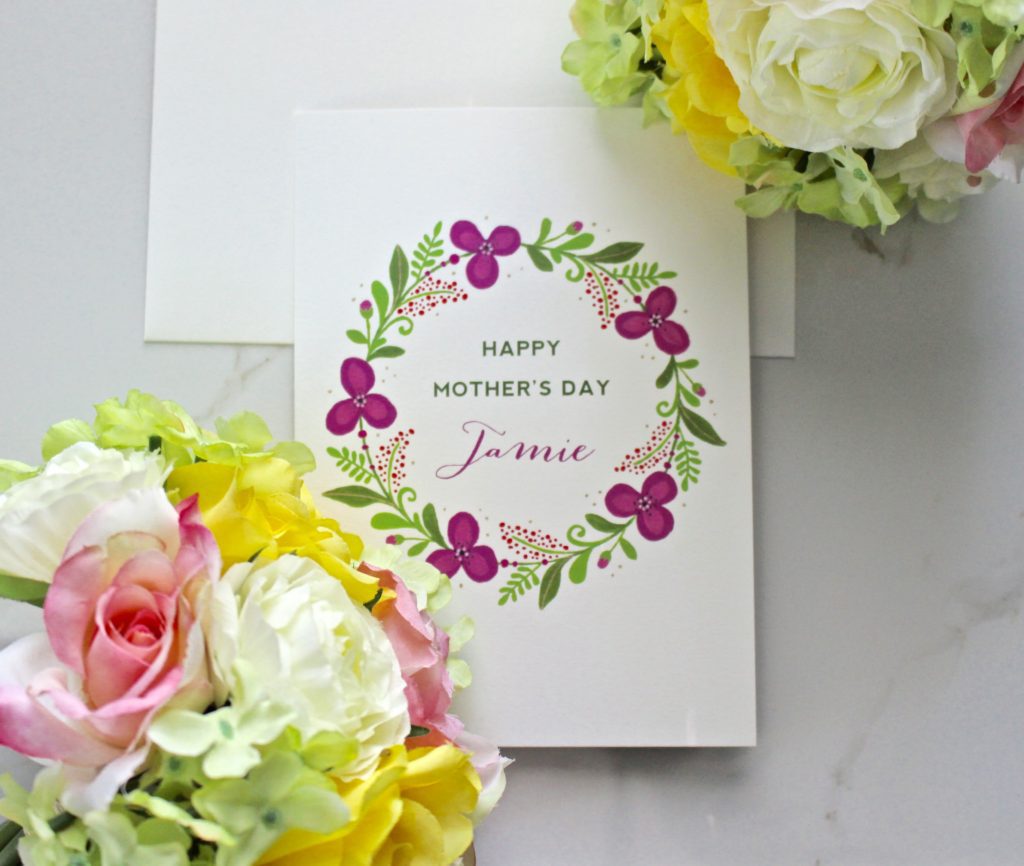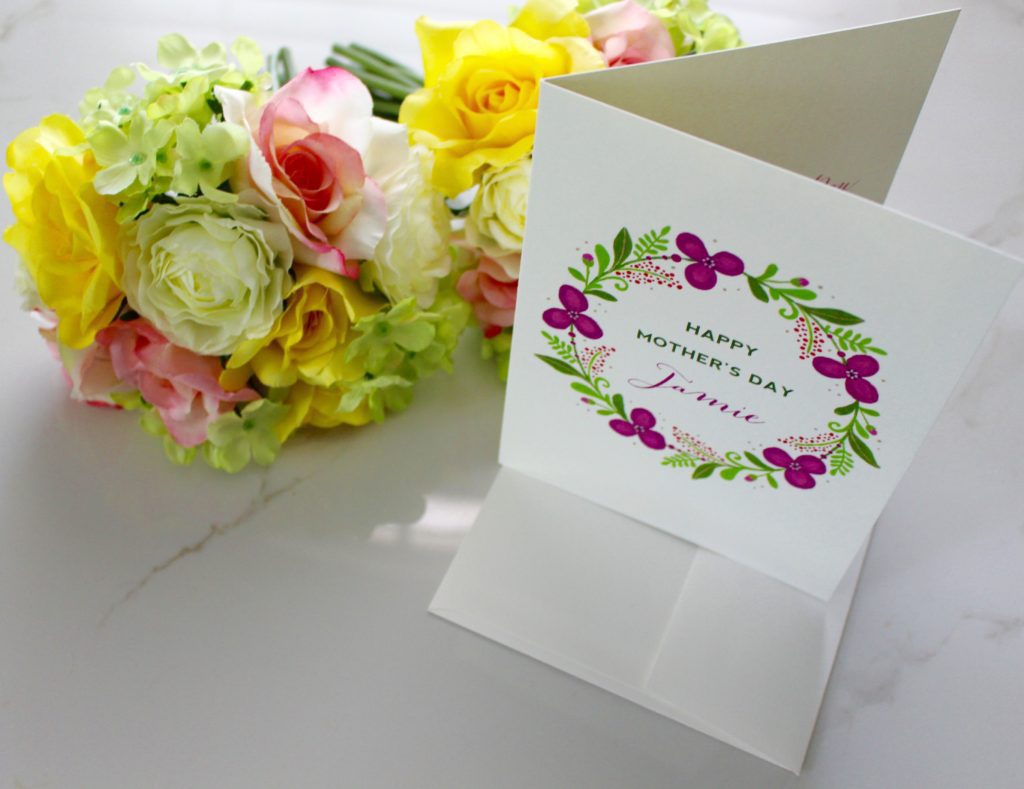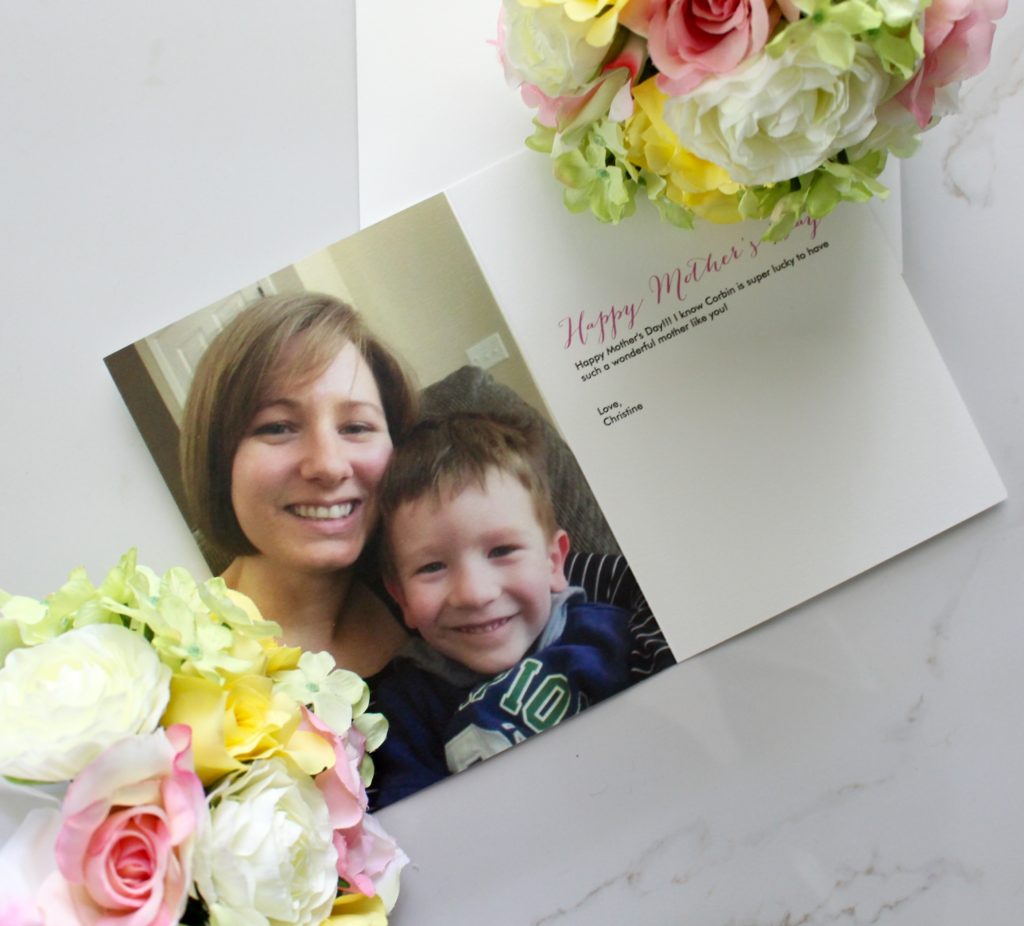 i love you that is all Foil-Pressed Art Print (Starting at $38.00)
This print is simple and straight to the point. "I Love You That Is All." Gold, Foil Pressed lettering against a white background.  So classy and so elegant, yet it works in even the most modern environment.  You also have the choice to have it framed.  I found so many pieces of artwork, I've added them to my wish-list.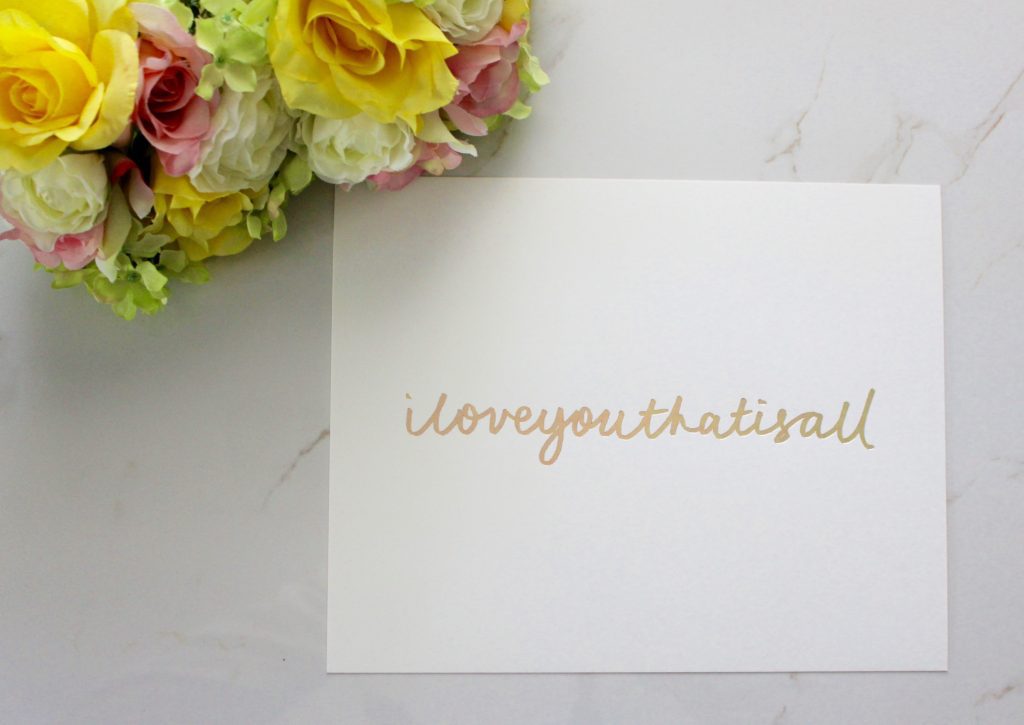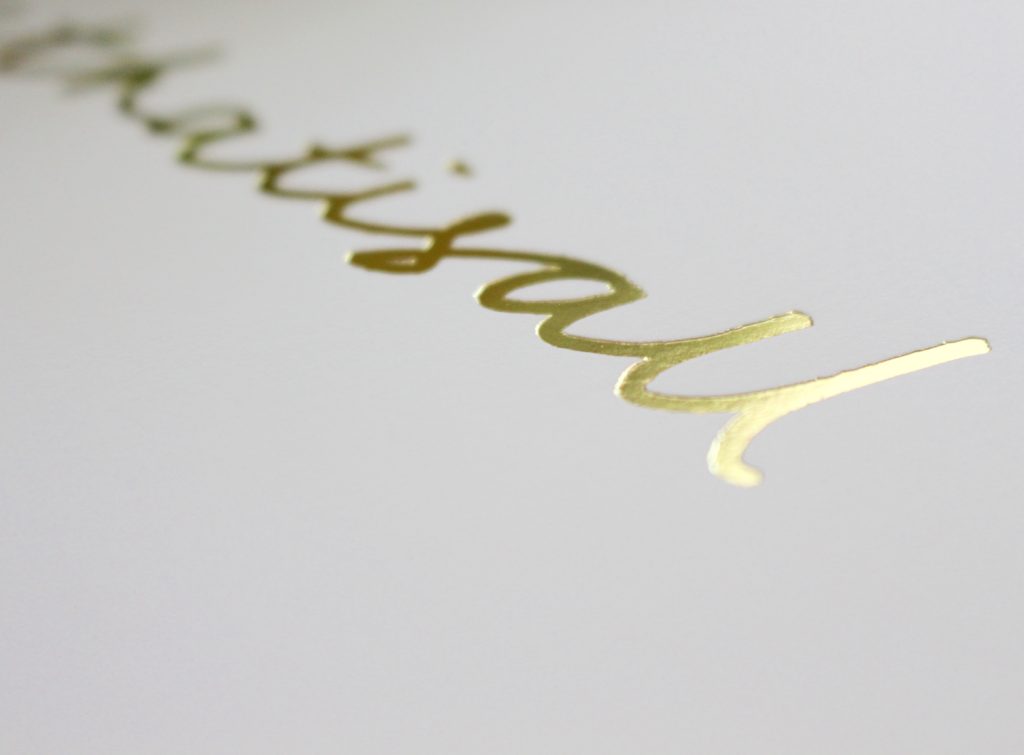 Posey Blush Personalized Stationary  (Starting at $35.00)
Who doesn't love beautiful stationary? Their selection, again, was noting short of spectacular.  I chose this print because as soon as I saw it I remember sitting at my desk and letting out a "OHHHH!" It was gorgeous.  Simple, but with a touch of personality.  These are totally customizable.  Colors, Font, what type of envelopes I preferred and even if I wanted a different color or design on the back of the stationary card.  Stationary is such a lovely gift for someone.  Even if they don't alway think to pick it up for themselves, they'll love the thought you put into it!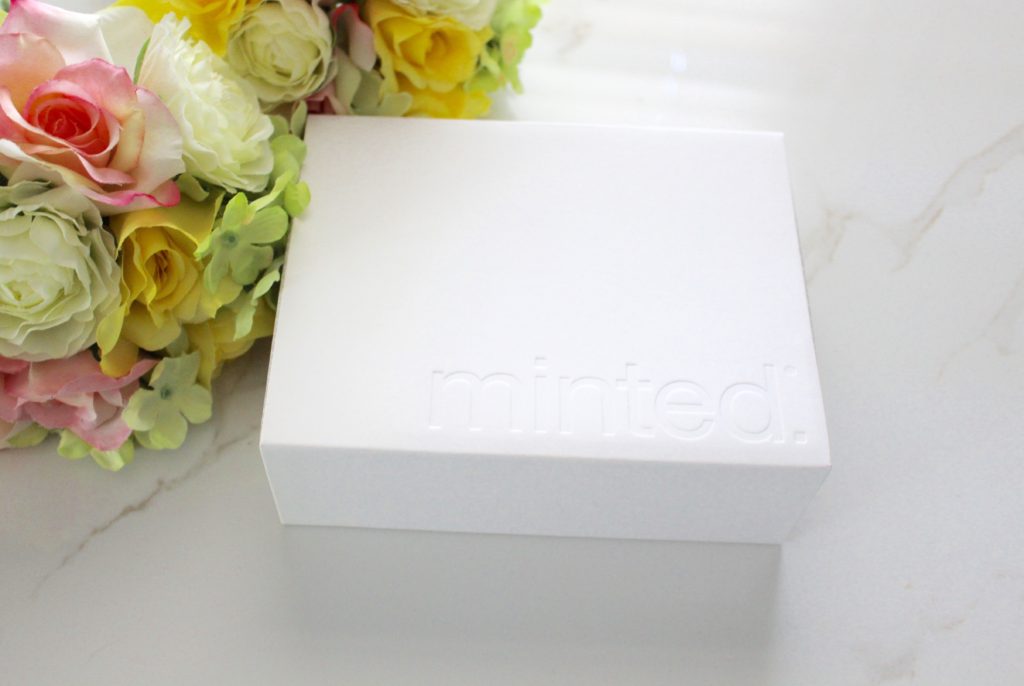 Great Love Planner, Journal, Or Address Book (Prices start at $16.00) 
How many journals is ever enough? I couldn't even begin to answer this question.  I have so many and I'm ok with that. I love this Great Love Planner because you can order it as a Journal, Planner or address book. You could order all of them and have everything coordinated together.  I know that every mom loves a good planner or journal because we all have lists! I'm sure your mom does too! I love the quote that is featured on this, but they have so many others to choose from.  I might be ordering some more….just saying!!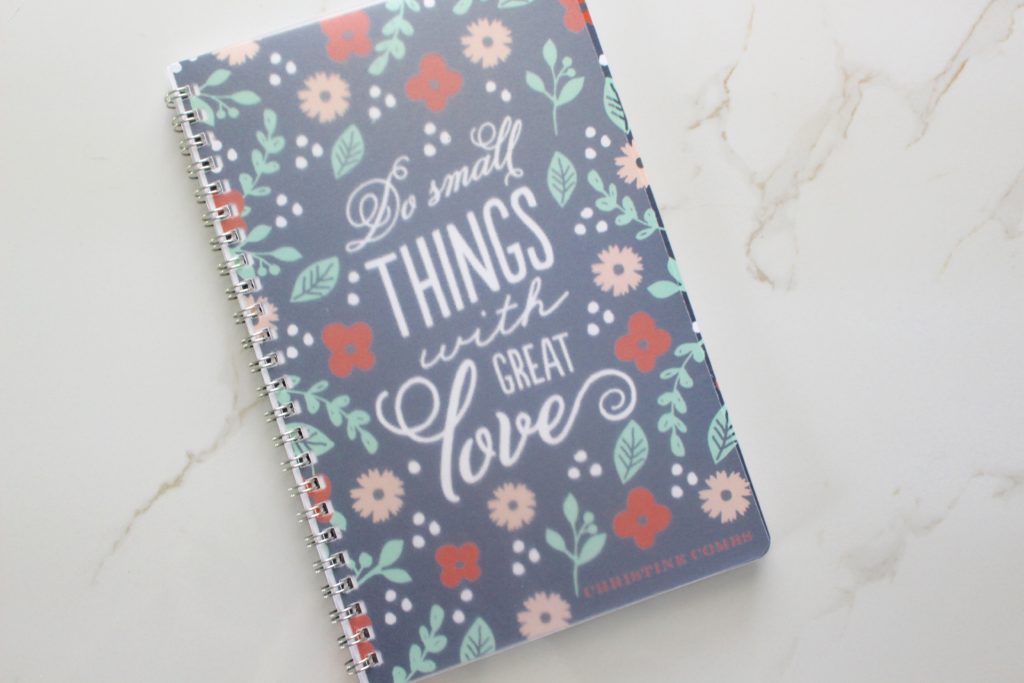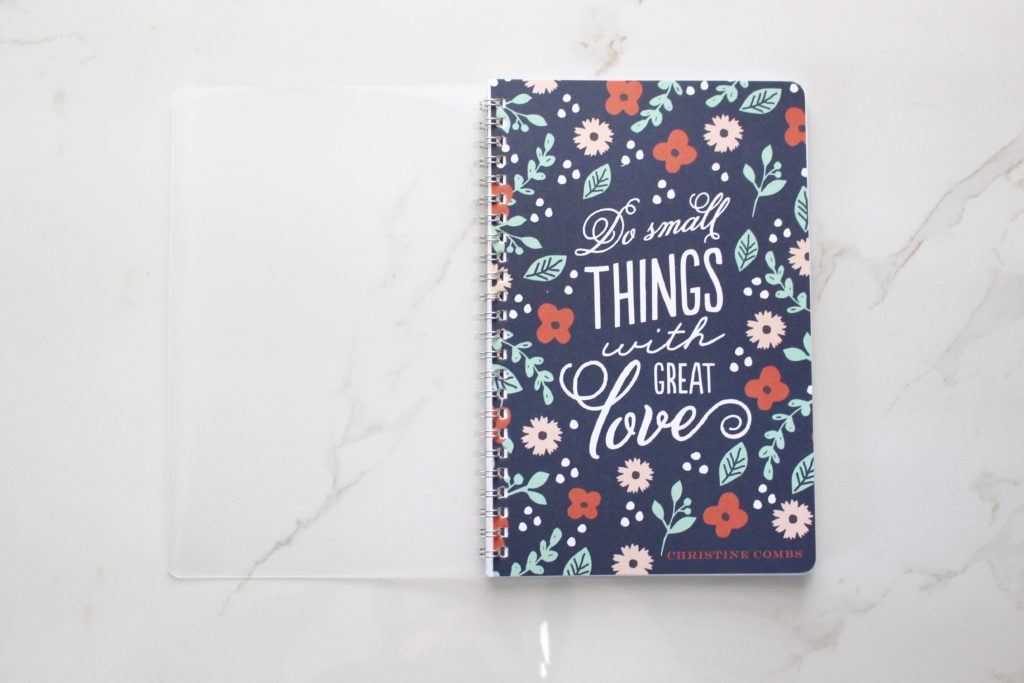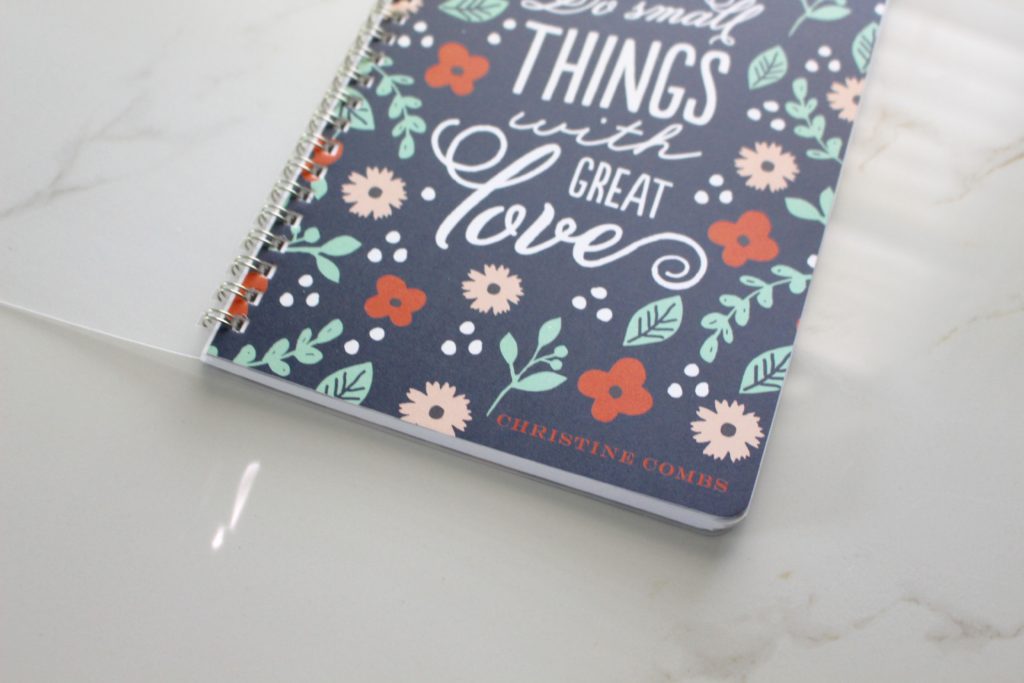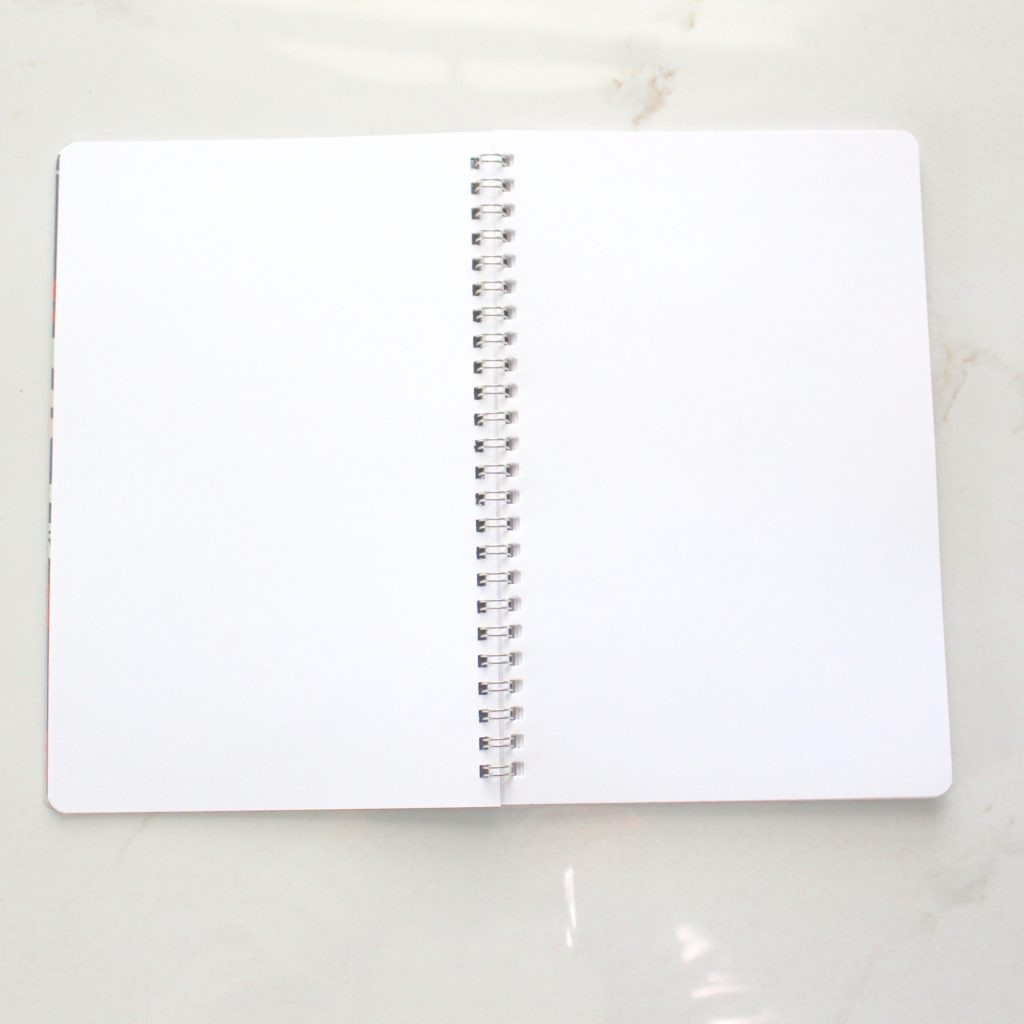 I hope that you'll take a look at Minted for some of your Mother's Day Gift Ideas!  I have seriously fallen in love with their website and everything that they offer.  I don't know if it's the cute designs or the customization that I love so much, but I'll be a customer for life.  I think that Minted offers truly unique gifts and that is one reason why I keep going back to the website over and over again for gift ideas.
Want to save 10% off your order? Use the code STINE10! This offer is good until May 7th!
If you place an order, let me know what you chose!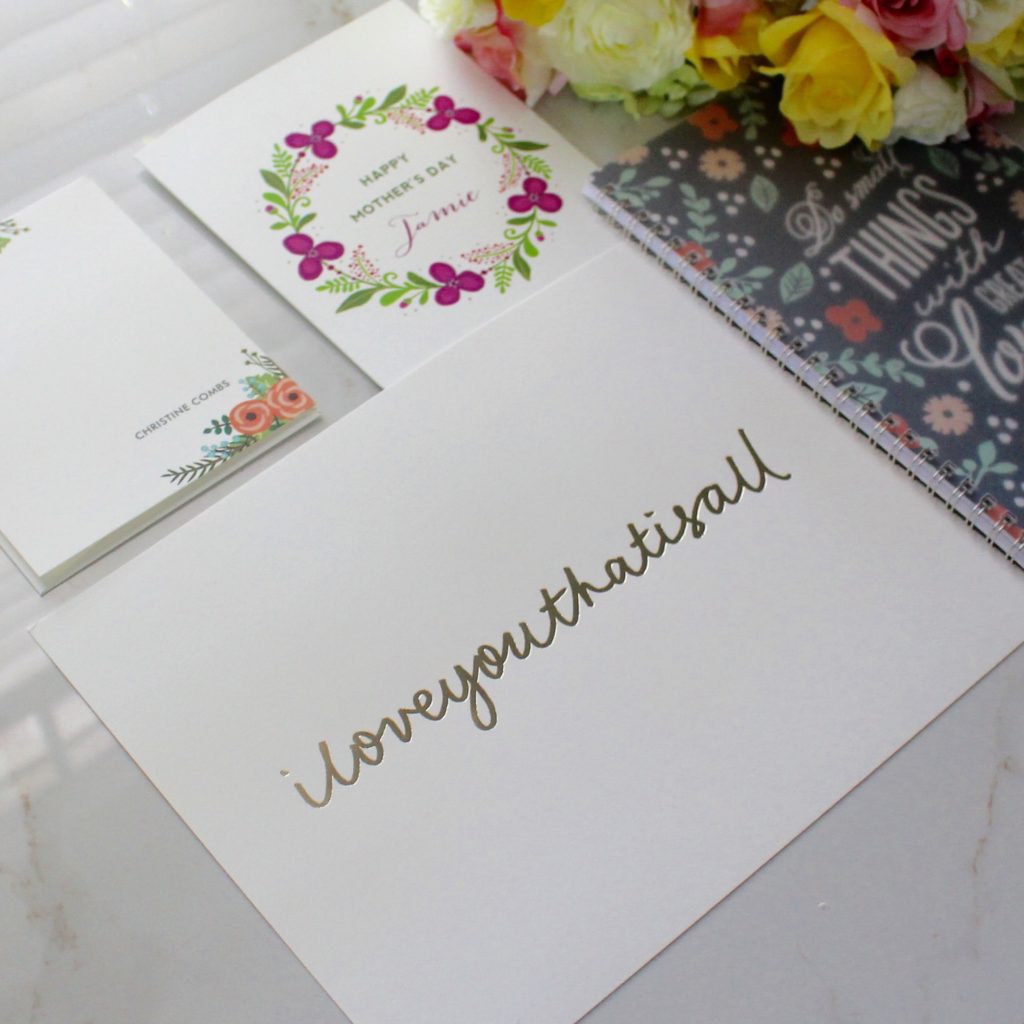 This is a sponsored post.  Goods or Services were provided to me for free.  All thought and opinions are my own.