Right now, it's Sunday night and I'm sitting in my bedroom typing this post. I've got the Kacey Musgraves Slow Burn Candle burning, my audiobook of Boyfriend Material (which is a Simply Stine August Book Club pick) playing, and a facial peel on my skin. This is a good Sunday, you guys. Anyways, let's do this Monday Chit-Chat!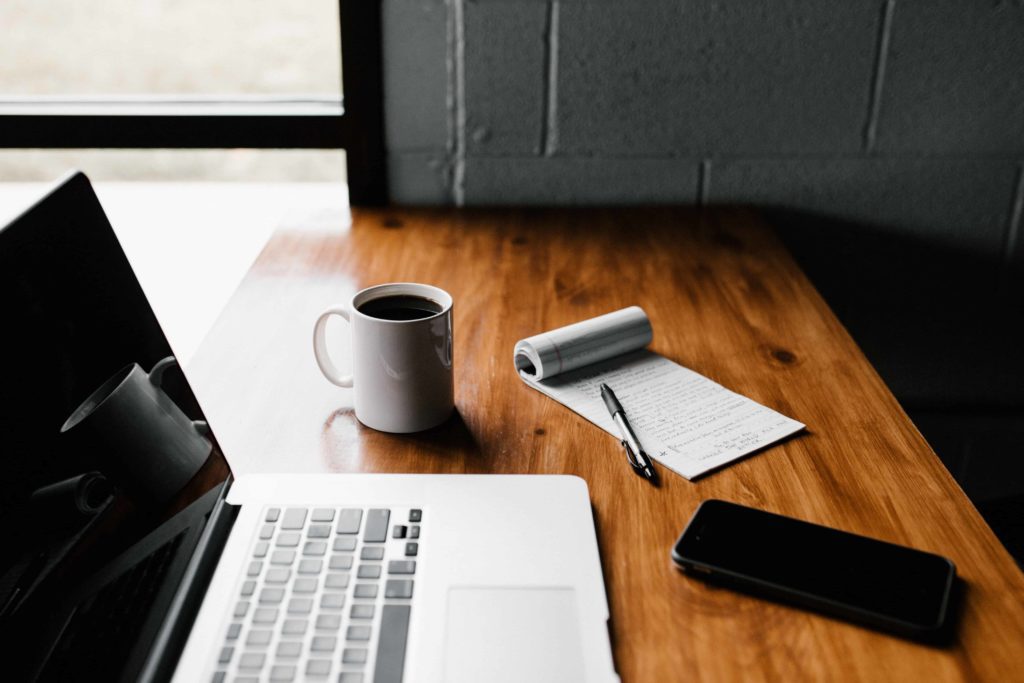 How was your weekend? Did you do anything fun?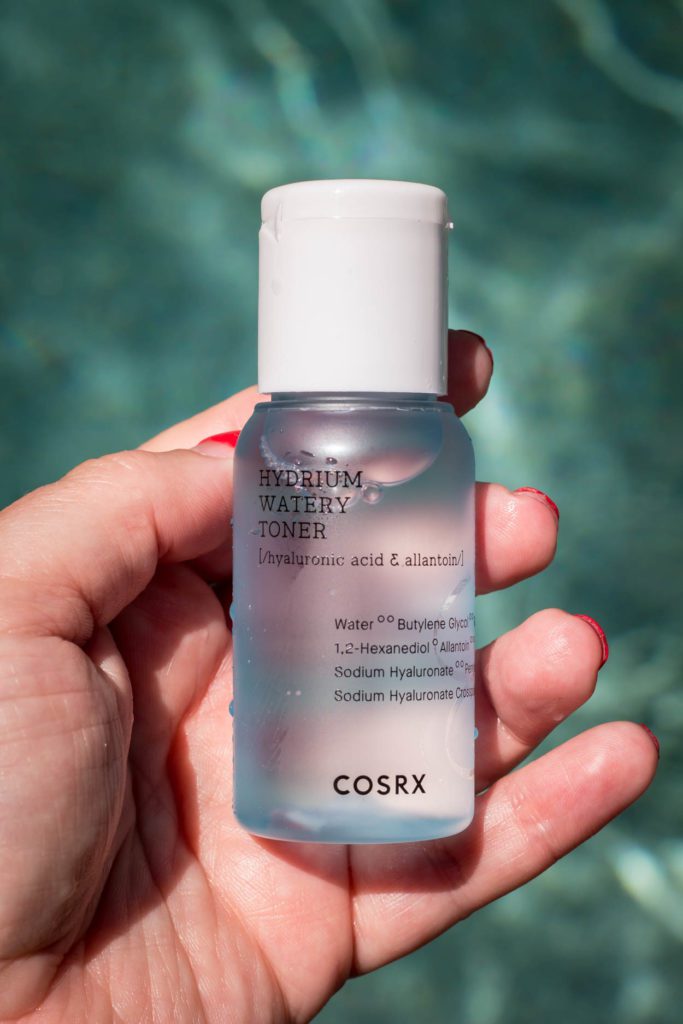 Pool Hangs and Family Time
This weekend I got to hang out with my family and have some pool time. I made the Chrissy Teigen Sheet Pan Shrimp Boil on Saturday night for all of us and it was so good. It's an incredibly easy recipe to make and my family loves it!
I'm pretty much 100% in love with the candles that I ordered from The Koop. I am ordering more of the After Party and and Slow Sunday again, as well as some others. The candles are so chic and smell incredible. Somehow they're also really affordable!
I keep seeing the Trader Joe's Buffalo Chicken Dip being shared on Social Media. I finally went to a TJ's the other day, which was very clean and I felt really safe, and picked up some of the dip. While it's not as good as homemade, it is still really good. All of us who tried it were impressed!
Who would have thought that we'd be buying stamps to save the USPS?!?! It's some weird times right now, but I'll do my part to keep them open. I hope you will as well!
I'm currently planning a little home renovation. I am wanting to update a bathroom, without spending a fortune. So I'm picking out paint colors and working on painting cabinets and removing wallpaper. Please say a prayer for me. Ha!
This Roasted Red Pepper Dip is so, so good. I picked up five of them and gave two to my sil. We LOVE IT! It has just enough spice, but not too much.
I talked about this Cold Brew Coffee Maker on my IG Stories last week and I'm happy to report back that Rob and I really enjoy it! It is really easy to use and we thought it made great cold brew!
Nécessaire products are available on Sephora's site now. I have read about these so many times, I need to know if they're that good or not.
I tried the new cold brew from Starbucks with the dark cocoa almond milk foam and was not a fan at all. It was bad. I had such high hopes!
I'm making Stuffed Shells tonight for dinner and will be sharing my recipe on the blog on Wednesday. It's an easy meal to prepare and a twist on the classic recipe as I HATE Ricotta cheese. I plan on sharing more recipes again, as they've been heavily requested.
Simply Stine Weekly Playlist Vol 1
I thought I'd try something different and put together a playlist each week! Hope you enjoy it. Sometimes I just need new music to listen to, so here's a short playlist of some of the items that I've been playing.
Have a great week! Buy some stamps, watch something that makes you laugh, eat something that you've been craving, and remember to take care of yourself.