Did anyone else watch The Oscars? There was one lady who I LOVED. Her speech was incredible and she was flawless. Glenn Close and Da Butt. WHAT?!?!?!?! It was kinda an odd ceremony, but things aren't back to normal just yet. The one thing I'm always interested in?!? FASHION! I'm always interested in what everyone is wearing! Some of my favorites were Regina King, Reese Witherspoon, Amanda Seyfried, and Angela Bassett. I'm excited for movies to make a comeback and to see the fashion, hair and makeup of actors on the red carpet once again.
I'm still in Ohio. I sat outside yesterday and enjoyed the sunshine. It's so beautiful here. No pollen. No rain. No snow. Just gorgeous sunshine and blue skies. I've been taking time to spend with my family and honestly, not much else. After not seeing them for so long, I'm just taking it easy and enjoying myself! Thankfully Rob and I can work from anywhere!
So not much to report. Life is kinda boring right now and that's okay! I brought like four books with me so I am going to spend some time today reading and that's about my only plans so far. Considering I was inside our home in Georgia for basically a straight year (and did NOTHING) this is treat. One benefit to being in Ohio? NO DAMN LEAF BLOWERS every ten seconds.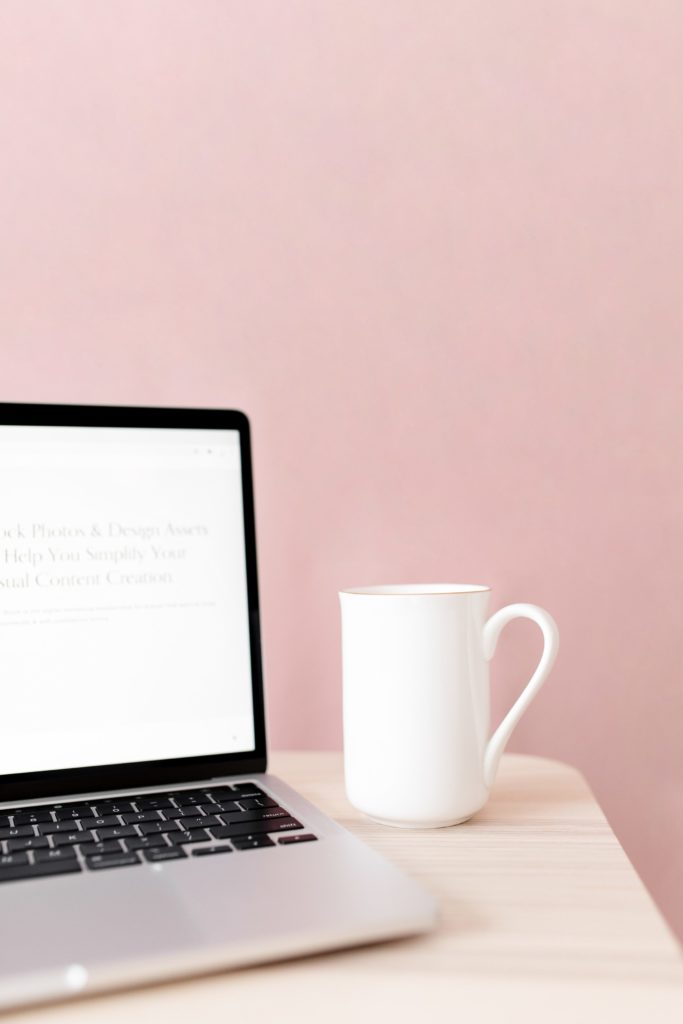 Random Thoughts, Finds and more…..
I finished this book and absolutely loved it. All the emotions. It's also very funny! Plus, I loved the Ohio references!!
Wanting to read the Shadow and Bone series before you watch the new Netflix how? Here's an interesting article on what order you should read the books.
I brought this moisturizer for my mom as it's too rich for my skin type. However, if you have dry skin, I think you'd love this set! Lip balm is AMAZING!
I ran out of this serum while in Ohio. I tracked it down (it's sold out everywhere) and repurchased it as soon as I could. I love this and think it's fantastic. Also, under $20.00.
I brought three Factor Five products with me to Ohio and so far, I really like them! I have the Regenerative Serum, Lash and Eye Cream, and the Anti-Aging Cream. I want to keep using them, but so far I'm very impressed and my skin looks hydrated, plump and glowy! (PR Gift)
I met my SIL and we got manicures. I quickly stopped in Sephora to see what's new. I picked up a Rare Beauty Palette and some other goodies. Reviews coming soon!
I've been using makeup removing wipes like these and find them so much better than disposable wipes. No cleanser needed. Just use hot water and wipe away! Another option would be these from Makeup Eraser!
This Blow Dry Mist is a favorite that I've been using for a while and loving. Doesn't weight my hair down at all!
Handmaid's Tale is back this week and I'm pumped for it!
Like I said, not much else to report! We're taking it easy and I'll be back to normal next week. Right now, I'm just going to go enjoy a good iced coffee, listen to the handymen hammer away that my parents have at the house and try to read! HA! Have the best week.
Shop The Post