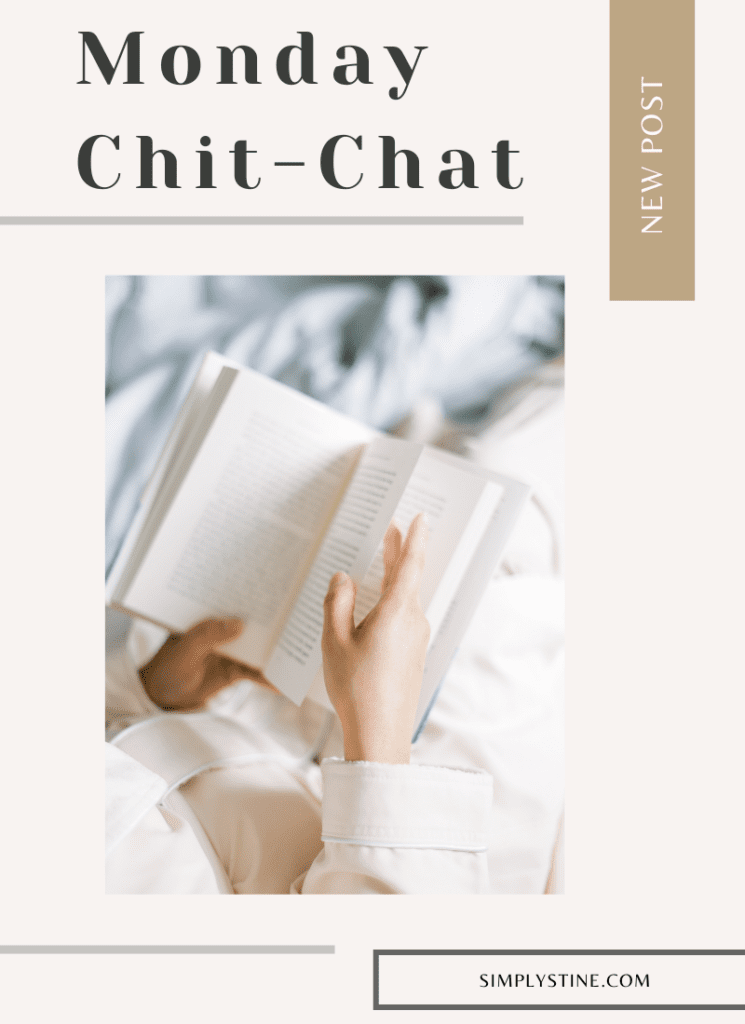 We've got a new week ahead of us and I'm keeping my fingers crossed for lots of sunshine and pool time. I feel like I'm finally feeling the summer vibes. It was super warm and sunny last weekend, so we were in the pool pretty much all weekend and it was glorious. Sunday was cloudy for the most part, so I relaxed and was pretty lazy. Which in my opinion, is exactly what a Sunday should be like.
Beauty
Fashion I'm Eying and Loving
Books, TV, and More
We saw The Little Mermaid over the weekend. It was really good. HOWEVER, I think it was a tad too long. My niece pretty much lost interest about half-way into the movie. It sort of dragged a bit. It was filmed on beautiful locations and the singing was great.
We also saw Guardians of the Galaxy and I'm not really into Marvel movies, but this one made me tear up! I also laughed a lot. My husband really enjoyed it.
We finished Ted Lasso and I'm honestly sad it's over. A really good, wholesome tv show that I always looked forward to watching. I'm curious if there will be any spin-offs.
SUCCESSION!!! What did you think of the finale? OMG. This show had me so anxious so many times. I'm going to miss Tom and Greg so much.
I watched The Idol last night. It's gotten a lot of controversy, but I'm curious about how this show will go. Features The Weekend as a club owner who charms Lily-Rose Depp character, Jocelyn.
Shared my April Reading List and will publish my May Reading List this week!
Shop The Post