Hey there! I'm coming to you from my parents house in Ohio. You guys, I didn't think that this trip was going to be possible. My second shot left me feeling not so great and then a week of bronchitis and well, I wasn't feeling so hopeful. However, thanks to the wonders of medicine and laying around for a week, I felt good enough to make the trip! After all of the Covid craziness, it was great to be able to finally get to visit my family. Especially because my mom turns 60 today!! Happy Birthday if you're reading this mom!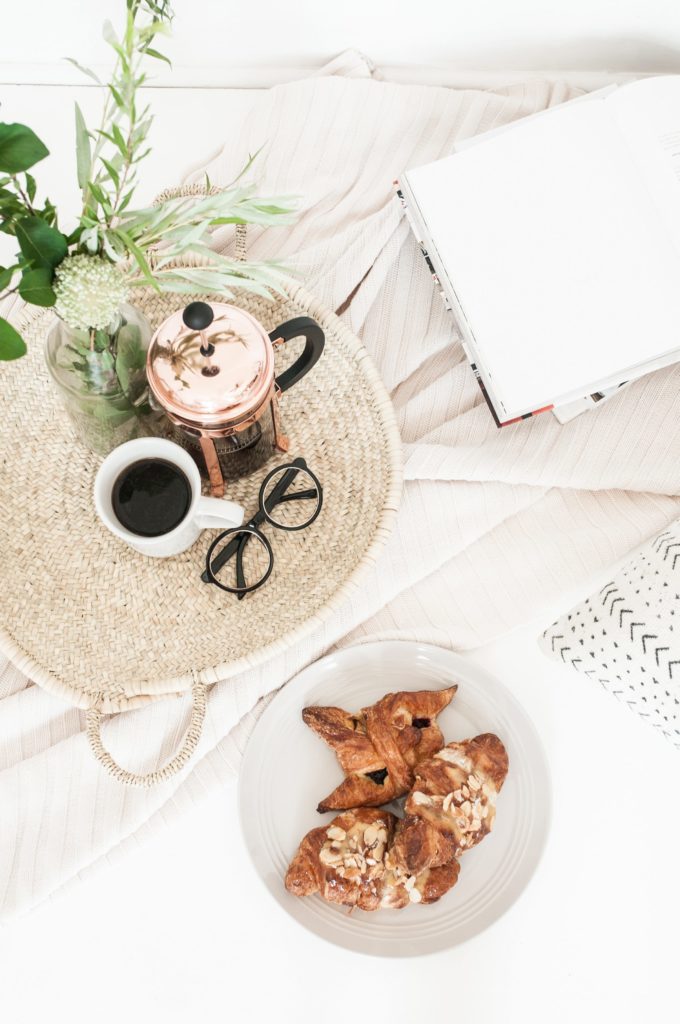 Random Thoughts…
Ohio is gorgeous right now. There's no pollen everywhere (GA is literally yellow right now) but funny enough, there's a chance of snow while we are here, ha!
I just finished a bottle of this fantastic Hyaluronic Acid Serum. It's a different consistency than most HA Serums, but I loved it. Will be repurchasing today! Did I mention it's under $20.00!
I swear by this shoe protectant. It repels water and stains! Under $20.00. I got new Nikes and sprayed them as soon as I got them!
I made this Coconut Chia Seed Pudding for my family and they loved it! It's so easy to make and good for you! We top it off with a Probiotic Granola and fresh fruit!
I am VERY into this lip gloss. It's not sticky, but it's hydrating.
Need a good salad? This recipe is one of my go-to's. The dressing is incredible!
I've been loving this Blow Dry Mist for heat protection and I think it helps a lot with making my hair shiny!
This mask chain is really cute and super affordable
Have a great week!
Shop The Post