It's a sunny and very humid day in Georgia. Part of me is excited for this and the other half of me is already dreading the humidity becoming a daily thing. I did sit outside all weekend. I cleaned pool filters, which is not fun, but I did get a chance to relax by the pool and read a bit. It was a very low-key weekend, but I'm not complaining.
I picked up groceries over the weekend and also placed an order from Whole Foods to be delivered today. Somehow, I'm still having issues with groceries not having items. I'm trying to get back to eating decently healthy because pizza, tacos and Doritos aren't making me feel my best. I sat down and came up with twenty five meals that we could have as I'm beyond sick of meal planning. Anyone else?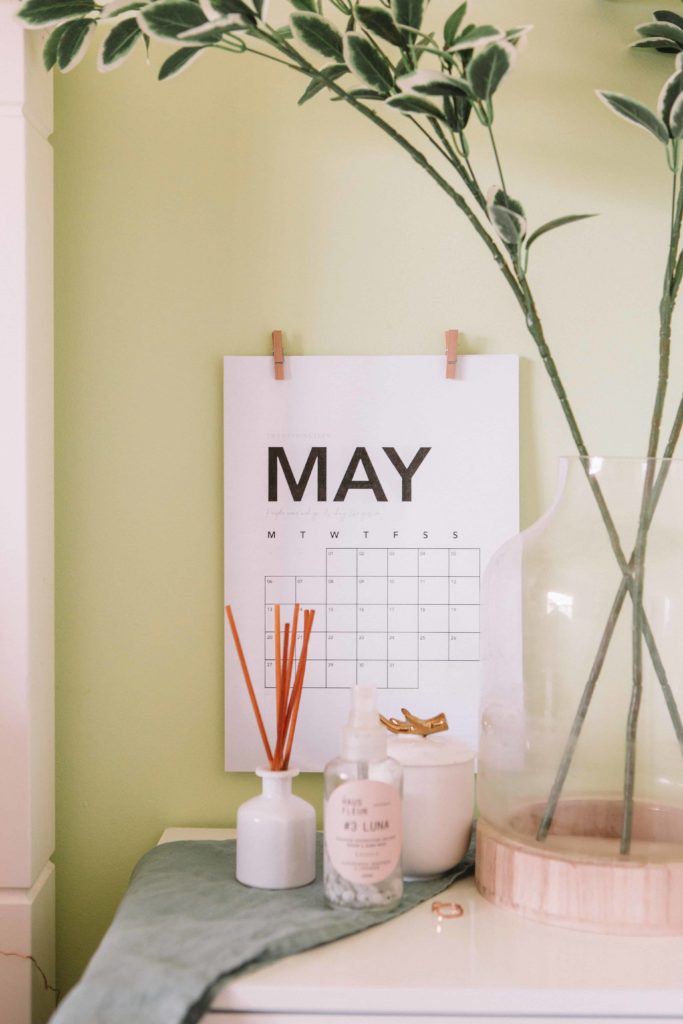 Things I Accomplished
Breakfast Burritos for the next couple of days (Rob gets up way earlier than I do, so his breakfast is done. Most of the time he makes me breakfast)
I didn't go to Starbuck's once over the weekend. This is a BIG deal as I love an iced latte and I also love getting out the house for a bit. Intead, I made my own at home.
Like I said above, we cleaned the pool filters. There are four of them and they're about as half as tall as I am. They were disgusting and I got soaking wet. It wasn't fun, but it was necessary.
I read three books over the weekend. EASY reads. Apparently I really like a good sports romance? Again, I'm reading what I can handle right now. I've also started Beach Read by Emily Henry and the audiobook of All Adults Here by Emma Straub.
I've been reading books on my Kindle using my Kindle Unlimited plan. You can get your first month free and cancel if you decide you don't like it. I actually LOVE it and find that it's well worth the money. Reading helps keep me calm.
I gave myself a pedicure and it was glorious. It's not like the real deal, but it was better than nothing! I soaked them in Epsom Salts, used a pumice stone and moisturized. I've been loving this foot lotion and can't believe how good of a job it does. I also gave myself a manicure and used my
We're slowly getting our pool ready for the year. I'm going to go through beach towels and floats and see what needs to be replaced. I'm currently looking for more storage for the floats. You guys know how I am about being organized…..
I can't get enough of the Dr. Jart sheet masks. They're my favorite. I recently re-stocked when I purchased some as gifts. I use one every single weekend. This weekend I used the Vital Hydra Solution and I swear it's one of the best at moisturizing my skin.
We watched the Jerry Seinfeld comedy special on Netflix. It was pretty good!
I ordered a couple more masks to have on hand. I have been ordering on Etsy, but I saw that Lily Pulitzer has them and when you purchase one, one is donated! Plus, they're not that expensive.
Hope you guys are hanging in there still. How are you doing? Did you accomplish anything this weekend? Anything good I need to know about? Read or watch anything worth mentioning? Whatever it is, let me know below!
Shop The Post