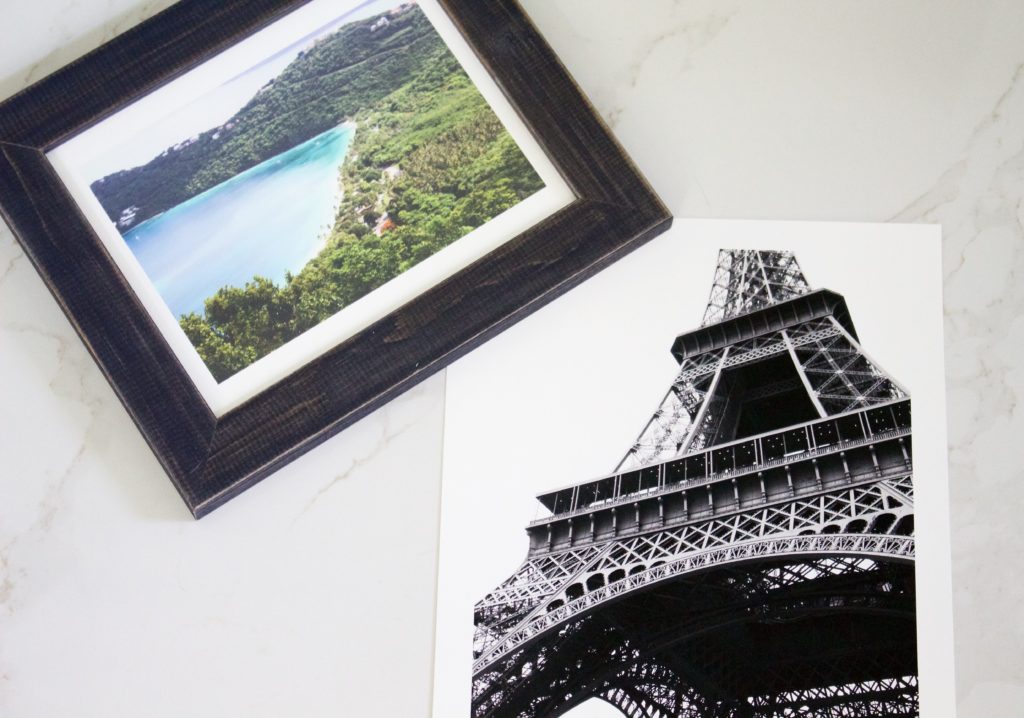 Minted has quickly become my go-to for stationary, gifts, photos and so much more.  I've worked with them before and I jumped at the chance to work with them again when they asked me if I would like to talk to my readers about a new challenge that they had called "Through The Lens"  I jumped at the opportunity.
Becky, from Minted,  gave me a little background on the "Through The Lens" Challenge and said that it was hosted by the independent artist marketplace. It was the second largest challenge ever for Minted, which had almost 5,000 submissions, 459 new pieces selected and 248 total artists represented.
I have browsed through the photos that are online and let me tell you, there are some amazing pieces that are available.  I could honestly order so many that would each be so different, yet they all would represent myself and my style so perfectly.  In the end, I chose two and one picture was so perfect that I nearly cried when I saw it.  Let me explain…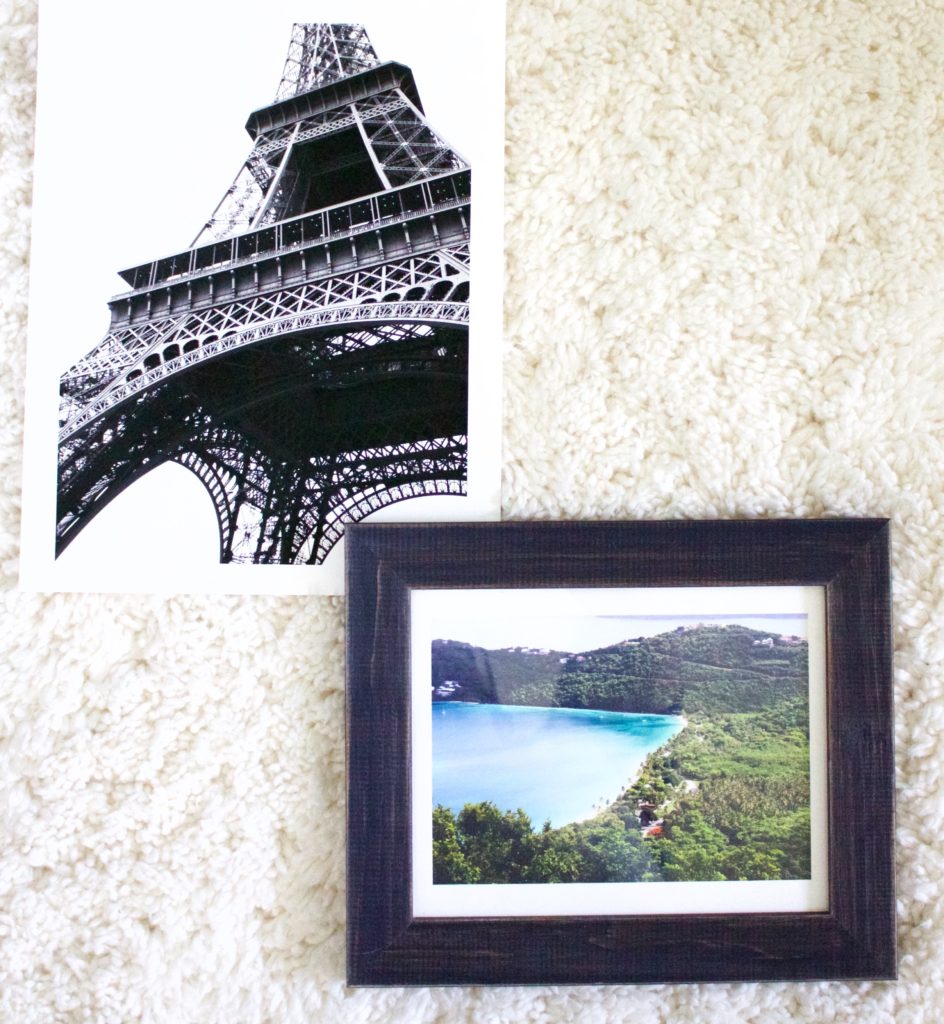 The two photographs above were the two that I picked out from the "Through The Lens" Challenge.  At first glance you're probably thinking, "What's so special about those?!?"
The first picture is the Eiffel Tower.   First of all, I am obsessed with anything and everything Paris. I have been for as long as I can remember.  I loved this picture of the Eiffel Tower because it was simple and I loved that it was Black and White. It was taken at a different angle than most Eiffel Tower pictures are taken and I loved that shot.
The second picture, at first glance, is just a beach.  However, this is the picture that almost made me cry when I saw it because it's where Rob and I got married.  This was taken in St. Thomas and the beach you are seeing is Magens Bay. Just looking at this picture makes me so happy and honestly, I can't believe i got married at one of the most beautiful beaches I have ever seen in my life.  This was such a special photo that I ordered it framed.  Yeah, you can easily do that with Minted and their selection of frames is amazing.Thank you Minted, for allowing me to show off the two pictures that I chose!  If you would like to take a look at their prints that they are featuring,  click here.  Prices are very affordable and their are so many different print sizes to choose from. You can order just the prints alone or you can have them framed.   I think this would make an excellent gift for the Holiday's which are coming up (I know, it's hard to believe, but it's true.) Here are a couple other prints that I considered: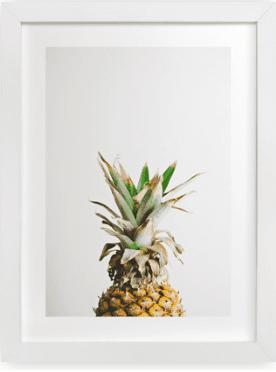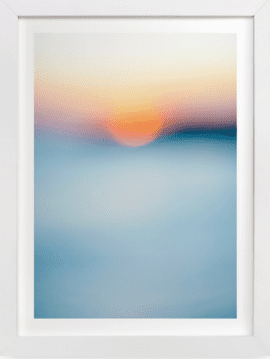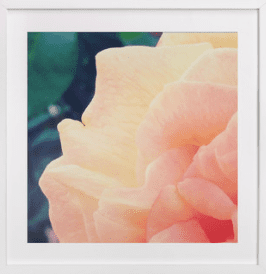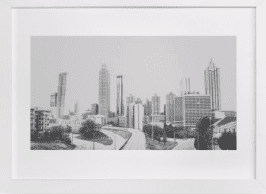 Items were provided for me for review.