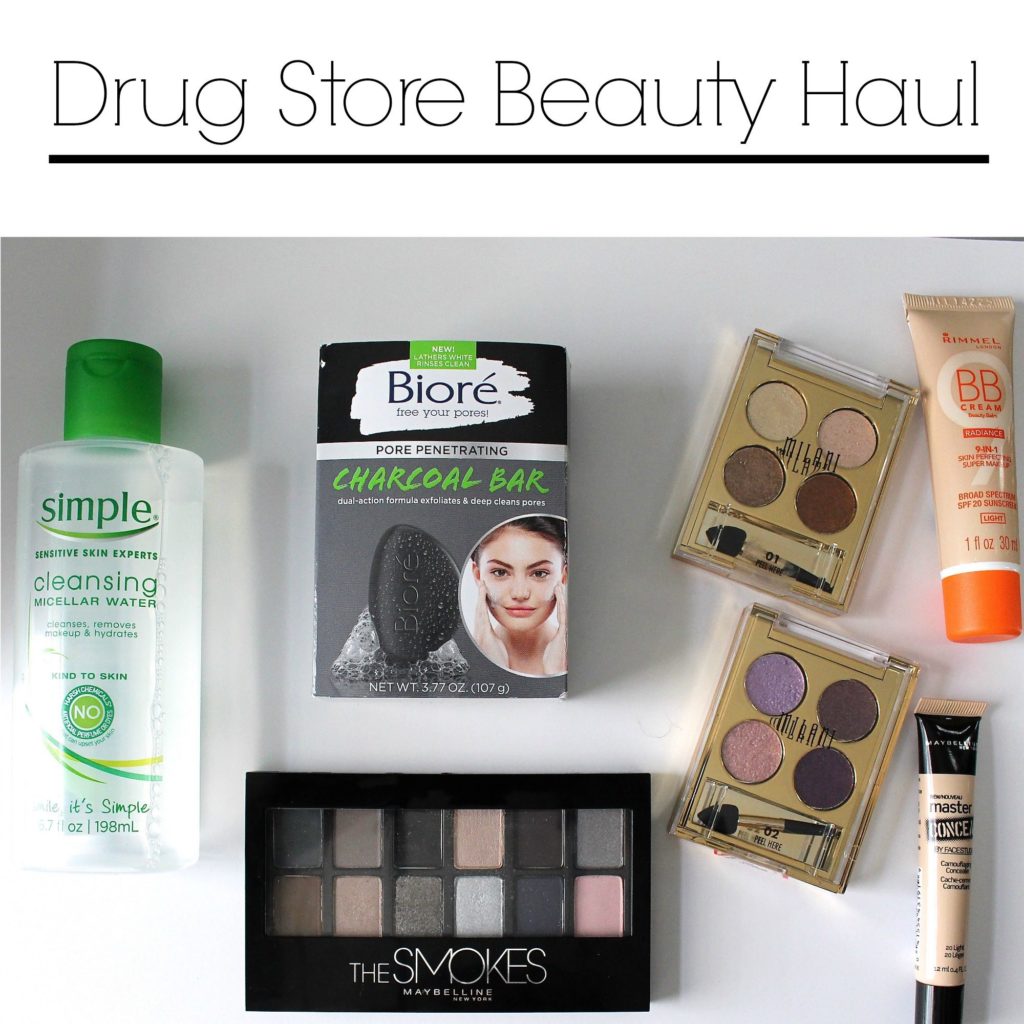 It's time again for a Beauty Haul!  This time I've got a Drugstore Beauty Haul for ya! I always like to be sure I'm staying up to date with what's out there in the drugstore beauty world and not just the high-end products. So I went to my local CVS to browse the makeup and hair section.  I only left with makeup and one skincare item, BUT I was happy with my Beauty Haul!
[line]
Do you ever have those drugstore shopping trips where either of the following happens?
1. "I spent that much?!?"  When in actuality you spent way less than what you just did at Sephora and got a hundred more items for the money!
2. "Wow. That's all I spent" After you were able to use some great coupons and CVS Bucks!  Love drugstores for this reason! Coupons for the win!
[line]
Beauty Haul
Simple Cleansing Micellar Water ($6 and up)
Are you familiar with Micellar Waters? Well, they are one of the it thing's happening right now for sure. They are a non-rinse, soap-free cleansing waters that contain micelle molecules.  I'll explain more about this in a separate blog post. I'm a huge fan of Bioderma and until recently, it was not the easiest to get Bioderma here in the states.   Still, Bioderma is at least $20.00 if not more. So when I found out that several drug store brands, including Simple Skincare were going to be releasing a Micellar Water product, I was thrilled!  Kristina from The Feminine Files recently included the Simple Skincare Cleansing Micellar Water in her favorites, it reminded me to go hunt this product down.  I found mine at CVS and I've used it a couple of times.  I haven't really tested it out yet on hard to remove makeup or anything, but I'm going to be doing some more testing of this and I'll let you know what I think!
Biore Charcoal Bar ($6.99 and up)
I've read about this in numerous magazines.  I've also used a Charcoal Konjac Sponge before and loved it, but I've never used a Charcoal Cleansing Bar.  Lately my skin has been pretty gross.  I don't know what's going on.  I've gotten a little bit more congested and I've noticed some blackheads…It happens! So I'm hoping this will help take care of those of those issues! Plus,  if it helps with my pores-I'm all for it!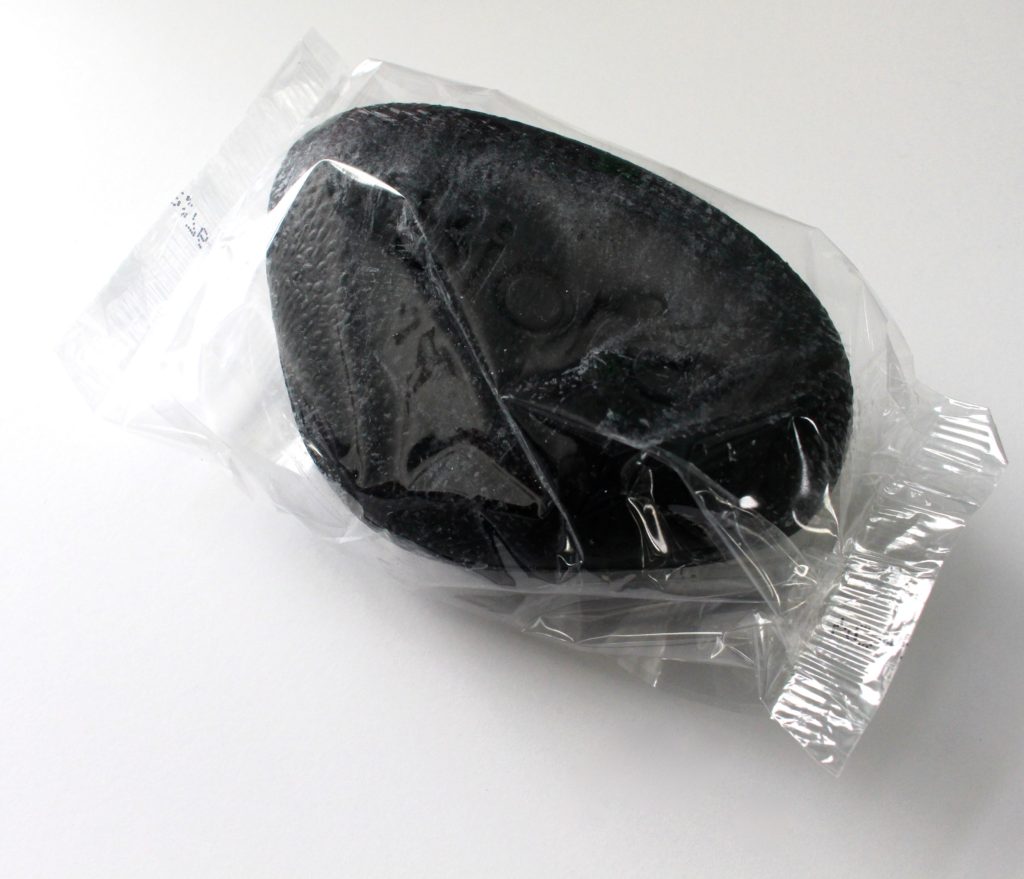 Maybelline The Smokes Palette ($9.00 and up)
I loved The Nudes and The Brights Palettes.  I finally found The Smokes Palette.  I haven't used it that much, but I'll get a full review up once I get it swatched!  Just looking at the palette, it looks like I will be able to create some fun, smokey eye looks with this!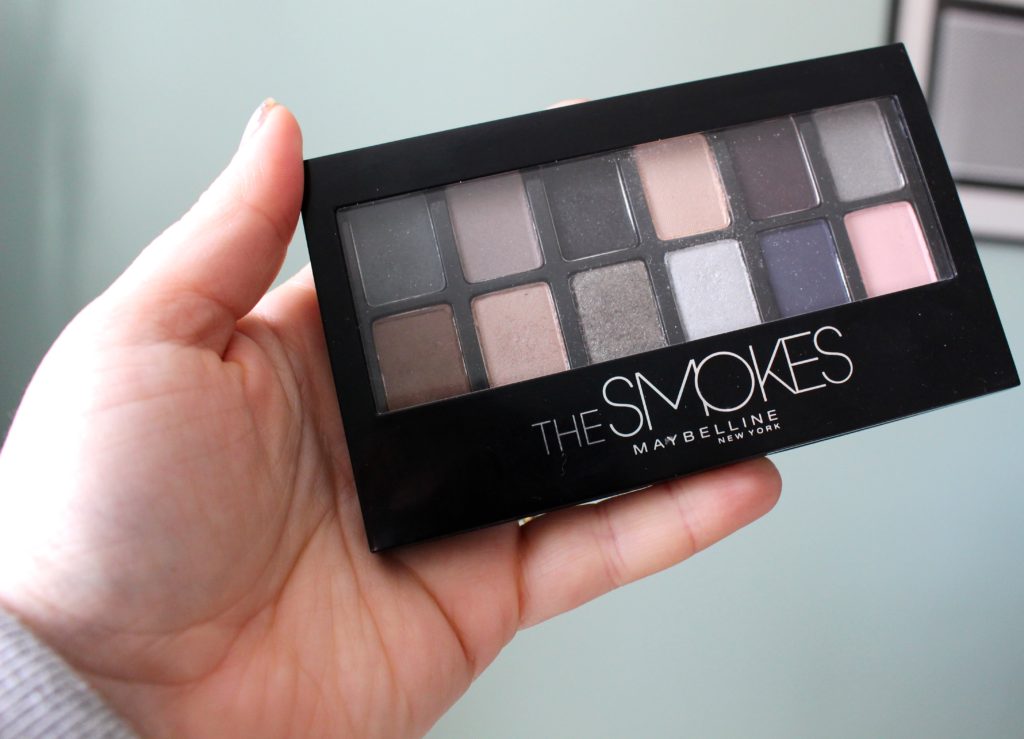 Milani Fierce Foils Eyeshine ($9.99)
I can't even count the amount of times I've seen people post about these Milani Fierce Foils Eyeshades.  I haven't worn them yet, but I have swatched them and they were nothing like I was expecting.  They slightly remind me of a Stila eyeshadow, but I need to use them to actually compare them.  First thoughts? They're creamy eyeshadows, that I'm thinking might be best worn layered with regular eyeshadow, but I'm not positive on that yet.  They are gorgeous looking colors though.  There are four palettes available, but I've only picked up two!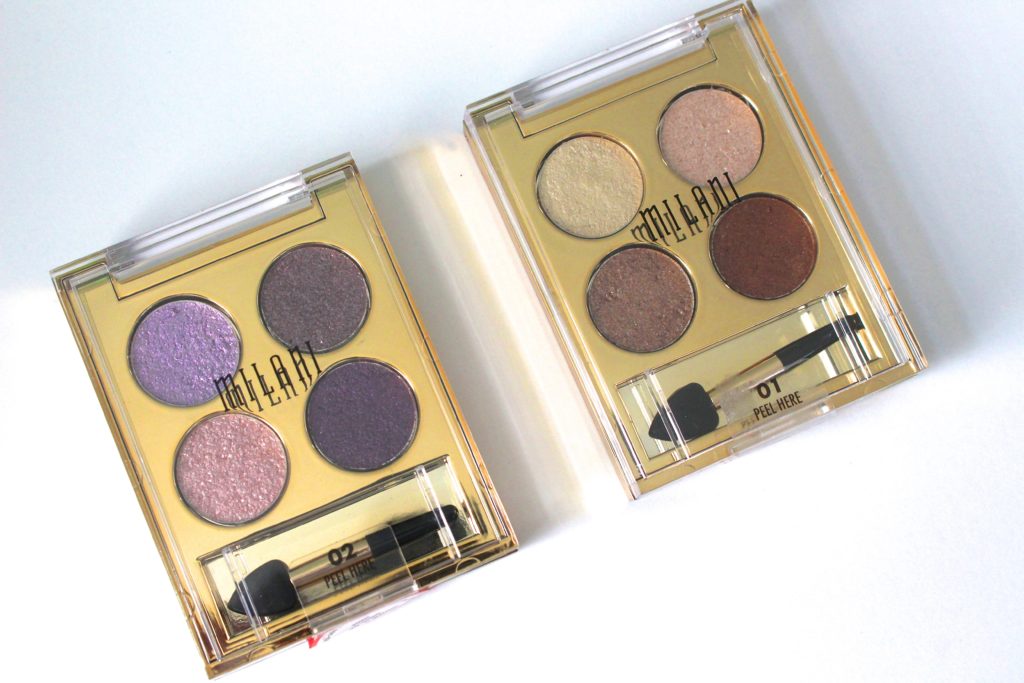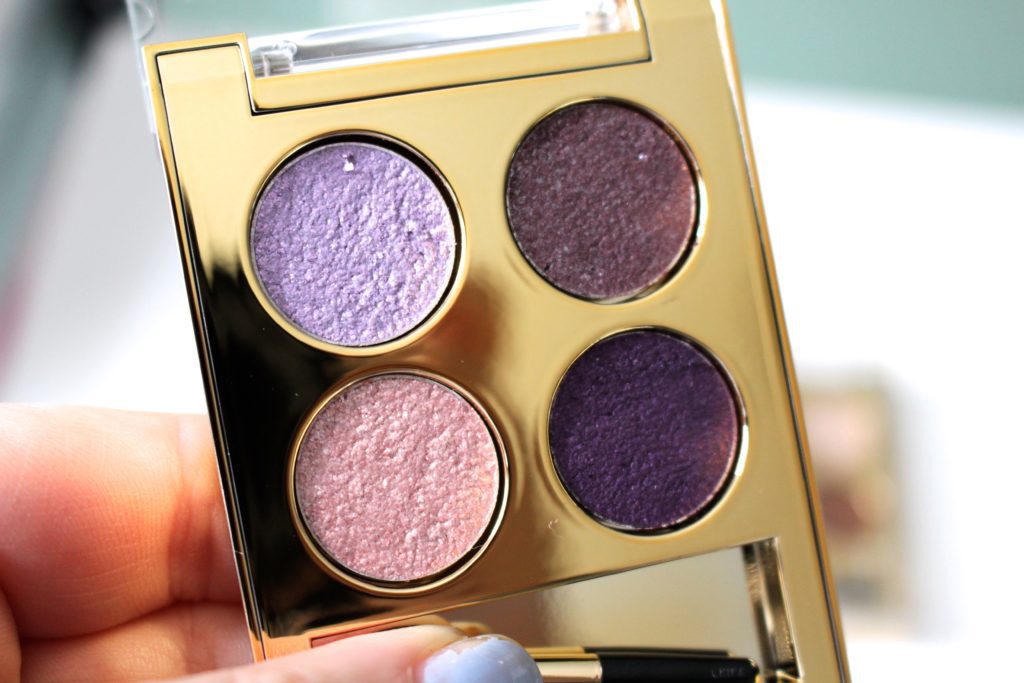 Maybelline Master Concealer ($8.99)
I am ALWAYS on the hunt for a good concealer.  I'm obsessed with so many, but everyone needs a good holy-grail drugstore concealer to keep on hands at all times, that is budget friendly.  I've used this a couple of times and so far, I am loving it!  It's a really pigmented concealer that has done a fab job covering my dark circles and imperfections! I love that it's under $10.00 and maybe, just maybe it might replace my expensive NARS concealer that I can't live without.  We'll see!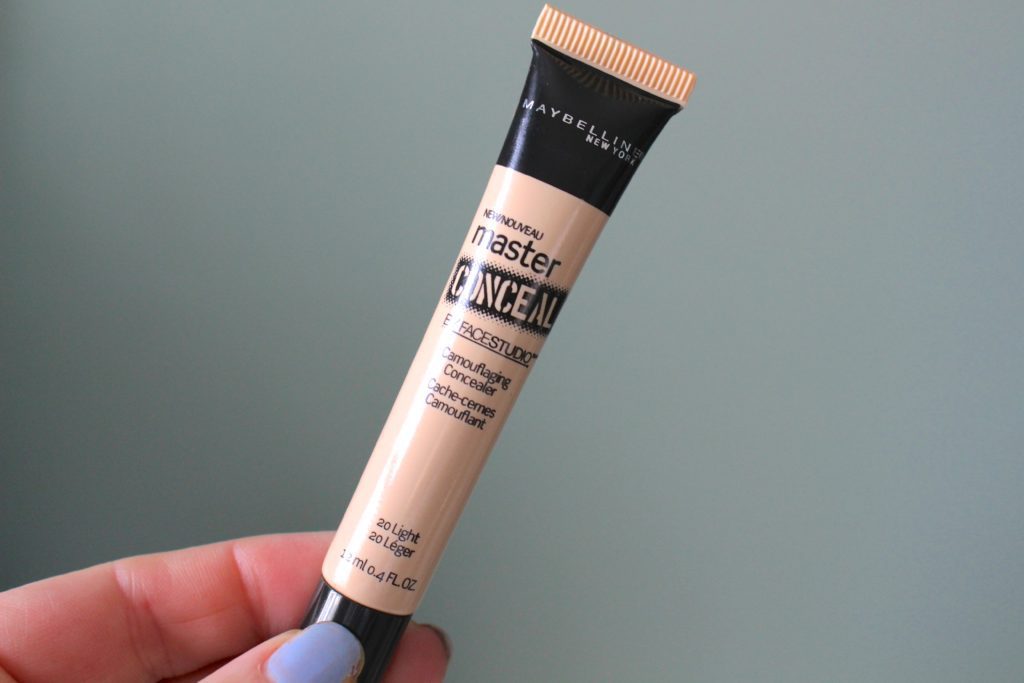 Rimmel London Radiance BB Cream ($8.00 and up)
BB Creams normally just don't work for me.  Most of the time, it's because the color oxidizes and change throughout the day and I end up looking like an Oompa-Loompa.  ORANGE!  However, this Rimmel London BB Cream in the shade Radiance has been pretty nice so far!  I have only worn it a couple of times, but it gives a definite glow to the skin that isn't too much and the color seems to be pretty good!  It's pretty sheer, but I think it can be built up nicely.  Again, I'll be testing this more!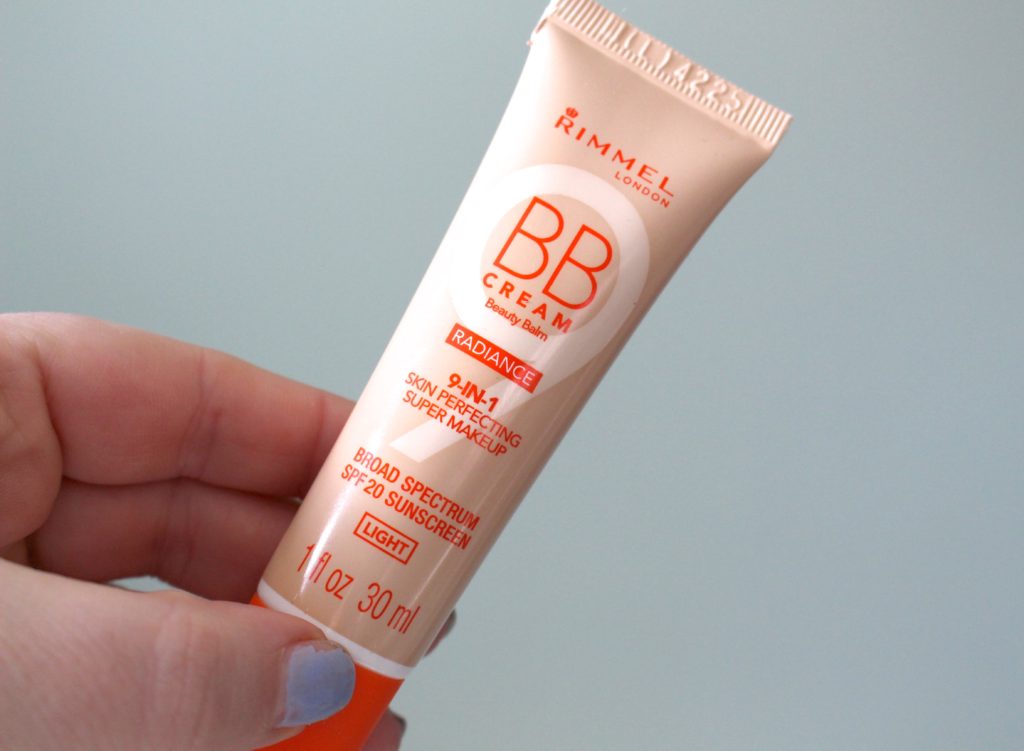 So that's my Beauty Haul!  I've really been trying hard to use up some of my products I already have before I'm going to purchase anymore and let me tell you, the struggle is real!  But I'm sticking with it and really only trying to pick up what I'm needing!  I've got a post coming up this week about some new products that I purchased that didn't work out quite as well as I had hoped.  So stay tuned for that! I'll leave you with a little Maury action for now! HA!