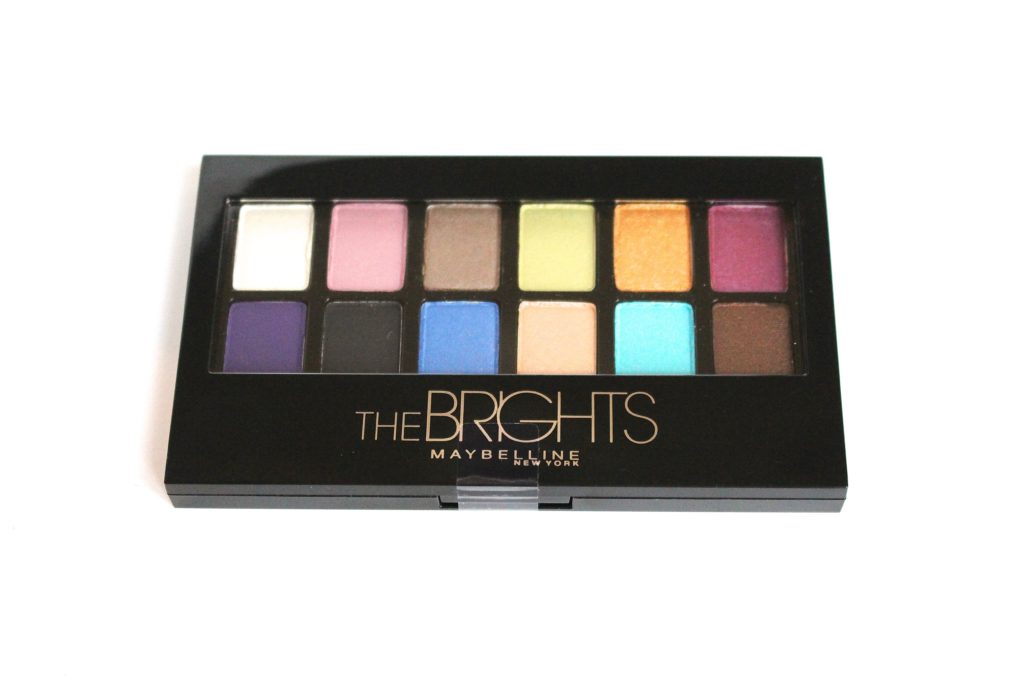 MAYBELLINE THE BRIGHTS Palette
I've confessed my love for the Maybelline The Nudes Palette so many times before and I've personally gifted that palette more times than I can count. It's such an incredibly pigmented palette that rivals the Urban Decay Naked Palettes EASILY!  Oh, did I mention it's right under $10.00?  Yeah.  Go get you some of that if you haven't already! You can thank me later.  Now here comes the good news.  Maybelline has two other palettes like the Nudes being released. I finally got my hands on The Brights Palette and now I'm on the search for The Smokes Palette, but for today, let's talk about the new Maybelline The Brights Palette.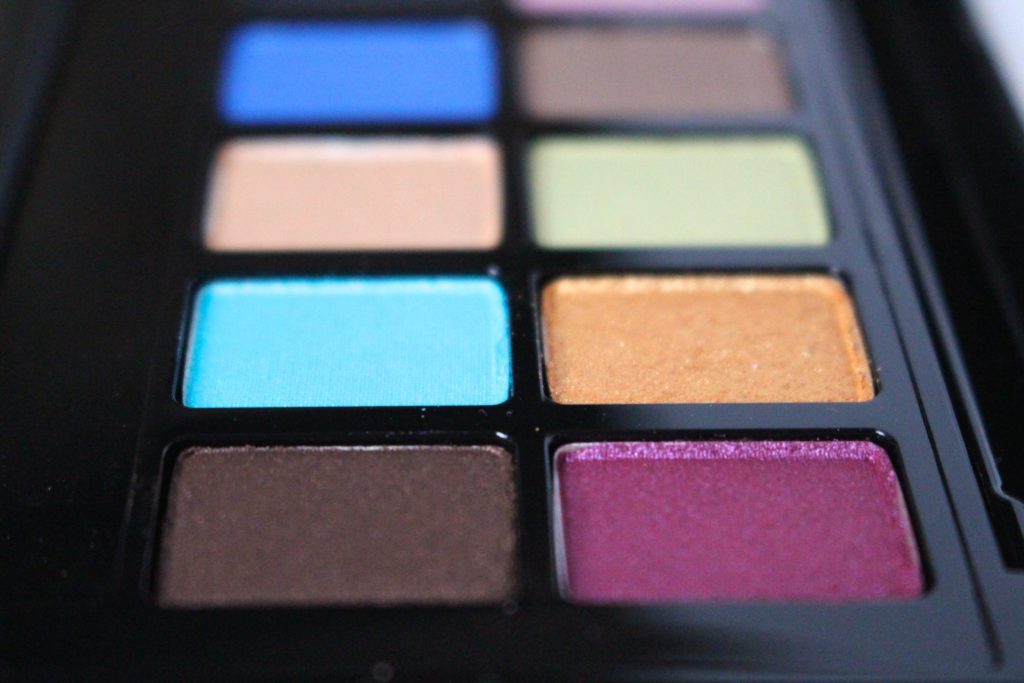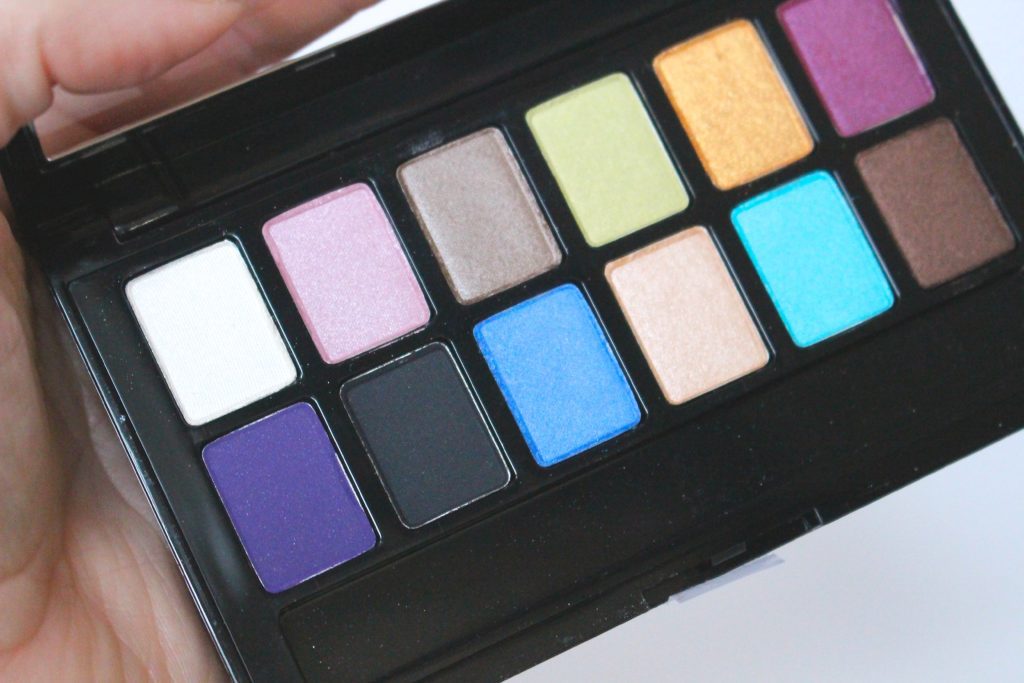 PROS:
1. The Cost!  This is a great affordable palette for under $10.00.
2. I love how each of the shades are grouped together to be used separate, paris of two or pairs of four.
3. I love the assortment of colors. Some are really bright, while others are still "normal" enough to use daily.
4. Decently pigmented, but I suggest using a primer always when using this palette. Also, to make some of the colors pop-I start with using a white, creamy eyeliner all over my lid.
CONS:
1. This palette doesn't feel as pigmented as The Nudes.  I had to really work up some pigment by doing a lot of layers on some of the colors.  Others seemed ok though.
2. This palette seemed a little bit on the powdery side (just some of the colors) BUT it wasn't anything major.
3. Some of the colors (mainly the light purple) seemed a bit off of what I'd expect them to look like applied.
Availability:
I found mine at Target and so far, that's the only place I have spotted it.  I have heard that some Walgreen's Locations has them in stock, but check online first!   I paid $9.99.  I've tried searching online today for some more information on Maybelline's website, but so far no luck.  I'll update it once I find something.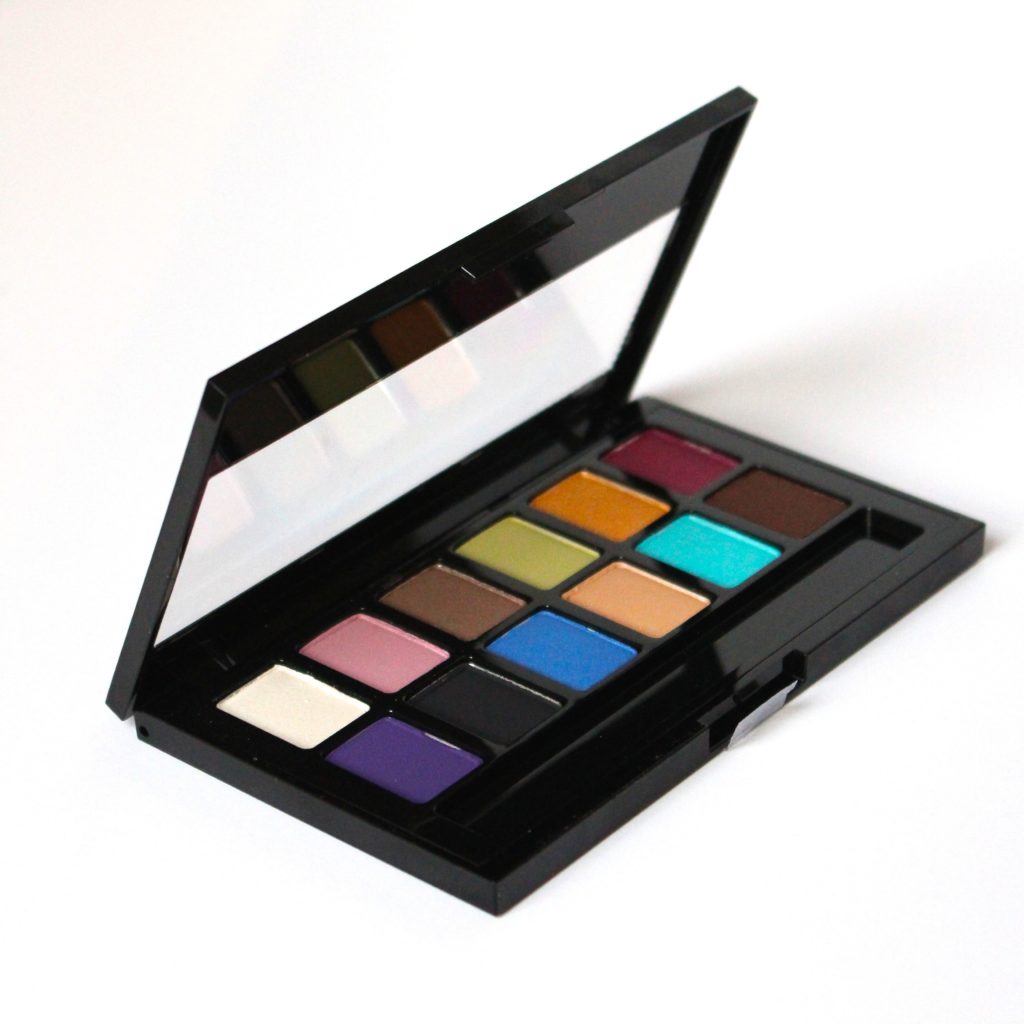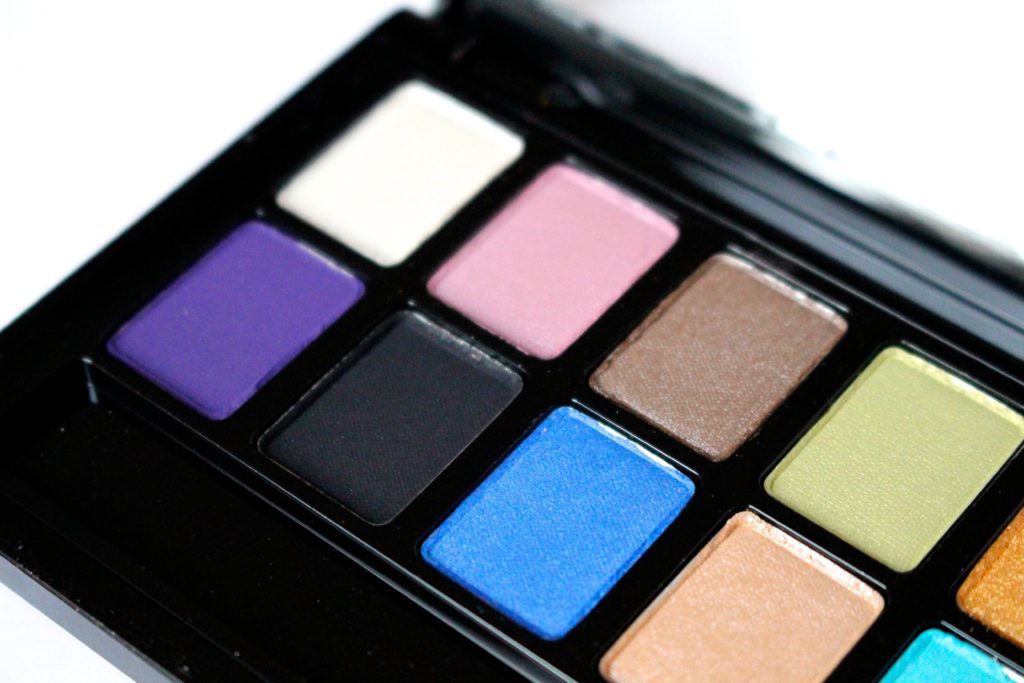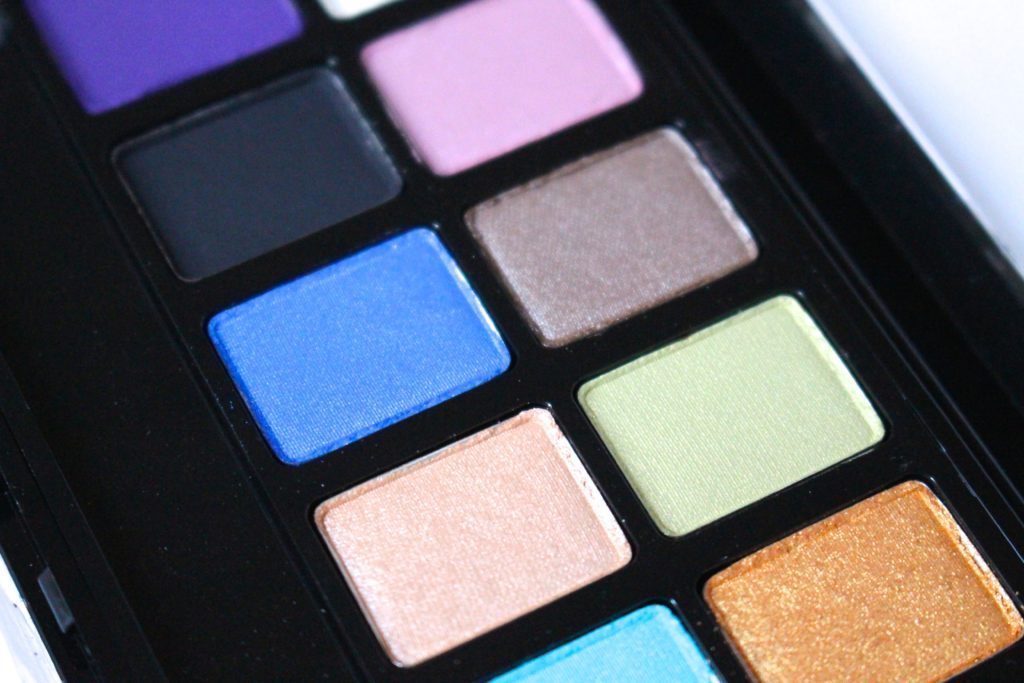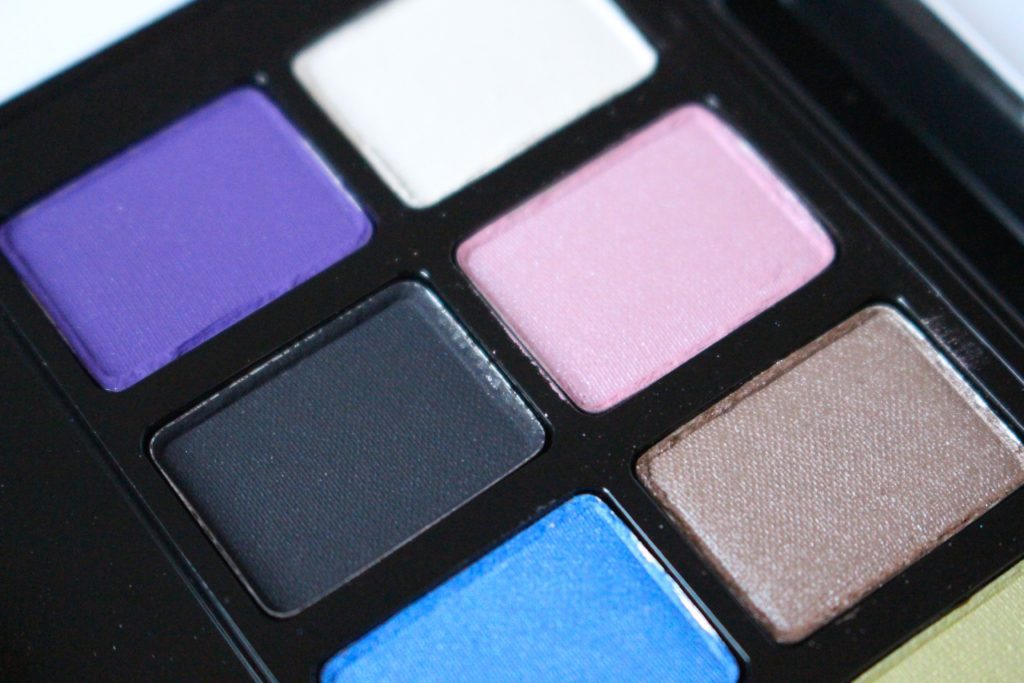 Overall, I really enjoyed the Maybelline The Brights palette.  I don't feel that it's as smooth and pigmented as The Nudes was, BUT that happens from time to time with drugstore makeup.  It's nothing that would hold me back form purchasing it again or stop me from using it on myself.  Just be aware of it. The colors are bright and put me in the mood for warmer temperatures!   I'm now on the hunt for The Smokes, which out of all three of the palettes, looks to be my favorite. So fingers crossed I'm able to find that one easily!  Let me know if you've tried The Brights or if you're interested in picking it up!
Affiliate Links Included.  All opinions are my own.