Every single Beauty Blogger has probably mentioned the MAC Painterly Paint Pot once or twice so I feel like it's my duty to keep that trend going. MAC has a lot of amazing products and the MAC Painterly Paint Pot is probably one of my favorite products that they make. Why? It works for what I need it to do. Simple as that!
MAC Painterly Paint Pot: A Simply Stine Eye Favorite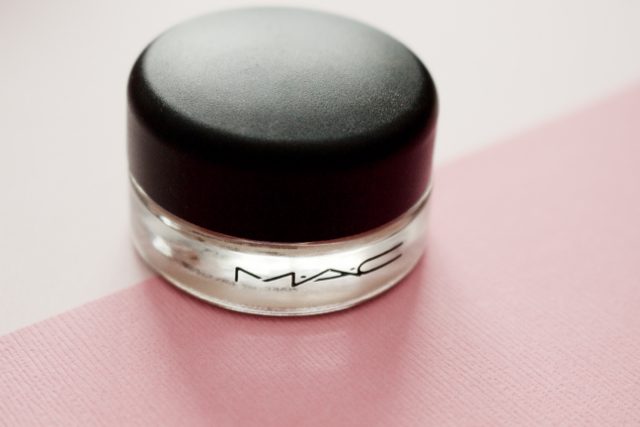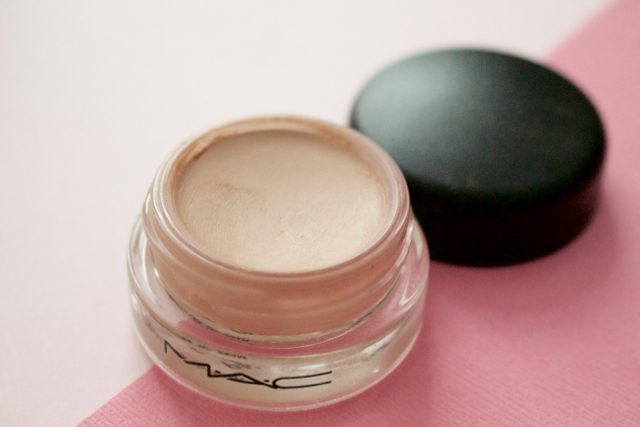 MAC PAINT POT USES
MAC Pro Longwear Painterly Paint Pot has long been a staple in my makeup routine.  I use it as an eye primer and a way to make my lids even in color.  It's the perfect skin toned color for my eyelids so if I have any redness, veins or anything else happening, it evens that all out.  It prepares my eyes for eyeshadow and my eyeshadow will last all day with no creasing! #ItsThatGood  Even on days when I don't wear that much makeup, I normally will always have this on to just make me feel a little more even.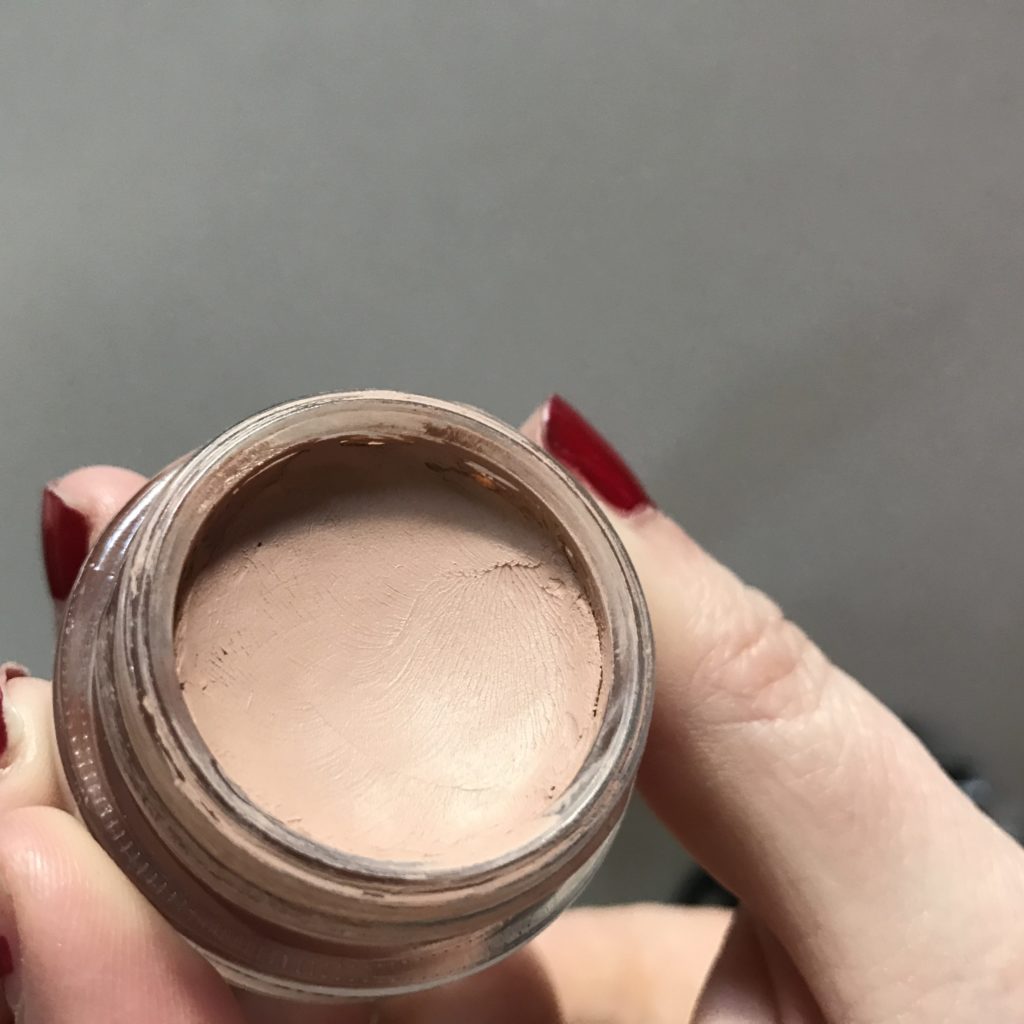 Sometimes simple is good and there's nothing else that's needed. That's what I love about the MAC Paint Pots. The formula is creamy, but not too difficult to blend on the eye. One pot of it will last me forever as the colors are so pigmented, you really don't use a lot at all. It's a Simply Stine favorite for sure! Have you ever used any of these? I'd love to know more color suggestions if you have any good recommendations!