Before I started working on my re-design of Simply Stine, I asked Leanna, from Being Leanna if she'd be interested in guest posting on here from time to time.  I find her travel posts extremely detailed and her travel tips are amazing.  She's the first person I think of when I have a travel question, plus she's another skincare junkie like myself!  Enjoy!!   
Let's welcome Leanna, to the Simply Stine family! 
10 Tips For Your First Trip Abroad
The first time I ever went over seas I was a ball of anxiety. There was so much to do, so much prep needed that I almost let that worry take over. I searched high and low for the best advice for going overseas but I couldn't find everything all in one spot. So today, i'm sharing 10 of my best tips for your first trip abroad. I've only been to Europe but these helpful reminders are perfect no matter where you're traveling to!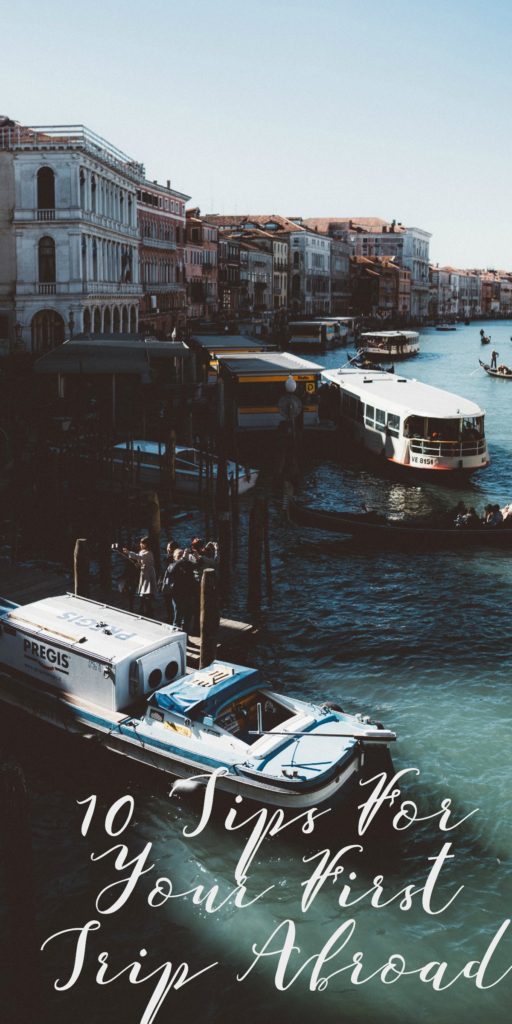 Gather all of your necessary documents into one place
You're going to want a paper copy of your passport, drivers license, any visas you may need, your hotel/hostel confirmation, flight information. Everything you could possibly lose, make a copy of it and keep them with you while you leave the originals in your hotel room. I also highly suggest writing down the address of your hotel somewhere and keeping it in your wallet. I speak from experience when I say your cab driver will not know where every single hotel in the city is located.
 Tell your bank that you're traveling abroad
The last thing you're going to want is for your credit or debit card to be shut off mid trip. Let your bank know where you're going and they'll let you know if and how you can use your card there. It varies by bank but, there are a lot of countries where your card won't work or you'll only be able to use debit so be sure you get that information ahead of time!
Exchange your cash before you go
Airports are notorious for having poor exchange rates so if you can change your money before leaving. AAA offers cash exchanges and larger banks do as well. If you do change cash while you're in your new destination pay attention to your surroundings; If the building is sketchy, the service probably is as well. Unfortunately, people prey on tourists so be wary. There should be signs advertising the day's current exchange rate, if there aren't, walk away.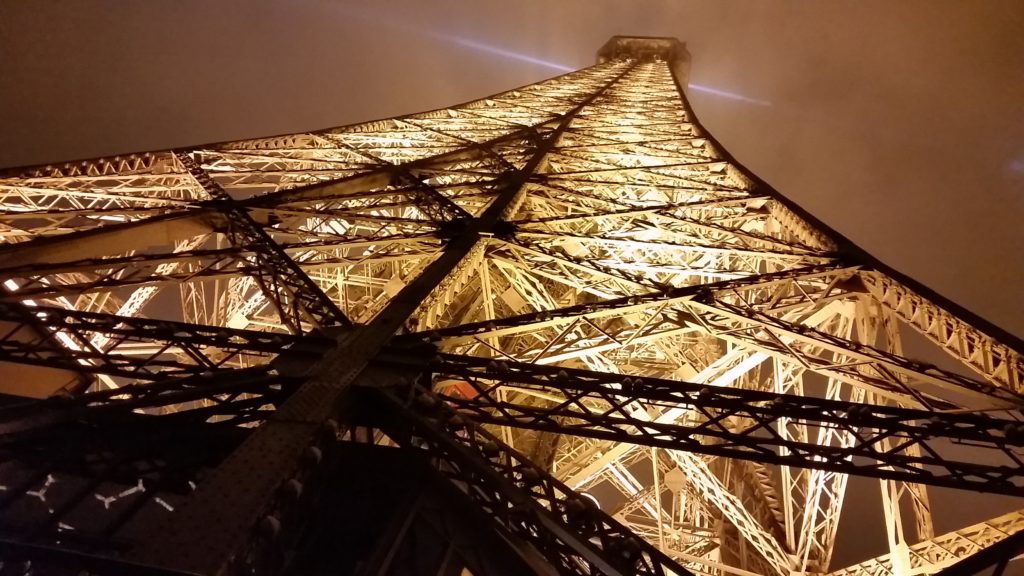 Buy an outlet adaptor/power converter
Outlets are different everywhere and you're going to want to make sure you can charge your phone and blow dry your hair. I have one that converts power as well has has outlets for all over the world. Make sure your hair appliances are dual voltage or you'll need to pick up a power converter as well as an outlet adaptor.
Google Maps will be your best friend.
The first thing you should do is star your hotel that way you can always find it on the map. Be sure to also mark all the places you want to see or restaurants you want to eat at so you'll have a visual of your surroundings. I highly suggest mapping your visit by areas on a map so you don't have to keep going back to the same neighborhood every day. Conserve that energy! An amazing feature of Google Maps is that you can download maps for offline use now. This is incredibly helpful when you're abroad without an international data plan (see below). Your map will always be at your fingertips even offline. Another tip? Take a screenshot of the street view of places you want to go. It's too easy to walk past a restaurant if you don't know what the outside looks like.
A physical map
Yes, I just talked about the wonders of Google Maps but a physical map is just as important. More specifically, a map with the local transportation on it so you'll know how you're getting from point A to point B. Circling the stops you'll need for your various destinations will keep you from having to figure it out once you're already moving. Plus, if (and when) your phone dies you'll still be able to get around.
 Buy attraction tickets online if you can
A lot of large cities have passes you can buy with a ton of attractions all for one price. I highly suggest these. They generally offer the most popular attractions included and you'll be able to skip the line at some of those attractions which will save you loads of time. I've used these for multiple cities and have yet to have a bad experience. If there's an attraction you know you want to see, consider buying tickets online, often times they are cheaper and you'll have more time slot options. I got to walk past a three-hour line to get into the Vatican because I booked a tour for a specific time. Your time on vacation is precious, don't waste it in line!
Figure out your phone
I've gone to Europe twice. The first time I went with no international data plan and I relied solely on wifi, the second time I paid for an international plan with Verizon that charges $10/day. You can live on wifi only. It's good to disconnect while you're on vacation, and most places have wifi anyways. I highly suggest WhatsApp if you need to text or make calls over wifi. I had my parents set up accounts before I left so we could stay in touch when needed. And speaking of apps, you should get Google Translate right now. It translates over 100 languages immediately. If can't decipher a menu just whip out your phone. And another application I think you should get? DuoLingo. It'll teach you the basics before your journey, and it's fun!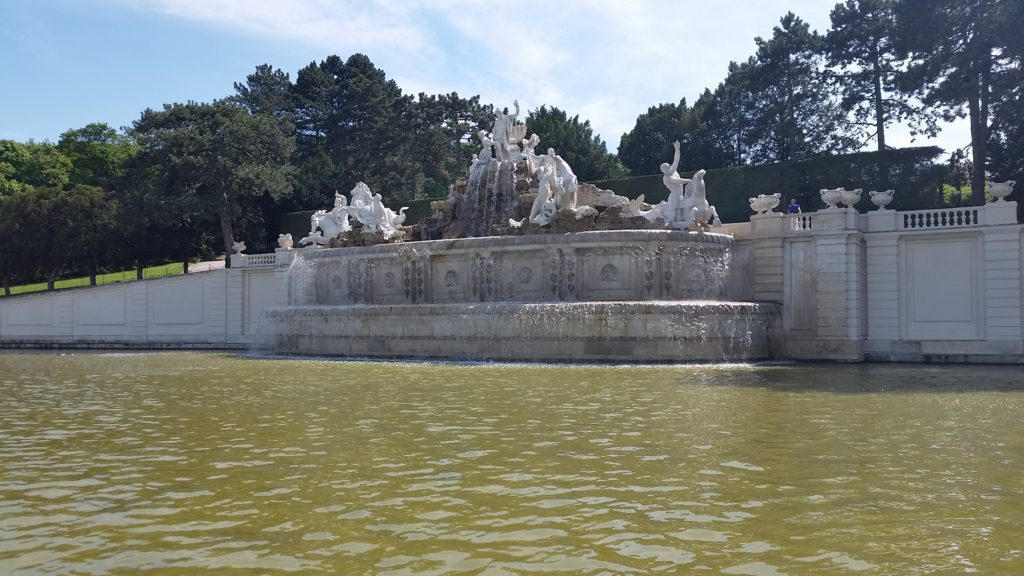 Beat Jet Lag quickly
If you can adjust your wake up and bed times a few days before leaving you'll be way ahead of the game. Even just an hour or two helps. As soon as you hop on your flight, set your watch to the local time. Seeing what time it is in your destination will help you acclimate better. Sleep on your flight. Most flights from America to Europe are overnight so it's best to sleep so you'll be energized when you hop off that plane. Once you reach your destination don't go to bed until it's a normal sleep time in your new country. Don't take a nap at 3pm as much as you want to.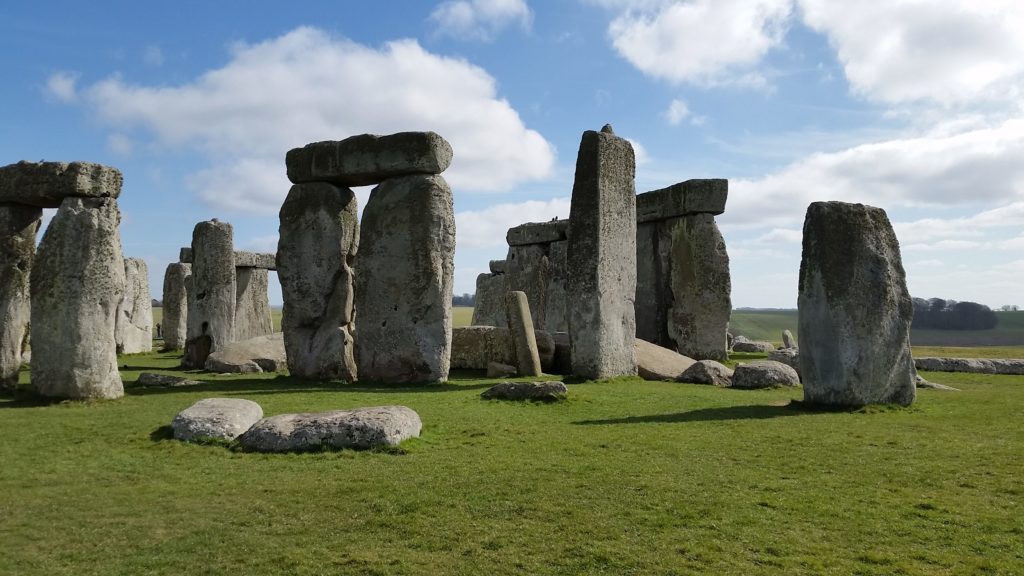 Carry on your luggage
Second only to Google Maps. If you want to eliminate stress at the airport, carry on your luggage. Your bag won't get lost and you'll get through the airport much quicker than if you had to wait at the carousel. You'll be first in line at customs and out into your destination in no time. Both of my European trips I've done with just a carry-on and a backpack and you can too, I promise. Read my whole post about how to pack a carry on here.
There you have it! My top 10 tips for anyone who is about to travel abroad for the first time. Feel free to check out my blog, Being Leanna, where I've recapped all my trips and give out other travel advice!
_________________________________________________________________________
Thank you, Leanna for this amazing post!  Guys, I plan on having Leanna post as often as she'd like on here as she is my go-to for all things travel.  Make sure you visit her blog and show her some love!  Her travel posts are some of my favorite posts to read and she is full of helpful information!  Do you have any travel questions you'd like for her to answer? Or anything you'd like to see her do future posts on? Let me know in the comments below!