LUSH Cosmetics offers some of my favorite products year round, but especially around the Holidays! I seriously love all of the Gift Sets and the products that they come out with year after year. Below are some of the products that I mentioned in my Holiday Beauty Gift Guide Video and Blog Post!
Holidays with LUSH Cosmetics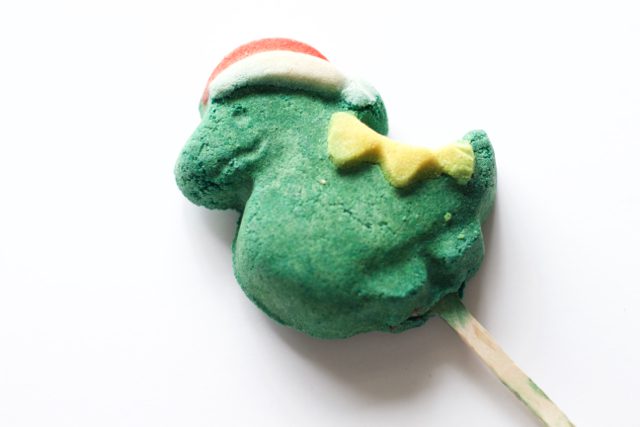 Santasaurus $8.95
If you're a fan of the Honey I Washed The Kids Scent, well you'll love the Santasaurus because it's the same scent! This is a reusable bubble bar that I am so excited they created because my Niece will flip when she gets this on Christmas. She is currently obsessed with Dinosaurs so what's better than a Santa Dinosaur?!?! Thank you for this one, LUSH!
TO USE A BUBBLE BAR: Hold the bubble bar under the running water and move the water around in the tub to help create lots of bubbles! Let the bubble bar dry off for next time!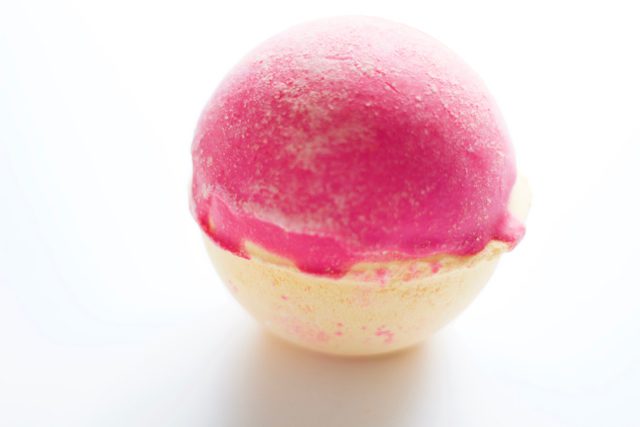 Never Mind The Ballistics Bath Bomb $7.95
This Bath Bomb features lime, sweet wild orange oils and fair trade organic cocoa butter alongside fresh bananas. It smells incredible and it looks just as amazing in the tub! If you've never tried LUSH Bath Bombs, they are the best!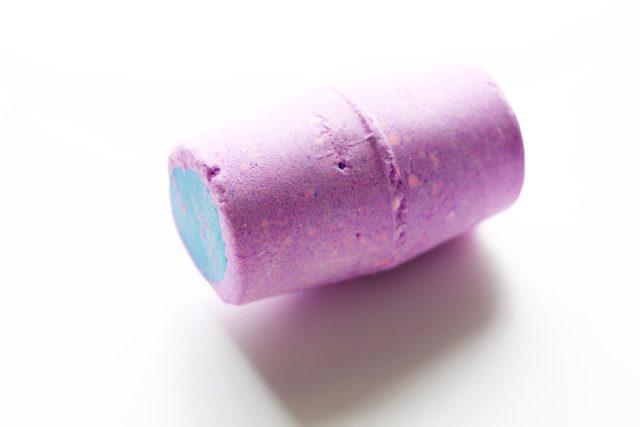 Northern Lights Bath Bomb $7.50
If you have problems sleeping at night or you just want to relax, the LUSH Northern Lights Bath Bomb is an excellent choice! This features Jasmine and Ylang Ylang and when you use this bath bomb, your tub will transform into a colorful light show!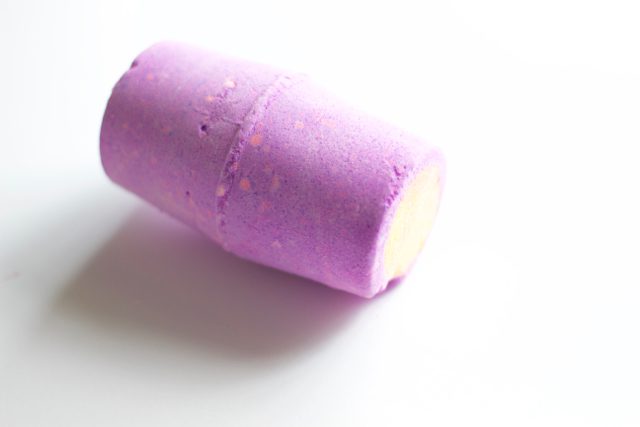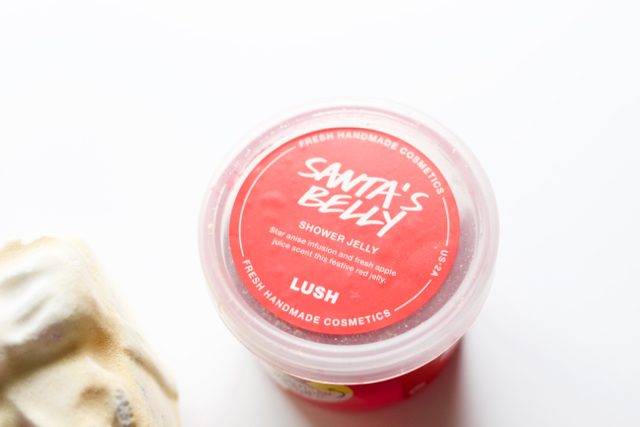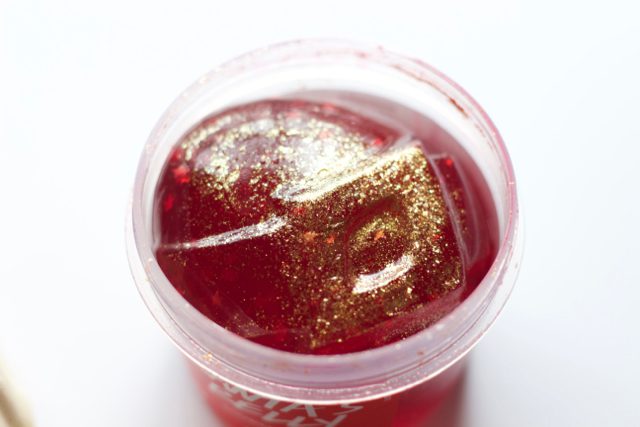 Santa's Belly $6.95
This shower jelly is completely adorable! It's scented with star anise, fresh apple and grape juice and to me, it just reminds me of that perfect warm, fall scent. I love the design of the shower jelly and was really impressed with this one!
TO USE A SHOWER JELLY: You can rub the shower jelly right on the body or take a small amount and smash it up in your loofa. It's also suggested to keep it in the freezer for a more stimulating, refreshing shower.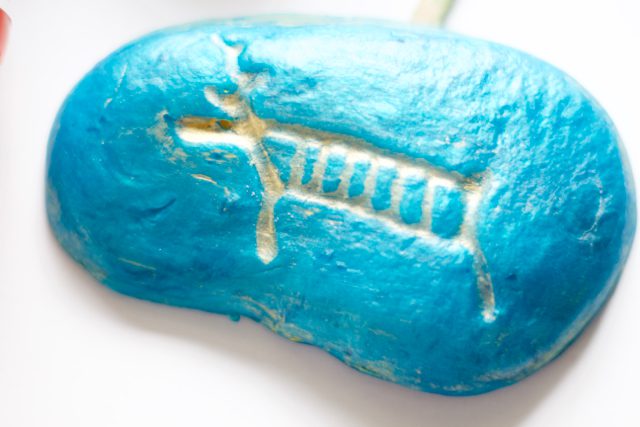 Reindeer Rock $7.95
This soap is specially designed to fit into the palm of your hand! It features a 100% palm-free soap base and is dusted with a plastic-free, mineral based luster to really make the reindeer pop! This has a light berry scent to it that is very pleasant and not overwhelming at all!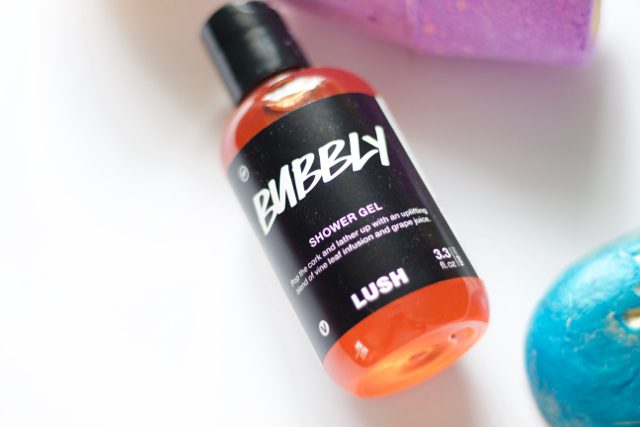 Bubbly Shower Gel $9.95-$32.95
This shower gel features an uplifting scent of Lime and Brazilian Orange Oils. It's pretty fruity and smells incredible! This makes my skin super soft and is the perfect shower gel for this time of year when my skin is super dry!
---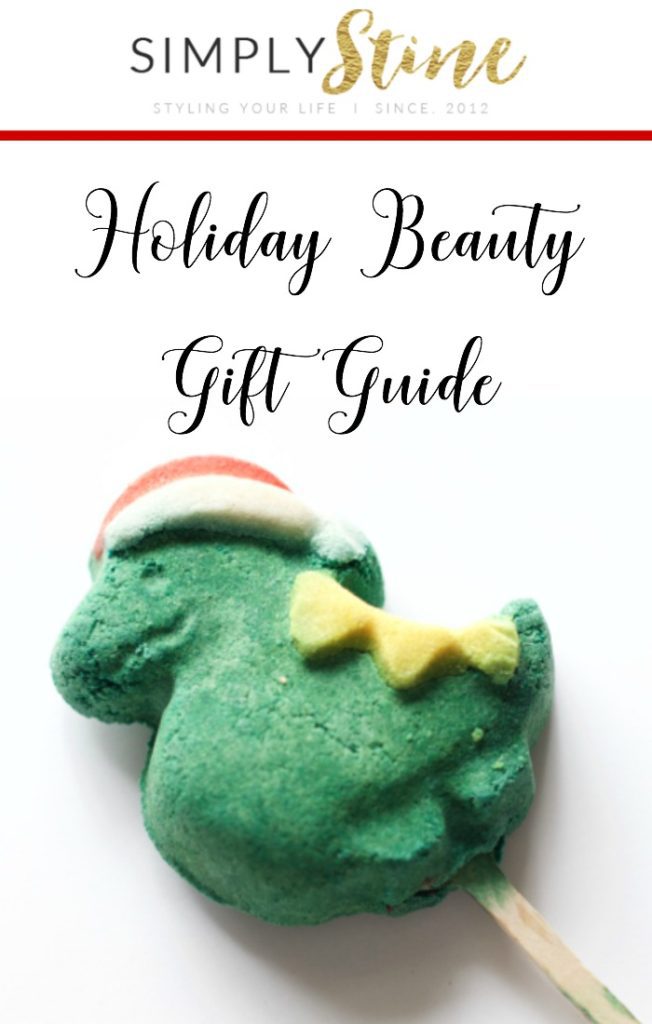 ---
Have you picked up any LUSH Cosmetic goodies yet? What are some of your favorites? I'd love to know! PS Another thing to keep in mind is after Christmas, they have incredible sales on their Holiday items! So if you have Christmas Cash that's burning a hole in your pocket, be sure to check their store or their website after Christmas!

Products were provided for review purposes. All thoughts and opinions are my own.