I think that for many of us, shopping for the men in our life can be rather frustrating. Right?!? My husband refuses to come up with a wish-list and most of the time, I'm left trying to put something together last minute. Let's not even talk about my Father-In-Law. The man who has everything and needs nothing! Since my main job deals with beauty so much, I love to gift grooming items that they need, but might not know about! One gift that I came across was the Harry's Winter Winston Set ($30.00) and I think it's a perfect gift to give!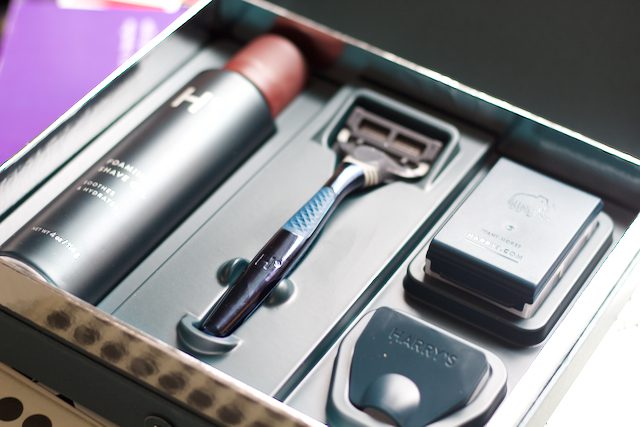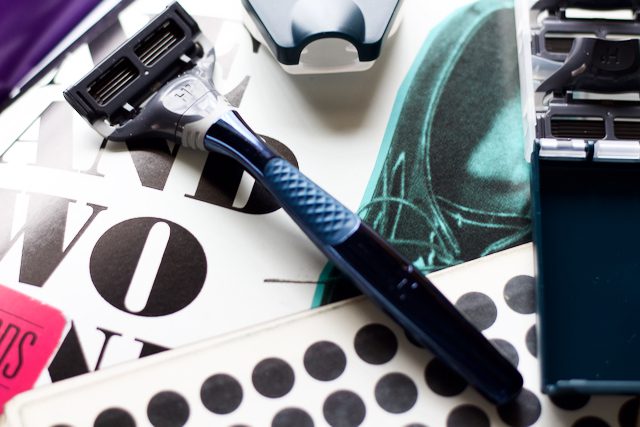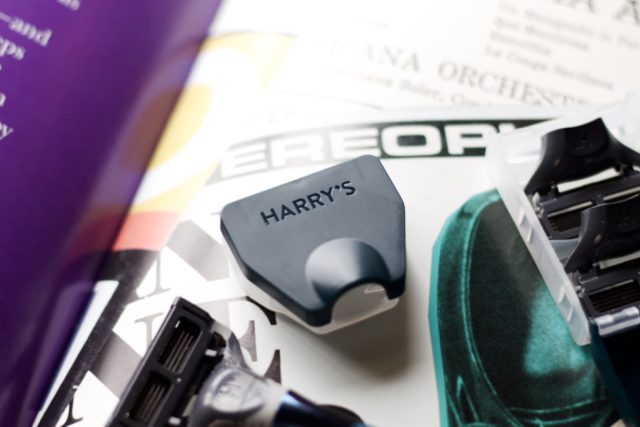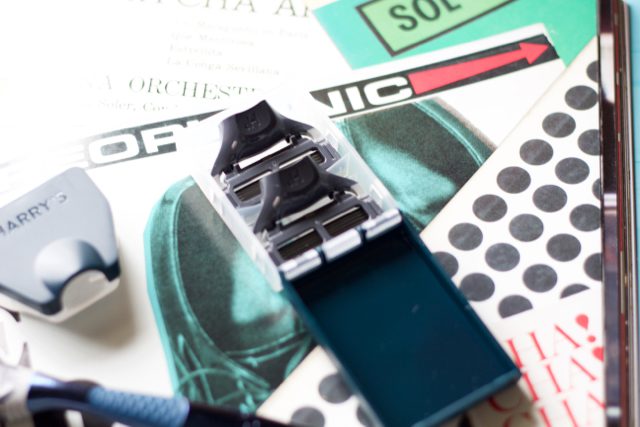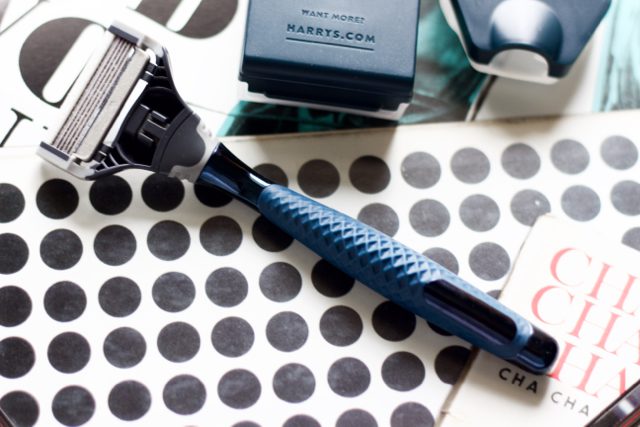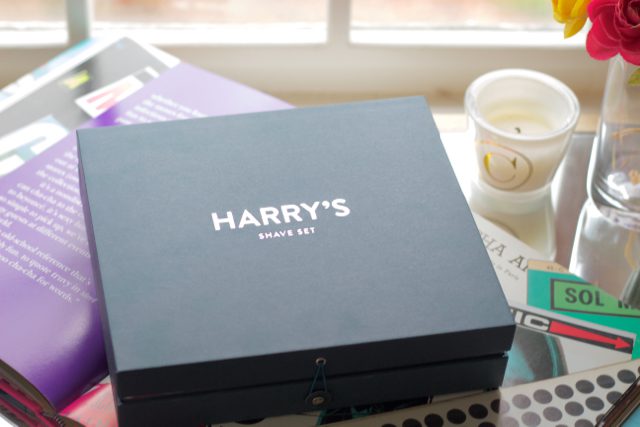 The Harry's Winter Winston Set features a limited-edition Midnight Blue Handle, 1 Foaming Shave Gel, 3 German Engineered Blade Cartridges and a Blade Cover. All packaged in this beautiful Midnight Blue Box. You have the option of selecting a Shave Lotion instead of a Shave Gel (whatever their preference is) and you can also have the Handle Engraved for only $15.00. I feel like the Winter Winston Set is just what every guy needs to get a close, comfortable shave AND you're introducing them to a brand they might not know about! That's my idea of THE perfect gift!
For more information on Harry's and their gift sets and Shave Plans be sure to check out their website!

Products were sent to me for review purposes. All thoughts and opinions are my own.