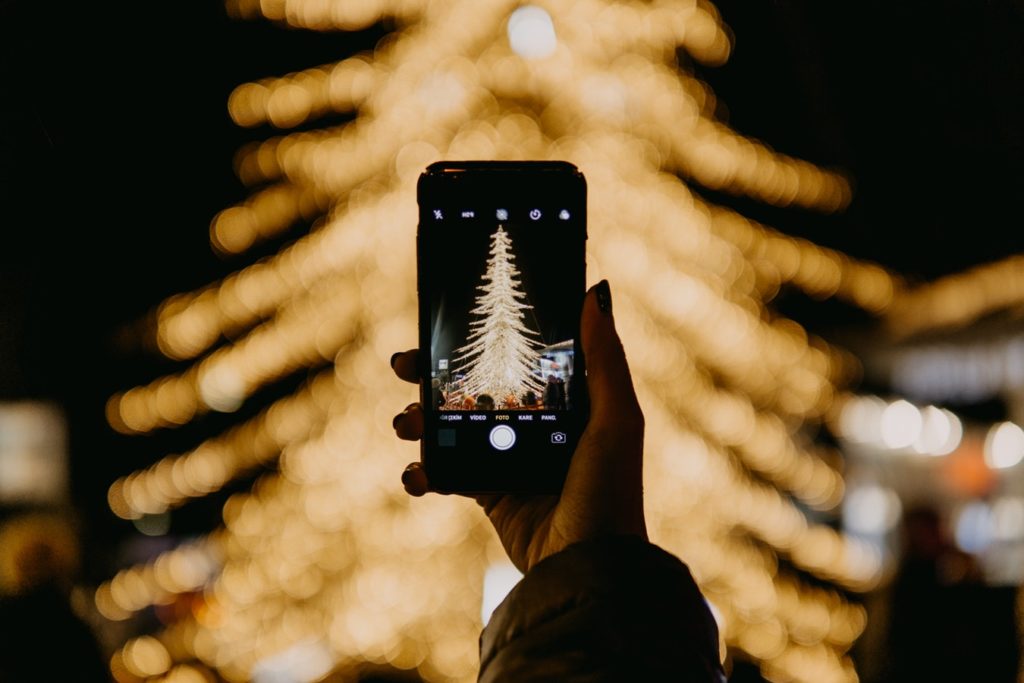 Christmas should be about time spent with family and friends and not always just on the gifting part of the Holidays. One of the most requested posts for my Holiday Gift Guides was to show Christmas gifts for the family and not necessarily actual presents, but instead more like experiences for the family. Here are some ideas that I came up with!
Christmas Experiences For The Family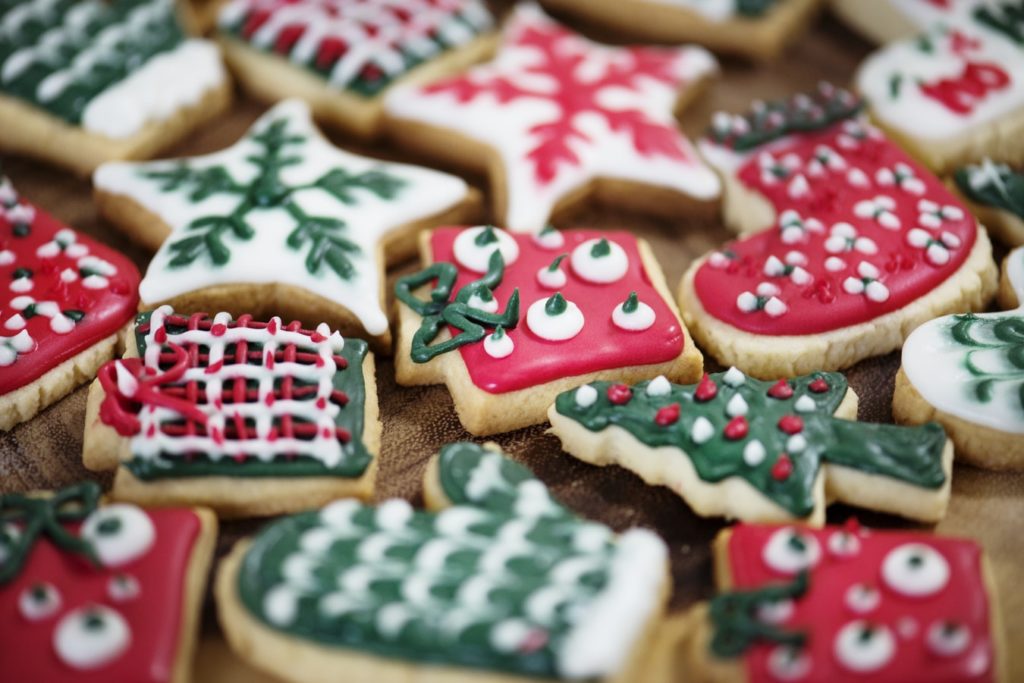 Dinners On Us
Know a family that you want to get a gift for? Why not treat them to dinner! Either you make them a homemade meal or you send a gift card to go have dinner together as a family!
Decorate Cookies Together
If you want to have some major fun together and get in the Christmas sprit, you need to have a cookie night! Make some homemade cookies (or buy some) and spend the night being silly and decorating some cookies together! Sure you're kitchen will be a mess, but the memories will last forever!
Snow Day Survival Kit
Since I grew up in Ohio, I know a thing or two about snow days. Maybe as a gift, prepare a snow day survival kit if you have family or friends who might be snowed in. I'm thinking hot chocolate, snacks and maybe even a popular movie or games!
Wine Gifts
Tis the season for some new wines! When you hear the word family, it doesn't always involve a couple with children. I know Rob and I would love a gift like this! Maybe gift someone a certificate to go and pick some new wines together! It would give them time together and also learn about new blends that are available or brands they might not have tried. You could gift them an experience to a local winery or a local wine boutique.
Family Movie Night
I love to do this with my Nieces and Nephews. Order some pizzas, have some snacks and everyone get together and turn of all phones and electronics and watch a movie together! Camp out in the living room and get cozy together!
Family Game Night
Just like the movie night, why not have a game night! There are so many games available and everyone loves to play a good game. Whether it be games on Playstation VR or an old-fashioned board game.
Family Pizza Night
Either order pizzas and stay inside OR why not have some fun and do it yourself at home! Rob and I love to have homemade pizzas and we'll try and experiment with different toppings. I love this ideas because it can include all ages and all family members.
Christmas Lights
Do it the old-fashioned way. Get everyone in the car, have some drinks and some snacks. Turn on the Christmas music and drive around and look at lights! We used to do this when I was little and I still insist on it now even as an adult!
Family Camping Trip
I get that there are some of you out there who love to go camping. While that might not be me, it is still a great gift to be able to experience with your family at least once. Either you'll never want to do it again OR your family might fall in love with it! Depending on where you live, this might be something you can do right now or make it something you plan!
Family Art Night
Get out the crayons, the paint and whatever else you want and have an art night! It allows everyone to be creative and have some fun. If you don't want to do it at home, maybe try to go to a local arts place that allows you to paint or to do some pottery together.D
Family Spa Night
This is one of my personal favorites! Get out of the face masks and nail polish and have a party! Invite everyone to participate, even Dad! Maybe even be creative and make a DIY Spa product.
Surprise Vacation/Staycation
I think that one of the most important things that we can do is to continue to  create memories together. What's better than a little getaway or even a staycation in your own city! Plan some activities and have it be a surprise! If you're in Atlanta or close by, consider a stay at the Chateau-Elan Winery and Resort! 
Don't Miss My Latest Posts!