If you're like me, then you've probably got a couple people you need to do some shopping for, but have no idea where to start.  Since I am a "beauty expert" I feel like it's my duty to share my expertise with you and I took a little bit of time and put together an awesome Holiday Beauty Gift Guide for you guys! We all know that this has become a yearly event on Simply Stine because there are just so many amazing beauty gift ideas that I want to share with you.  So here's my first one. Yes, I said first one.  There will be more!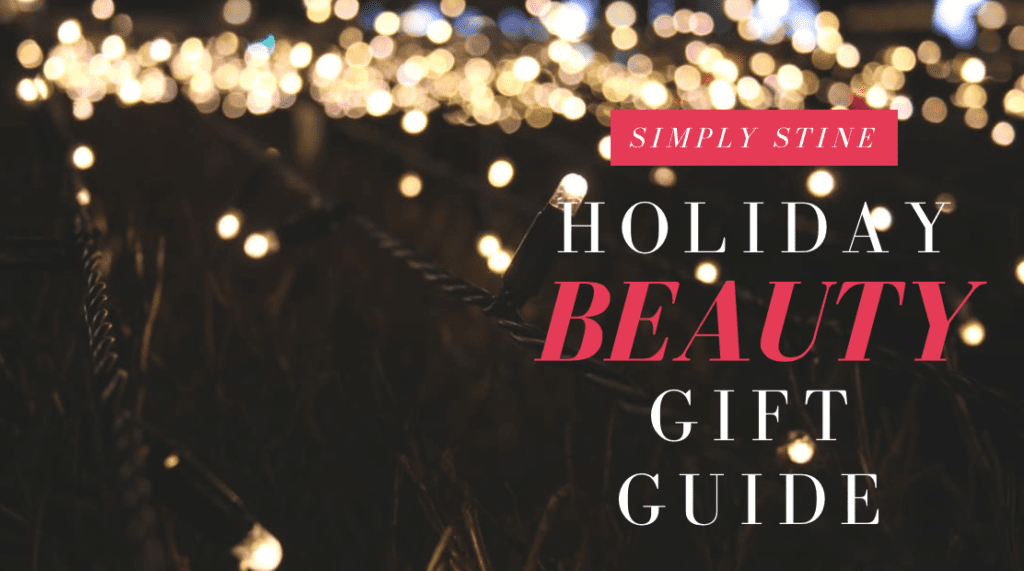 Holiday Beauty Gift Guide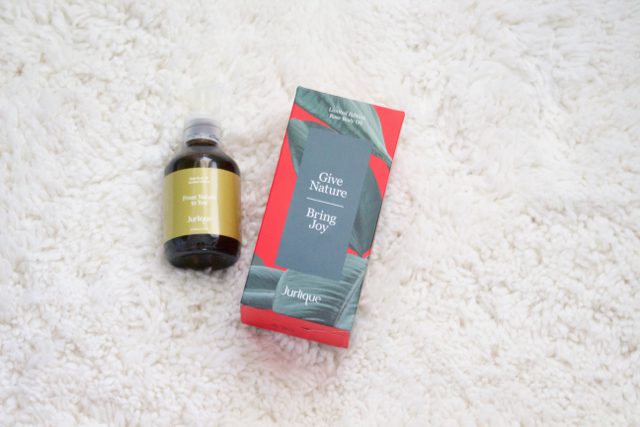 I am pretty much head over heels in love with this product.  It smells amazing and it feels so luxurious on my skin.  For those people who love roses, this is an excellent option!
Jurlique Lavender Essentials Duo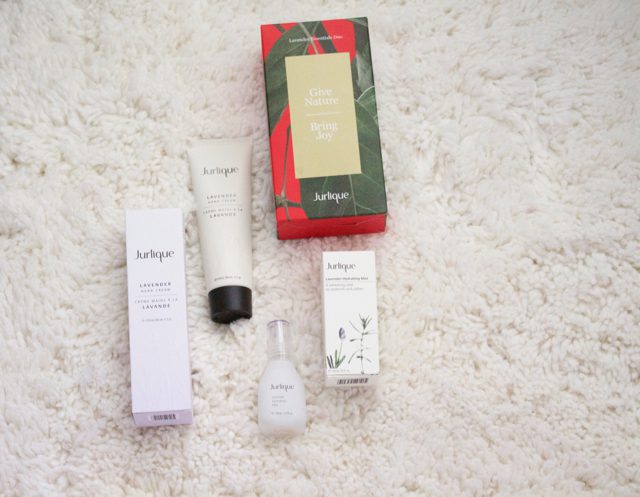 This Jurlique set features their Lavender Hand Cream and a Lavender Hydrating Mist.  I feel like it's such a great hostess gift or one of those gifts that you have on hand for unexpected visitors who pop up around the Holidays.  It's a lovely package and the products smell amazing!
First Aid Beauty Ultra Repair Cream Minis Kit $20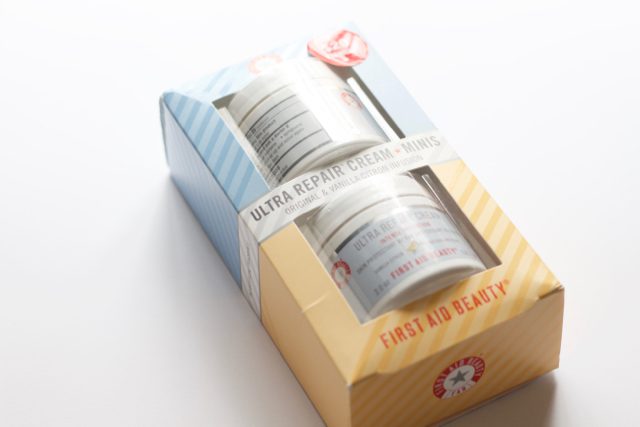 If there is one product that I rave about over and over, it's the First Aid Beauty Ultra Repair Cream.  This kit that I picked up at Ulta is perfect for gifting to someone (even yourself) or for breaking up the package and having two separate gifts to give.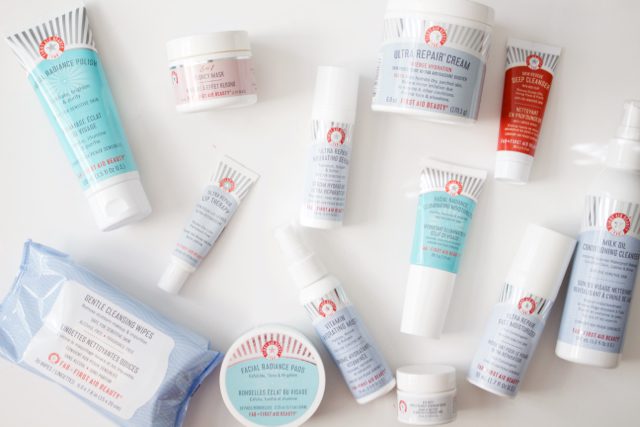 The thing that I've learned since becoming a Beauty Blogger is that not everyone wants to spend money on Beauty products, but it doesn't mean that they aren't interested in them.  First Aid Beauty is a really affordable skincare line, plus the products are some of my favorite. So if you have someone on your list, why not give them a lovely mask or lotion, etc.  You can't go wrong!
Peter Thomas Roth Mask Sampler Kit $25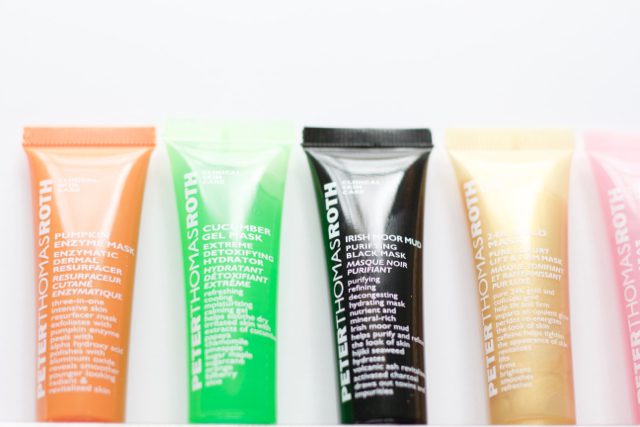 I picked up this mask while at Ulta and I'm so happy that I found it! I have used some of the masks that are included in this kit, but not all!  You could again, separate them and give them out to individuals or you could use this as a stocking stuffer.  Whatever way you want, it's an awesome gift!
Aveda Feeling Balanced Is A Gift $79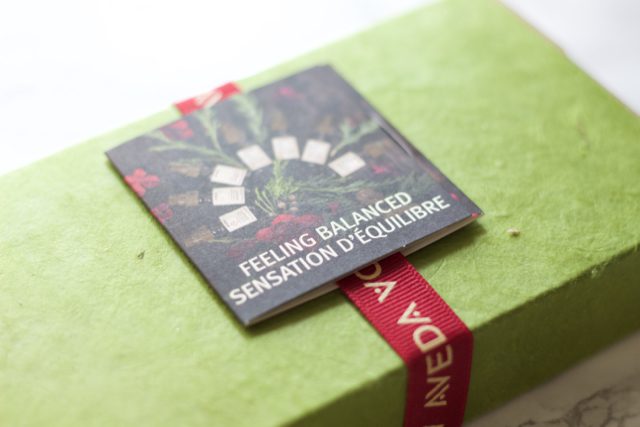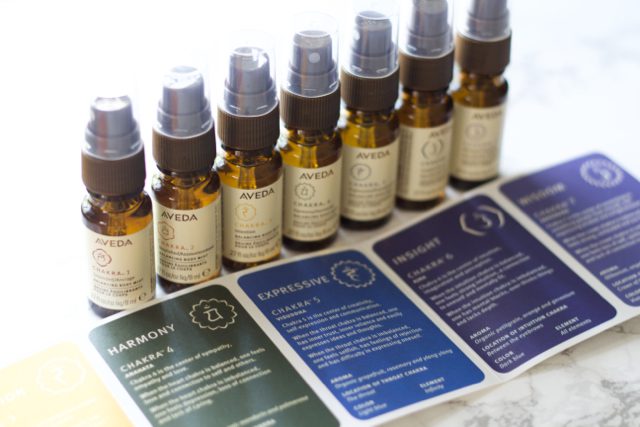 Oh Aveda, you have done such a good job with this gift set.  It includes 7 Chakra Balancing Mists that help take you on a Sensory Journey.  Included in this gift set, which is already packaged so beautifully you don't need to wrap it, is a guide book with more information.  It's the perfect gift to give to someone who wants to work on self-care and it shows that you care!
Play! by Sephora Subscription $10/month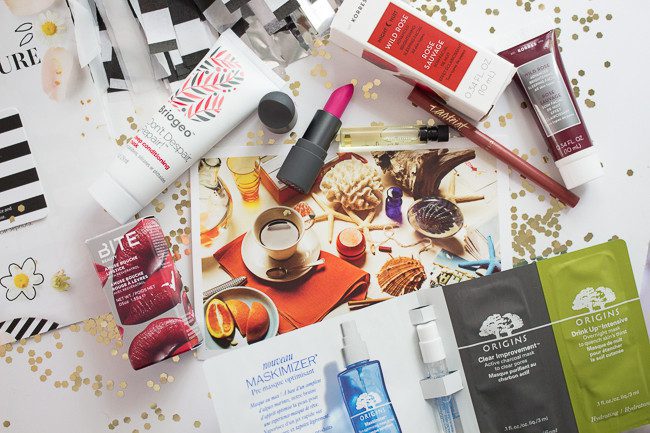 If there's one Beauty Subscription Service that I am really into, it has to be Sephora Play.  It has impressed me so much and it's the perfect gift to give to someone because it's a monthly gift that they can enjoy all year!  At just $10 a month, this is an excellent way to impress that Beauty Lover in your life!
Colleen Rothschild Radiant Cleansing Balm $65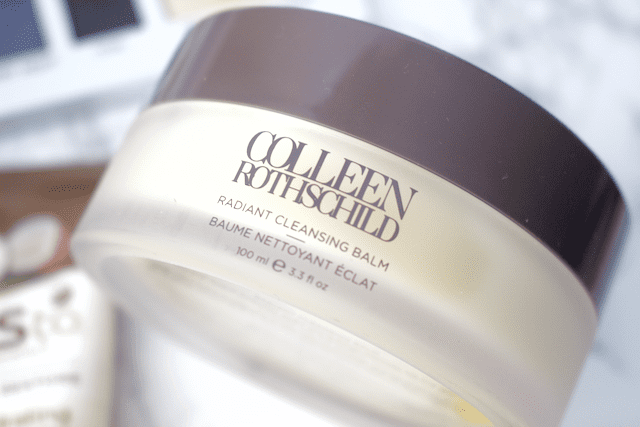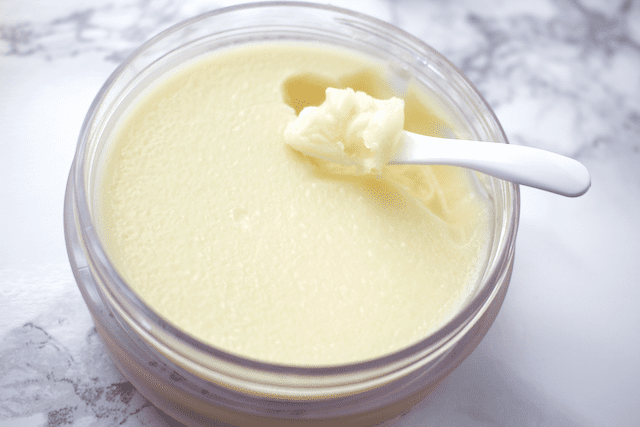 One of my absolute  favorite Skincare items that is a must-have for me is my Colleen Rothschild Radiant Cleansing Balm.  It's so luxurious and it is like an aromatherapy session each time I use it.  I actually look forward to using this product every single day.  So for someone who you want to pamper a little bit, this is the perfect gift!  PS Santa, I'm out of my latest jar of this cleansing balm, so if you're listening, I'd love to have a new one. LOL!!! 
*As of right now, they are sold out of the Cleansing Balm, BUT make sure you sign up for their newsletter so you will be notified when they have more in stock!  You can also purchase this on Amazon! 
Dermalogica Power Rescue Masque Trio $59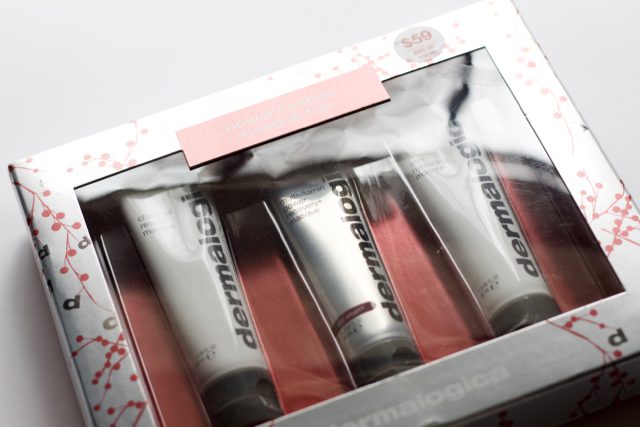 Dermalogica is a fantastic skincare brand and this maque trio is your answer to some amazing skin!  I love the masques that they included in this gift set and it would be great for all skin types!
Artis Gold Plated Palm Brush $75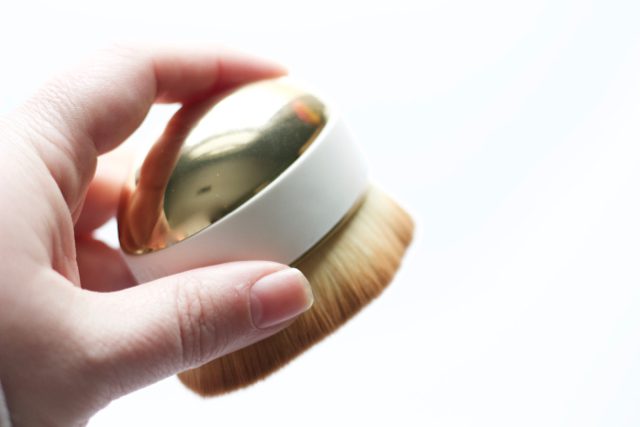 Hello, luxury makeup/skincare brush!  This is sure to impress anyone on your list that is really into beauty.  It's a gold-plated brush and it's the softest thing I've ever felt in my life. It's designed to fit comfortably in the palm of your hand and there is a finger indent, so that it allows you to have flawless use of the brush. I am beyond impressed with this and can't imagine how I lived without it before, lol! Seriously, for anyone who loves makeup, this is a serious game-changer when it  comes to application!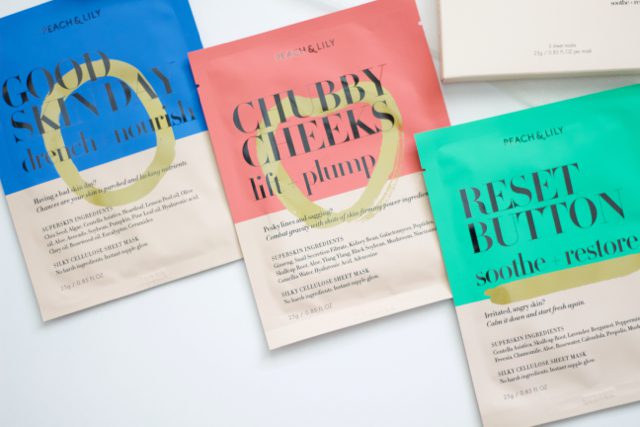 The Peach & Lily Sheet Masks are some of the best sheet masks that I have ever used before.  They fit comfortably on my face and allow me to move around without me worrying about them sliding off.  They offer three different masks and you can purchase them individually or together as a gift set.  These are the perfect gift for impressing anyone on your list!
Want to shop Peach & Lily? Here's a coupon code for you to use!
PLXCCOMBS
(valid until 05/01/2017)
Purlisse Blue Lotus Sheet Mask/ Individual  $8 and up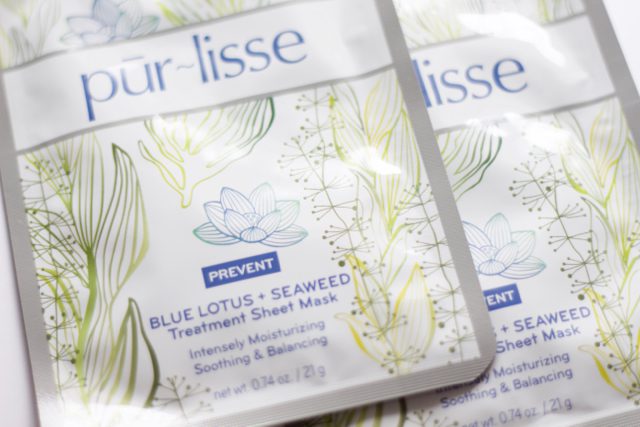 This Sheet Mask is incredible and at only $8.00, this is the perfect stocking stuffer! I think these are some of my favorite skincare items to use lately!
Cremorlab Sheet Mask (Assorted Varieties Available) $12 and up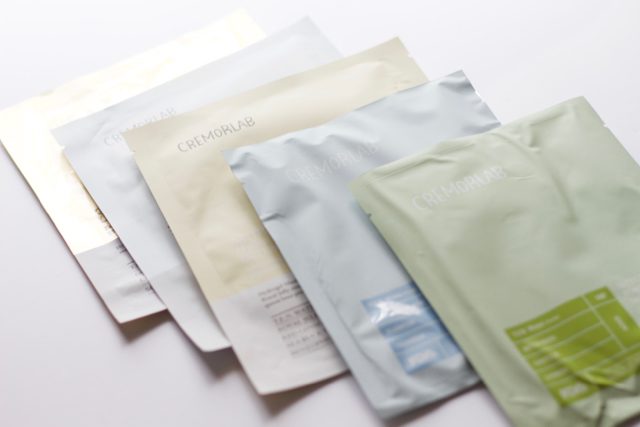 Another sheet mask! The Cremorlab Sheet Masks are the first sheet masks that I ever used and they are a Korean-Beauty must-have product.  They have a huge variety of masks to choose from, so there will be something for everyone on your list!
Anastasia Beverly Hills Master Palette by Mario (Oops, this is sold out everywhere so far. Sorry guys! Keep checking, especially stores like Macy's to see if it will be re-stocked)
I filmed a YouTube video for my Holiday Beauty Gift Guide and then I realized that the Anastasia Beverly Hills Master Palette By Mario was sold out, BUT there is hope that it might come back in stock.  So keep checking! It's fantastic and I still love it as much as I did previously!
The Body Shop: Satsuma Gift Set/Hand Cream Set/ Personalized Body Butters/Shower Gel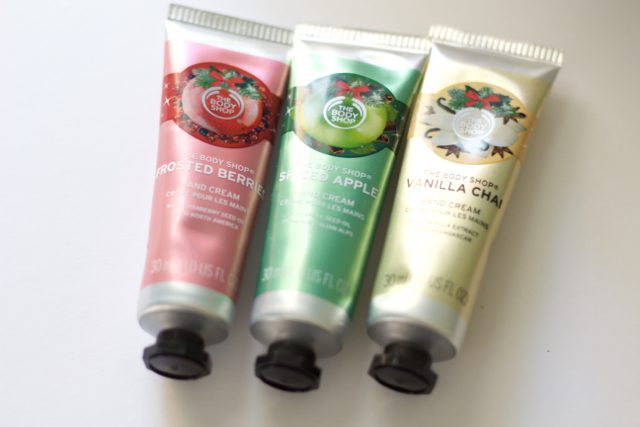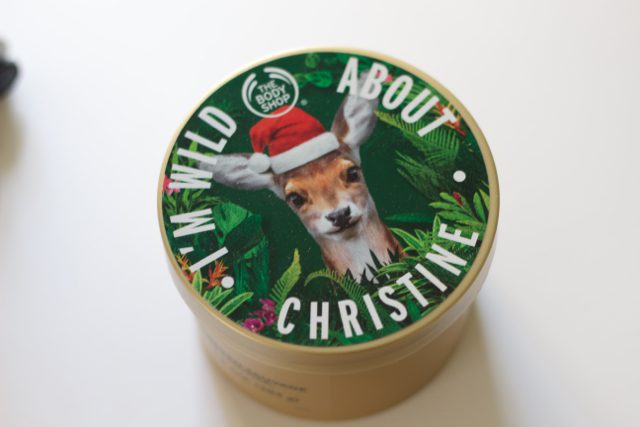 The Body Shop has fantastic products for the Holidays! I love the price points that they offer and they always seem to be discounted which is a-ok for everyone who's trying to keep under budget! My favorite gift that they offer is the ability to personalize your Body Butters! How cute is that!! Check stores in your area to see if they participate!
LUSH Cosmetics: Northern Lights/ Santasaurus/ Never mind the Ballistics / Bubbly Shower Gel/Santas Belly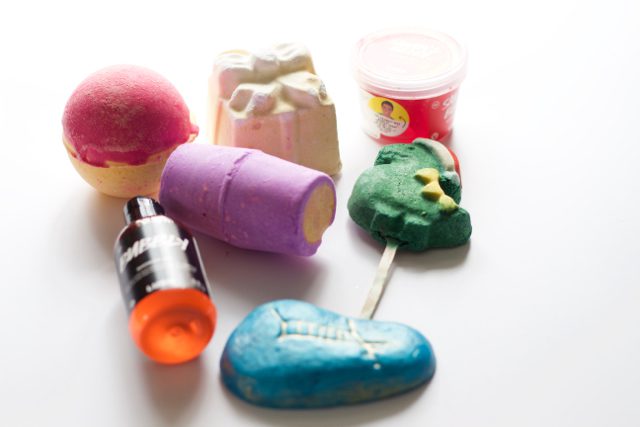 It wouldn't be a Simply Stine Holiday Beauty Gift Guide if I didn't include LUSH Cosmetics and this year, I went with totally different products that I normally suggest.  I've got Bath Bombs, Bubble Bars, Shower Gel and Shower Jelly! Totally check out a LUSH store if there is one in your area or shop online! They have tons of Gift Sets available at all price points.
Phytokeratine Extreme Exceptional Mask $59
I love gifting an exceptional hair mask and this Phytokeratine Extreme Exceptional Mask is a great one!  It's perfect for those who need some major tlc for their hair. It leaves my hair super soft and much healthier looking, without weighing it down.  Most people purchase shampoo and conditioners, but not a lot treat themselves to a good hair mask! It's a great gift idea!
Show Beauty Pure Treatment Oil $60/ Show Beauty Sublime Repair Treatment Mask $55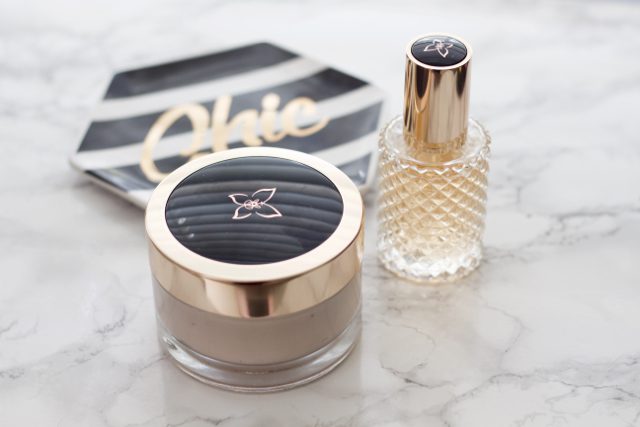 Quite possibly the most beautiful hair products I've ever seen.  Seriously, they are 100% luxury and the packaging alone is amazing! I've got two products that I wanted to mention; The Pure Treatment Oil and the Sublime Repair Treatment Mask are some great options to keep in mind when you're Holiday shopping! The products smell amazing and the packaging is PERFECTION!
L'Occitane Graceful Arlésienne Gift Set $78/ Best of Grooming Gift $75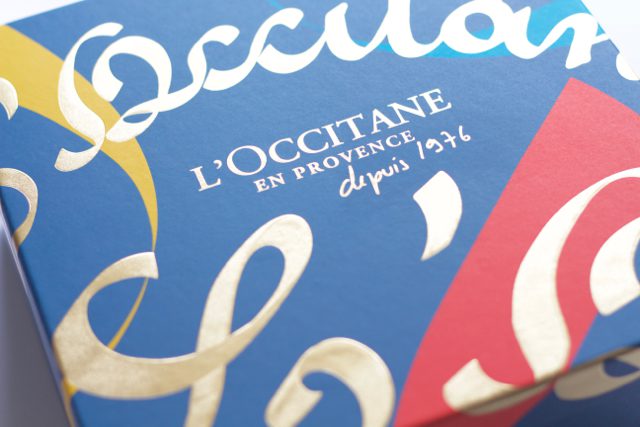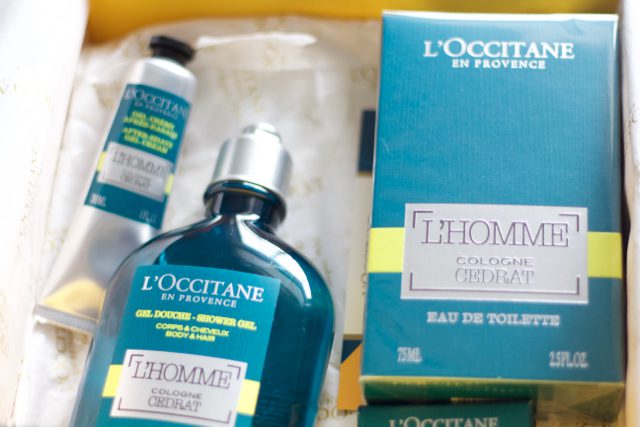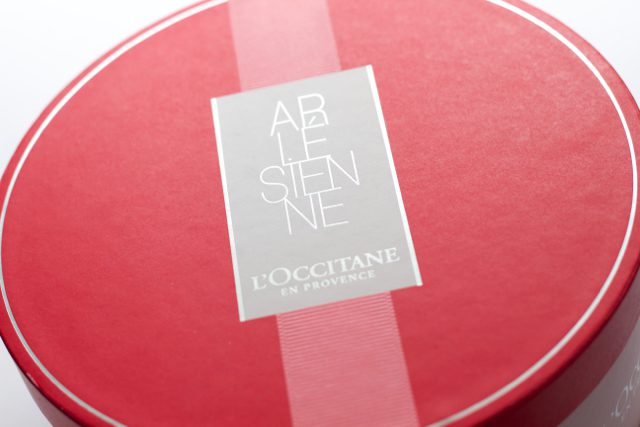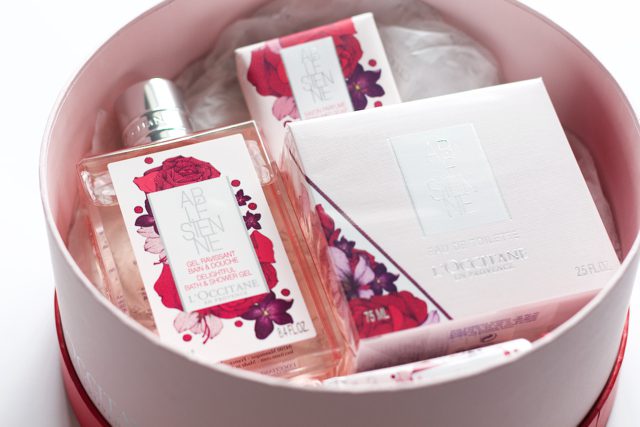 Another brand who just keeps releasing amazing, beautifully packaged Holiday gifts is L'Occitane.  I've got two that I wanted to share with you, but there are so many more to choose from.  I think these are the most beautiful Gift Boxes I've seen and honestly, these are so beautiful, there is no need to wrap them!  This will impress even your most difficult person on your list.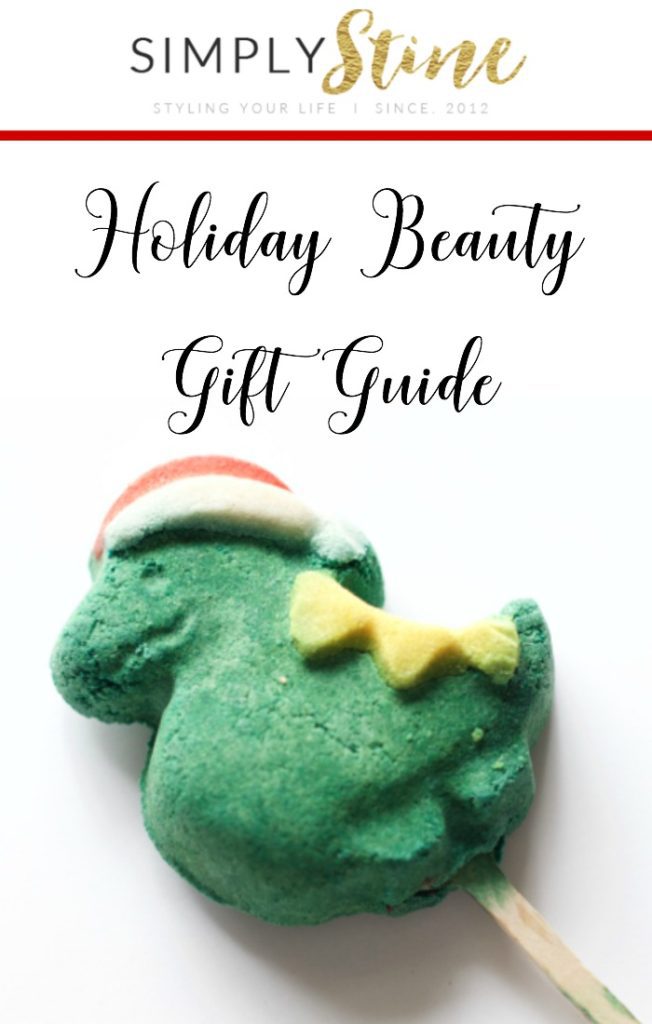 I hope y'all enjoy the video that I put together!  I went into a little bit more detail about each of the products and why I included them on my Holiday Beauty Gift Guide for this year.  Let me know what you think! Happy Shopping! If you have any Gift Guide suggestions, let me know below!
[show_shopthepost_widget id="2215039″]

Some products were provided for review. All opinions are my own.