I'll admit that I'm not much of a breakfast person, but I've come up with a great Green Juice Recipe that I've been loving as an alternative!  It's cold, refreshing and it is so simple to make. It's an easy way for me to get a lot of fruits and vegetables that I sometimes might not get into my diet.
I'll admit that I used to see people talking about Green Juice Recipes and I'd seriously roll my eyes and think about how gross it must have tasted.  I couldn't have been any more wrong.  My Green Juice Recipe is simple but delicious and I want to share it with you so you can give it a try!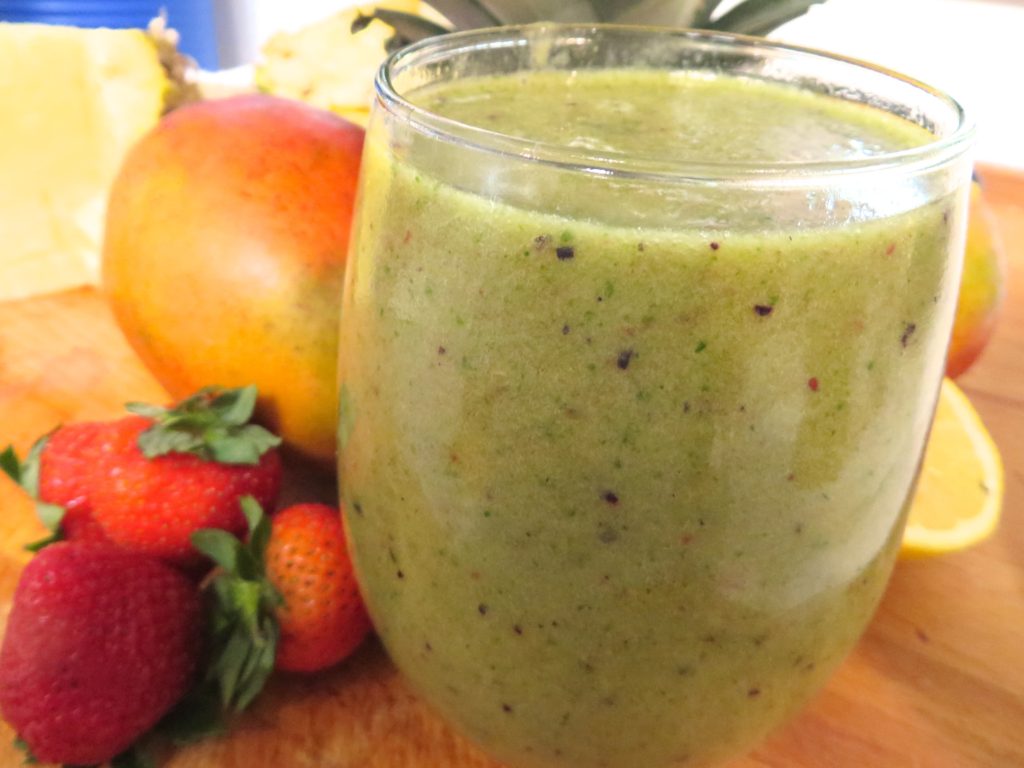 Green Juice  Recipe
Handful of Ice
Strawberries, 1/2 Banana, Pineapple, Peaches, Mango, Blueberries (Any fruit that you'd like to add)
I sometimes squeeze fresh Lemon Juice or Orange Juice
Fresh Ginger, Fresh Parsley
A handful of Spinach, Kale, Chard (I mix it up, but I have found a bag that has a mixture of all of these)
Chia Seeds or Flax Seed Oil (Totally optional, but you can make them even more healthy!!)
MCT Oil (Be careful when using this at first. Start slow otherwise you can have some not-so-fun bathroom issues)
Water (I use Coconut Water) Add more for a thinner consistency or less for a thicker smoothie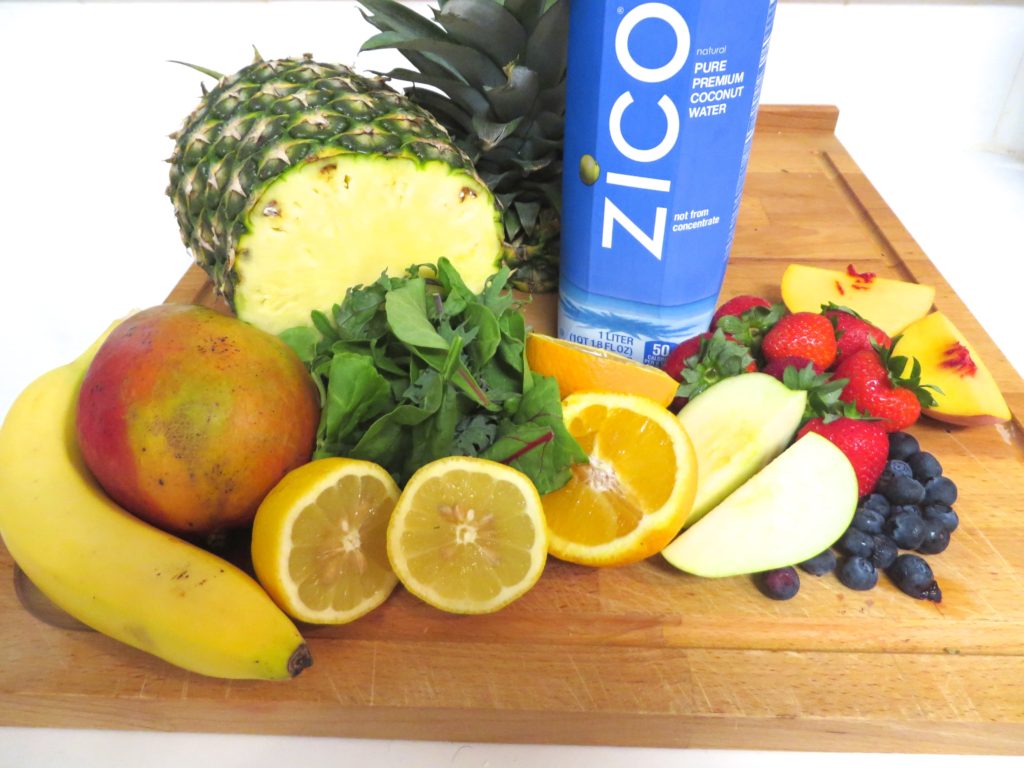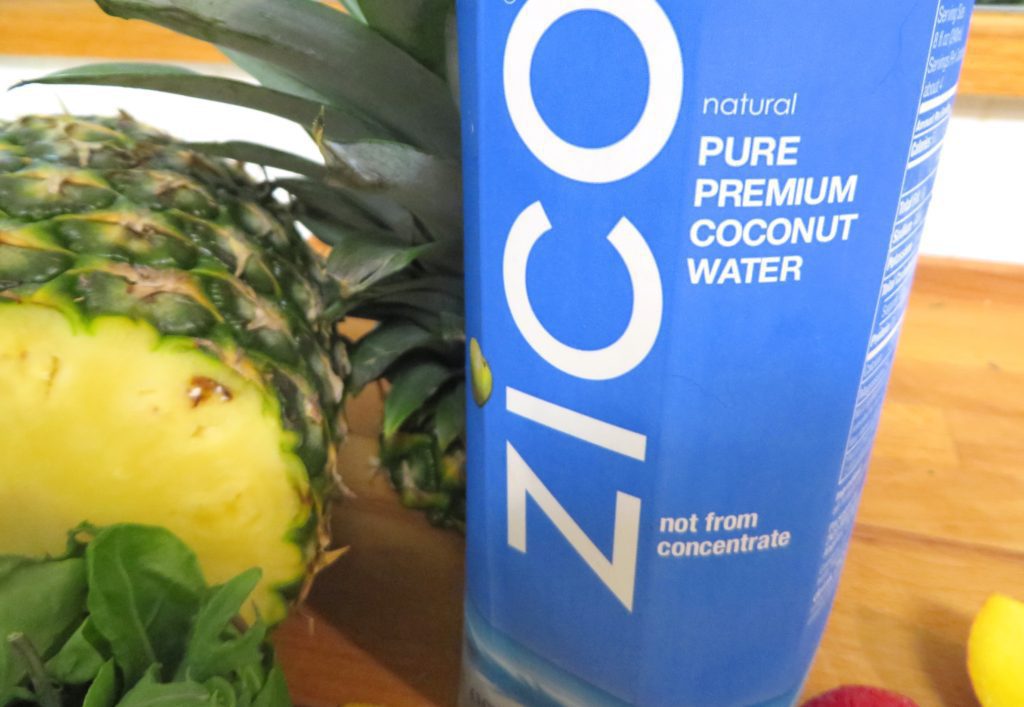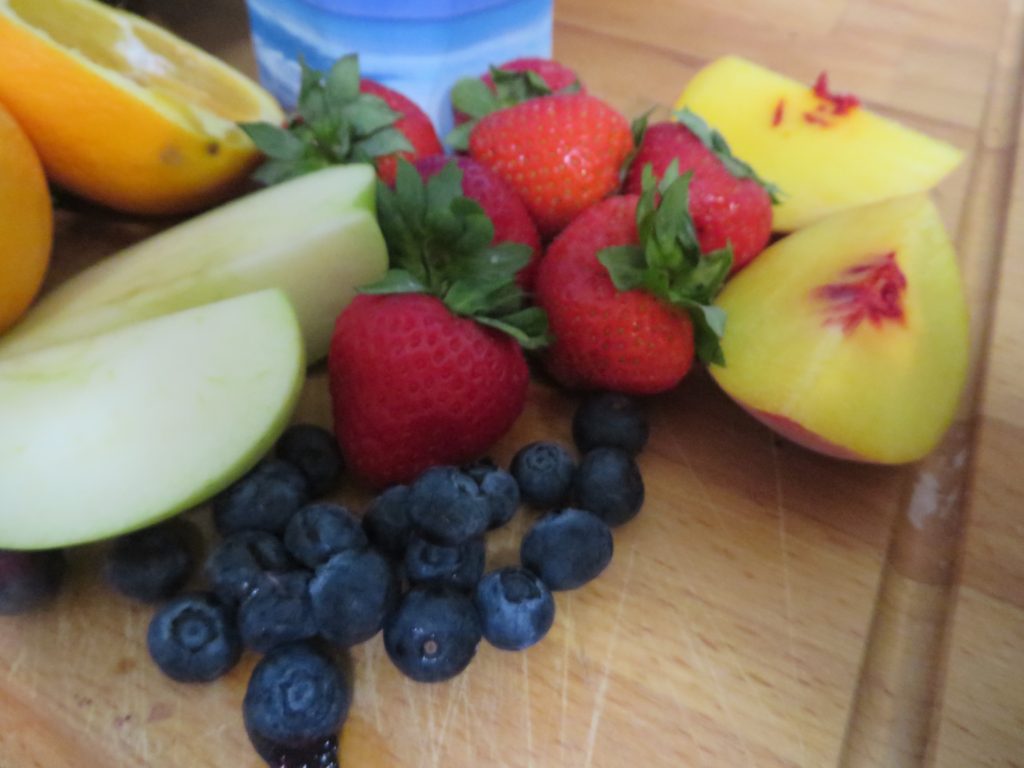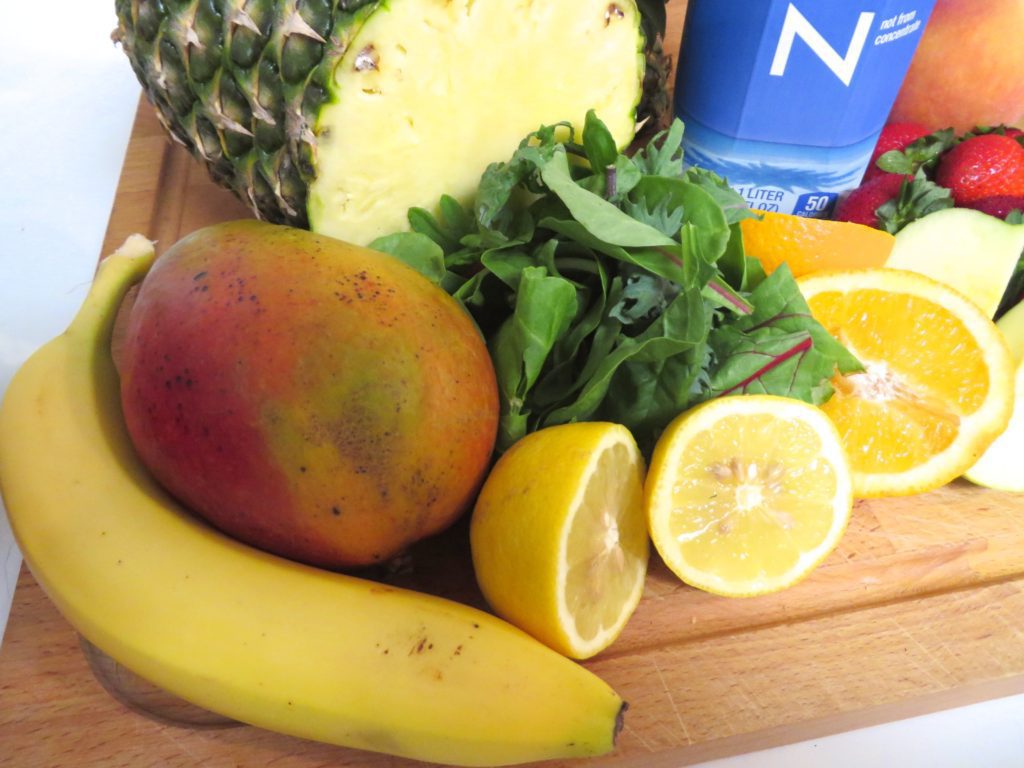 I add the ingredients to my Vitamix (which I can't say enough good thing about!) and blend away until it's all smooth. This smoothie gets so many fresh ingredients into my body in such a small amount of time that it's the perfect on-the-go breakfast for me or even as a snack when I'm hungry but want to keep things on the healthy side.  With winter on its way, that generally means lots of colds and sickness.  I feel like sneaking one of these drinks into your routine is a nice way to get some good for you nutrients into your body!