If we didn't love Nordstrom enough already, I have news that will make you fall in love with them even more. I know, we didn't think it was possible, right!?!? If you're like me and you are constantly checking the Beauty section of Nordstrom or stalking new releases online, you'll be happy to know that Nordstrom is now getting on board with the whole "green" beauty trend. Quite frankly, it's about dang time! They just launched their Nordstrom Natural Beauty which features both in-store outposts and a huge selection of "natural beauty" products online.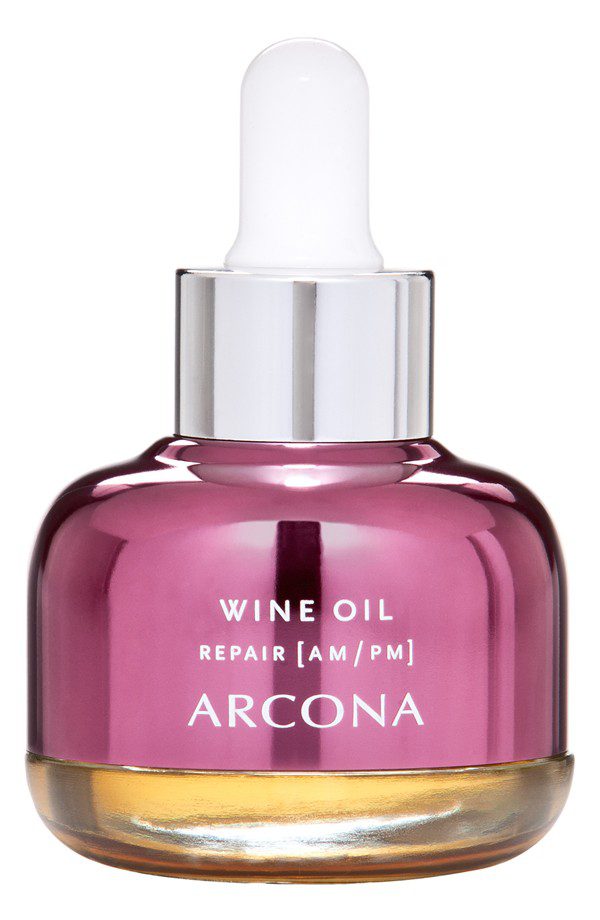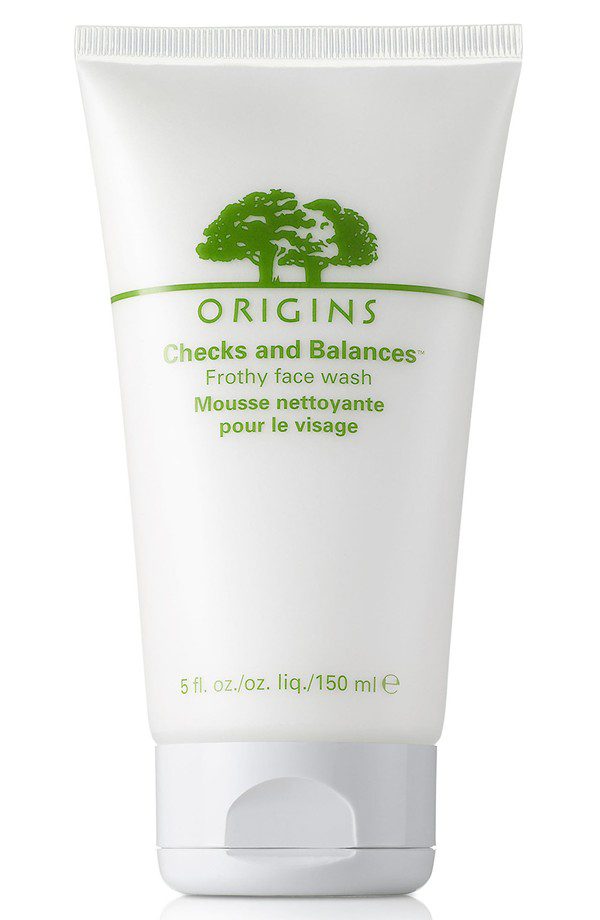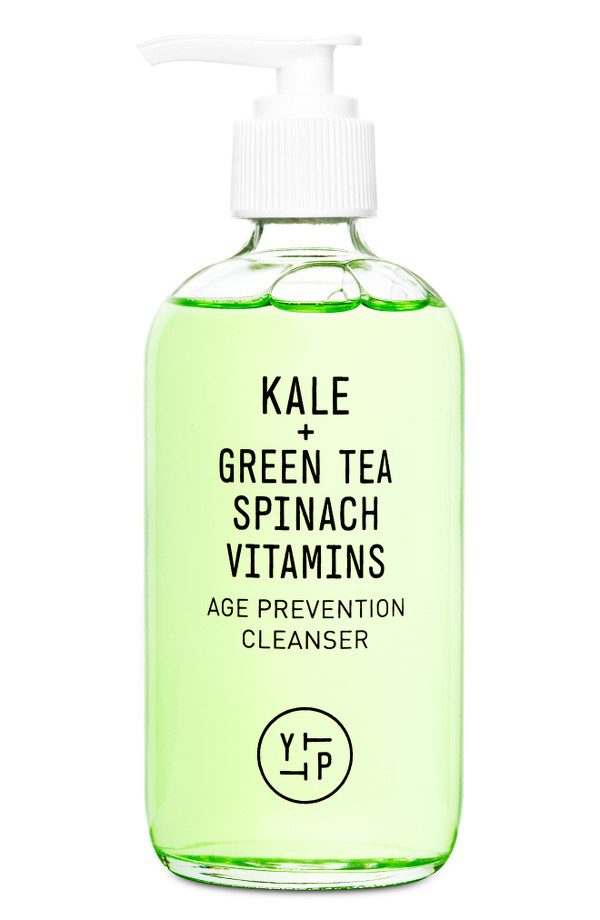 Nordstrom will stock paraben, sulfate and phthalate-free beauty products. The products will be a combination of brands they have already carried and new brands such as Origins, Tata Harper, Herbivore, RMS Beauty, Arcona, Youth to the People and several other brands.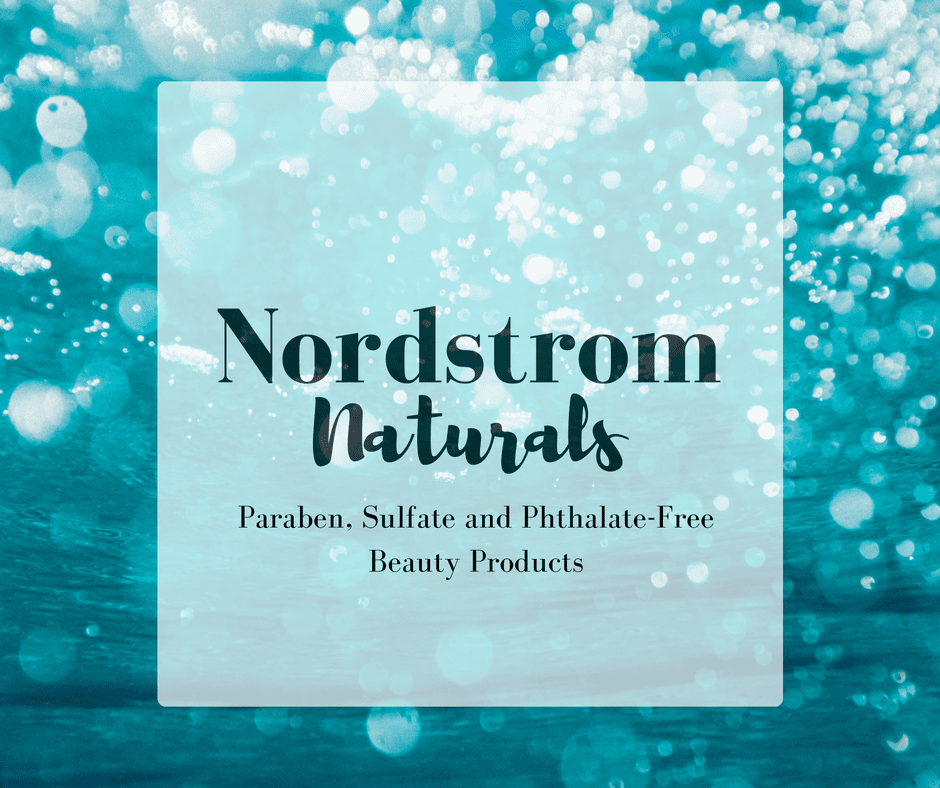 Need your beauty products to be paraben free? Or hey, what about dye free products? No worries! Nordstrom included a filter that allows you to select ingredients that you either want (say you're searching for Retinol, etc) or don't want in your products. This is a fantastic addition to the whole online shopping experience. Kudos, Nordstrom!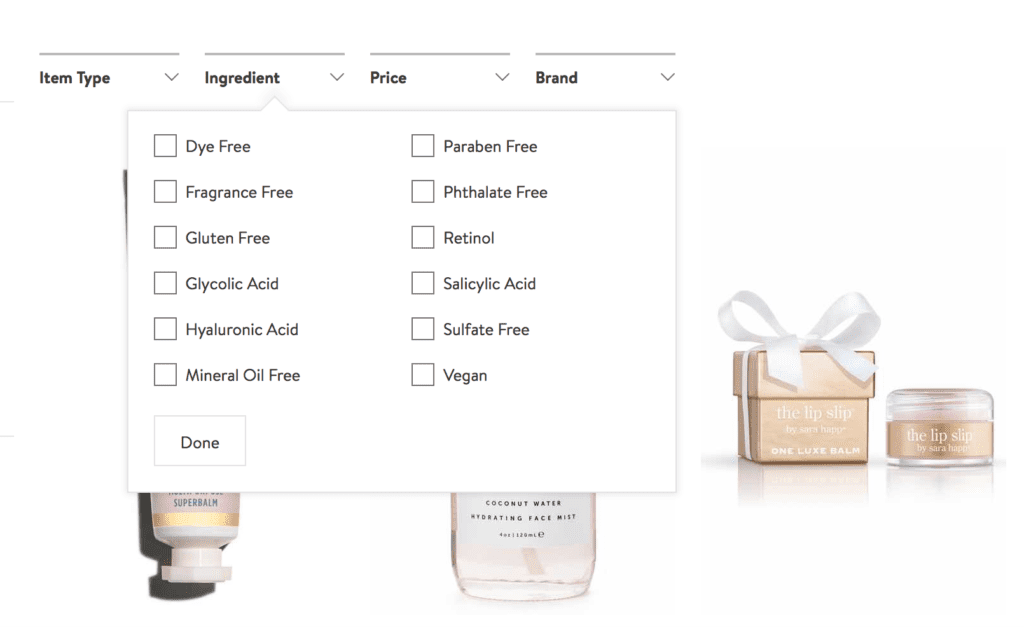 So the next time you're in the market for some "natural beauty" products (sales are expected to exceed $13 billion by 2018!) remember that Nordstrom is carrying a really amazing selection of brands! Seriously, head to the website (or in-store) and check out some of the fantastic products that are available! Happy shopping!