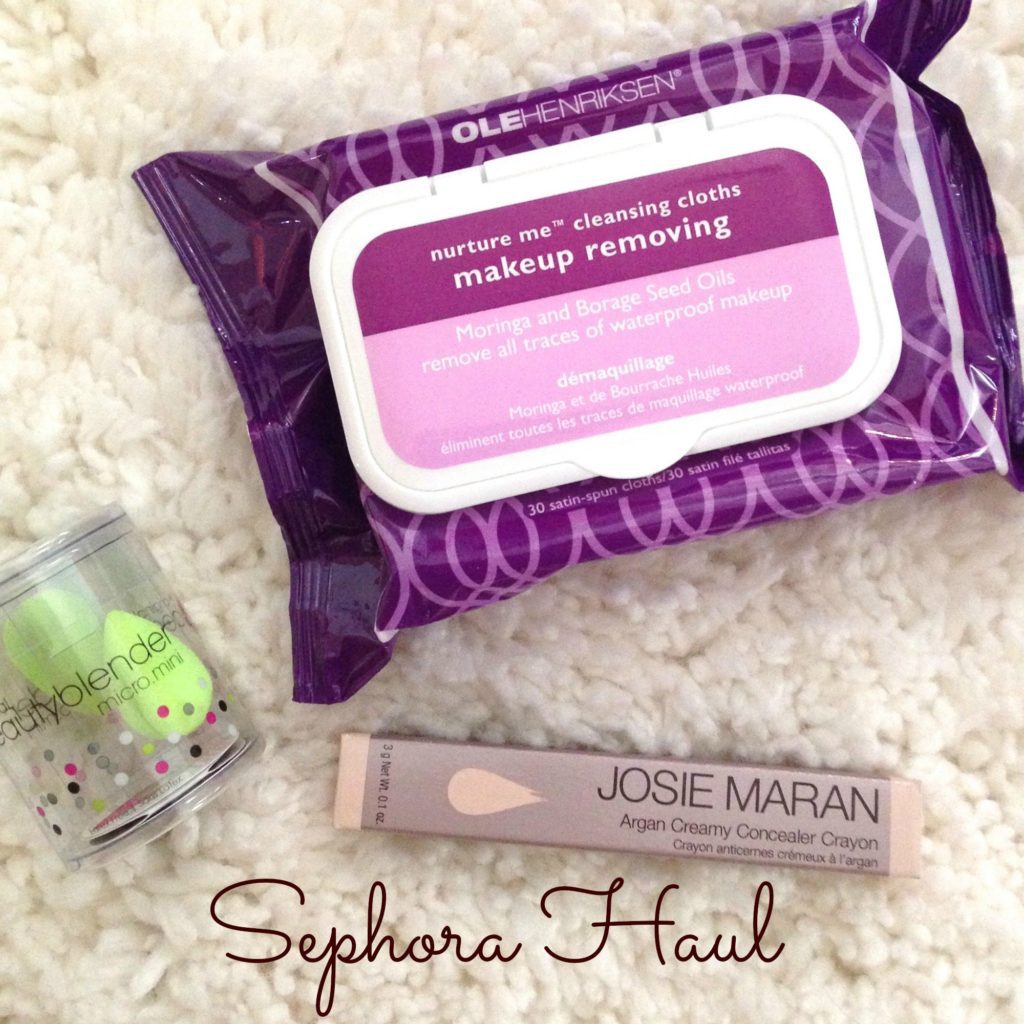 Happy Monday!! I've got another Sephora Haul for you guys!  This is a small one, but I actually ran into the store with the intentions of only picking up one item, but as you can see, two more ended up in my shopping basket.  Not too bad for a Sephora trip, at least for me. I've been trying to keep my shopping trips down to necessities only, which is so hard.  1. Most beauty items seem necessary to me (even if I don't really need them) 2. It's that time of year when all of the amazing Holiday Launches are happening.  The struggle is real!!! Here's what I picked up…
[line]
The Beauty Blender is a product that I think every single person should own. I'm completely 100% sold on the original one.  It's so, so good! They have now come out with the Micro Mini and I have been late in the game on picking this one up, but I've read a lot of good comments about it.  I wasn't so sure about this product, so I need to use it and see how it goes.  I'll explain my questions about it when I do my full review.  Have you tried this one yet?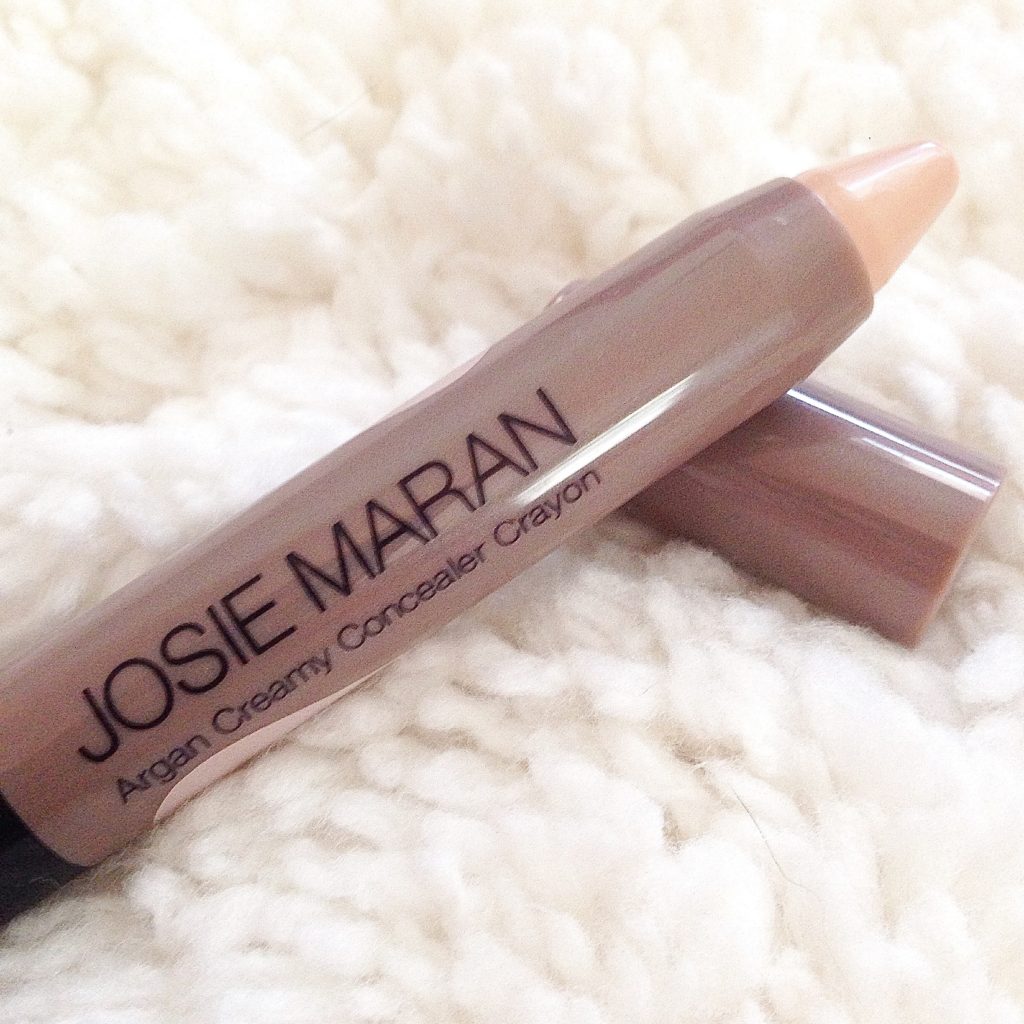 The real reason I went into Sephora was for the Josie Maran Argan Creamy Concealer Crayon.  Jamie from Makeup Life and Love is crazy talented and every time I read her posts, I feel the need to suddenly spend some money because the products she suggests are always amazing.  She is the one who prompted my latest Sephora trip because she was talking about how much she really enjoyed this concealer and well, the hunt for THE perfect concealer is never ending in my opinion.  I've used it over the weekend and I already love it.  Creamy, long-wearing and the coverage is great.  A friend that was with me this weekend tried it and really liked it as well! Obviously I'm going to keep using it and see how it's doing before I do a full review, but so far-it's amazing!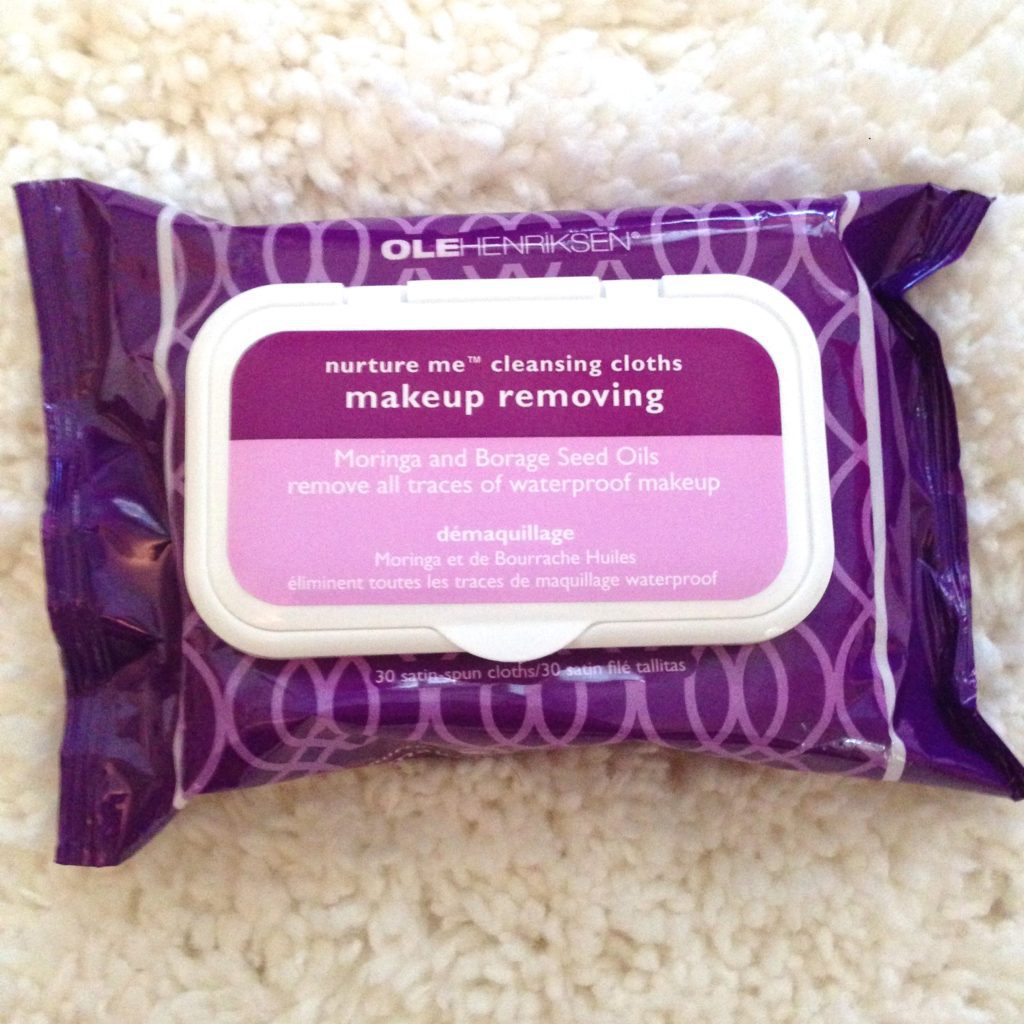 I'm a big fan of Ole Henriksen skincare line and especially the cleansing cloths.  They always do a fantastic job removing my makeup and also delivering skincare benefits at the same time! I was going to a music festival last weekend (NEVER EVER AGAIN!!!!! More on that later…) and I needed to pick up some cleansing wipes and I decided to try these.  I normally get the orange package, I'm not sure what those are called right now, but I decided to try something new.  It does a nice job of removing makeup, but I haven't tried these enough yet to form an opinion on them.  They smell fantastic.  Kind of like an Orange Creamsicle.  Plus, I'm loving the fact that they contain Borage Seed Oils!
[line]
Have you tried any new products that you feel are MUST-TRY? Anything you've been curious about? Let me know in the comments below!
This post contains affiliate links.  Products paid for by Simply Stine. All thoughts and opinions are my own.