I don't know about you,  but I am OVER drama, but "brow drama" on the other hand-I can handle that! Let me introduce you to the new Maybelline Brow Drama.  This brow gel has been impressing me so, so much lately for so many reasons.  First of all, where do I start about how important brows are? I've talked about this so many times and I still find people struggling with what exactly to do to their brows . It can be really confusing and I totally understand that.  I've always said if you don't put anything on your face at all (because I know how busy we can be) if you just add some color to your brows and some mascara, you'll look so much more put together and fabulous! This IS THE PRODUCT that you need if you are struggling with filling in your brows (and you HATE that eyebrow pencil look) or you just want to add some drama to your eyebrows.  then stop what you're doing and go and find this new Maybelline product. It's so great for beginners all the way to advanced brow experts!
This is such a new launch that I can't find any information on Maybelline's US website, only the UK.  The color selection is totally different from the ones that are in the UK,  but you can browse the website here for some information.  I've only seen this product at one of the Target locations around me so far, but I'm sure they're popping up in most drugstore by now.  So from what I can tell from using it is that it's a tinted brow gel that features a ball type brush.  I'm not sure why they went with a ball design, but it works so I'll ask no more questions about that, ha.  The results are clump-free brows with the perfect amount of color.  Some brow gels really pack on too much color even when you try to apply the smallest amount of product.  No worries with the Maybelline Brow Drama.  It's the perfect amount of product that will give you flawless, well put together brows.  Want a little bit more drama? Try going a shade darker.  I chose the shade Soft Brow, but I'm going to go back and get a shade darker to see who much of a difference there really is.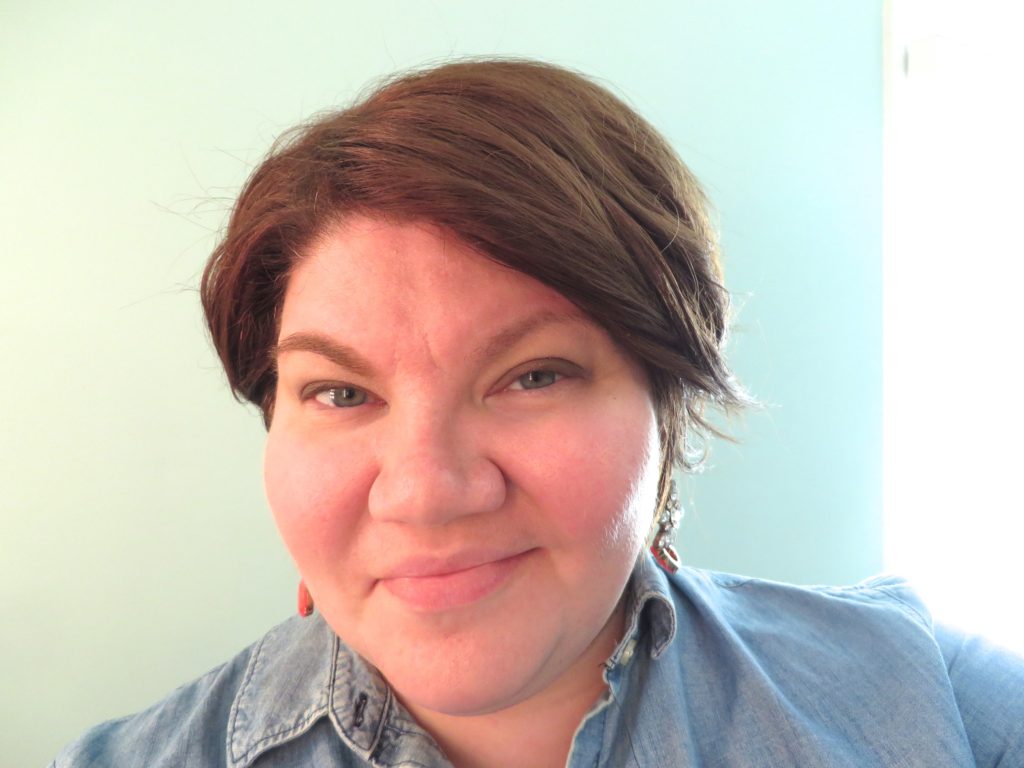 I know. That wand is throwing you for a loop. Like what the hell? A ball? How in the world does it work?  Don't question it guys because it does!  The Maybelline Brow Drama is perfect for anyone who's wanting to step up their brow game and trust me-we should all be stepping up our brow game!  So how do you apply it? It's so easy to use honestly.   I brush my brows (with a regular eyebrow brush) into place and I apply the ball end of the wand upward in like strokes, working it to the end.  The color can be subtle or worked up depending on how many times I go over my brows.  The end result is a natural looking brow that stays in place.
So if you're tired of the filled in pencil look or you've been struggling with clumpy brows-here's your answer! No need to visit high-end department stores and feel the pressure to spend $20-$30 on a brow product.  If this is one product you can save money and get fantastic results-WHY NOT??  I can't say enough good things about this!  It's budget friendly ($7.00 or so) and it;s made me and my brows oh so happy.
Post includes affiliate links.  Products mentioned in this post were purchased by Simply Stine.  All thoughts and opinions are my own.