Somehow we're in August now. I'm not sure how that is possible, but here we are. I'm officially starting my countdown to fall. I need crisp, cool evenings and all the fall candles burning asap. I enjoy summer, but I'm over the heat and humidity if I'm being honest and I just need something to look forward to at this point.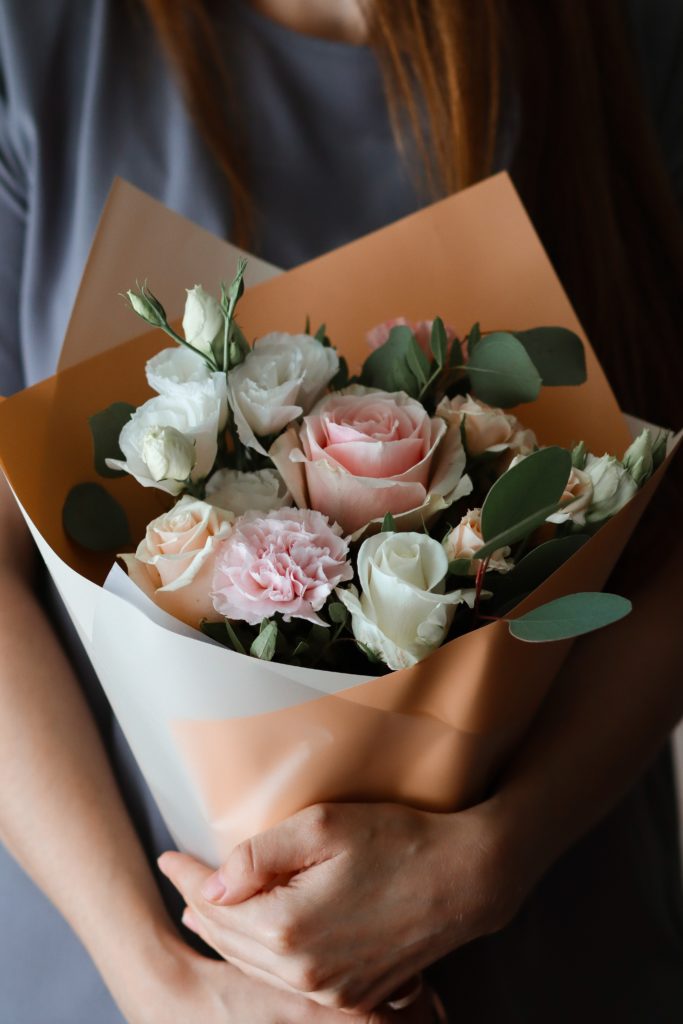 My Niece and Nephew who live in Ohio spent a week with us. Here's what I learned while they were here:
Kids love Starbucks (even when you trick them and don't get coffee in their drink!) and a good car ride can be fun!
They have endless amounts of energy and that third cup of coffee is necessary…maybe four
They actually do enjoy reading and playing games. Putting away the electronics and phones DOES happen. Monopoly Deal is still a hit and also Battleship!
I've never dealt with picky a eater before…I wasn't prepared. I thought all kids loved pizza, greasy french fries and everything else bad for them.
We had arts and crafts time and it was fun! I loved seeing their creativity!
My niece and I are now reading the same books and she even brought books for me to read! Be still my heart….
Sometimes when you ask them about something you'll for sure think they know about (think board games, etc)…..and they actually don't. You start to feel pretty old!
You can have fun baking together and eating ALL the chocolate chip cookies! We talked about browned butter and dark chocolate. HA!
We had a great visit and even though COVID is still happening and we couldn't go out and about like we normally do, I think they had a good time. It's fun being the Aunt and Uncle and getting to spend time with them and spoil them for a bit.
Things I Think You Should Know About….
I fell into a rabbit hole reading about QUIP toothbrushes being dislodged and causing people to choke and stop breathing. WHAT!!!! Here's a good Sonicare Toothbrush that might be a better option and the one that my husband loves.
I keep seeing these Almay Velvet Foil Eyeshadows online and I want to try them. The color Cupid Gaze looked stunning when I saw it applied. Supposed to have good staying power also! $5.99!
RoC Came out with some new products and their Vitamin C Serum I am very interested in! Also, I want to check out their Retinol Capsules. I love that drugstore brands are really stepping it up!
I'm in the mood for some really good roasted salsa. I've been checking recipes on Pinterest and I think I'm going to make some this week with some enchiladas.
My favorite cup right now has to be the Stanley Cup. 40 ounces, keeps drinks hot for 7 hours, cold for 11 hours! I like it because it has a handle and it fits in a cup holder. Don't snooze on this one. I've purchased two of them and recently one for my mom.
I really want to get this 10 pack of Makeup Erasers because I love to use them for my eye makeup. This set comes with it's own laundry bag. Doesn't get any better than that. Also, we can stop using cotton pads!
Do NOT sleep on this skincare peel. I talked about it on Instagram recently and I've received so many messages from others telling me that they love it also! It's under $10.00 and incredible!
These Pixi Glitter Eyeshadow Palettes are so good. I showed them on my IG recently and love to use them to jazz up a winged liner look. There are a few different palettes available!
Rob and I used to love to get breakfast sandwiches at Starbucks. Now, we use this sandwich maker and it's SO GOOD! My dad loved ours so much he got one. It's so easy to use and a great way to save money.
I was asked about a good massager and I shared this back massager before. It's incredible and I keep mine on my desk chair. I also have this neck massager in mind…..
Hope you guys have a great week! I'll be sharing my July 2020 Reading List with you on Wednesday and announcing my August Book Club picks!
Shop The Post