When I first heard the about the launch of Sol de Janeiro Bum Bum Body Scrub, I was very excited to say the least. This Brazilian Body Scrub was instantly on my must-have list. I LOVE the way their product line smells. It's intoxicating in the best way possible. Plus, their Bum Bum Cream is a must-have for me.
Sol de Janeiro Bum Bum Body Scrub
What does Sol de Janeiro mean? The sun of January. The Sol de Janeiro products range from body products, hair products, and also their Cheirosa '62 scent. If you want to feel like a Brazilian goddess and also smell like one too, these products are the way to do it!
Their Cheirosa '62 scent is a combination of salted caramel, pistachio, jasmine petals, and vanilla. It's the scent that instantly takes me to a secluded beach the moment I smell it. Plus, I love that it's not anything that seems too much, it's just honestly a beautiful scent.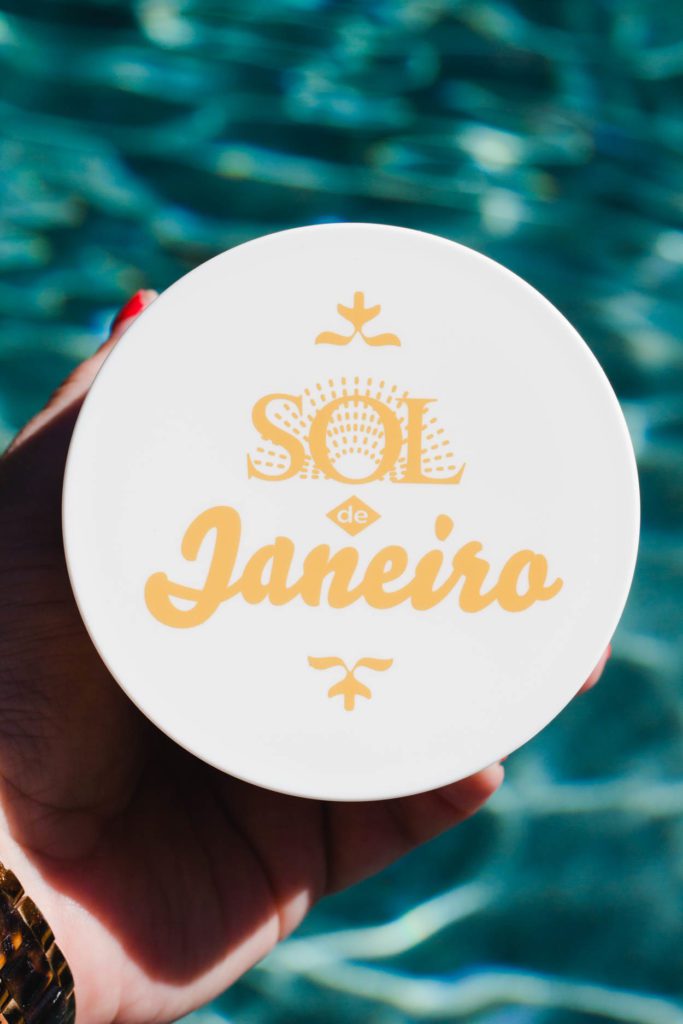 The Bum Bum Body Scrub is an ultra-fine scrub that exfoliates and leaves the skin feeling silky soft. It's not harsh against the skin, but instead gently polishes away dead skin and leaves a subtle shimmer behind.
The body scrub features:
Crushed Cupuaçu Seeds
Sugar Crystals
Caffeine-Rich Guaraná
Cheirosa '62 fragrance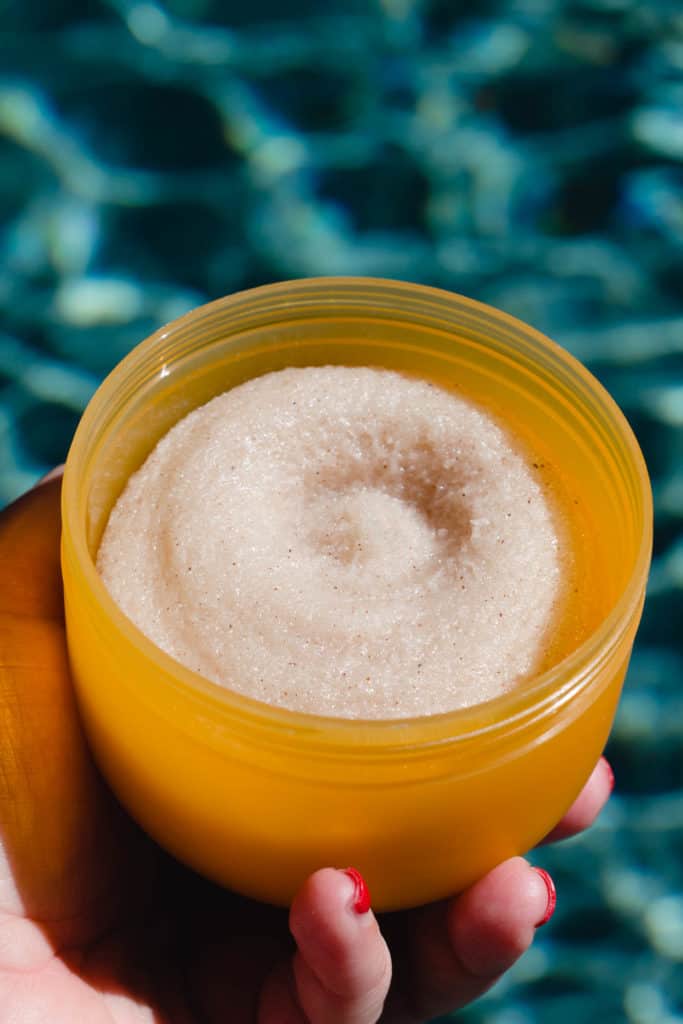 I use this body scrub in the shower. I massage the scrub in circular movements all over my arms, legs, stomach, and back. It will leave your skin super soft and with the tiniest hint of shimmer. This has become my go-to scrub.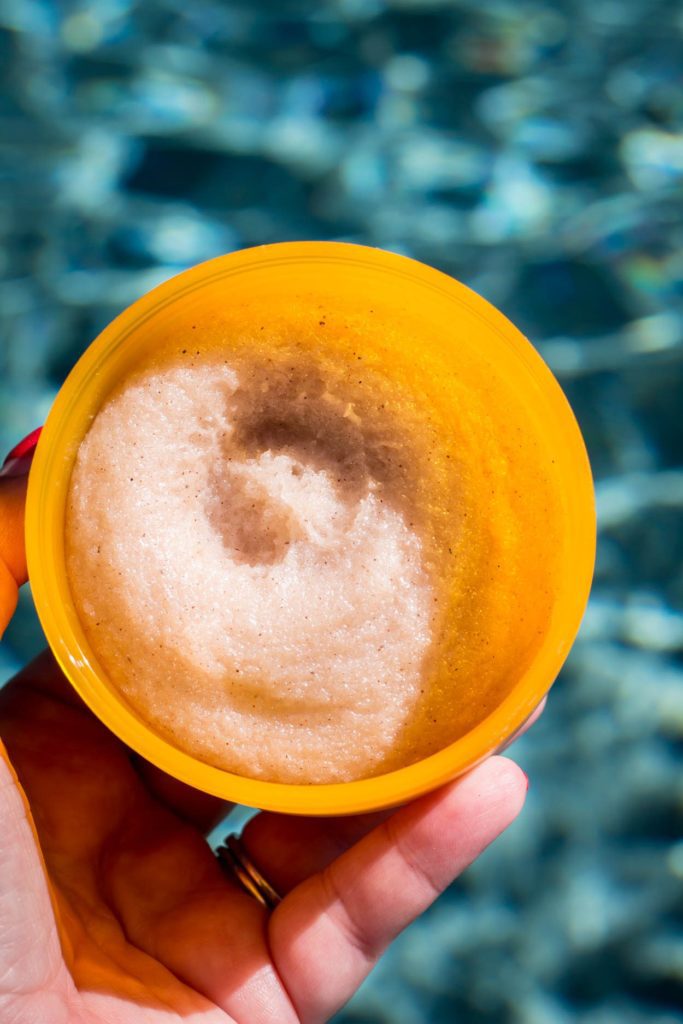 I'm very into this Brazilian Body Scrub and think it's a beautiful addition to their Bum Bum product line. It's a soft-as-sand exfoliant that smells incredible and leaves my skin feeling so smoothe.
Think of this product as your spa moment at home. Lock that bathroom door , grab a book, relax and scrub away! You'll instantly be transported to a secluded beach with a tropical drink in your hand……
Shop The Post