Being local to Alpharetta, the one thing that I can say is that in the past couple of years, our dining scene has seriously taken off! We have some amazing restaurants that are so good, you don't need to venture into the city anymore to have that amazing dining experience. If you're like me and you love to treat yourself to some exceptional cuisine, then you'll love what Alpharetta Restaurant Week is offering!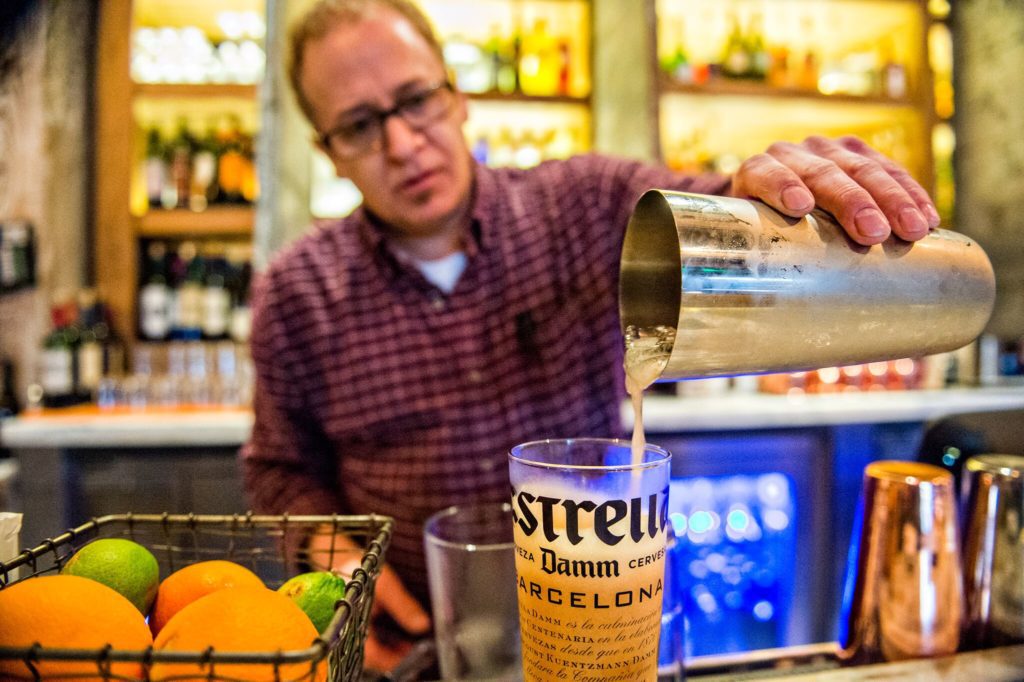 For 2018, participating restaurants in Alpharetta are offering a three-course dinner menu priced at $25.00-$35.00.  If dinner isn't an option, don't worry! They're also offering three-course lunches that will cost between $15.00-$20.00. The only thing not included in these menus will be your beverages, tax, and gratuity.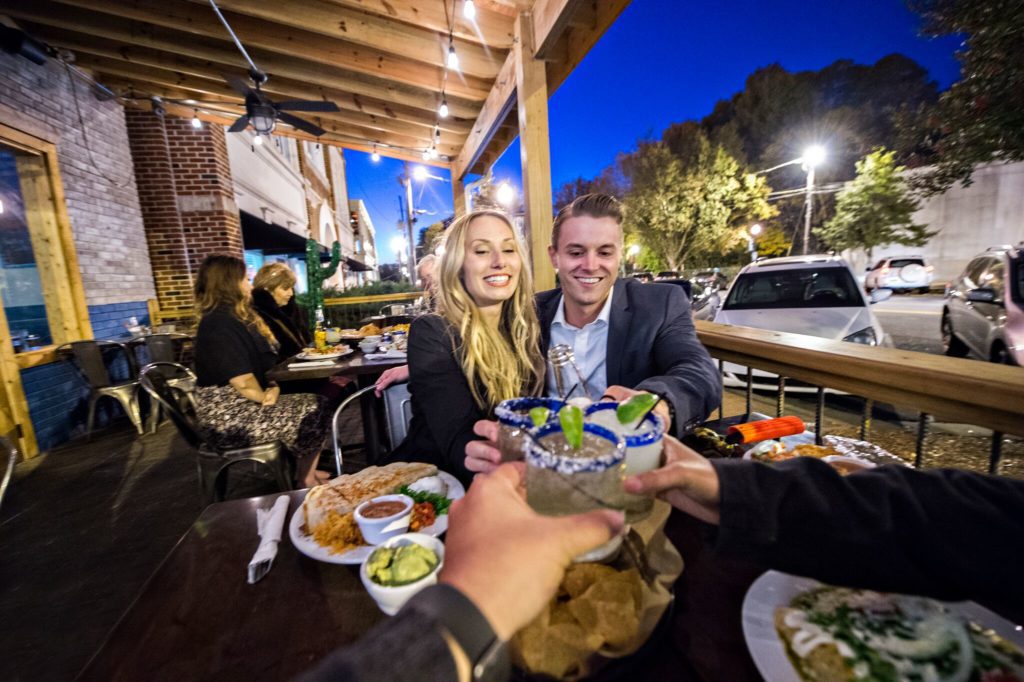 Alpharetta's Restaurant Week: February 24, 2018-March 3, 2018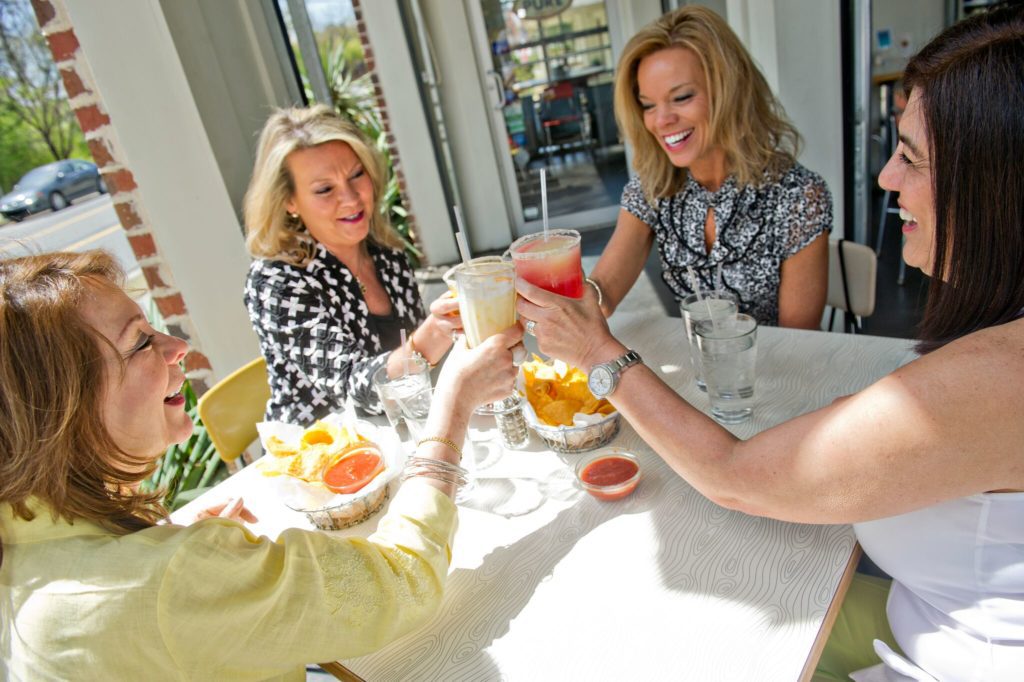 Participating Alpharetta Restaurants:
Alpine Bakery & Trattoria
12315 Crabapple Road
770-410-9883
Alpine Bakery Menu
*If you haven't been to this Bakery & Trattoria, you are seriously missing out.  Probably the best Peanut Butter Pie I've ever had in my ENTIRE life. (I've tried to make my own Peanut Butter Pie Recipe, which is still amazing, but Alpine has me beat!!!)
Bite
11500 Webb Bridge Way Ste. A9
770-754-5500
Bite Menu
*A restaurant I've heard so much about, but still haven't been to! Now is a great time to go!
Branch & Barrel
2200 Avalon Boulevard
(678) 436-5655
Branch & Barrel Menu
*We've loved this place every time we've been.  Located in Avalon, it's a great stop in between shopping!
Cabernet
5575 Windward Pkwy.
770-777-5955
Cabernet Menus
*Again, gorgeous atmosphere and incredible food! Another Alpharetta restaurant you can't beat!
Ceviche
42 Milton Avenue
770-777-0230
Ceviche Menu
*I love their mango salsa and guacamole! Add a fresh margarita and you can't go wrong!
Cru Food & Wine Bar
300 Avalon Blvd.
678-248-5181
Cru Menu
*My husband and I dined here for our anniversary last year and it was incredible! Great vibe and incredible wine selection! This would be perfect for a Girl's Night Out!
Firebirds Wood Fired Grill
2665 Old Milton Pkwy
678-225-8611
Firebirds Menu
*I'm a big fan of Firebirds. The ambiance is gorgeous and their food is top-notch! You can't go wrong with anything on their menu! I'm a big fan of their outdoor dining space as well!
La Casa
37 Old Roswell Street
770-609-6311
La Casa Menu
*I've had their food at the Taste of Alpharetta and have always been impressed!
MADE Kitchen & Cocktails
45 Roswell Street
770-452-6233
MADE Menu
*Super fun atmosphere and the food is outstanding! This is a favorite for date night!
Pure Taqueria
103 Roswell Street
678-240-0023
Pure Menu
*Pure Taqueria is probably one of my absolute favorite Alpharetta restaurants. I LOVE their Queso and Guacamole! The vibe is very laid back and fun and they have an amazing drink selection!
Sage Woodfire Tavern
11405 Haynes Bridge Road
770-569-9199
Sage Menus
*I haven't been to Sage Woodfire Tavern in a long time, but I do remember having their Goat Cheese Chicken! So good!
Vinny's on Windward
5355 Windward Pkwy.
770-772-4644
Vinnys Menu
*Gorgeous atmosphere and incredible food. You can't go wrong with their menu!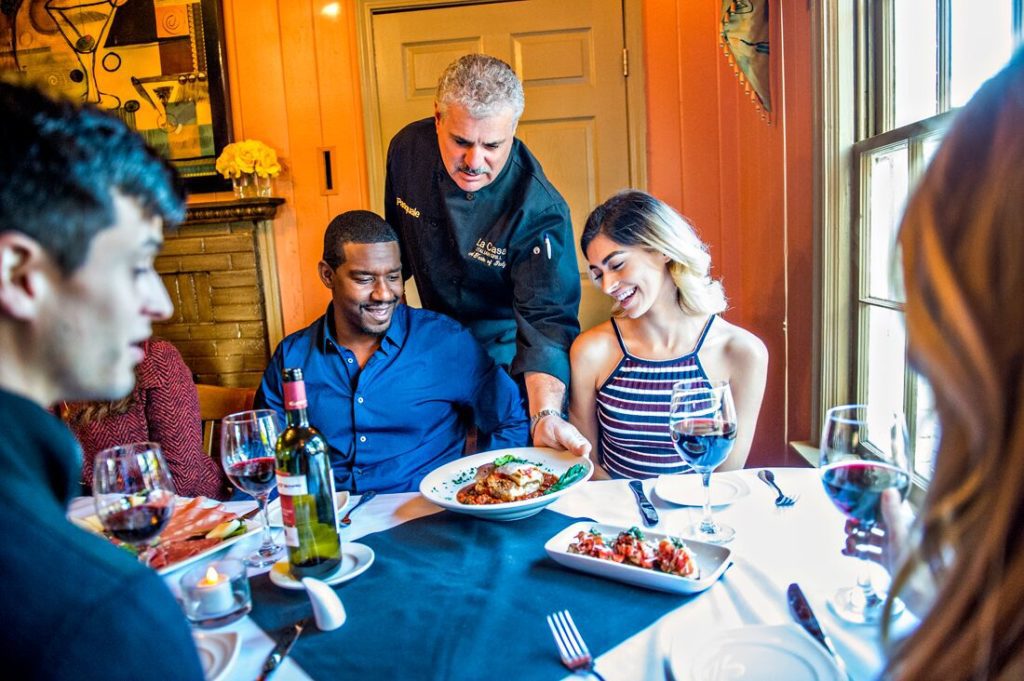 I love the variety of restaurants that are featured during the 2018 Alpharetta Restaurant Week this year. Not only are there newer restaurant options, but they've also included some of the older restaurants that are considered favorites by many locals.  So, the question is, which one will you choose? Or will you dine at several of them?!?
For more information, please contact Flavors Magazine, call 770-698-9292