Today I am letting you in on a big secret. My SIL makes the best margarita. Seriously, this is so good and so easy to prepare. I finally made her give me the recipe so I could share Molly's Margarita with you guys. It's refreshing. It's the best drink when it's really hot outside. Or hell, even when it's cold outside, it's sure to warm you up a bit.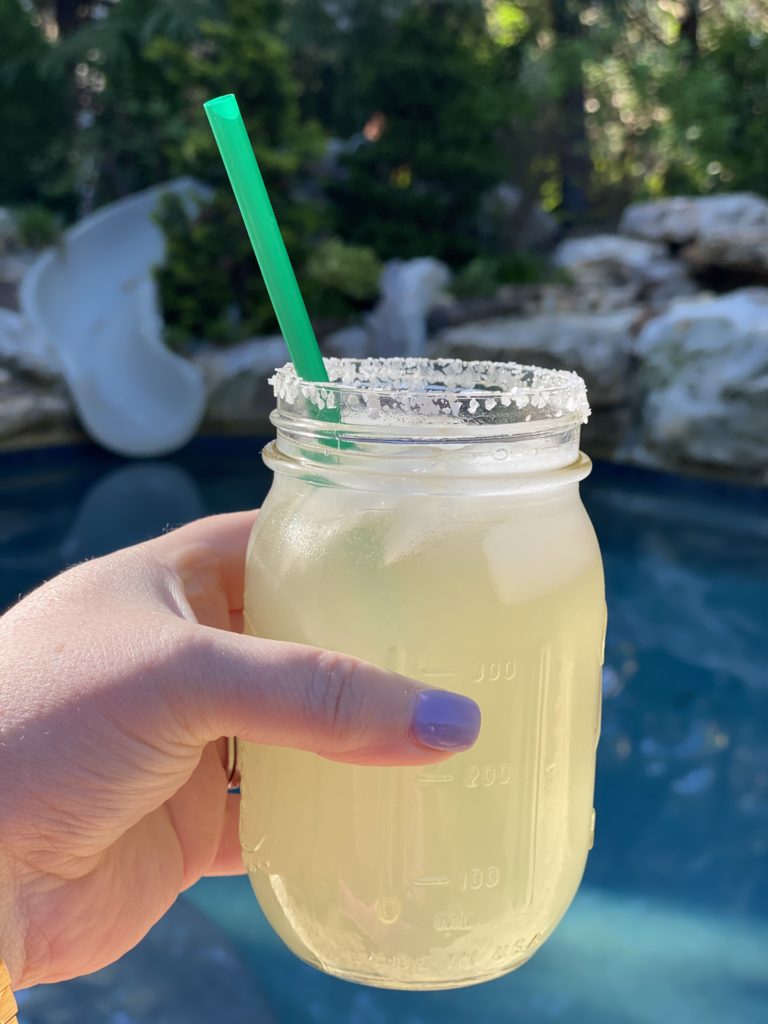 It's a great Margarita and quite possibly one of my favorites. Sometimes I go crazy and I'll rim my glass with Tajin. Sometimes it's just light sugar or salt. Either way, it's a fantastic drink. Add this to your next cocktail hour and prepare to be impressed.
My Sister-in-Law is one of the funniest people that I know. She's an amazing step-mother to my niece, she's currently working on her masters degree and her full-time job is helping people with addictions. Like, not only is she funny as hell, but she's also helping people get their lives on track. She's goals for sure.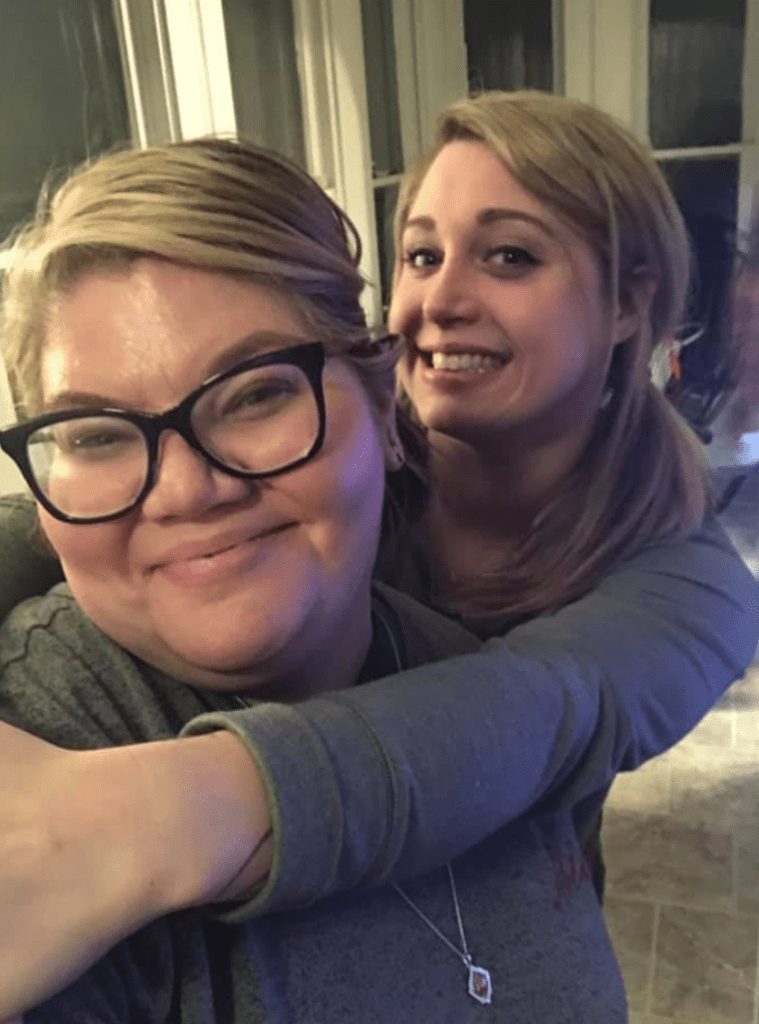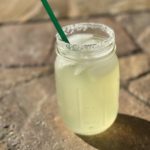 Print Recipe
Molly's Margarita
My SIL's version of a Margarita. It's refreshing and it's so good!
Ingredients
1

oz

Triple Sec

1.5

oz

Tequila

3/4

of the Glass Filled

Lime Juice

or Sour Mix

Top with sprite

Tajin,Salt, or Sugar for rim of the glass
Instructions
Fill glass 3/4 full with fresh lime juice or sour mix

Add your tequila, triple sec

Shake over ice in cocktail shaker

Rim your glass with salt or sugar

Take a lime and go around rim of glass and top with salt or sugar

Fill glass with margarita mixture and top with sprite
My go-to Tequila is Casamigos (Blanco). I really enjoy this one and yes, it's a bit more costly than others, but I felt like it was time I step up my cocktail game and use good ingredients. No need for gallon, plastic jugs like we used in college anymore. I also still like to use Herradero and Patron as well.
At the time when I was making this, I was out of straight Triple Sec. Grand Marnier is a good alternative if you need something else in a pinch. Grand Marnier is a blend of Cognac and Triple Sec. Cointreau is straight up Triple Sec. Both will work!
So to make this recipe you need lime juice or sour mix. I alternate between both. Below you'll see my process on how I make this tasty Margarita. Important steps before adding your drink to your glass, if you're wanting to rim your glass with salt or whatever, make sure to do this before adding your beverage! Take a lime and go around the rim of the glass. Add whatever you want. (I'm not a fan of salt, yuck. I normally do a rim of sugar or Tajin)
This is summertime in a glass. It's not a complicated drink, which I love. So go ahead and sit outside. Enjoy some sunshine and sip away at Molly's Margarita. You deserve it. This is also a drink that can be customized. Use this as a base, but feel free to add your own spin on it! Maybe muddle some jalapenos and rim the glass with Tajin. Muddle some strawberries and fresh mint. Try watermelon or mango! Just have fun with it and you'll be amazed at what you can come up with!