I hope that you had a great weekend. I was productive and yet lazy at the same time? I did meal prepping, organized a bit, put away laundry, started pulling some goodies to give to my mom when I'm in Ohio (soon!) and read a bit. We also watched the latest episode of Ted Lasso (which we LOVE) and we watched a movie. All around good weekend. I hope the same for you!
As always, I'm going to share my meal plan for the week (several of you told me that it's helped inspire you, yay!) and I'm sharing some links to random things I think you should know about. That's what we do around here on Monday's. Simple, yet entertaining and useful.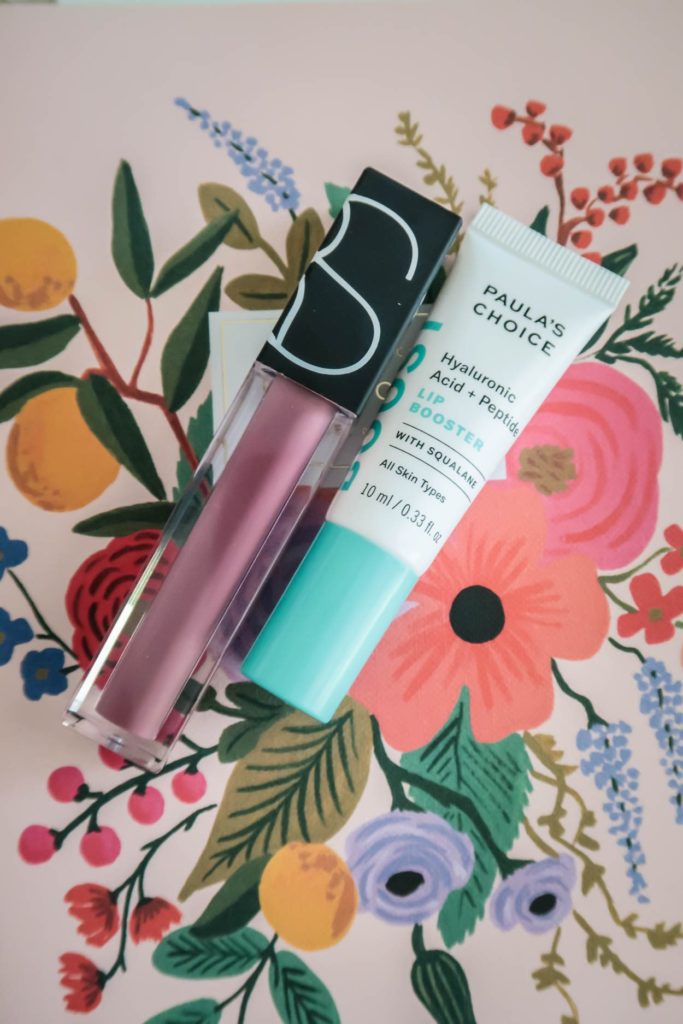 Weekly Menu
Monday: Cheeseburgers, Grilled Corn on the Cob, Side Salad
Tuesday: Honey Lime Chicken Burritos with mexican grilled corn and cilantro lime rice
Wednesday: Using the leftover chicken and making burrito bowls
Thursday: Mongolian Beef with dumplings and egg rolls (using air fryer for those)
Friday: OUT
Saturday: Southern Chicken Pasta
Sunday: OUT (We have a birthday party to attend)
For lunches this week, I went ahead and got lots of items ready for salads and wraps. That way they're easy and I avoid the temptation to order delivery. After taking a look at our spending habits, I needed to quickly find a solution that would work for us. We both work from home, but sometimes need to eat at different times. Salads and wraps work for us.
I'm trying to work in more veggies and things that are good for me, without feeling like I'm depriving myself. When I have pasta, I have chickpea pasta. I try to cut down on cheese useage a ton because my stomach hates me when I have it. #TMI When we have burgers, I normally skip the bun all together. I love that 80/20 suggestion of eating good for your foods 80% of the time and allowing yourself some flexibility 20% of the time.
For snacks, I'm working on adding more smoothie bowls, veggies and fruit. I've already prepped the fruit and have it ready to go. Same with the vegetables. Now to just make myself take the time to enjoy them!
I grabbed the follow items at the store:
Grapes
Strawberries
Mango
Pineapple
Roasted Red Pepper
Nectarines
Raspberries
Roasted Chicken
Salmon
Feta (I can't resist a sprinkle)
Almonds, Walnuts
Tomatoes
Cucumber
Chickpeas
Spinach, Arugula, Spring Mix
Random things you should know about
This digital planner has been so fun to use. Easy to set up and so far, it's exactly what I need. I plan on sharing this and how I use it soon!
I asked about this dry shampoo on social media and the response was that this is an incredible product. I'm picking it up today to test out!
I'm happy to report that the nail polish that I mentioned I purchased (two weeks ago) has honestly blown me away. It's cruelty-free, developed by a bio-organic chemist, contains no harmful chemicals and is super fast drying. It's been amazing. My nails haven't chipped and that says a lot considering it's not gel or dip. I'm 100% ordering more colors. This is my favorite purchase of the year so far!
Ted Lasso has been hitting me in the feels this season!!! Have you watched it?
I received the best PR package an adult could ever receive the other day. It contained these products. Thank you, Hisamitsu! #YouveMadeItWhen
These shoes are adorable in person! I'm so happy I ordered.
I shared this lip color on my IG stories this week and you guys seemed to love it! It's a classic, easy to wear shade.
Shop The Post