This weekend, while walking our dog in the park, my SIL sent me a text saying that Kobe Bryant had died. "WHAT????" I responded and turned to Twitter for answers. At the time, it wasn't yet being reported that his thirteen year old daughter had also been with him on the helicopter. It's a horrible tragedy and one that obviously weighed on many this past weekend.
You don't have to know a single thing about sports to know who Kobe Bryant was. I am probably one of many who probably don't really care about sports who are reading this post right now. However, I have to admit that the man was beyond talented and did so much off the court to help others. He wasn't just another wealthy athlete.
A sudden death like this is shocking. It's a reminder that death doesn't discriminate. So even if you don't care about sports at all or even about Kobe Bryant, it's natural for something like this to shake us up a bit. It's that reminder that we sometime take things for granted, including our own life.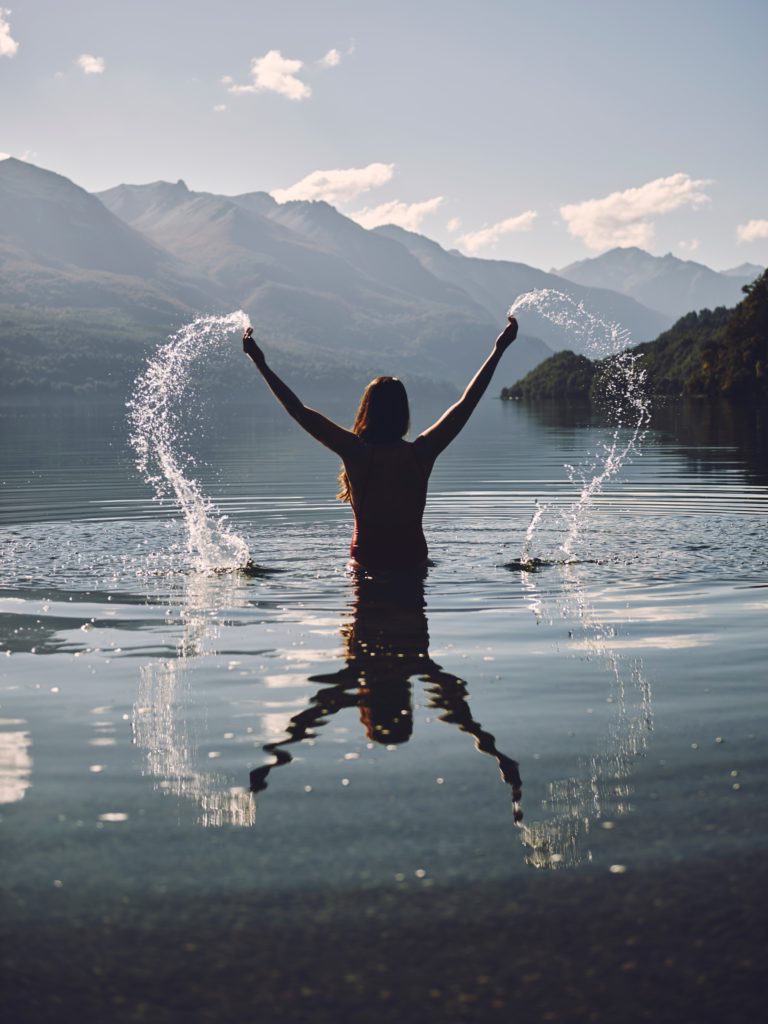 September 26th, 2005 is a day that I will never forget. My Uncle, who I loved dearly, committed suicide. I think that moment changed me forever. He was here one moment and gone the next. I never got to say goodbye. I never got to tell him how much I appreciated all the things he had done for me. He was the one person you could count on to make you laugh. He was gone.
I struggled with that grief for a long time. It taught me to not take these everyday moments for granted. That you should tell those around you, every chance you get, that you love them and everything that they mean to you. Still to this day, you'll always hear me quoting a lyric from Social Distortion, "Tomorrow may never come." Ask my husband…I say it constantly!
Simply Stine isn't a blog about sports or athletes, but I do talk often about living your best life. It felt wrong to not talk about this today. These deaths are shocking and they really trigger an emotion in all of us. It's that reminder that we shouldn't take today for granted. So here's my advice for you if you're reading this blog post.
Even if you're busy, call or send a text to someone you love today (When is the last time you talked to your parents or that friend you keep meaning to call?!?)
Have you been putting off something for a while? Now's the time to make the change. Keep bettering your life while you have the chance.
Eat the piece of cake and drink the glass of champagne
Read the book that's been on your nightstand for months
Go to the movies. Eat the popcorn and candy you always say no to
Hug your spouses tight and tell them how important they are to you
Go for a walk outside and enjoy it
Schedule that trip you've been putting off
Do you have a bucket list? Think about how you can make some of that happen
Call your friends or send a text
Take a mental health day and watch the show you've been putting off
Treat yourself to a restaurant you've been dying to try
Turn up that song you love a little louder and BELT IT OUT
Been wanting to start something new? Today's the day to make the first step towards making that happen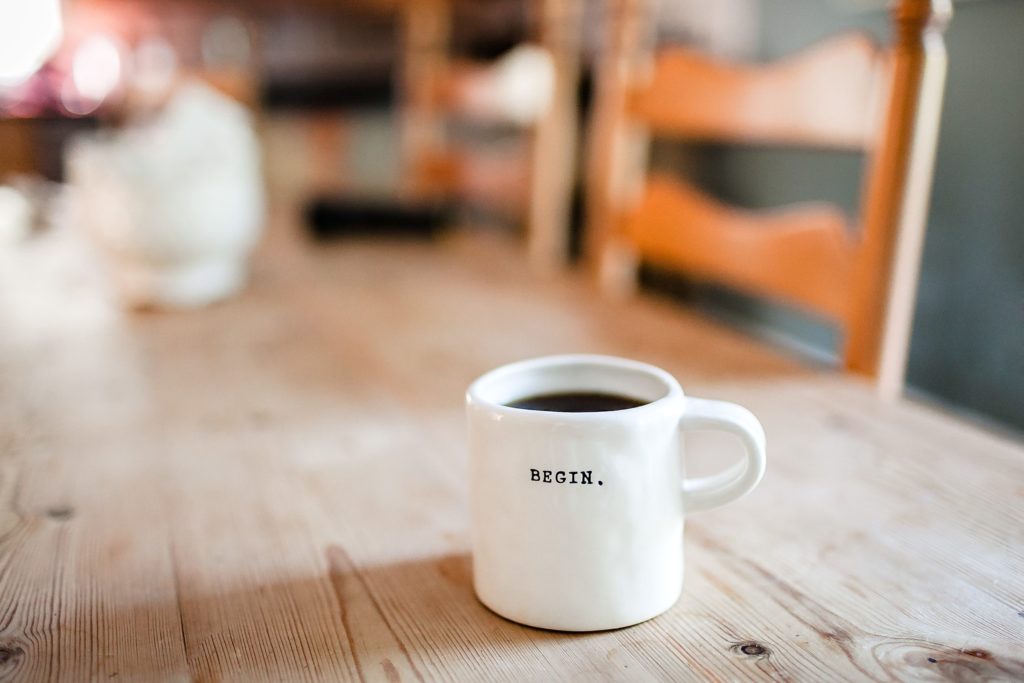 My wish is that it didn't take these losses to remind us that life is precious, but I'm going to let this remind me once more to not take today for granted. Hug your loved ones tight and remember what's important. That's the lesson that I'm taking away from this.