We've FINALLY hit October so that means it's time to sit down and plan out my fall bucket list for the year. I love putting together this list and I look forward to it every year. There's just so much goodness happening right now that I get giddy with excitement at all of the places I want to visit, food I can't wait to eat and place I want to explore!
Below I've put together my epic fall bucket list. I've listed everything that I can possibly think of that I feel are worthy of being added to this list. Get ready for some awesome ideas!!
My Fall Bucket List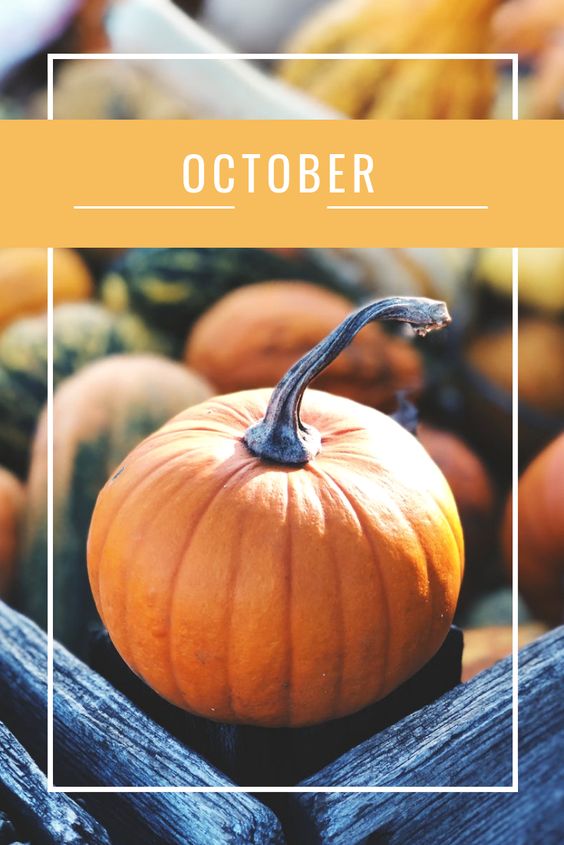 Go For A Drive
Living in Georgia we have the best of both worlds around us. We have the city, but we also have the mountains not too far away. Mountains around the fall have some of the most beautiful scenery ever. Seriously how are there so many different colored leaves?!?! The beauty in nature this time of year just blows my mind.
Take a drive and go explore an area around you! I know I want to visit Helen, GA. It's a small town that is home to only 430 residents, but is the third most visited destination in Georgia! Helen, GA closely resembles a small German village. You've got the old-fashioned cobblestone walkways, Bavarian style surroundings and lots of food, wine and outdoor activities. Count me in!
I'd also love to visit Chateau Elan in Braselton, GA. It's not only home to a winery, but also a spa, golf, tennis and much much more! I've always wanted to go! Plus, I'm all about relaxing and enjoying some good wine!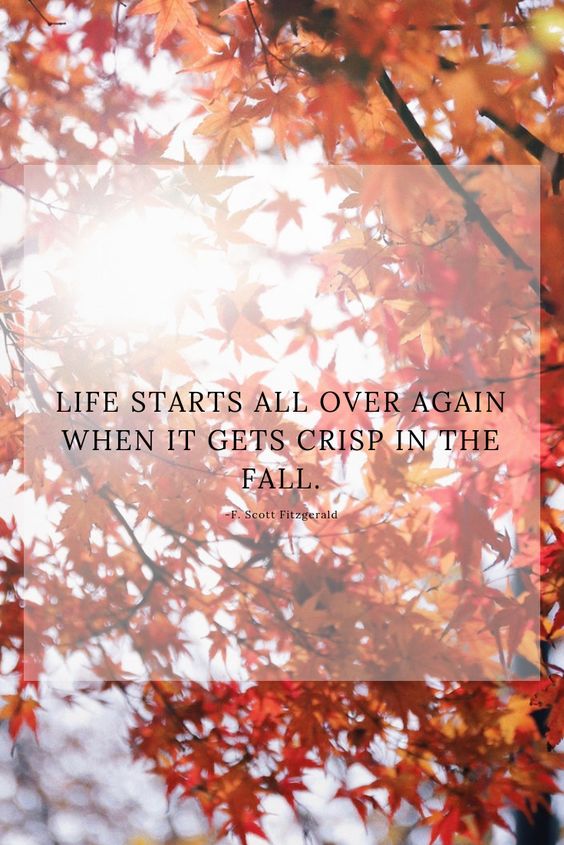 Go Apple Picking
Somehow I've never been apple picking. I've been to an Apple Festival, but I've never picked apples. Maybe this year I finally will! I LOVE the hot apple cider and the apple cider donuts that they have at the orchards. Oh my goodness, if you've never experienced them fresh, run and try them ASAP!
If picking apples isn't your thing, you can normally head to orchards and pick up apples that they've already picked. They're fresh and they are delicious this time of year.
Also, my fall bucket list wouldn't be complete if there wasn't A LOT of baking happening this time of year. Baked pies, cookies, cakes. You name it, I'm baking it!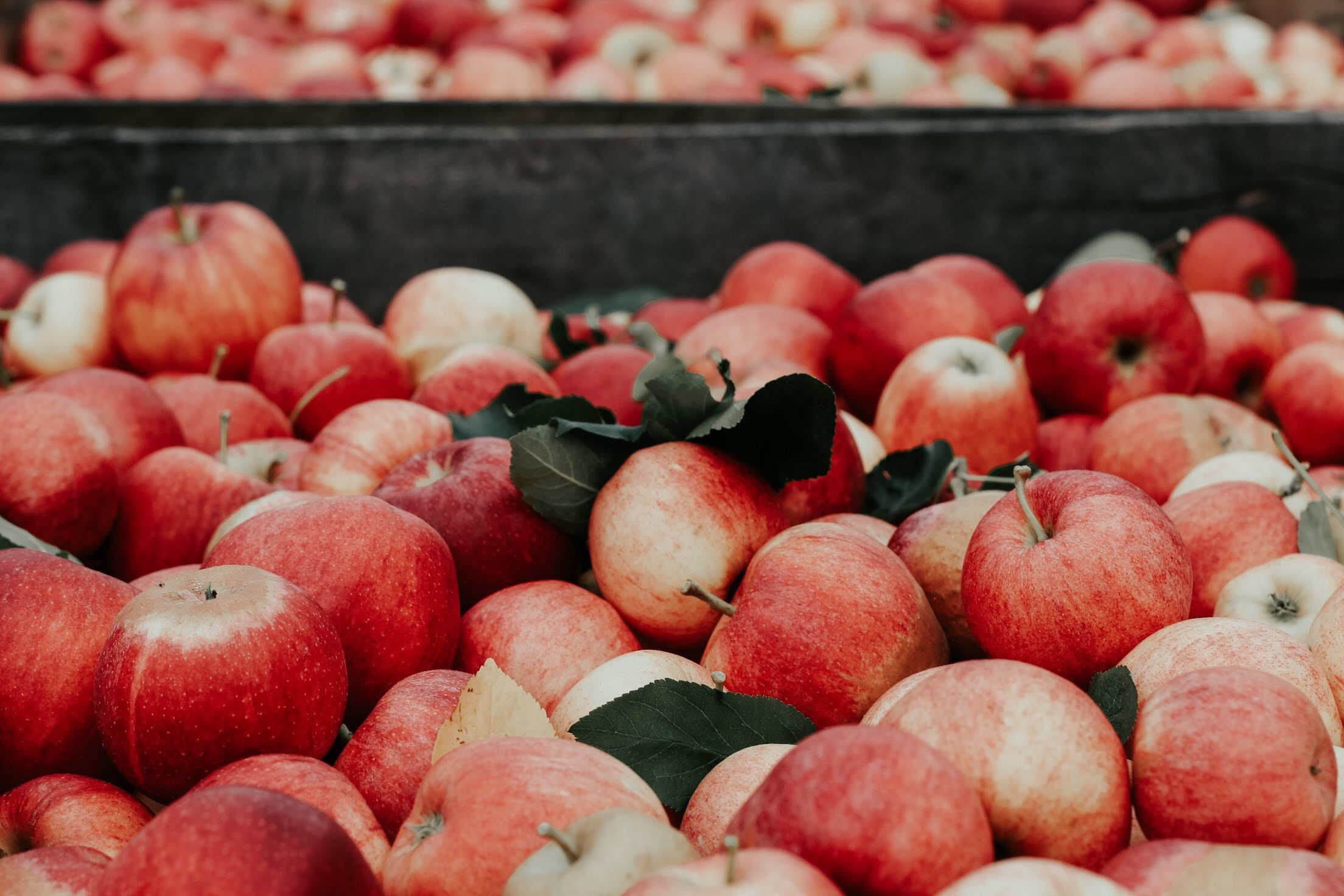 Get Ready For Halloween
I will probably get some criticism for this but I don't love, love Halloween. Maybe if I had children it would be different, but it's not my favorite Holiday. HOWEVER, I love seeing my nieces and nephews dressed up and I love passing out candy to the children in my neighborhood. I carve pumpkins and drink apple cider while listening to slightly-spooky music.
One thing you'll never see me do is visiting a Haunted House. NO way! My husband loves them, but I just can't deal. However, a lot of people would probably love to add visiting Haunted Houses to their fall bucket list.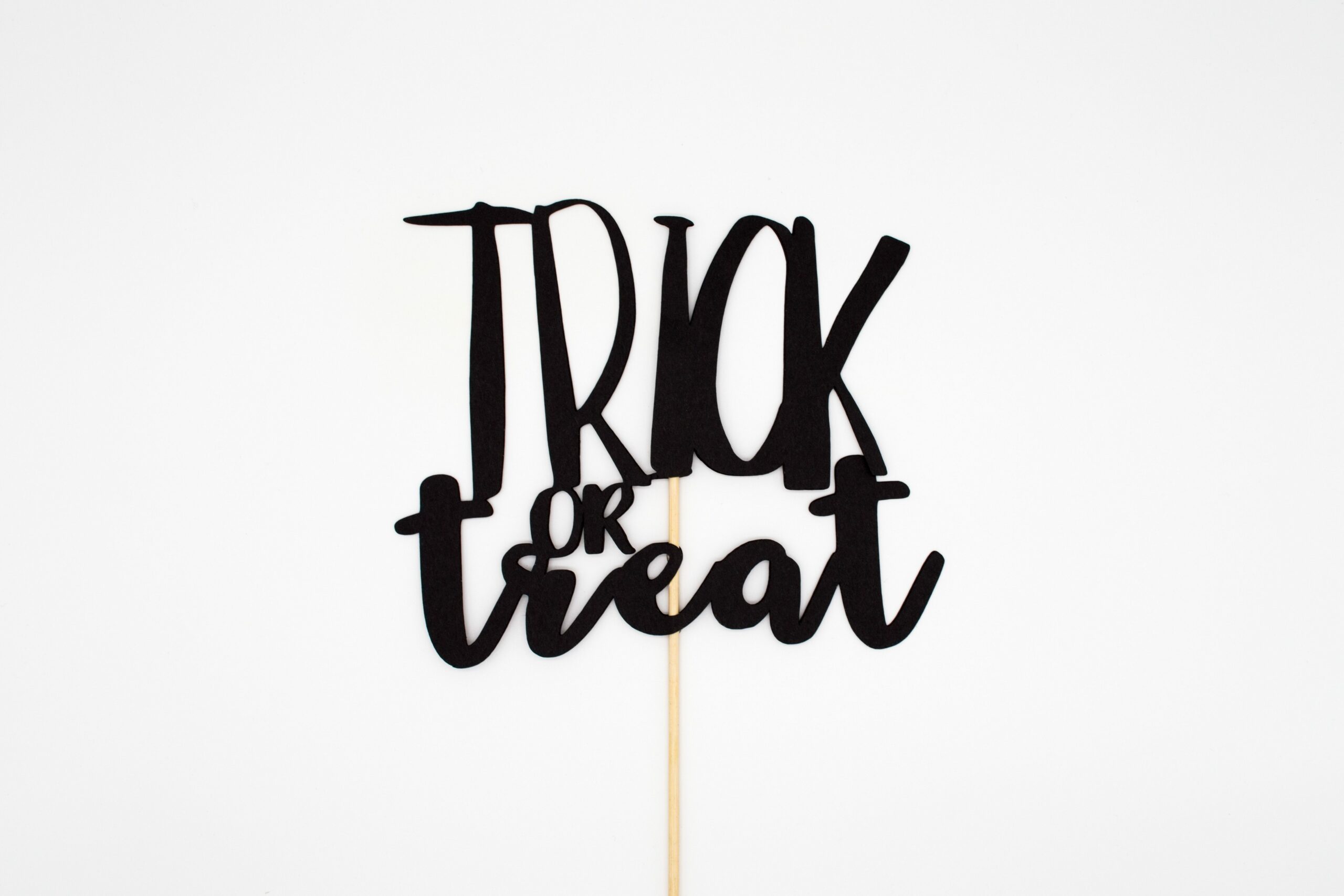 Read A Good Thriller or Mystery Book
Have you been reading lately? It's something I love to do all year long, BUT especially when the weather gets a crispness in the air and we have some rainy days. I love sitting on the couch, lighting a candle and just immersing myself in a good book! If you need a good book recommendation, perhaps you should check out my latest reading list that I posted. I also picked a book of the month for my Simply Stine Book Club for October!
Watch Harry Potter, Charlie Brown, Hocus Pocus and Binge The Hallmark Channel
I'm sorry but it's not fall unless I binge watch Harry Potter movies, Charlie Brown and I've watched Hocus Pocus at least ten times before Halloween. Other fall favorite movies? The Nightmare Before Christmas, The Addams Family and Halloween. I'm not into really scary movies at all, but Halloween I handle!
Now, the most important thing of all is to make sure you give yourself at least one day of The Hallmark Channel Movies. Snuggle up on the couch with a blanket, a cup of hot cocoa, heck splurge and give a good pour of your favorite wine of beer. Have snacks handy and don't move all day. This is literally the best self-care day you'll ever have. Trust me.
Visit A Pumpkin Patch and Carve Pumpkins
Every year Rob and I pray for cold weather so we can sit outside, listen to spooky music, drink warm apple cider and carve pumpkins. We do this every single year. Sometimes it's warm and humid, so we carve them inside, but I'm keeping my fingers crossed for cooler weather this year!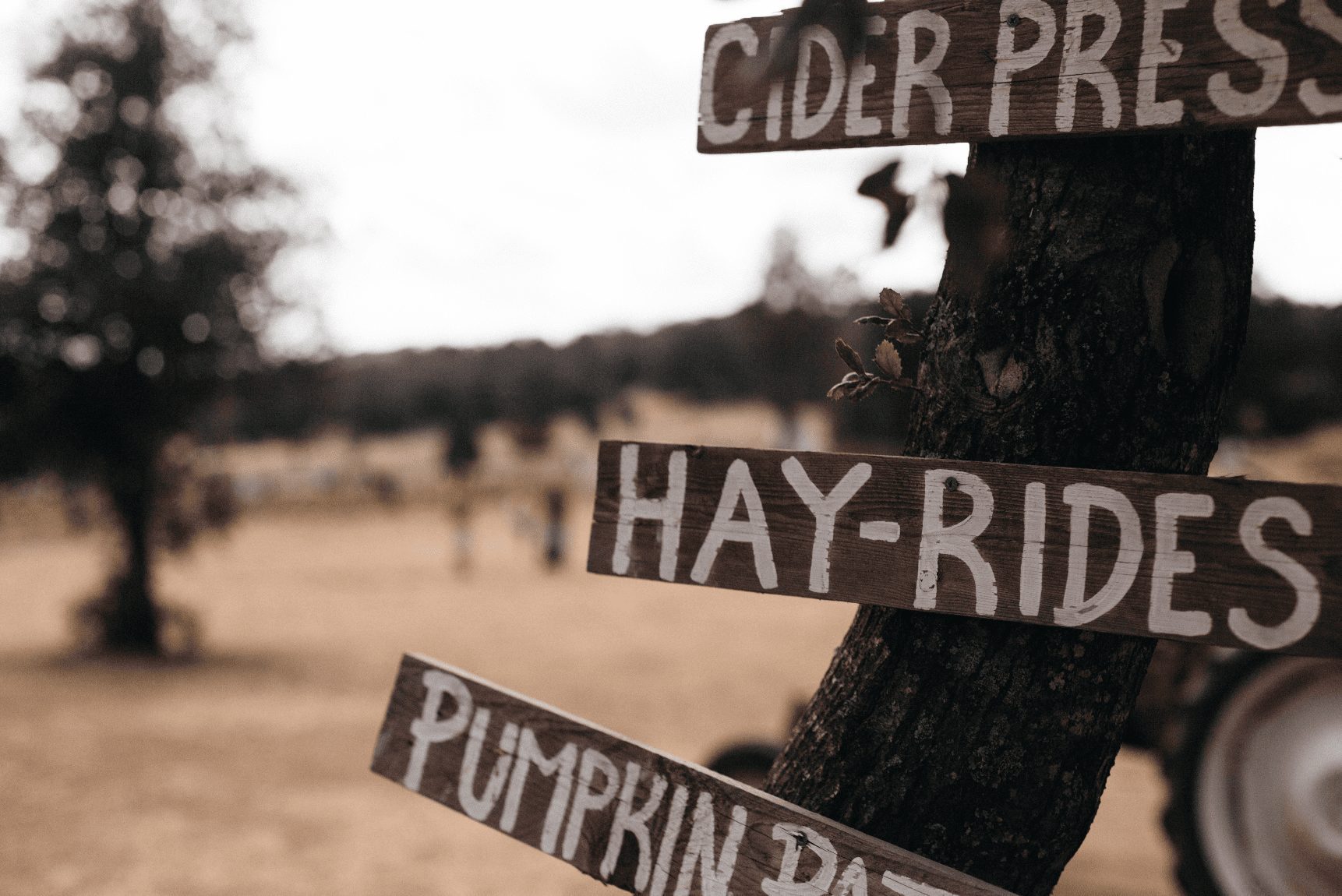 Take your kids to a pumpkin patch! There's nothing better than making memories with them and having a blast at the same time! Plus, it beats the heck out of getting them at the regular stores. Going to a pumpkin patch is always so much fun! Most of the time there are hayrides, a petting zoo, bonfires, corn mazes, and lots and lots of pumpkins to bring home! If you're in Georgia, be sure to check out all of the pumpkin patches in Georgia that you can visit!
Drink Pumpkin Beer
Well, at least try a Pumpkin Beer. I'll admit that these aren't my favorite (I'm more of a cider girl this time of year) so I thought I'd share some of my husband's favorite Pumpkin Beers include:
Kentucky Pumpkin Barrel Ale
Warlock Imperial Stout
Southern Tier Coffee Pumking
Dogfish Head Punkin Ale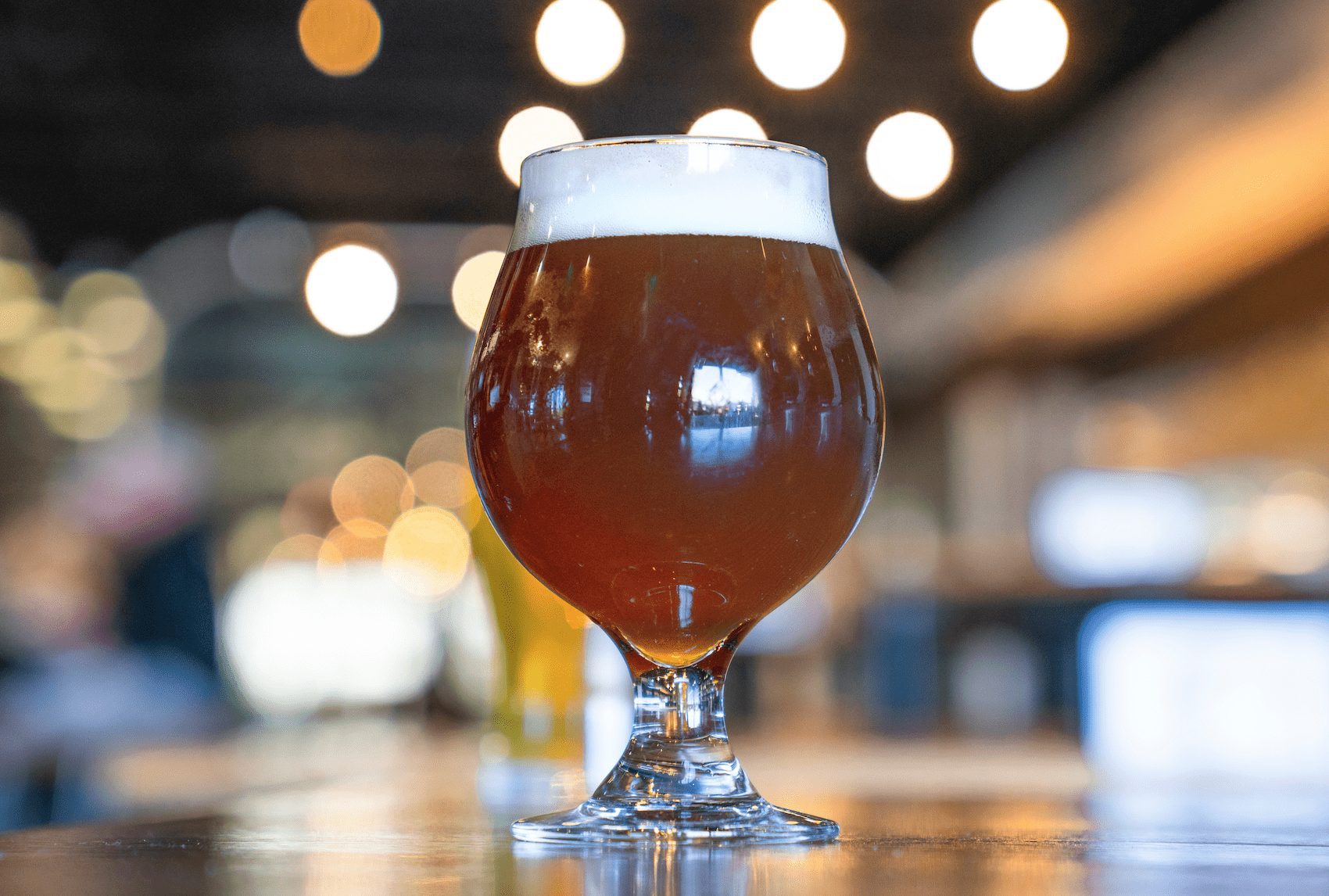 Burn A Fall Scented Candle
There is nothing better than a good fall scented candle. I'm thinking scents like burnt leaves, toasted marshmallow, coffee beans and vanilla. LOVE THEM ALL!
Have a Bonfire and eat S'mores
I love a cool night outside. Sitting by the fire and roasting S'mores is living your best life if you ask me. We set up a movie screen outside and I'm so excited to get back to the bonfires and watching Harry Potter by the fire!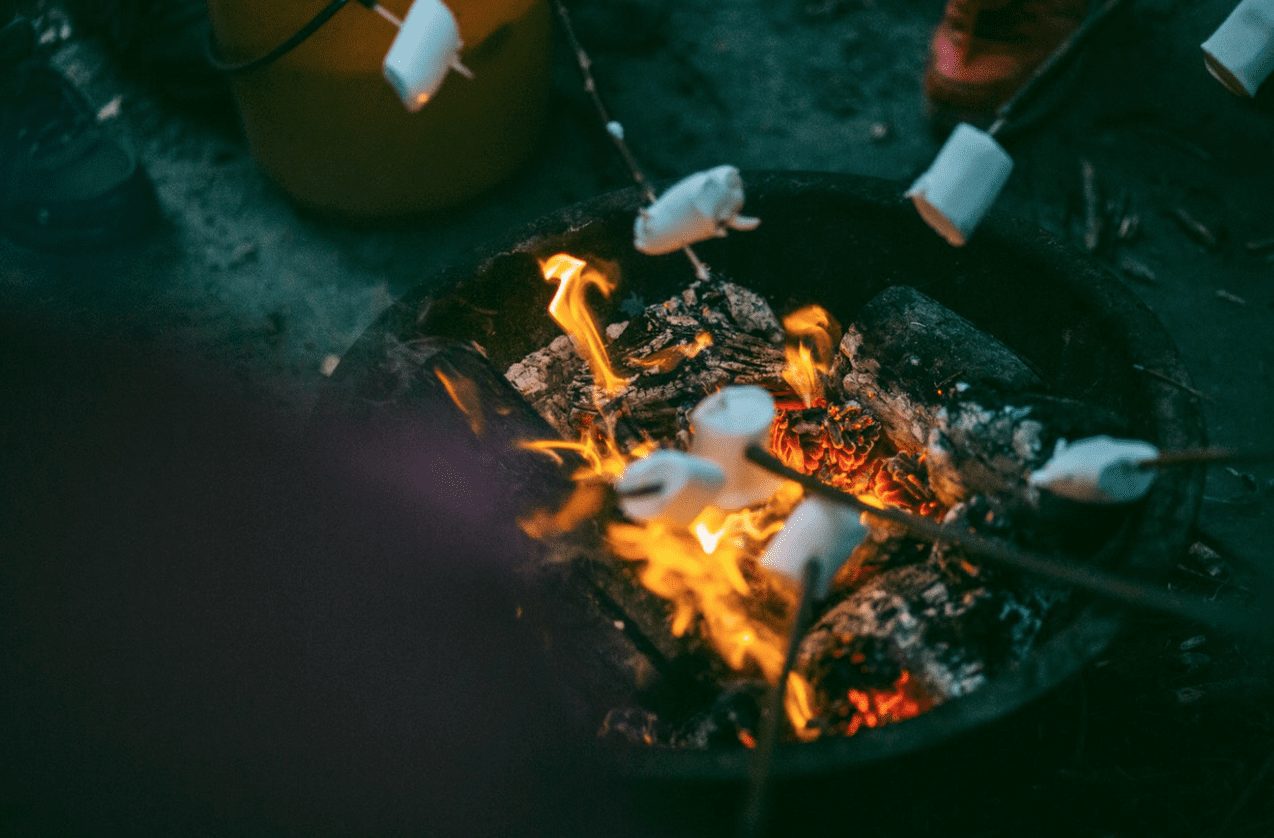 Rock A Brown Lipstick
I see so many people rocking the most gorgeous brown lips. Not like a gross looking brown, but a really gorgeous shade of brown/red. One of my favorite makeup artist's to follow is my gal Jenny Sue Makeup! She suggests a drugstore color from NYX Cosmetics called Rome. It looks like the most gorgeous shade of brown! Do you have another suggestion??
Wear Plaid and Not Feel Like A Lumberjack
I love it when I see thousand of fashion bloggers rocking plaid perfectly on their blogs. I'm instantly jealous because most of the time when I try to be "fall chic" and sport some plaid, I feel more like "lumberjack chic" which isn't the look I'm going for at all. HOWEVER, I'm trying again this year. Maybe I'll throw on a plaid scarf as an accessory. Some way, I'm going to win at this plaid thing!

Make A Pot of Chili
Chili on a cold day?!? NOTHING BETTER! I haven't made it yet, but believe me it will be happening! I'm thinking of trying to make a pot of smoked chili on our Big Green Egg. What's your favorite Chili recipe? I need to start investigating what I want to do to create the most epic chili recipe ever!

Decorate Porch With Mums
A decorated porch is not complete until l see Mums and Pumpkins. I haven't decorated my porch yet, but I plan on finishing that task this weekend. I'm searching for white pumpkins and new planters for Mums. I'll post pictures when I'm finished!
Go To A Fall Festival/Fair/Carnival
Last weekend I went to the Duluth Fall Festival with my family and while we sweated our butts off (OH MY GOSH IT WAS SO HOT) we had fun! My Nephew loved the Carnival rides (his very first) and it was nice to get outside and see all of the vendors and amazing Carnival food that's available! So this I can already cross off my fall bucket list!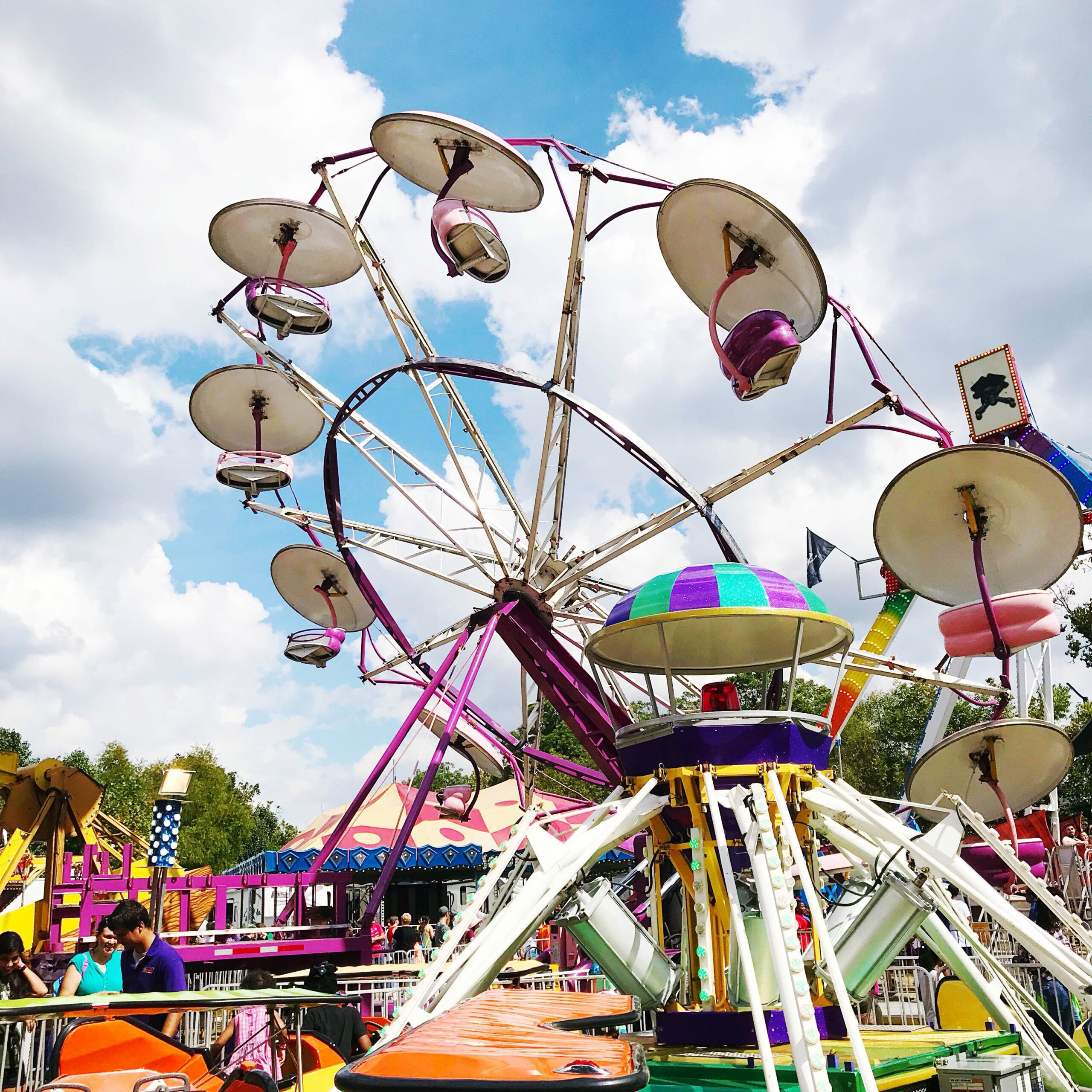 Go On A Cemetery or Spooky Ghost Tour
What fall bucket list would be complete without something spooky like visiting a cemetery or going on a ghost tour?!?! If they have them available in your area, be sure to do one! We've done a ghost tour in Roswell, GA before and we've been to Oakland Cemetery in Atlanta. Both were excellent. The best ghost tour we went on was in Savannah. The company was the Savannah Hearse Tours. We had such a blast!
What is on your fall bucket list? I'd love to know!
Shop The Post