Welcome to the NEW Simply Stine! If you have visited this page before, it might look a little different to you! Some time ago I realized that I had wanted to give my Blog a new look.  I wasn't sure where to start, but with a lot of hard work and a ton of patience from my husband, it happened!  I'm so happy with the new look and I hope you guys like it as well.  Below are some of the new features I'd like to point out:
New Logo!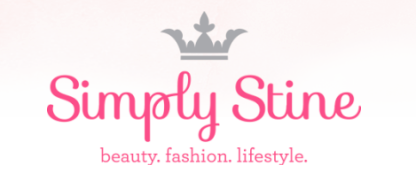 Thanks to my friend Melanie at Jankun Creative Studio, I am loving my new logo! It's updated a bit from what it used to be and she got it exactly to what I wanted it to look like.  She is a creative genus!
New Layout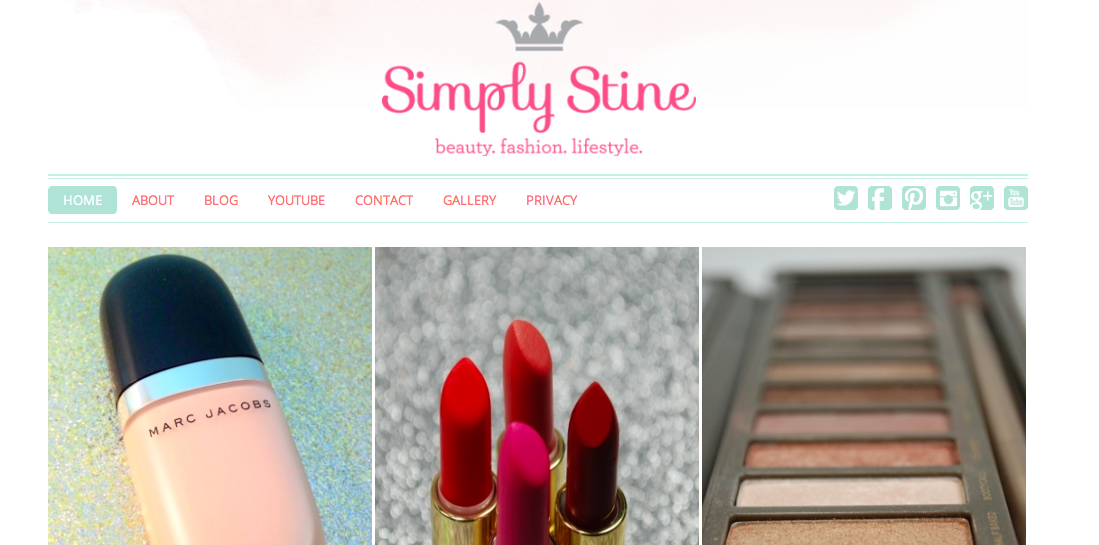 I wanted my new layout to be simple and not so overwhelming.  You can view the blog posts, watch a YouTube video, contact me,  right on the main screen.  The whole lay out is very different, but I think you will love it just as much as I do!
Need to contact me?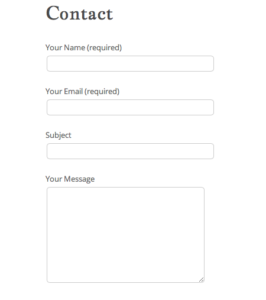 Sometimes you need more than just leaving a comment on a post and I get that, so I created a contact form.  Fill this out and I'll get back to you asap!
Media Gallery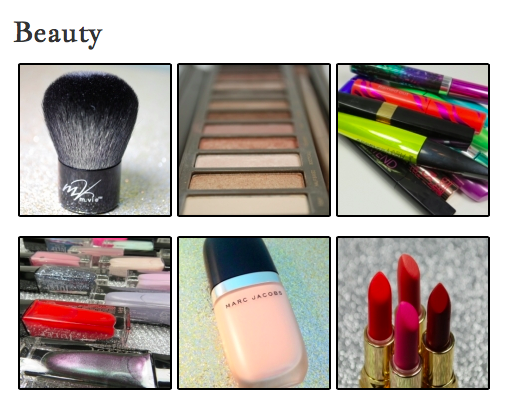 I take a lot of pictures…A LOT! Sometimes, I have pictures I want to post, but not all of them make it into the blog posts.  This way I can show you guys things I'm working on, items I'm loving or something that just looks great!  The Media Gallery is still a work in progress,  so stay tuned!!
That's just a few of the more noticeable changes that you'll see with the new look for Simply Stine.  I have grown as a blogger and so has my actual blog.  This wasn't an easy change and it has taken a lot of time to get this finished.  WIthout my husband, who helped me so much, this wouldn't have been possible. So I have to say a huge THANK YOU to him!!  I hope you guys enjoy the new look as much as I do! Browse around and keep checking back for new updates!
-Simply Stine