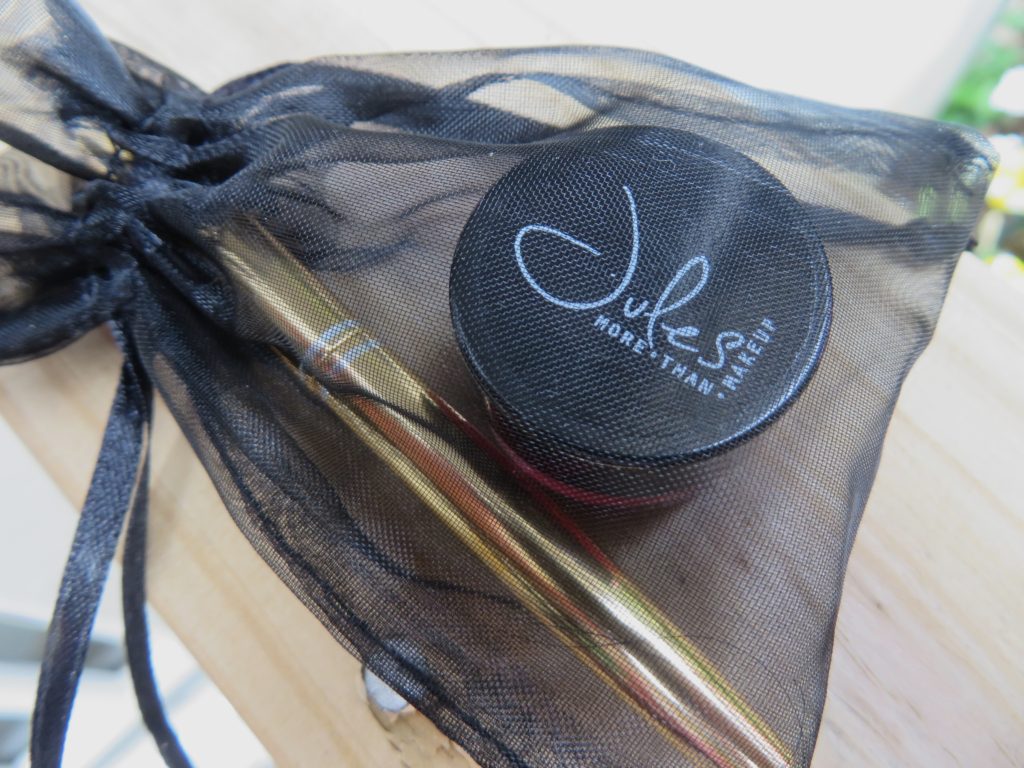 Jules-More Than Makeup
(Redy or Not Lip Kit)
A year ago I was in Savannah being pampered and dolled up for my now sister-in-law's wedding at Dollface by Jules.  It's a FABULOUS Hair, Makeup and Sugaring Studio right smack in the heart of Historic Savannah. I had the pleasure of having Jessica and Emily glam me up! They did not disappoint!  I fell in love with Jessica when she asked me to rate the kind of makeup style I wanted on a scale of 1-10.  Naturally, I said "Kardashian" and she knew exactly what kind of makeup I was after. We talked makeup and I knew instantly I was in good hands.
Fast forward a year and here we are.  I got an email from Jessica recently about the new Jules-More Than Makeup line that was launching.  Not only is Jules the owner of Dollface by Jules, but she is also a talented Makeup Artist (take a look at some of her work here).  They were kind enough to send me one of the first kits that has launched from the Jules-More Than Makeup line,  their Redy Or Not Lip Kit.  Well, I've tried it and I like LOVE it.  The kit features a gorgeous red creme lip product and a sleek, retractable gold lip brush. It's a beauty and more importably, it's a great product.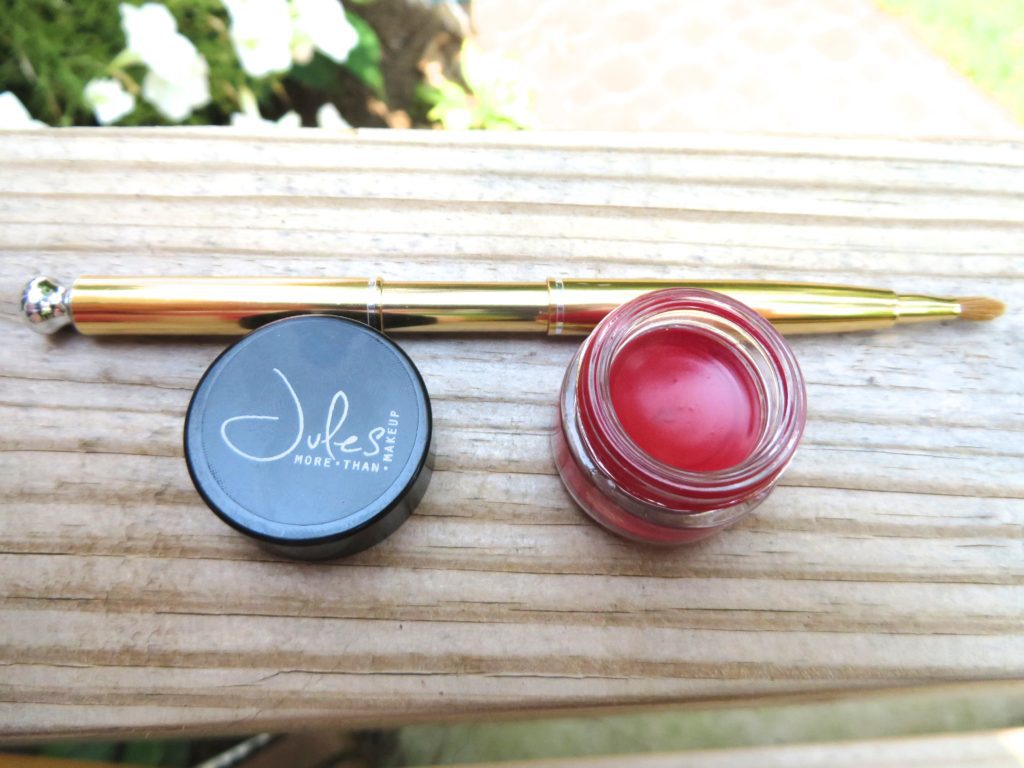 Why do I love it so much?  It's THE perfect shade of red that would work on anyone. It's got some serious pigment without it feeling heavy or sticky.  Since it's a creme based product, it doesn't dry out my lips.  Ready for the best part?  This was the longest wearing red lip product that I've ever worn.  It barely came off my lips.  I finally removed it around 11:00 and I was still rocking some seriously bold red lips. Even though it lasted all day, it wasn't tough to remove.  I simply used some Bioderma and it came off without any harsh scrubbing!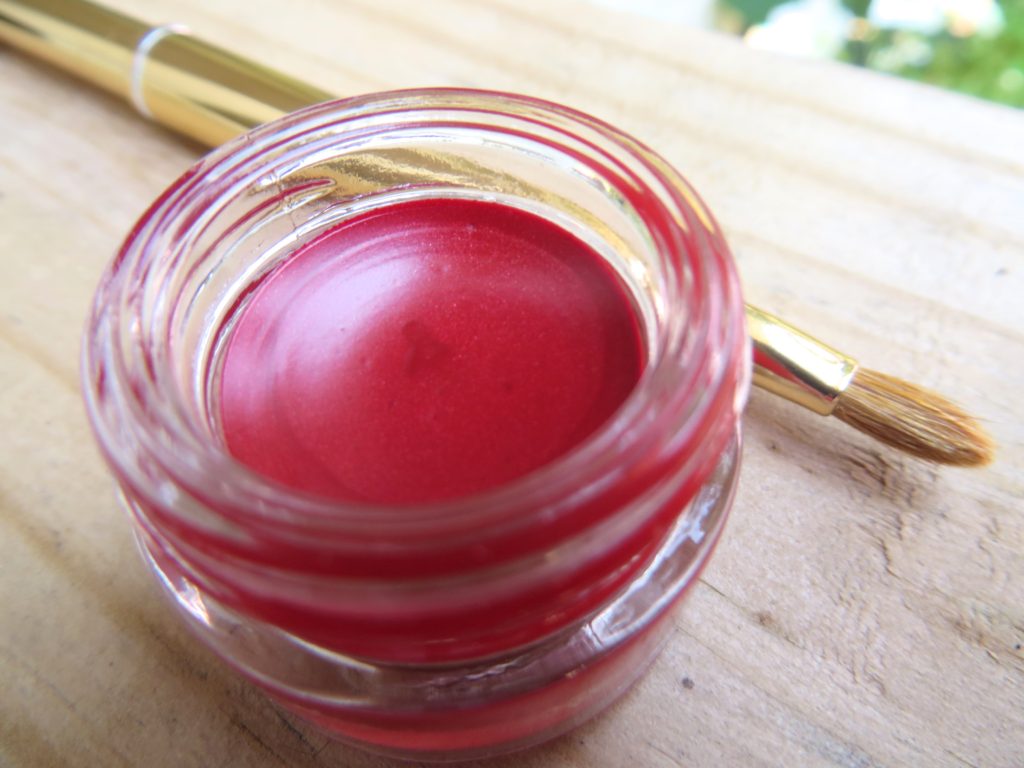 This lip stain is major! I love that it can be worn beautifully alone or layered to create a bolder look. This will be THE red that I'll be wearing for the Holiday's!   The retail price on the Jules-More Than Makeup,  Redy Or Not Lip Kit is only $19.99.  That's incredible! You're not only getting the beautiful creme lip product, but you're also getting the retractable lip brush which is perfect for on-the-go touch up's, although I doubt you'll have to touch up often.  To purchase your Ready Or Not Lip Kit, click the link that is located at the end of this post!
Stay tuned because on September 4th, Jules-More Than Makeup will be launching their own Kickstarter program! I'll be having more information, closer to the launch date, but for now, you can click this link for more information.  I want to make sure I can help spread the word because it's important to help out our small businesses!!
Jules-More Than Makeup
"My passion is makeup and my heart is teaching makeup. With the launch of Jules – More Than Makeup, I'm knocking down the walls of big box retailers and giving you direct access to products I use in my kit. Using step-by-step video tutorials, I will guide you through my methods and the techniques I teach in private client sessions and to our Dollface by Jules artists. Redy or Not, now is the time to be empowered as I teach you how to think like a makeup artist!"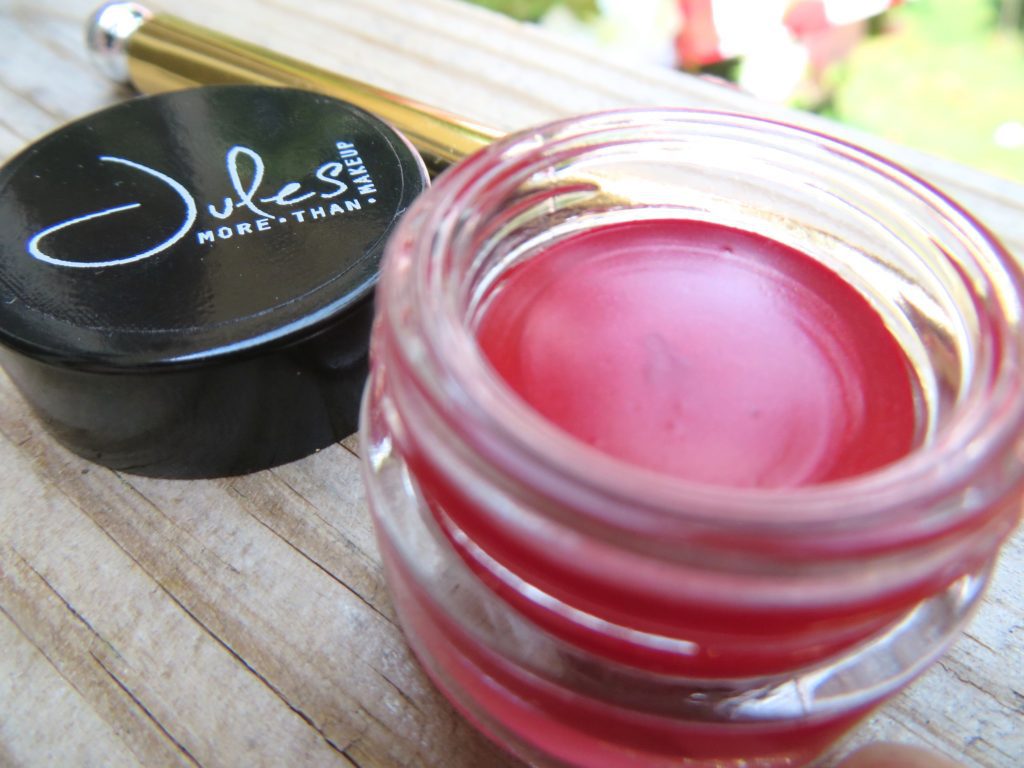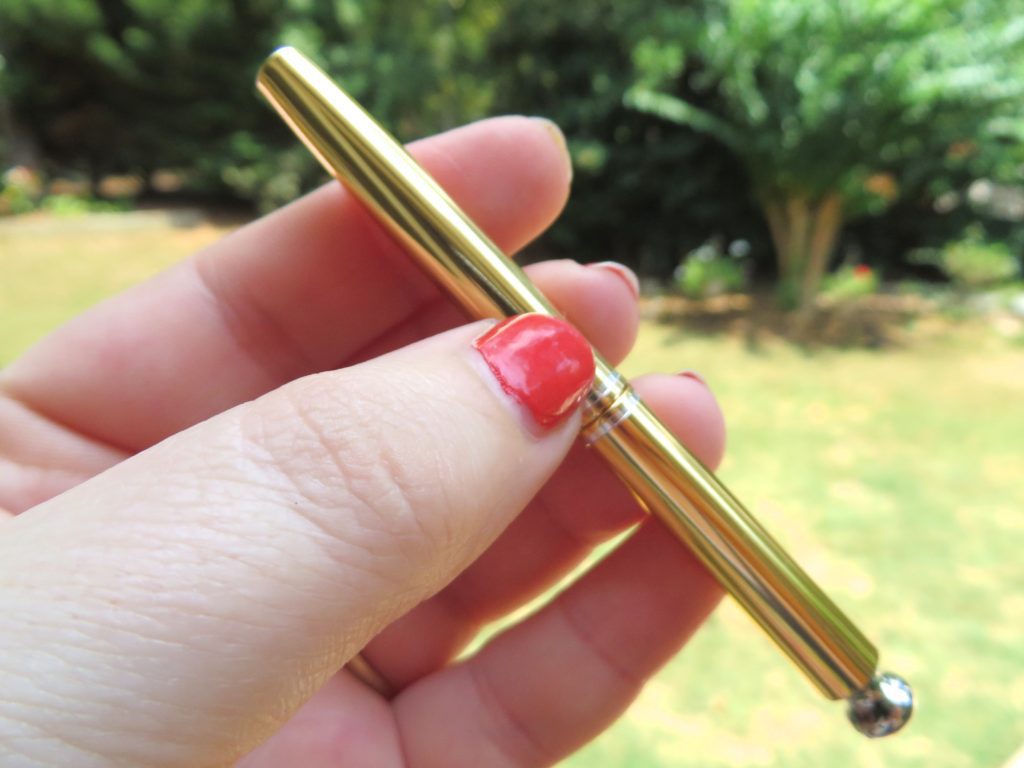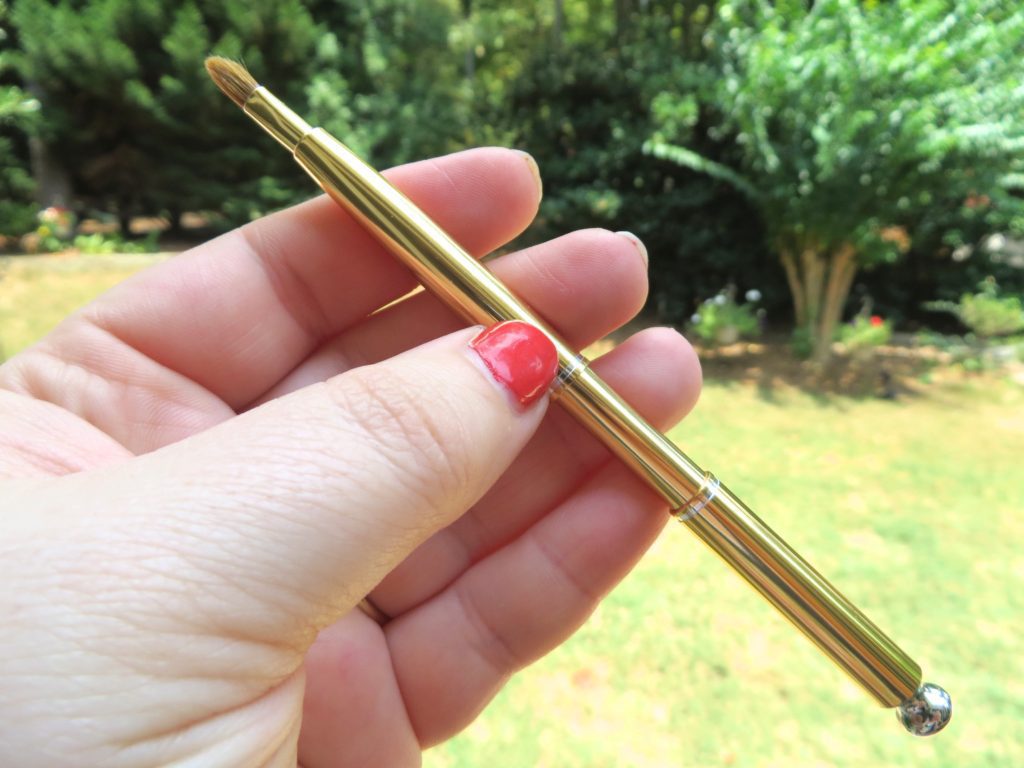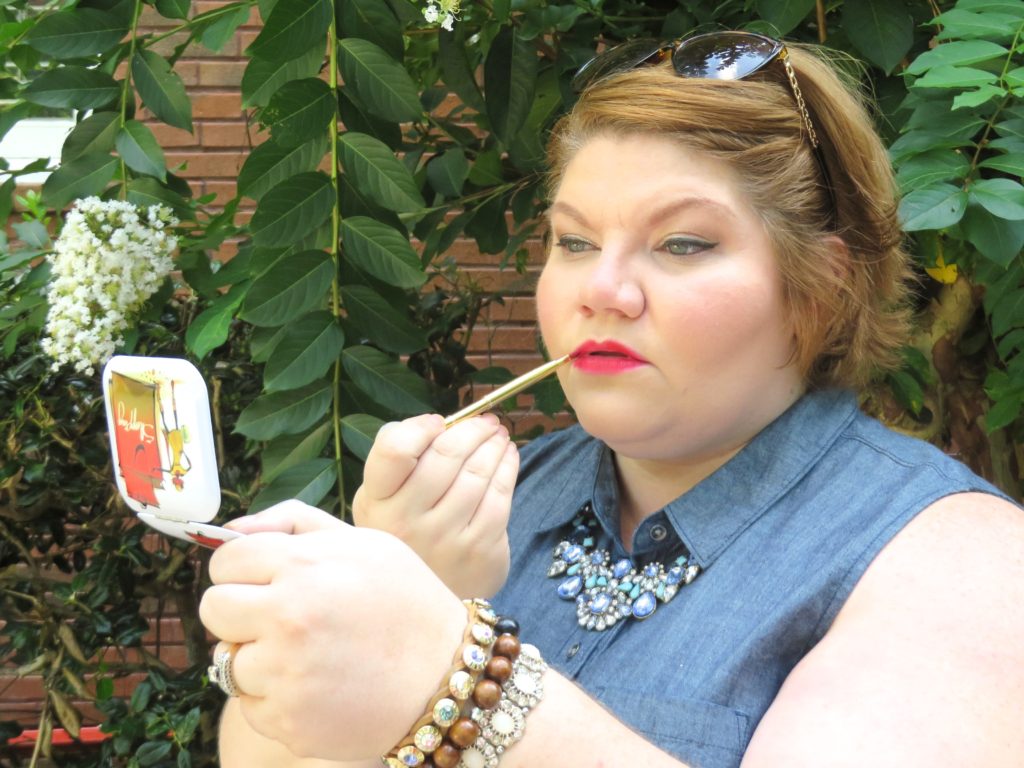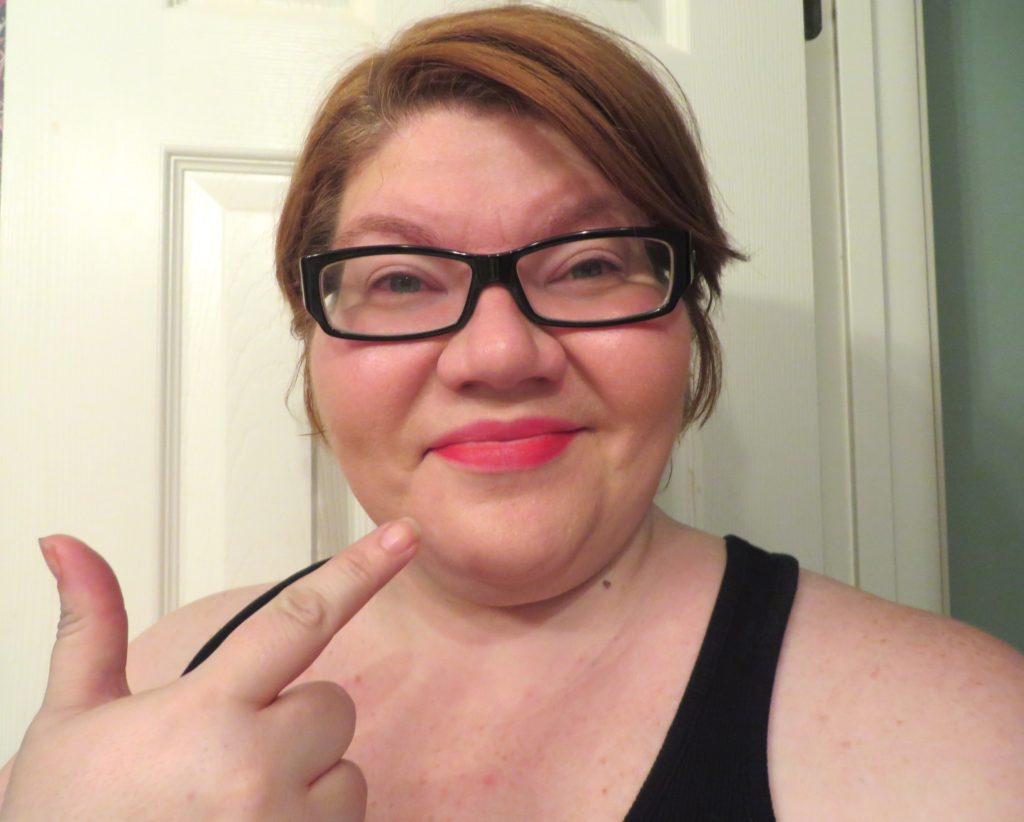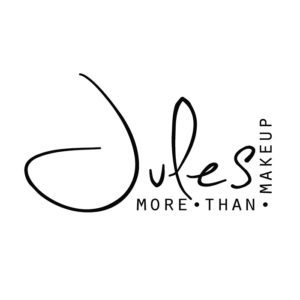 [line]
30 W. Broughton St
Suite 204
Savannah, GA 31401
(707)-340-DOLL
[line]
Product was sent to me for review.  All thoughts and opinions are my own.